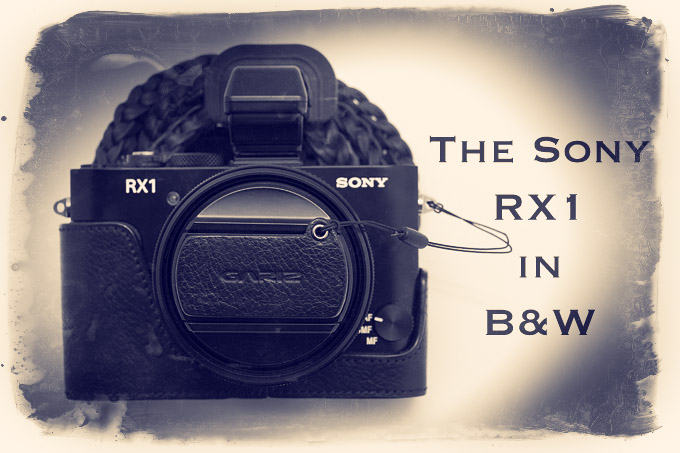 The Sony RX1 in B&W by Steve Huff and other RX1 owners
The Sony RX1 has been out for a few months now and many owners have been happily shooting with the camera, myself included. Sure, I have access to just about any camera out there on the market but for my personal use I keep 2-3 cameras on hand and lately, my RX1 has taken the #1 spot for my personal shots, family use, etc. It is a jewel of a camera and I have been using it almost daily since it arrived to me and I have yet to have any issues with the camera, no matter what my situation.
That is not to say that if the new Leica M 240 is everything it is cracked up to be that it will not be added to my arsenal, but I can state with 100% certainty that this RX1 is here for the long haul, much like my M9 was.
It is just such a joy and pleasure to use and while not perfect (no camera is) the results that come from this little guy are so damn pleasing. I have recently found out that due to the dynamic range and high ISO capability and sharpness/character of the Zeiss lens that has been matched and attached to the camera that when shooting plain old B&W JPEG with the camera set to B&W the output is quite amazing.
In my review I touched on how easy and simple it is to get results with this camera..without having to fight it for those results. When you mix that with everything else the camera offers, your JPEGS come out looking GREAT and if you want that last ounce of performance then shooting RAW will take you there. I have been hearing from many owners of the RX1 who feel the same way as I do and they also love shooting it in B&W and for the most part, these shooters are just like me, enthusiasts who appreciate great cameras and gear but also LOVE shooting and capturing those memories.
Just a few days ago I noticed that many of the photos posted in the RX1 group on facebook were being posted in B&W. It seems others were coming to the same conclusions that I was..that the RX1 is a great B&W shooter and a fantastic street camera as well.
It also happens to be amazing in color and if you have not yet seen the shots over at the RX1 files HERE or my RX1 gallery HERE then take a look 🙂 Yes, it is expensive. But it does what it is advertised to do and it does it very well while being very solidly built and like I said, it has never given me one issue.
Direct from camera JPEG. Had the camera set to shoot in B&W with lower contrast by 1. Click it to see a larger image, and yes, this is my Son Brandon. Time flies huh?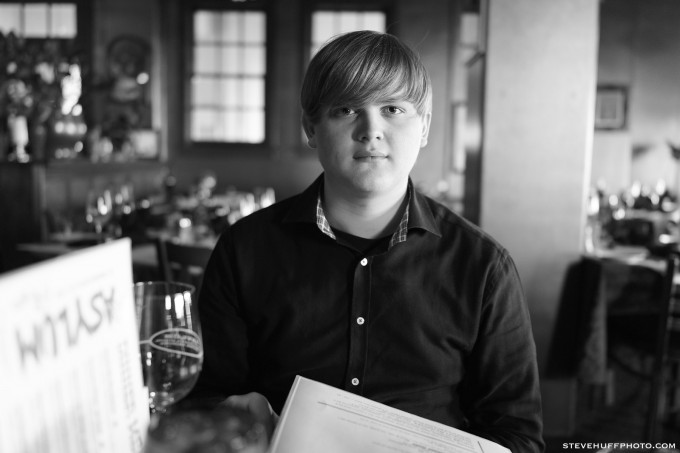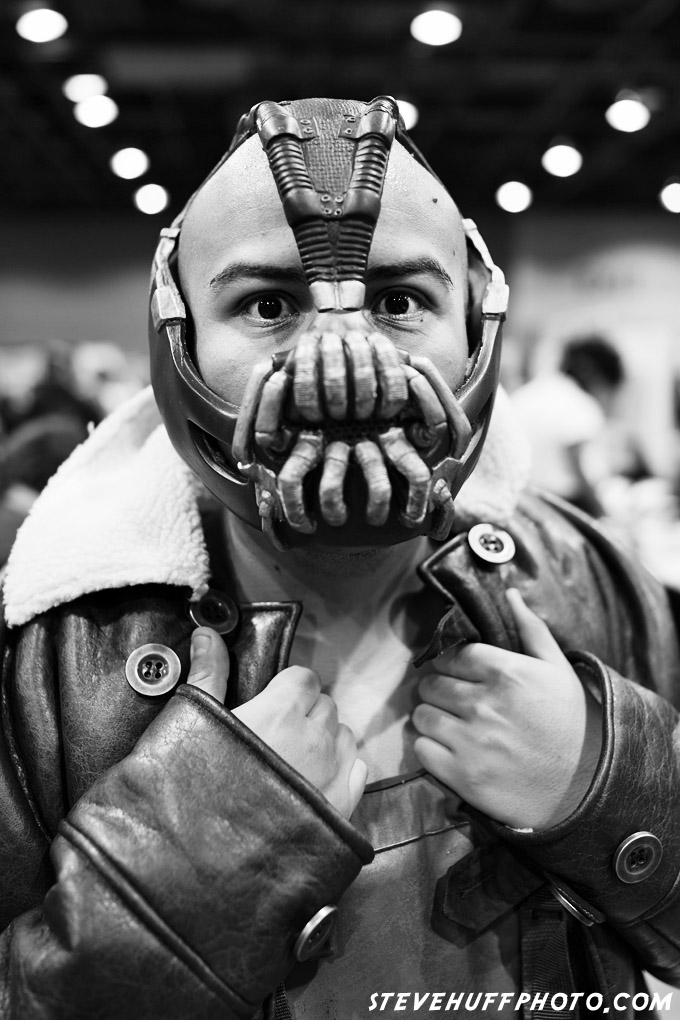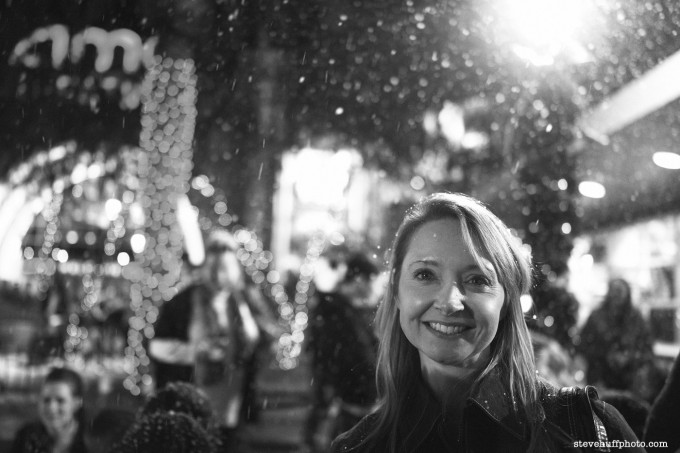 –
and how about one at ISO 25,600 in a dark restaurant? With Todd Hatakeyama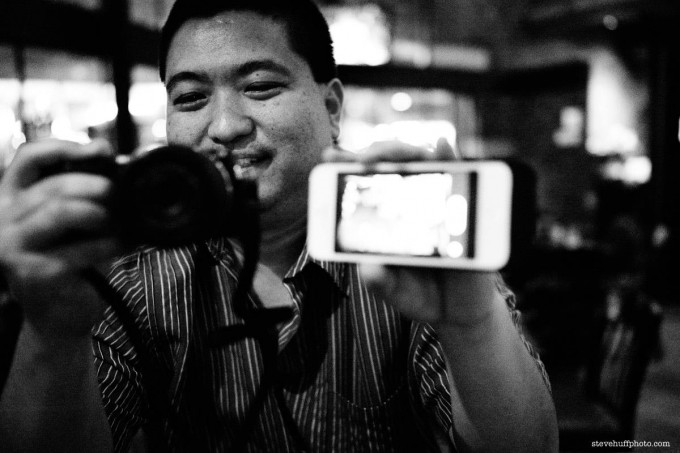 –
EXIF is embedded in all photos and you must click them for larger views or to download them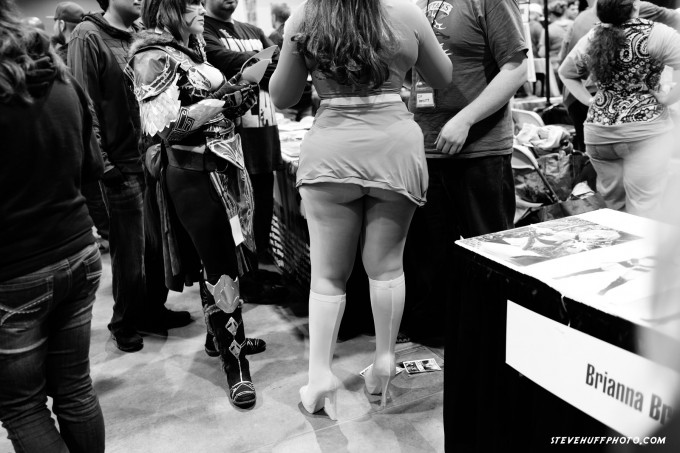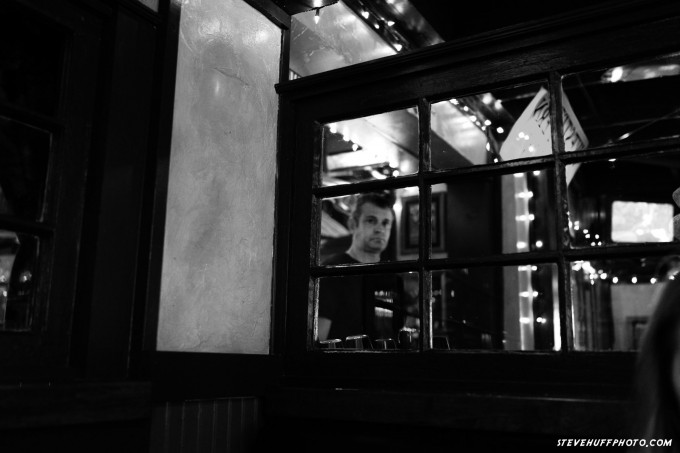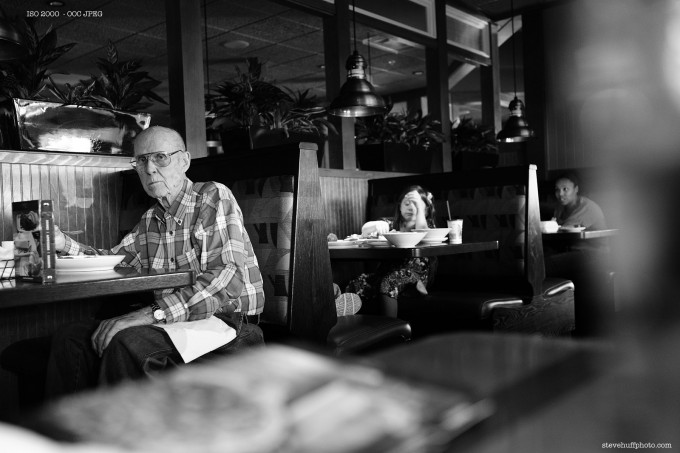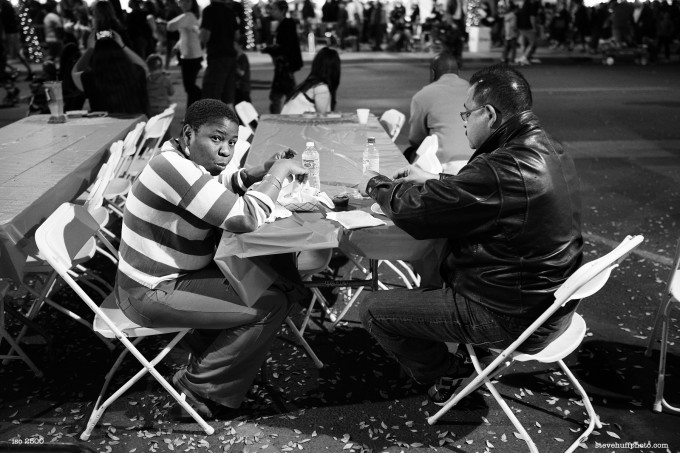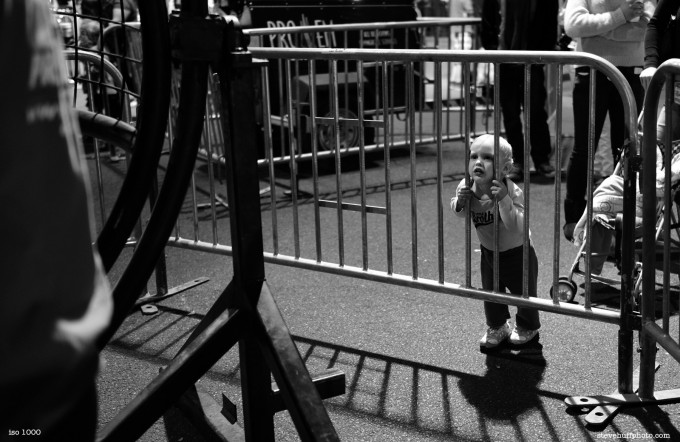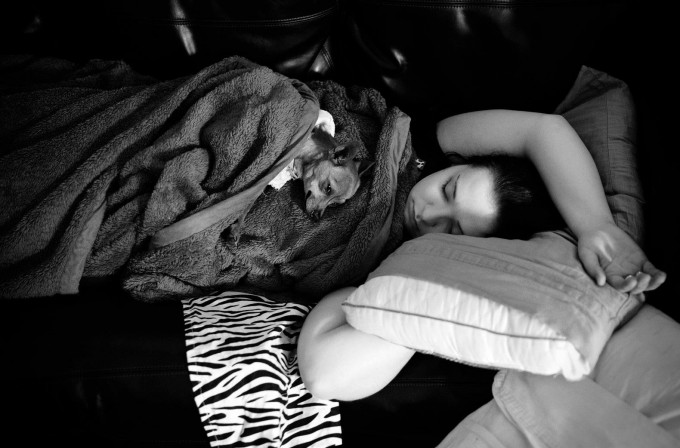 –
Others who own and shoot the RX1..
Phillip Lieu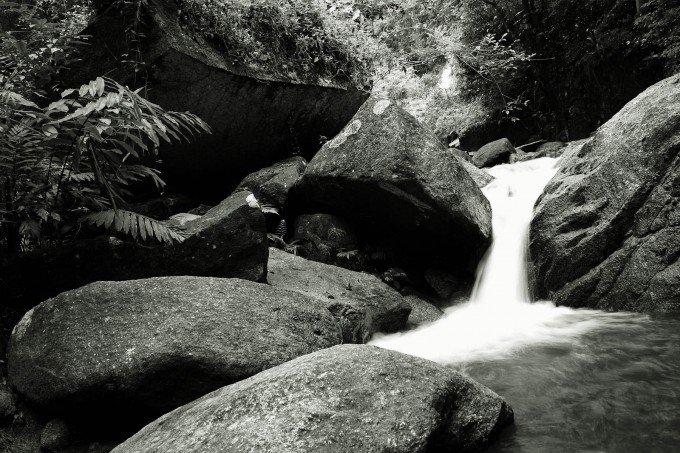 "Due to the extremely high tonal/dynamic range achieved by the RX1 sensor, B&W output from this tiny wonder is producing results that are so rich and mesmerizing, it redefines the genre altogether!" 
Sincerely,
Philip Liew
BTW, There's a link to DXO labs that I setup which you may find helpful –http://www.dxomark.com/index.php/Cameras/Compare-Camera-Sensors/Compare-cameras-side-by-side/(appareil1)/833%7C0/(brand)/Sony/(appareil2)/793%7C0/(brand2)/Olympus/(appareil3)/695%7C0/(brand3)/Fujifilm . It's comparing RX1, OMD-5 & Fuji X100 head to head. As this is a B&W review, please click > Measurement > Tonal range. As you move the mouse cursor to the vertical color bar on the right, it shows how having a great Tonal Range vs ISO affects the B&W output.
–
Steve Wong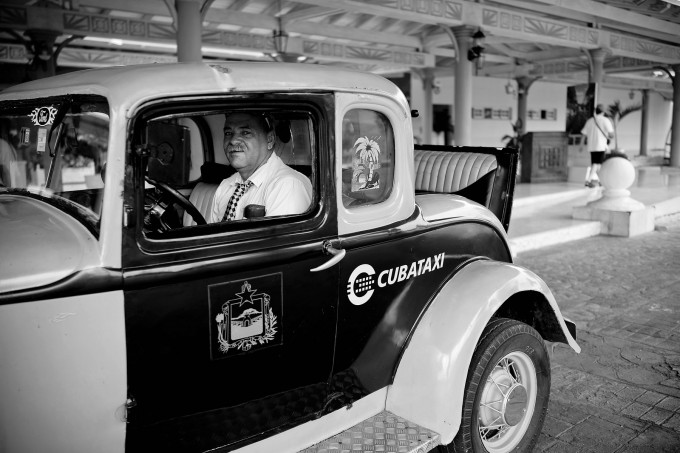 Why I like the RX1:
I love having a compact camera that allows for stunning captures in any light. Despite the drawbacks, it is simply the most enjoyable camera I've ever had a chance to use.
Steven Wong
http://www.flickr.com/photos/silvernitratephoto/
–
Justin Greene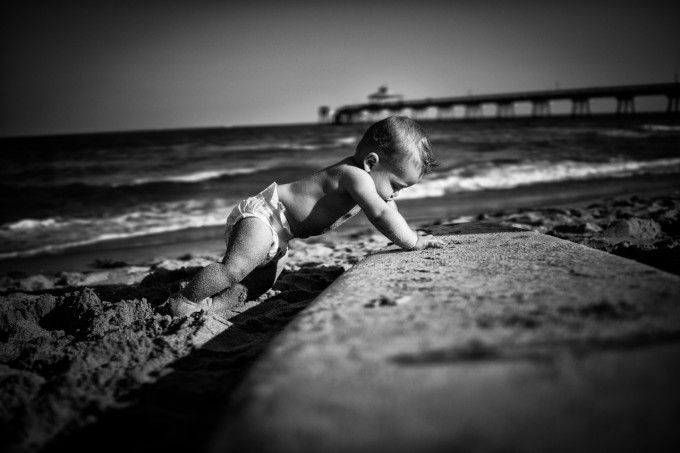 "Full frame goodness in a small package."
–
Alexander Ess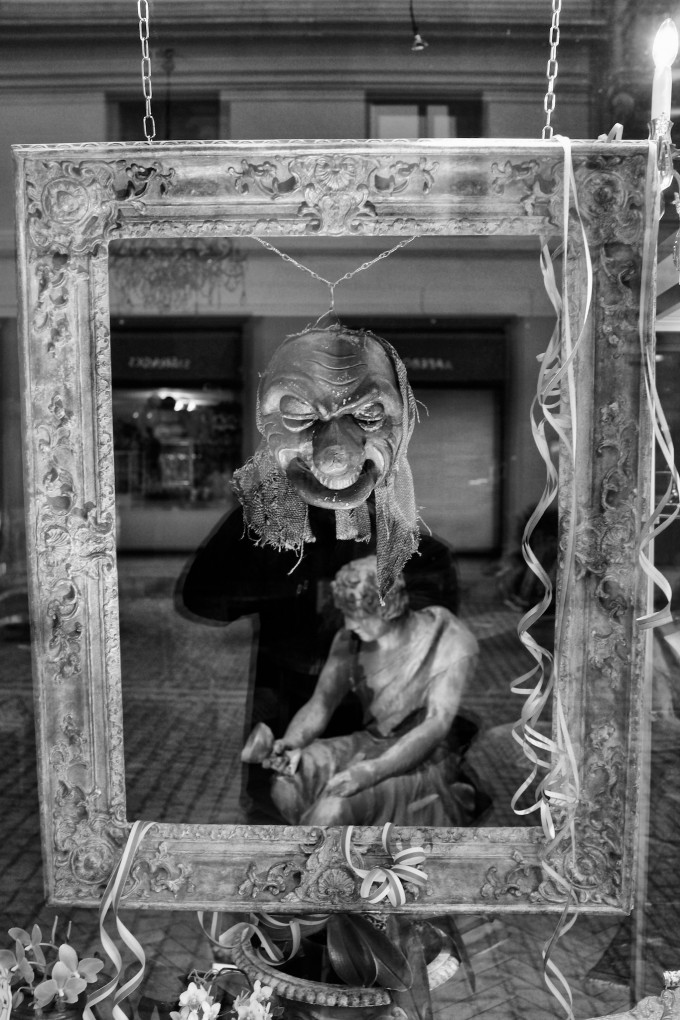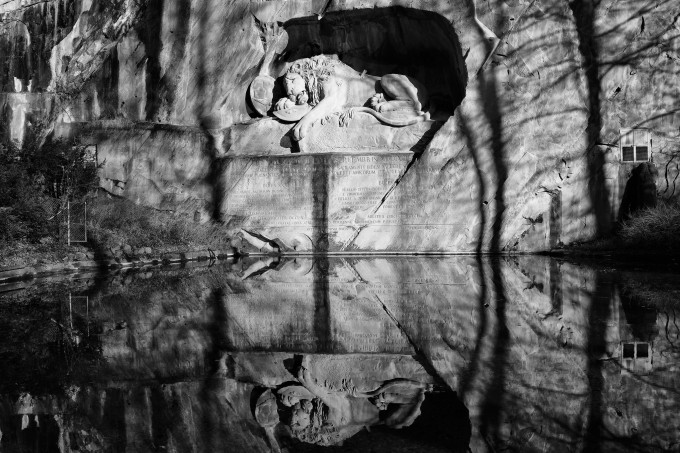 The RX1 is for me a good tool for my passion street photography. Street photography is to transform the ordinary into the extraordinary, to highlight the poetry and the simple feeling of human endeavor.
simply moments of life.  If you won't mind I would be very grateful if you could find some time and look on my photos
Sincerely
Alex
–
Eric Berg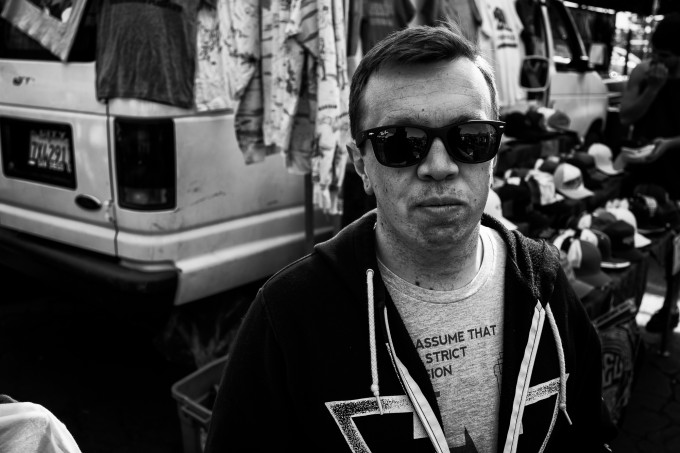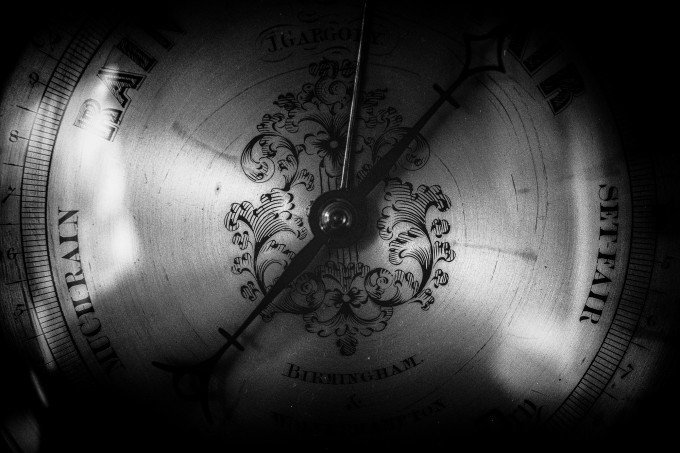 I love shooting with the RX1 for black & white images, as a digital student of photography it is quite difficult to see in black & white. The RX1 and its evf not only inspire but aid in training your eye to see in black & white.
Eric Berg
–
Syuck Saito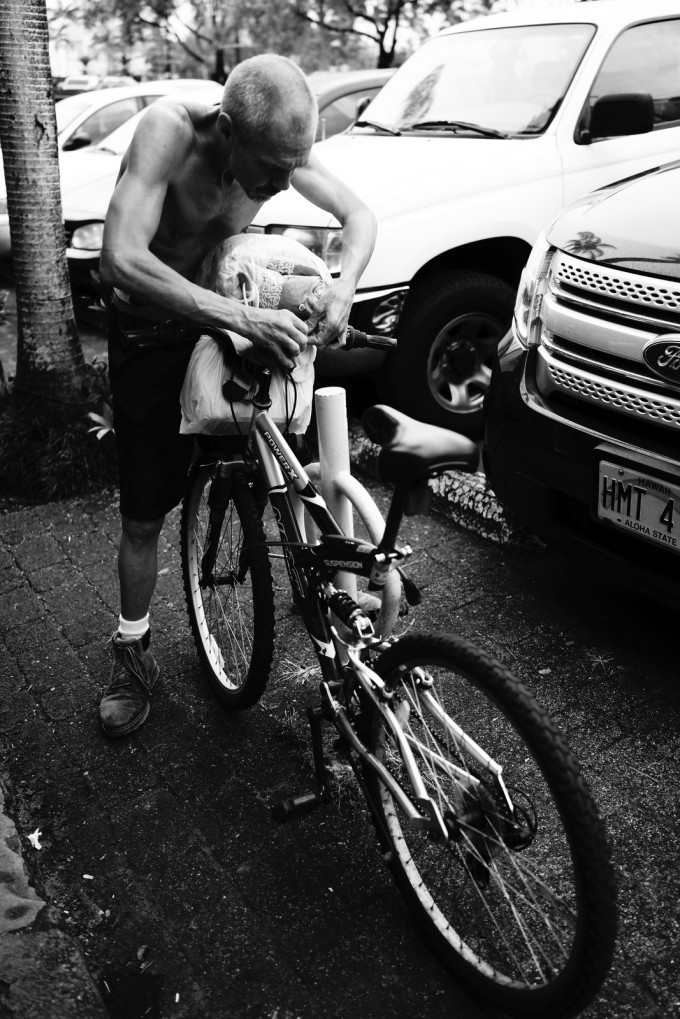 I sent you two photos taken with the RX1. Best camera I have ever had, period. Thanks for your reviews which helped me make the purchase.
SK Saito
Blue35photography