Daily Inspiration Bag Giveaway #30
by Darko Volic
(From Steve: This is the last entry in the Bag Giveaway! I will have a post up soon where all readers can vote for their favorite's as I will be giving away SEVEN camera bags to seven winners)
Hi Steve,
Greetings from Belgrade, Serbia. I'm great fun of your web site and big fun of nice weather, too. However, it looks like I get inspired to click the button when the weather isn't so fine. Here some pictures from my hometown.
Rain – I was driving up the hill to the light and I just couldn't resist grabbing my EPM-1 and shooting from the wheal.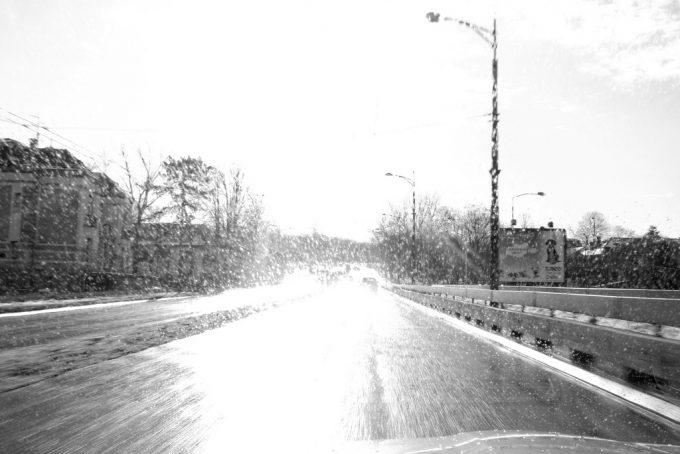 –
Snow – My wife was driving and I had a blast with OMD-5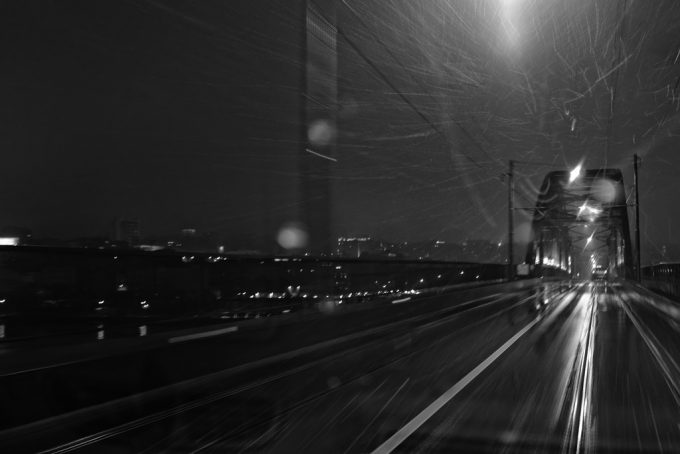 –
Fog – I decided to walk to work because although foggy the weather was unusually warm for a December morning and I also couldn't believe what came out of my iPhone.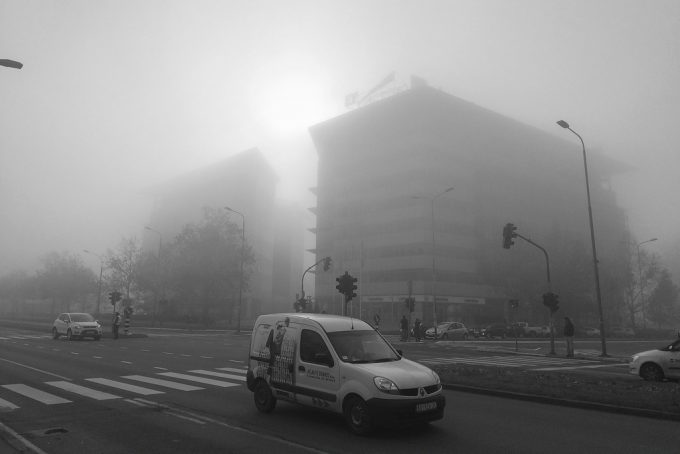 Keep up good work promoting the joy and passion that we share.
https://www.flickr.com/photos/dvolic/
https://www.instagram.com/darko.volic/
Darko