It's the calm before the storm! Big post coming this week…stay tuned.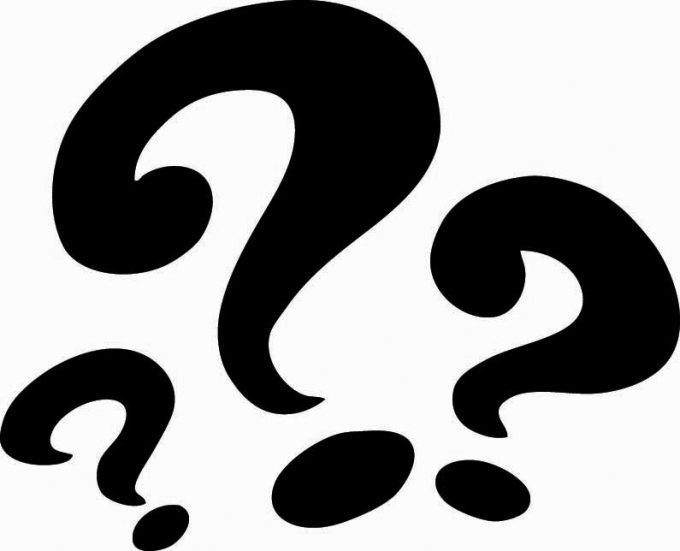 Hey guys, just wanted to say it will be slow this week as I have been working on something behind the scenes and very very busy. Not only for this website but for the other part of my life which has blown up beyond belief. FYI, if anyone is into the Paranormal, tine into Paranormal Lockdown THIS WEEK Friday on TLC as I will be on the show using my device/invention to help unlock some of the mysteries of the Bellaire House, no joke. I have been doing this for many years and what I do is real ITC research. You can see more at my para website here if that interests you.
Besides that I have something cool for you guys this week that is taking up a lot of my time! That's all I can say 😉 Comments for this page are off as no speculation is needed, but I think you all will enjoy it.
Steve