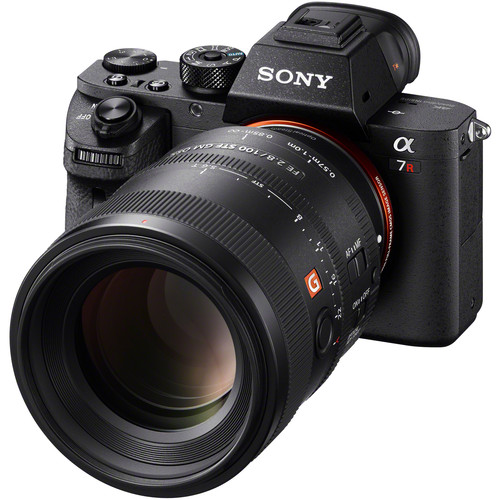 The Sony 100mm f/2.8 STF GM FE Lens – IN HAND FIRST LOOK!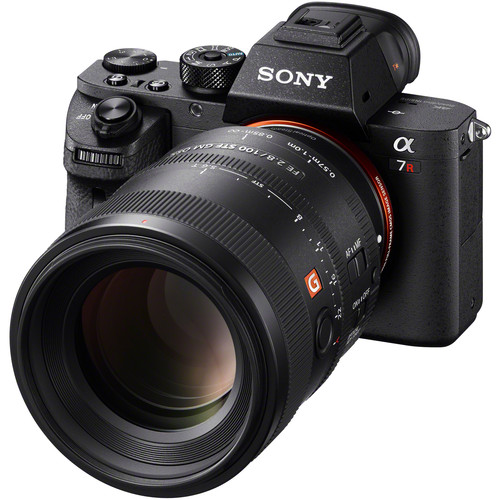 I'm back! This time with a quick look (my 1st look) at the brand spanking new Sony 100mm f/2.8 GM "Smooth Trans Focus" lens, you know, the one with the "super bokeh". Well, the lens arrived to me from Sony to evaluate and when I took it out of the box I was a bit confused. I did not do my full homework in this lens before it arrived and I assumed it was a normal 100mm f/2.8 lens. I was wrong! In fact, on the lens the fastest aperture we can set the lens to is T 5.6. Yep, T stops. So why on earth is Sony labeling this lens as an f/2.8 lens? That is what I had to find out.
What I do know is that Sony is marketing this pro line GM lens as one that will deliver Bokeh like nothing else out there for 35mm. Buttery smooth, no onion ring bokeh and no busy bokeh. But with the widest aperture being T5.6 how can this be? When I was taking test shots I knew from the get go that this is no lens for indoor use. I had to crank my ISO to 12,800 to snap a shot off in my home last night…BUT…this lens is not made for low light shooting in any way, shape or form.
In fact I believe this lens will be for portrait pros, wedding shooters and those who want the sharpest image with the most smoothest beautiful bokeh they can achieve. This is no every day street lens, nope. This is a specialized lens and what it is made to do, well, it seems to do it like nothing I have ever seen before.
In fact, check out these 1st few shots I took for fun. The detail is mind boggling and the bokeh, is indeed smooth as silk. You must click them to see full size crops embedded.
Click them for details, all wide open which shows 5.6 in the EXIF and that is where the lens was set…but why is this lens marketed as an f/2.8? Read on and find out…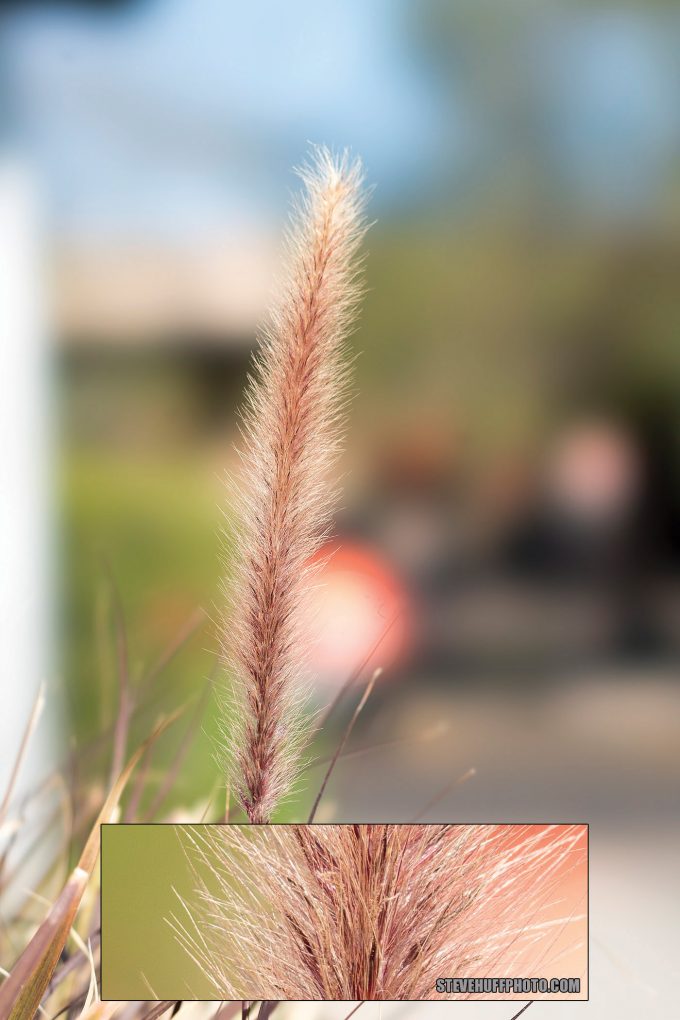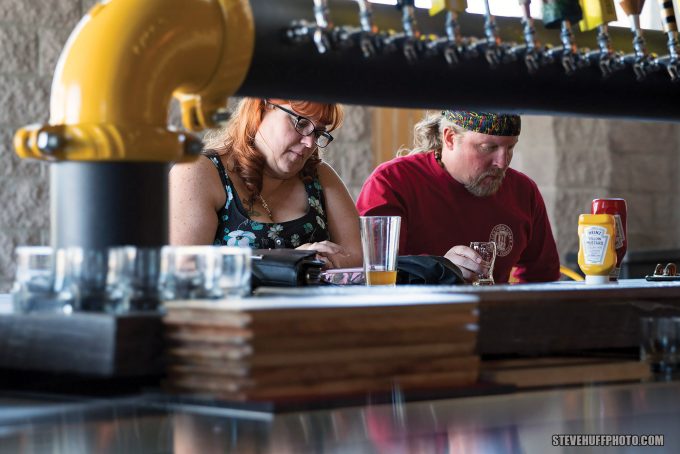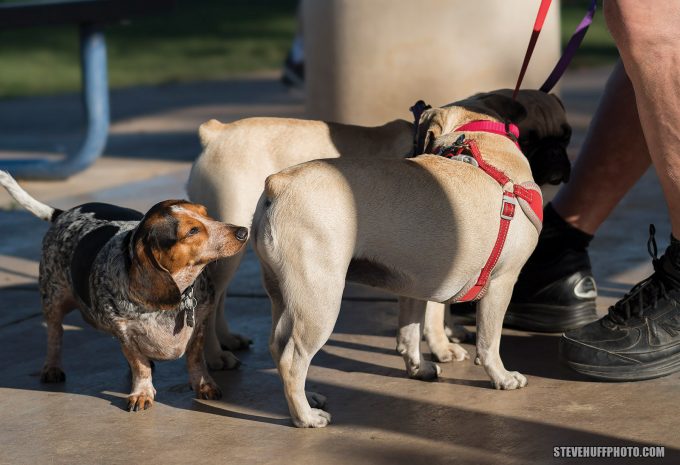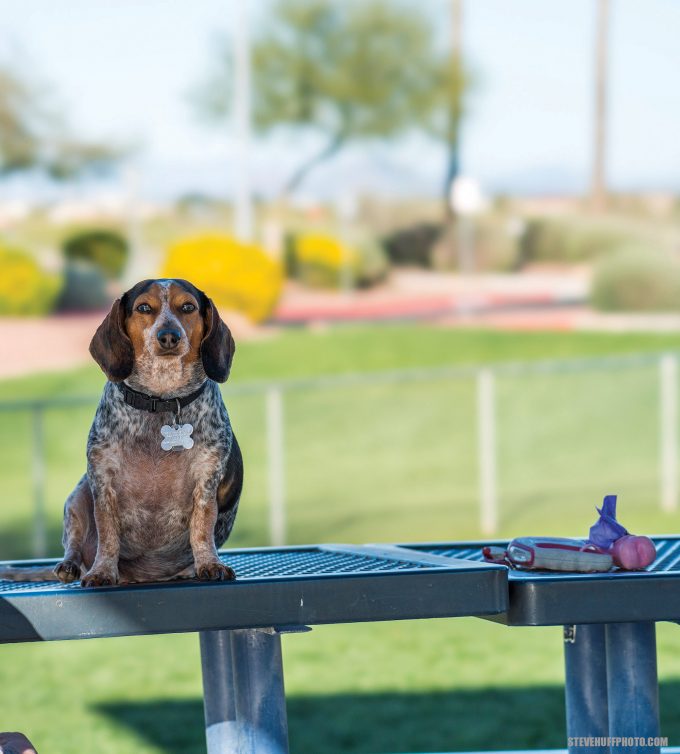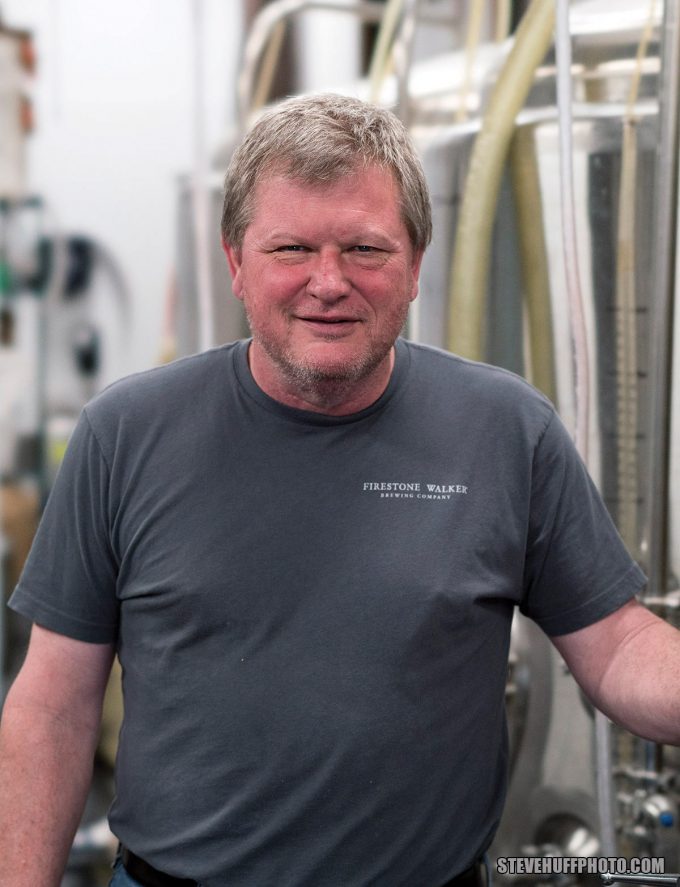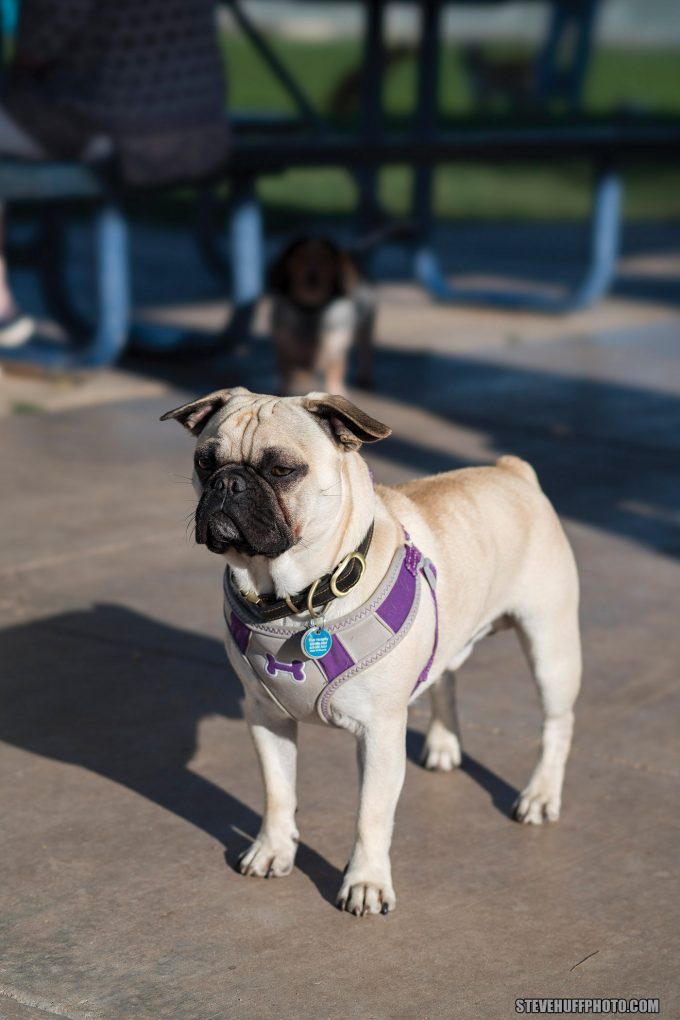 So tell me about this lens Steve…
So according to Sony this lens, is as I said, made for wedding and portrait pros. While I am neither, I can appreciate a good pro lens built to a high standard and made to do a job and do it well. If I had a portrait studio or a wedding business this lens would be in my bag on day one of its release. Here are some details…
"Delivering both smooth bokeh and fine sharpness, the FE 100mm f/2.8 STF GM OSS Lens from Sony is a short-telephoto prime featuring a unique, yet sophisticated optical design. Separating itself from other portrait-length lenses, this 100mm f/2.8 features Smooth Trans Focus technology, which uses an apodization filter to realize notably smooth bokeh with rounded out-of-focus highlights in both the foreground and background.
Contributing to a high degree of sharpness and clarity, the lens also incorporates one aspherical element and one extra-low dispersion element to suppress both spherical and chromatic aberrations. Additionally, a Nano AR coating has also been applied to reduce lens flare and ghosting for greater contrast and color fidelity when working in strong lighting conditions.
Complementing the optics, this lens also sports a robust physical construction that is dust- and moisture-sealed for use in trying conditions. It is also an apt performer, and utilizes a Direct Drive SSM to afford quick, quiet, and smooth autofocus performance. A ring-switch permits selecting between two focusing ranges, including a dedicated close-up range for working with subjects as close as 1.9′ away with a 0.25x maximum magnification. Additionally, Optical SteadyShot image stabilization further contributes to producing sharp images when shooting handheld by minimizing the appearance of camera shake.
Short telephoto prime designed for full-frame Sony E-mount mirrorless cameras, however it can also be used on APS-C models where it will provide a 150mm equivalent focal length.
Optical design incorporates an apodization element that helps to improve the quality of bokeh. This element, which resembles a radially graduated ND filter that tapers from clear in the center to more dense around the edges, produces more circular out-of-focus highlights for more pleasing selective focus and shallow depth of field effects.
An aperture range of f/2.8 to f/20 is available, however the implementation of the apodization filter renders this range as T5.6 to T22.
One extra-low dispersion element reduces color fringing and chromatic aberrations while one aspherical element controls spherical aberrations for improved clarity and sharpness. Optical layout has also been designed to reduce peripheral highlight distortion due to vignetting in order to achieve rounder out-of-focus highlights in both the foreground and background. A rounded 11-blade diaphragm further contributes to a pleasing bokeh quality when employing shallow depth of field techniques.
A Nano AR Coating has been applied to reduce surface reflections, flare, and ghosting for increased contrast and color rendering in strong lighting conditions.
A Direct Drive SSM system and internal focus mechanism provides quick, quiet, and precise autofocus performance and also contributes to more natural, intuitive manual focus control.
Ring-switch allows you to choose between two focusing ranges: 2.8′ to infinity or a closer range of 1.9-3.3′, which also offers a 0.25x magnification at minimum focus for working with close-up details. Customizable focus hold button on lens barrel can be used to hold the focusing position, or can be set in-camera to control a variety of additional lens functions.
Optical SteadyShot image stabilization helps to minimize the appearance of camera shake for sharper imagery when shooting handheld with slower shutter speeds. This stabilization system can also be combined with select camera's sensor-shift type image stabilization for more effective control of camera blur.
Manual aperture ring can be de-clicked for smooth, silent aperture switching to benefit video applications. A dust- and moisture-sealed design better permits working in inclement conditions and rubberized control rings benefit handling in colder temperatures."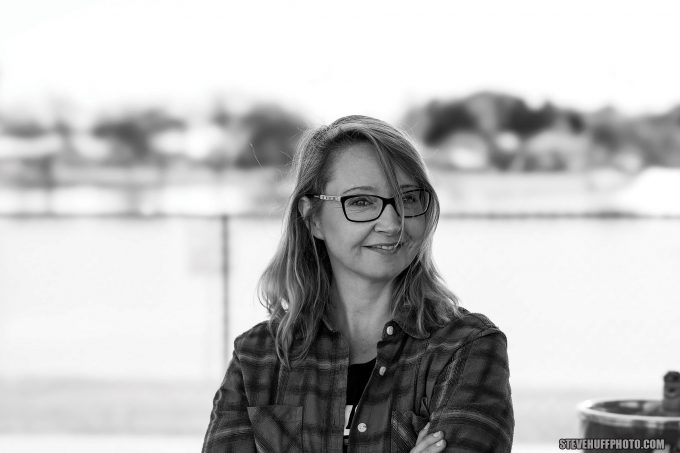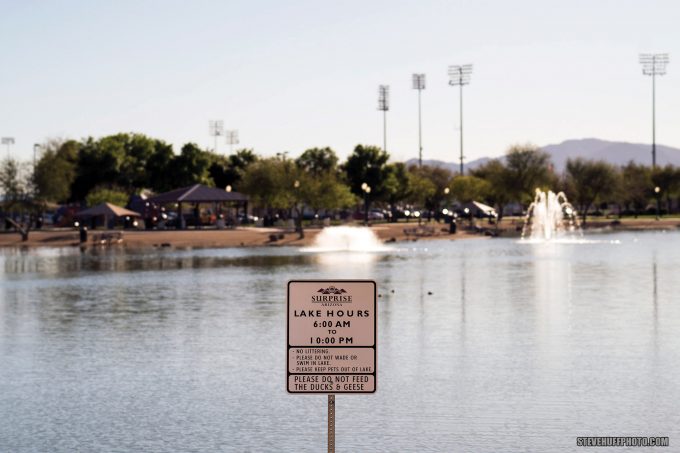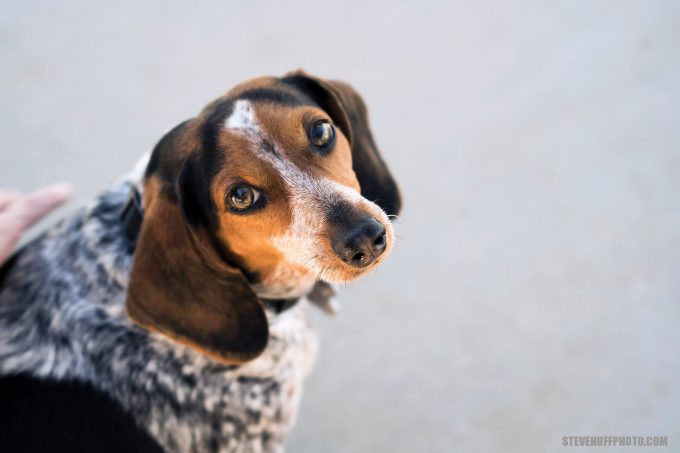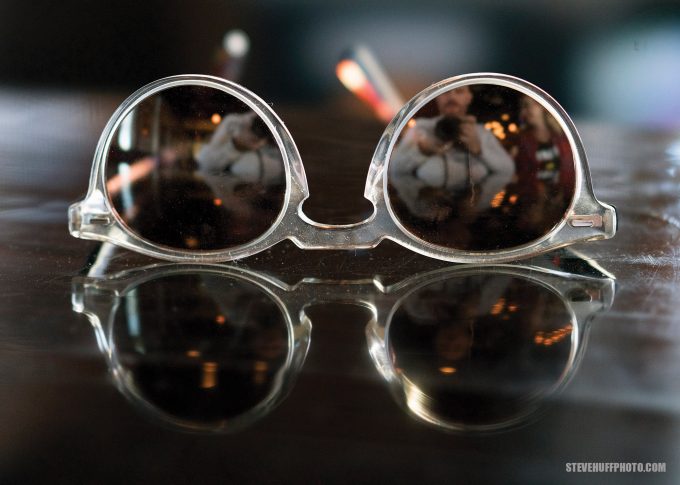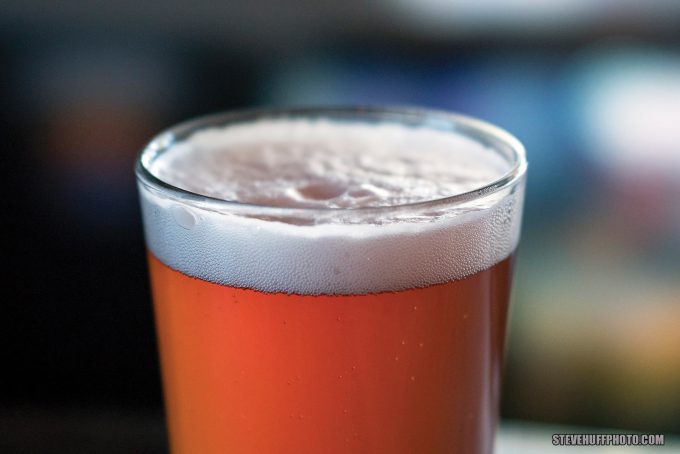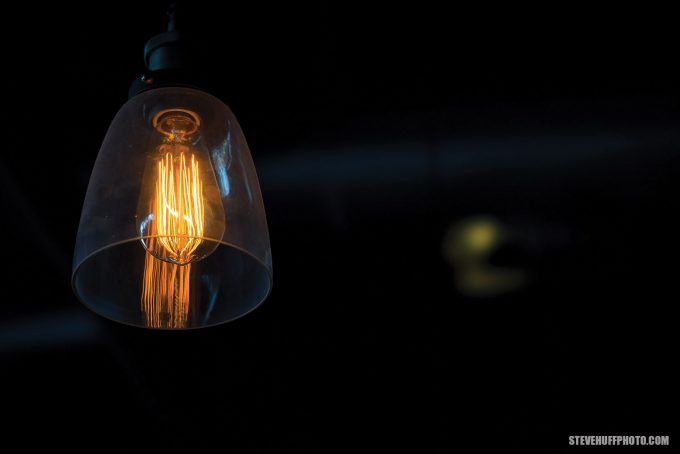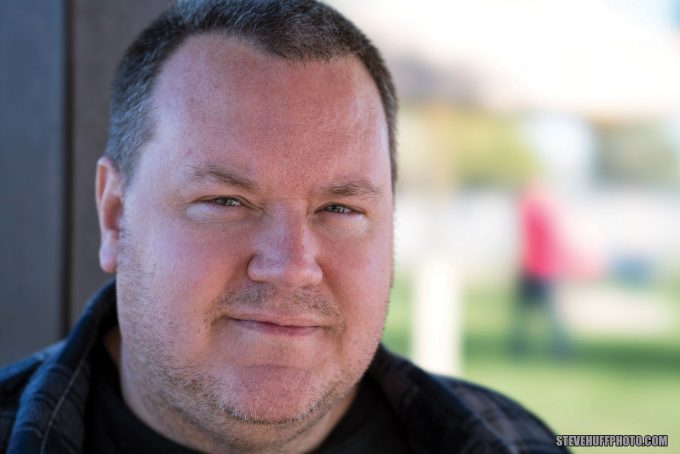 So after shooting this lens for only a day and a half I have found no way to access any kind of f/2.8 aperture. In fact, for light gathering it kind of shoots like a f/5.6 lens, and my guess is that since this lens has a apodization filter which generally acts as sort of a ND filter that it is indeed an f/2.8 lens but is behaving like an f/5.6 for light gathering (Due to the filter in the lens)  yet giving us the DOF of an f/2.8. Correct me if I am wrong, as I have never tested a lens like this in my life. So it all makes sense when looking at it like this. The Apodization filter in this lens cuts the light gathering but delivers amazingly smooth bokeh.
I can say that so far just from my everyday shots that the Bokeh is indeed smooth as silk, and I have seen no issues with CA or flaws within the image, anywhere. It's sharp as can be, reminding me of the sharpness of good APO lenses and the Bokeh is incredible. Just know that in low light the lens will be a non starter unless you crank that ISO up high, and the good news is that Sony cameras can do very high ISO very well. Even so, if you want light gathering this will not be the lens for you. If you want the best IQ and Bokeh and do not need low light abilities, this lens is looking like a monster for IQ.
A few more BOKEH and detail tests…click them to see the crop on the 1st one below..crazy detail!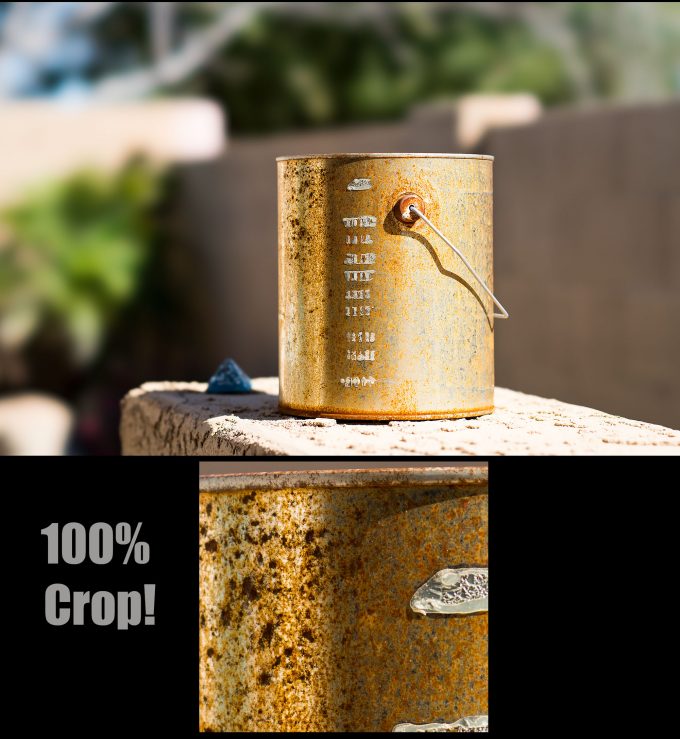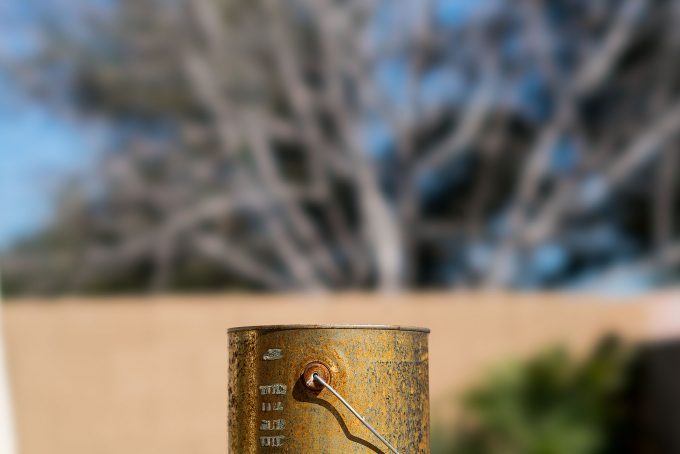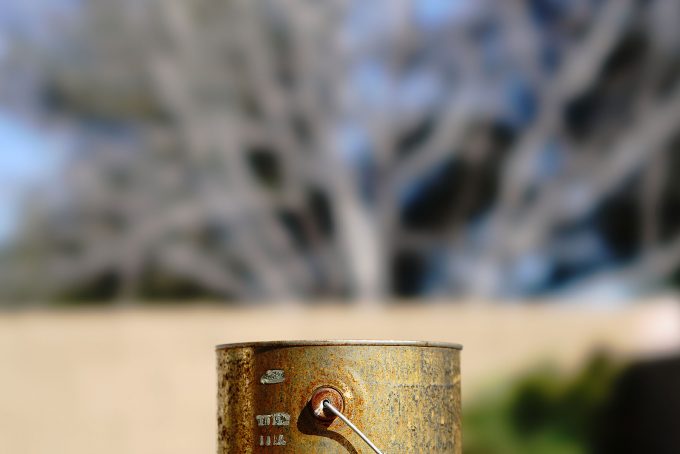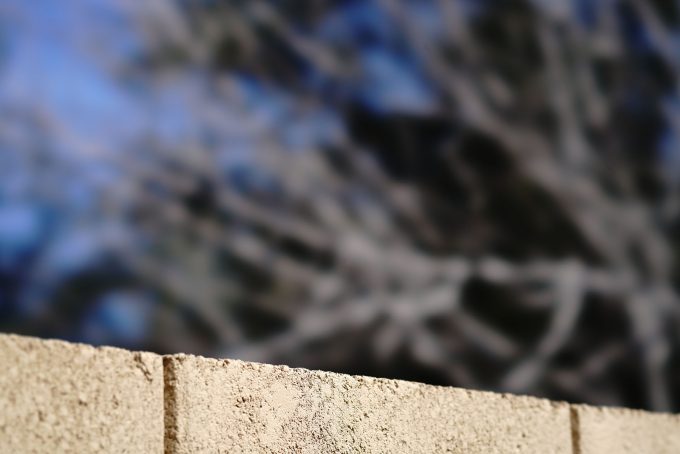 I need to test this more in ways that benefit the lens strengths more, so will be using it over the next two weeks or so.
This is a Sony G Master lens, so it's in the pro line and priced at $1498. IT IS SCHEDULED TO SHIP AT THE END OF MARCH!
You can pre order it at B&H Photo HERE. 
More to come soon..