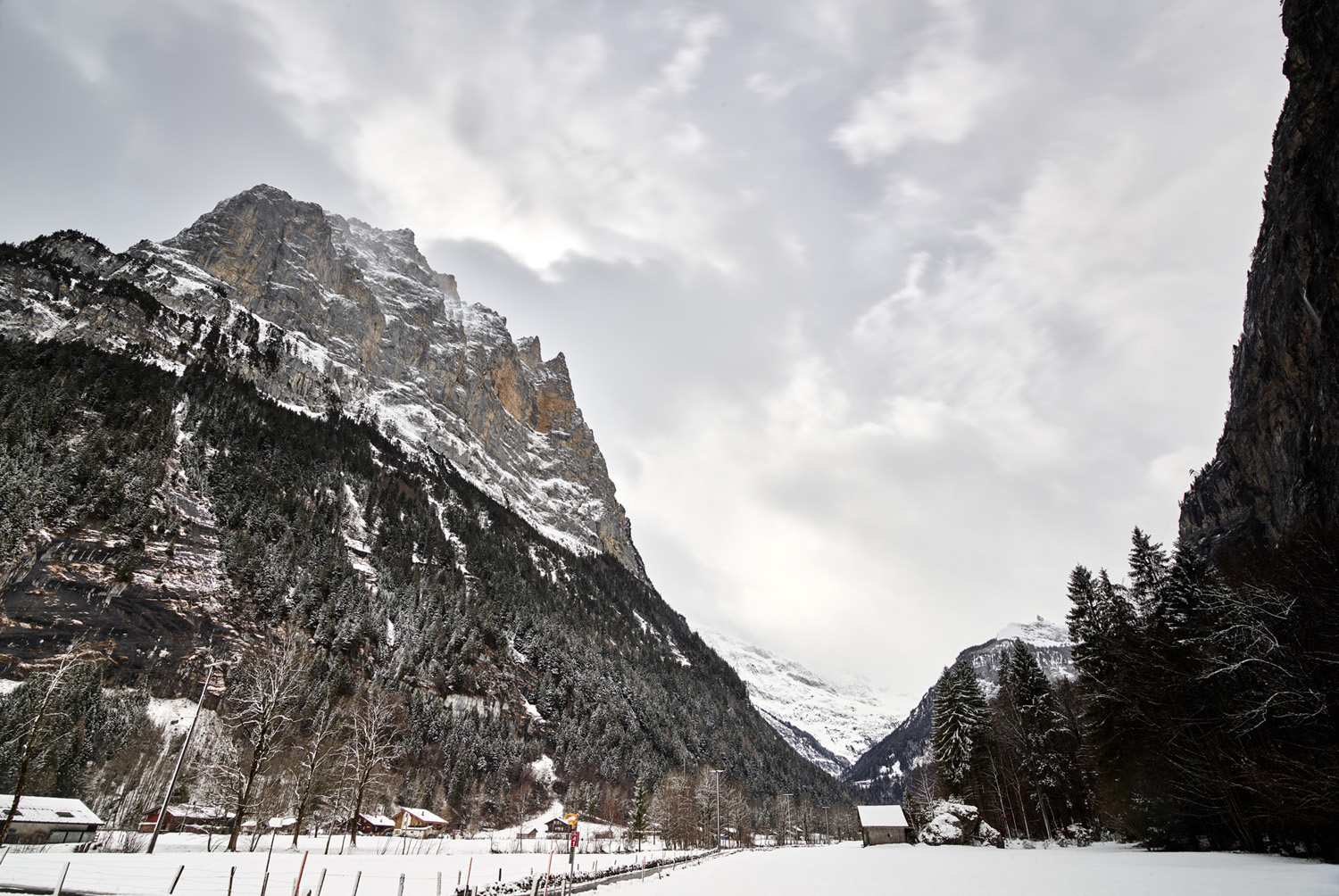 A week in Switzerland with the Phase One XF-100
By Andrew Paquette – http://www.paqphoto.com 
Two weeks ago, I discovered that I had a week-long vacation coming up. I had been wanting to spend the week taking photos, but because I'd forgotten about the holiday, hadn't set anything up. Although I had wanted to make portraits, there was no time to find anyone to pose. Instead, I decided to shoot some landscapes nearby, where the only issue would be transportation and lodging.
After looking at some locations in the Bavarian Alps, Iceland, and Switzerland, I settled on Interlaken, Switzerland, as the location I would visit. Interlaken was the closest of Alpine locations, but was at a comfortably low elevation (1900 feet) and within 40 minutes driving distance to all the places I wanted to go (3000 feet + elevation). As an added bonus, Interlaken is flanked by two beautiful mountain lakes, the Thun and Brienz. The Thun had the added feature of being a strong turquoise blue color due to crystals in the lake bed.
The weather was predicted to be bad for the week (rain, snow, and sleet), so I spent a day making several custom-fitted rain protection bags for my camera and other equipment. I had some bags that I had bought for this purpose earlier, but I didn't like them because 1) they were designed for DSLR equipment, not medium format, and 2) they were so long that I couldn't easily manage the controls or mount the camera to a tripod. I would be shooting tethered to a MacBook Pro, so the computer also had to be protected (figure 1). I got lucky with that because I found a bag that fit the computer perfectly. After poking two holes in it for the tether and the hard drive cable the computer was well-protected.
Figure 1 Rain protection at Lake Thun (this shot taken by my assistant)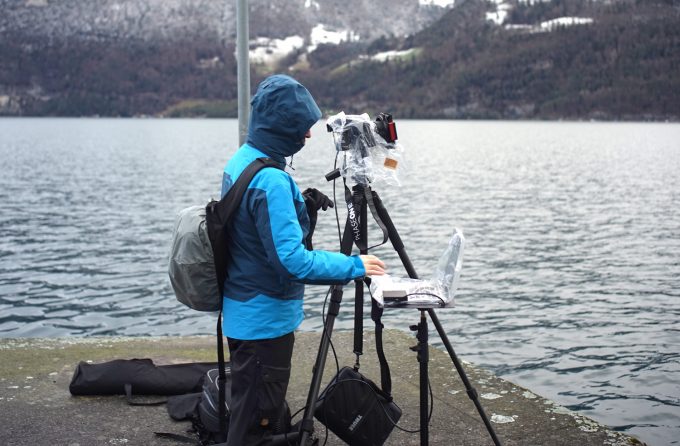 My assistant, Ivo, and I drove to Interlaken on a Monday, then stayed until Friday. The plan was to shoot in the area of Grindelwald on Tuesday, Lauterbrunnen on Wednesday, Innertkirchen Thursday, and then drive home on Friday. This was approximately what we did, apart from a couple of changes made because a friend of mine, Richard, who worked at CERN in Geneva until his recent retirement, was in Geneva at the same time we were in Interlaken. He came up on Wednesday night, thus providing some opportunities to shoot a portrait of Richard the next morning. He also arranged for us to go to CERN the next day, so we went there before driving home.
The weather turned out to be as bad as advertised. There were some short periods without precipitation, but for the most part it was raining throughout each shoot. At first I worried that it would compromise the shots because the rain obscured the view considerably on the first day, but once I got the images into Capture One 10 for processing, it was clear that many of the shots were fine. In addition to having Ziploc bags for all the equipment, I also had good rain protection for myself (Meidl waterproof boots, Fjall Raven waterproof trousers, and Mammut waterproof jacket and gloves). In combination with an assistant to hold umbrellas over the gear, the rain wasn't a serious problem. Only in one place did it ruin a shot. I was shooting a waterfall, intending to make a stitch out of twelve 100 MP images, but the filter kept fogging up after every shot. By the time I had the exposure and focus set, the rag we used to clean the filter was useless, so I only got two of the twelve shots I needed for the composition, not enough to make a decent image.
The equipment I used were: Phase One XF body, Phase One IQ3-100 digital back, three Schneider lenses, the 28 mm LS, 80 mm LS blue ring, and the 150 mm LS blue ring. I also had a Lee ND .6 filter and their "Little Stopper" to stop down the light in the scene. I used a 13" MacBook Pro to capture images. For the portraits of Richard, I used a ProFoto B1 flash. My tripod is an Induro carbon fiber model. The only problem encountered with it was that in deep snow, it had a tendency to bounce unless the spot it was placed on was first tamped down.
Here is a selection of the shots from the trip:
Figure 2 Breithorn cabin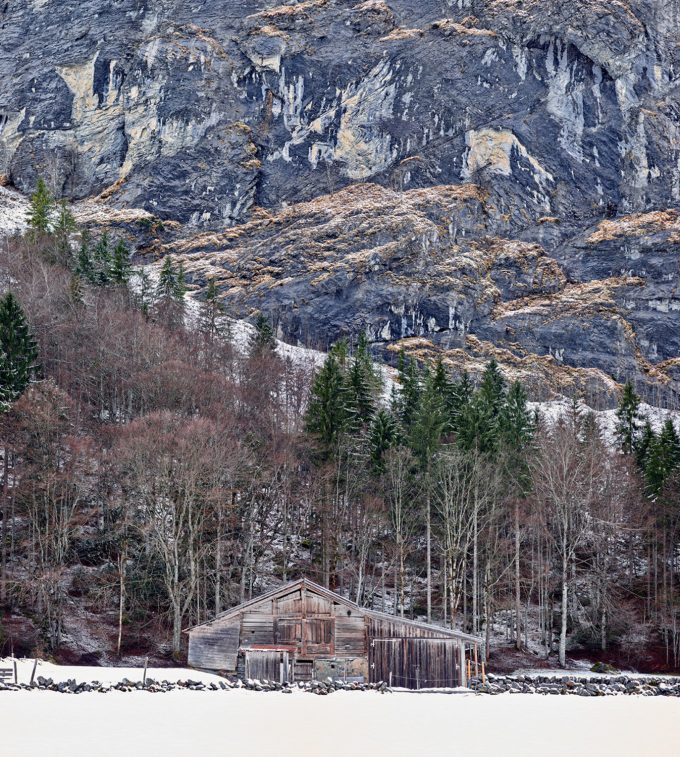 Figure 3 Eiger glacier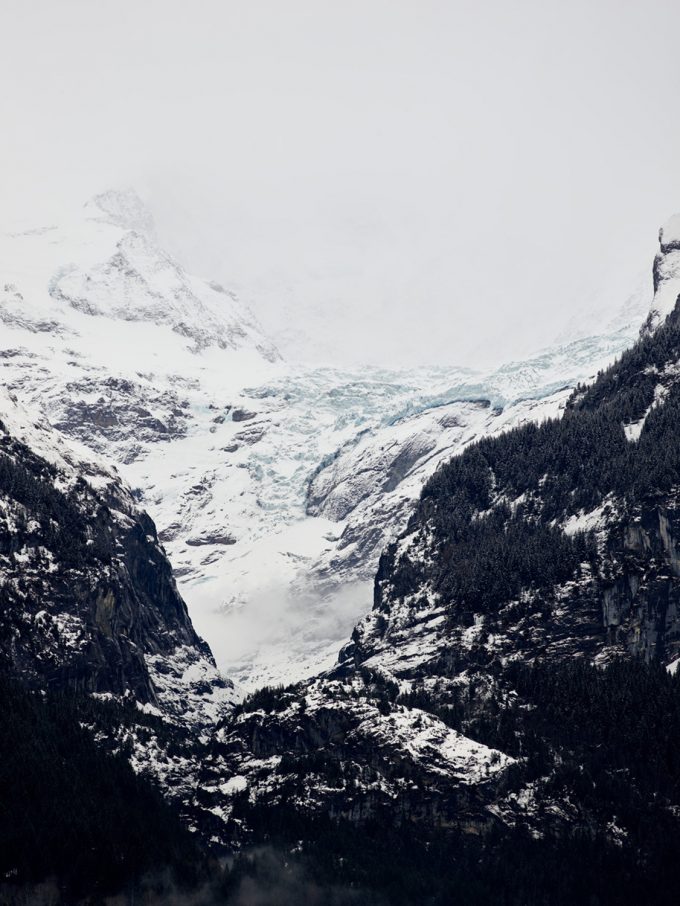 Figure 4 Finsteraarhorn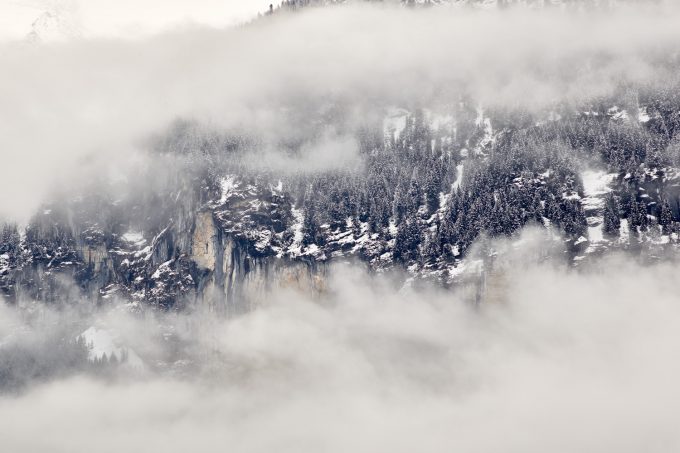 Figure 5 Gallauistock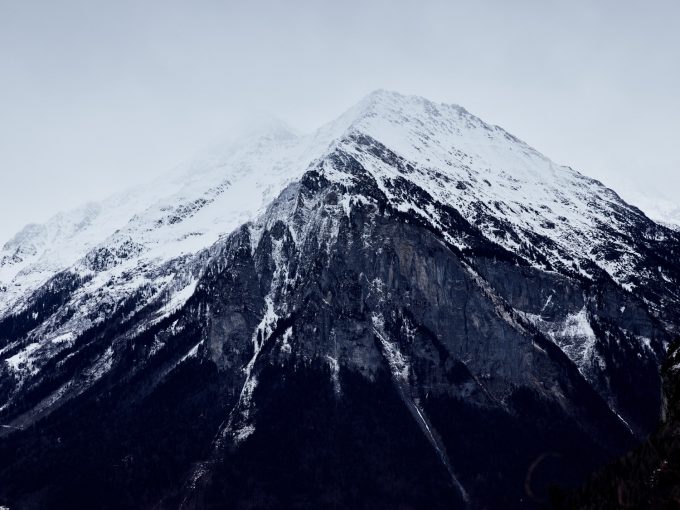 Figure 6 Grindelwald forest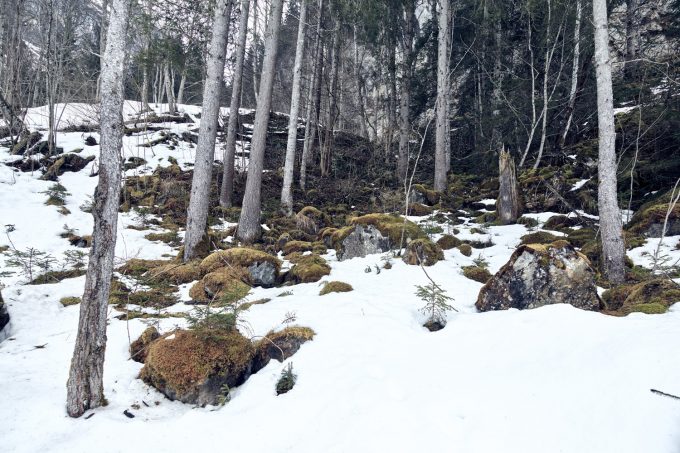 Figure 7 Harder Kulm from Lake Thun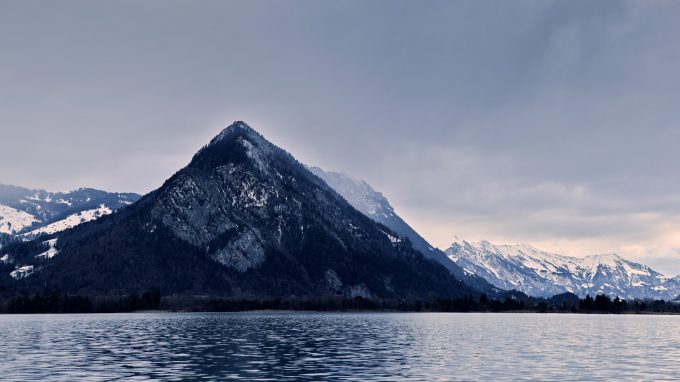 Figure 8 Lake Brienz log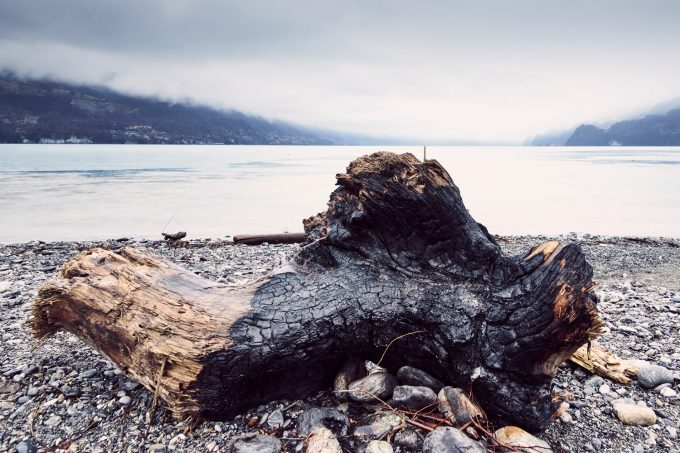 Figure 9 Lake Thun castle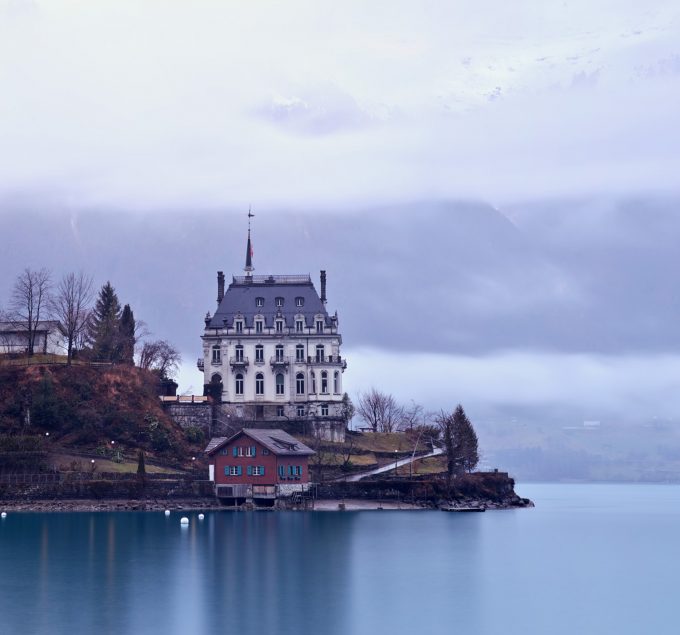 Figure 10 Lauterbrunnen hillside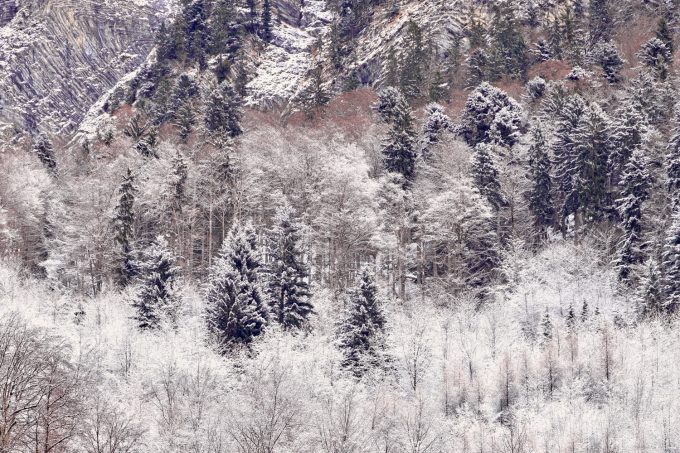 Figure 11 Lauterbrunnen hillside [2]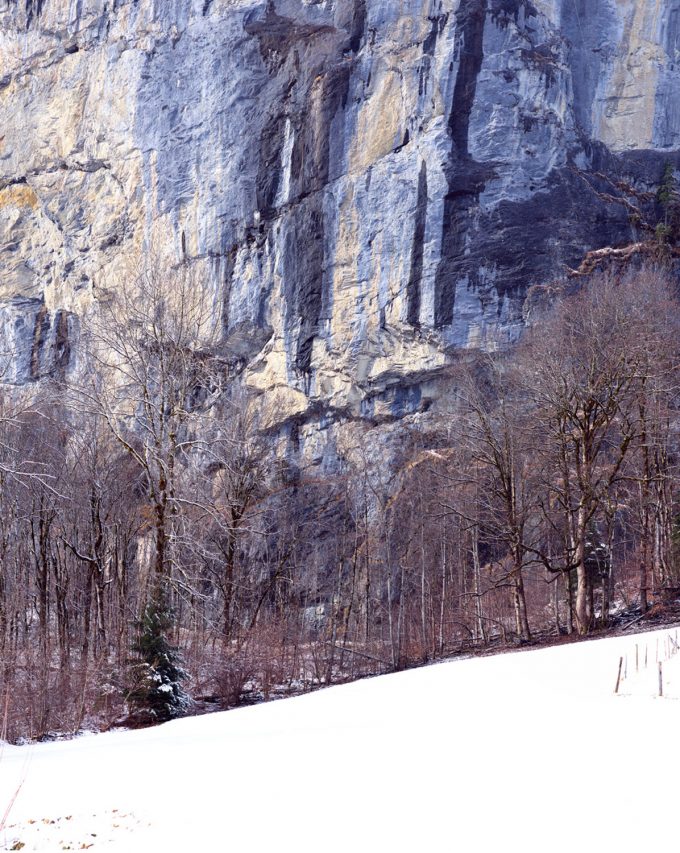 Figure 12 Lauterbrunnen valley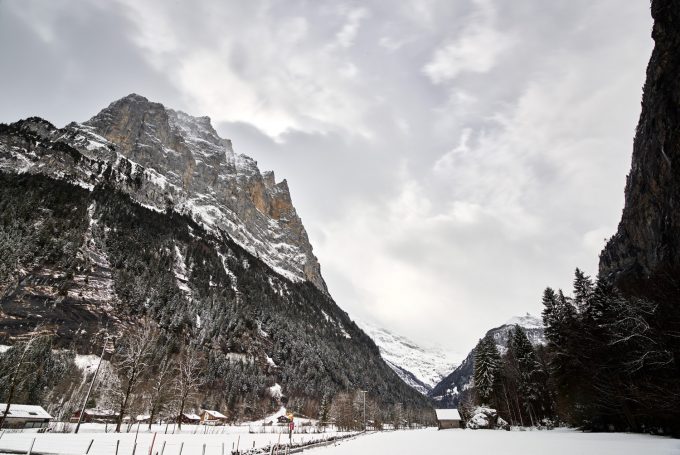 Figure 13 Meiringen waterfall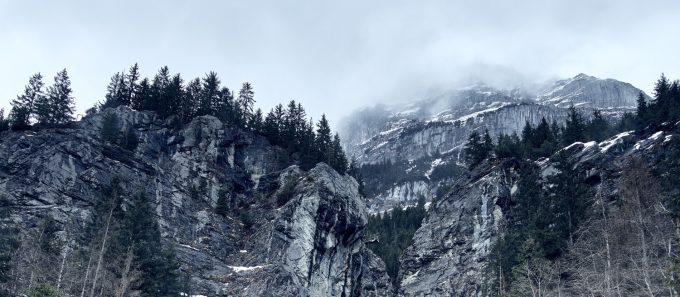 Figure 14 Pfinnstegg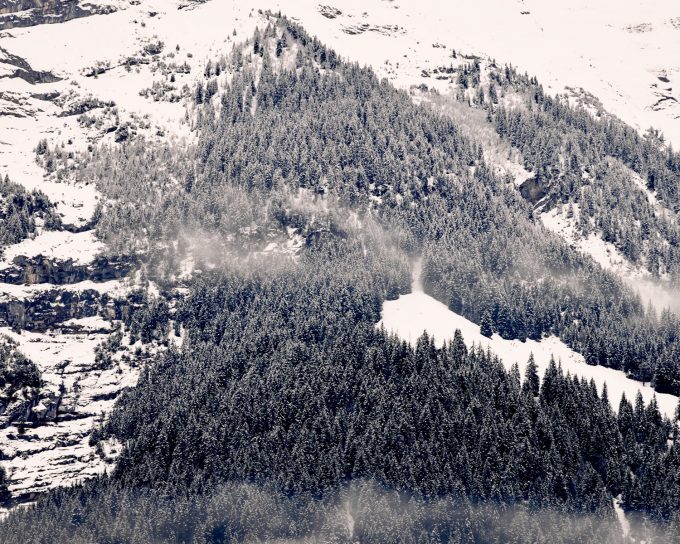 Figure 15 Richard at Interlaken hotel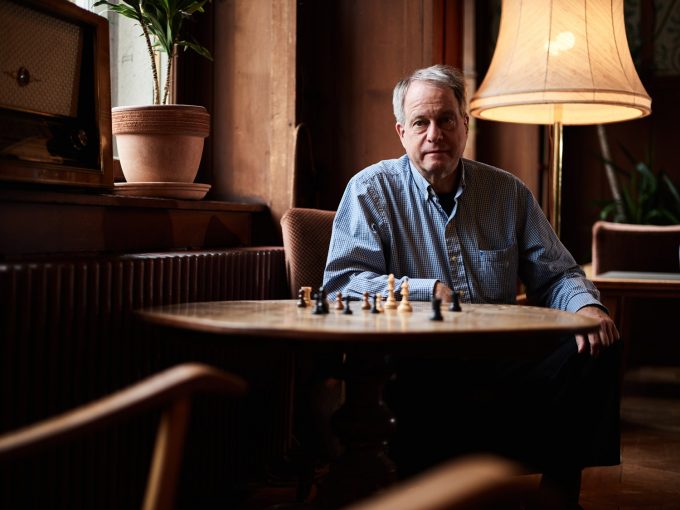 Figure 16 Wasserfall farmhouse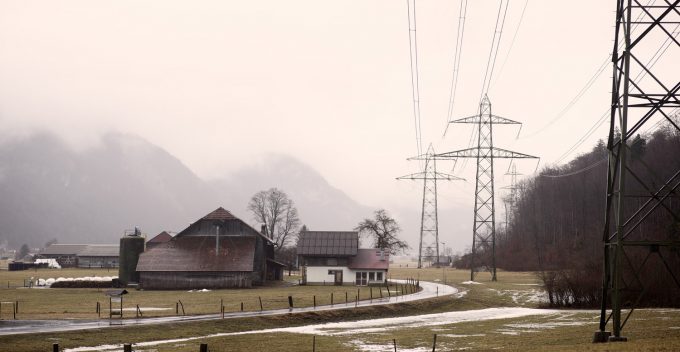 Figure 17 Wasserfall forest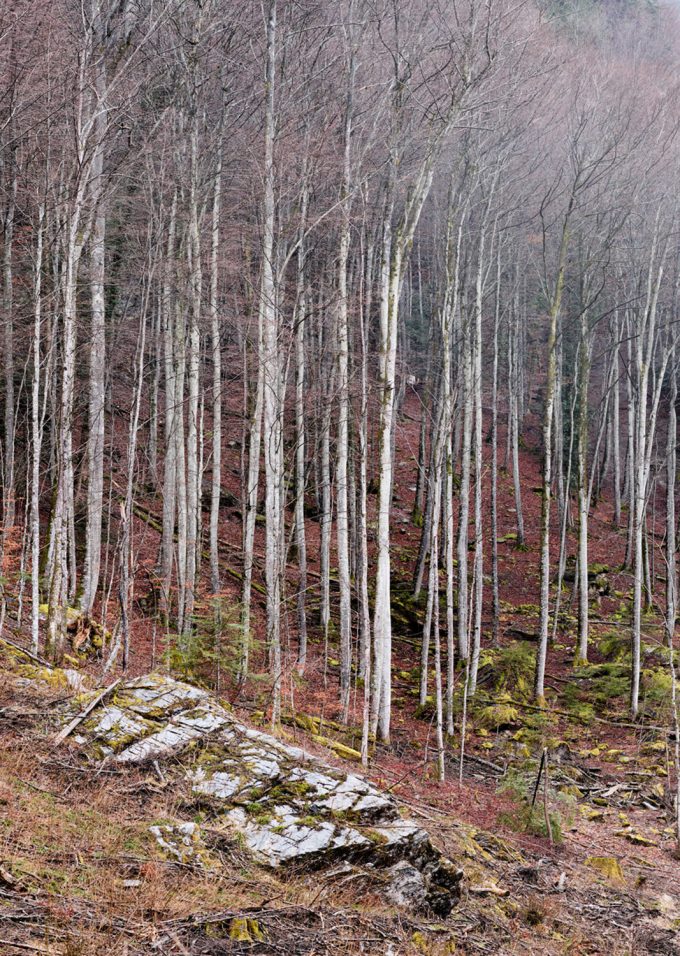 Figure 18 Wasserfall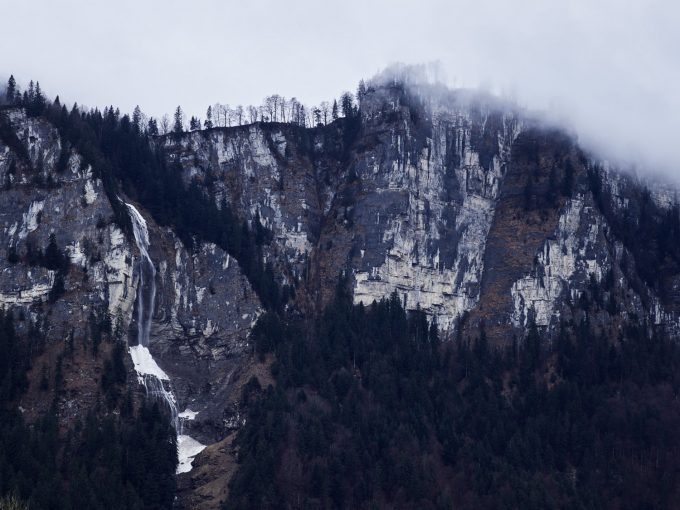 Figure 19 CERN machine shop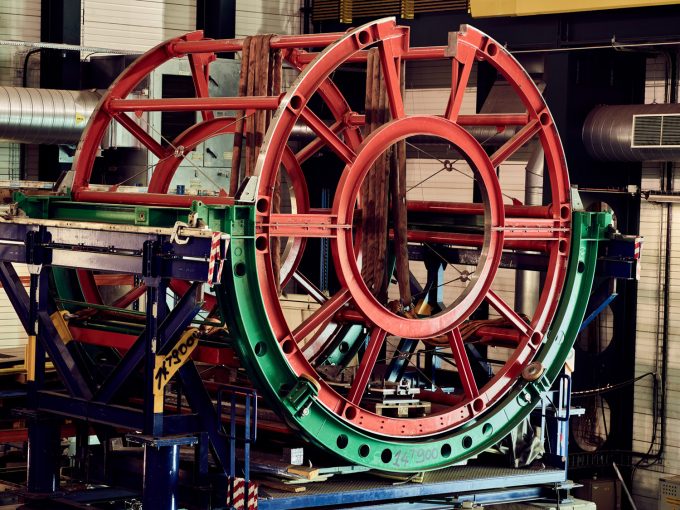 Figure 20 Ivo at CERN