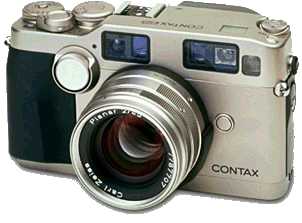 Quick Shot – The Snack Seller
by Ibraar Hussain
Hi Steven Brandon and stevehuffophoto.com followers, fans, critics and everyone.
I haven't actually taken any photographs for almost a year and am currently compiling things and creating an online portfolio (website coming soon) – but I thought I'd post a special photograph to the Quick Shot category.
This photograph has a bit of a story behind it, and some history.
It was 2007 and I was trekking in the Swat Valley, southern Hindu Kush in the North West Frontier Province in Pakistan.
Now, little did I know but a few days after I left war broke out there with the Pakistani Taliban attacking (and blowing up) the hotel and ski resort I was staying at.
The Swat Valley is lush, green and alpine with awe-inspiring vistas – but the people are interesting too. Most people are either Pashtuns (or Pathans) from various tribes, or Kohistani folk (an Indo Aryan people who live further north between Swat, Dir and Chitral)
I had my trusty Contax G2 – which is a super fast Range Finder with superb lenses – and unlike a clumsy Leica you'll not miss a shot with this. My favourite lens is the Carl Zeiss G Planar T* 45mm f2 and Had it attached.
I had arrived without any Film – and after hours searching I managed to source some in Islamabad Fujifilm HQ – a few rolls of Fuji Sensia 100 which i'm told is a non-Pro version of Fujichrome Provia 100F (and I'm told the Agfafoto CT Precisa is also Provia)
This lad was at the ski slope in Malam Jabba, Swat, and was trying his best to flog me some snacks – visitors were scarce so i don't blame him for trying – the light was diffused, and quite beautiful with the sun (occluded slightly) low in the sky – he was rabbiting on and on so I set the aperture to f2.8 (the best for this lens) lifted and shot – the meter and focus was nailed – after developing I really liked the slide – and I've an approximation with this scan from an Epson 4990.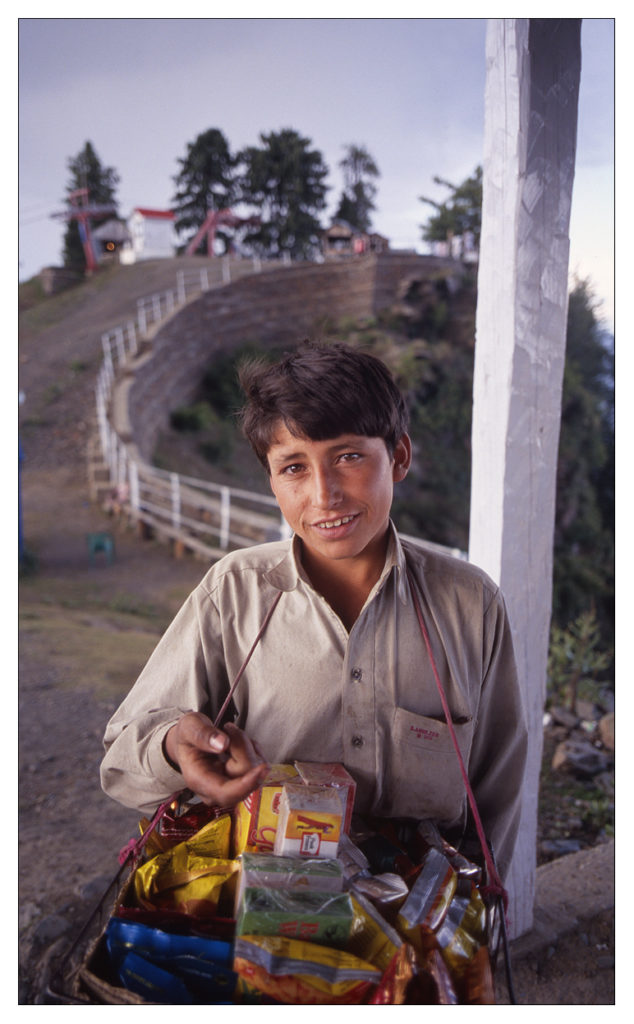 Snack Seller – Swat Valley 2007
Contax G2 45mm Planar f2 @ f2.8
Fujichrome Sensia 100