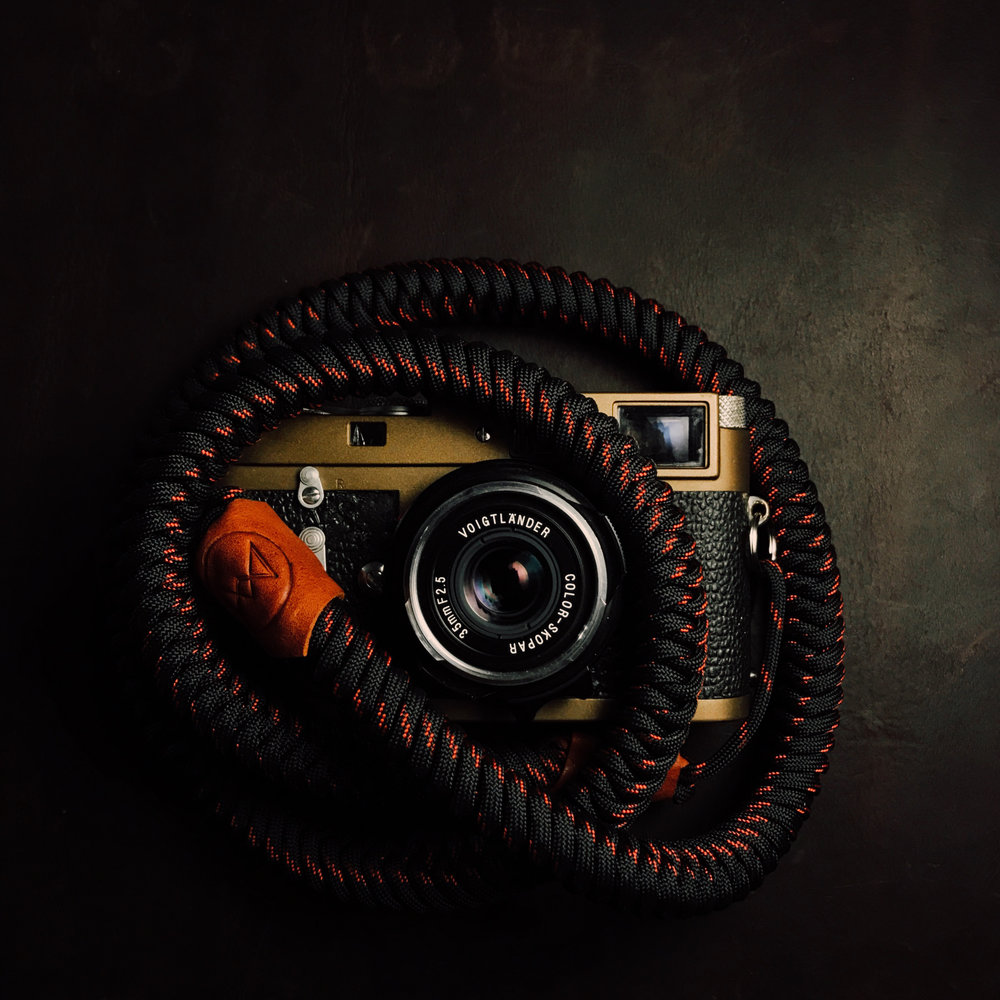 The Monarch BOA Camera Strap. Awesome, Beautiful and Unique.
By Steve Huff
See my video review/overview below
(Video review is above)
You know it is not every day the I get in a strap for review. It's only ever other day ; )
In all seriousness I do get quite a few straps in the Huff household that companies or individuals send in for review. Some I end up reviewing, and some I do not. Because I review the gear and accessories I like and love, many do not cut it. Most straps today are copies of other straps. I like originality and these straps that came in from
Monarchstraps.com
are GORGEOUS in look, and construction. Solid, beautiful and obviously made with love, thee straps offer up something different compared to the same old same old canvas, rope or skinny leather strap we see so much of. Available in different colors, and even leather, these straps will be comfy, and make a statement.
The Strap on my EM1 MKII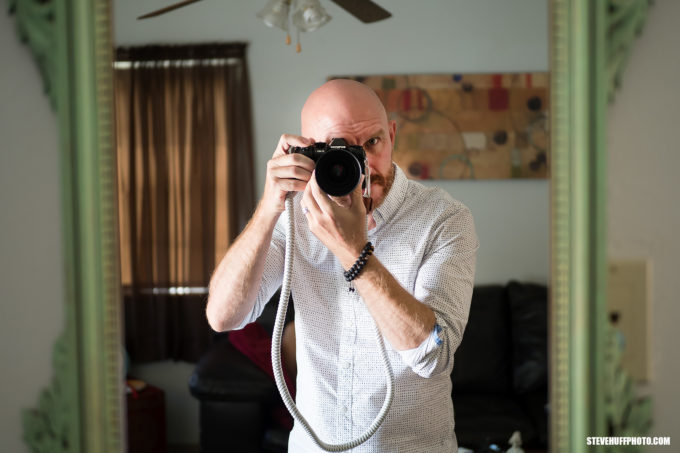 Now I said all I could say in the 8 minute video above, so not much else to say here but I will say that these are simply some of the nicest straps I have ever come across. Beauty. Craftmanship. Unique. All of these words come to mind when I attached one to my camera. Starting at $70, they are also affordable for a high end strap. MUCH nicer than any Artisan and Artist strap I have owned, and those cost MUCH more.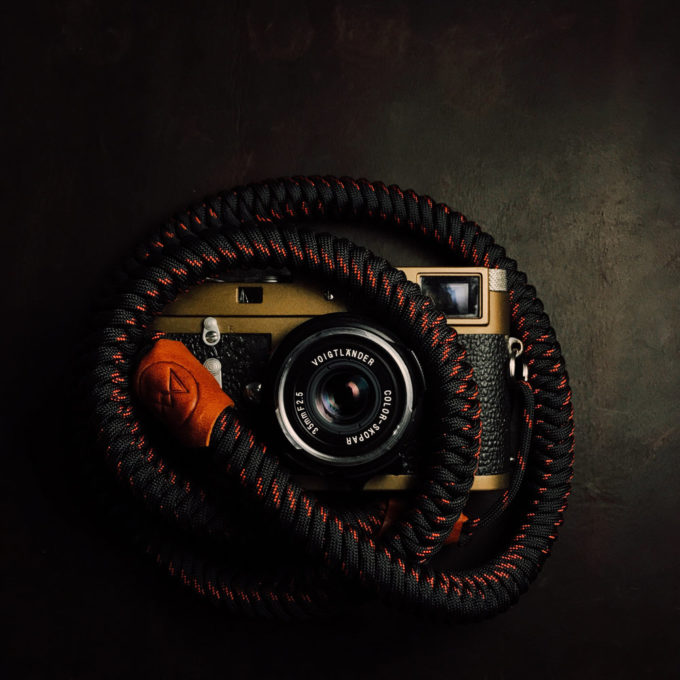 These straps are made to be tough according to Monarch…and I believe them. These are some of the toughest well made straps I have come across.
The cream colored strap on me EM1 MKII in the video above is staying on my EM1 MKII. It's simply gorgeous and probably the best strap I have had on one of my mirrorless cameras..ever. I still love the Tie Her Up straps (especially for rangefinders, Leica, etc) but now Monarch has made their way into my top two for sure.
So if you are looking for a new strap and want something different yet beautiful. Something larger and secure and tough, and one you can even customize to your own length or color, then be sure and check out these BOA straps at monarchstraps.com