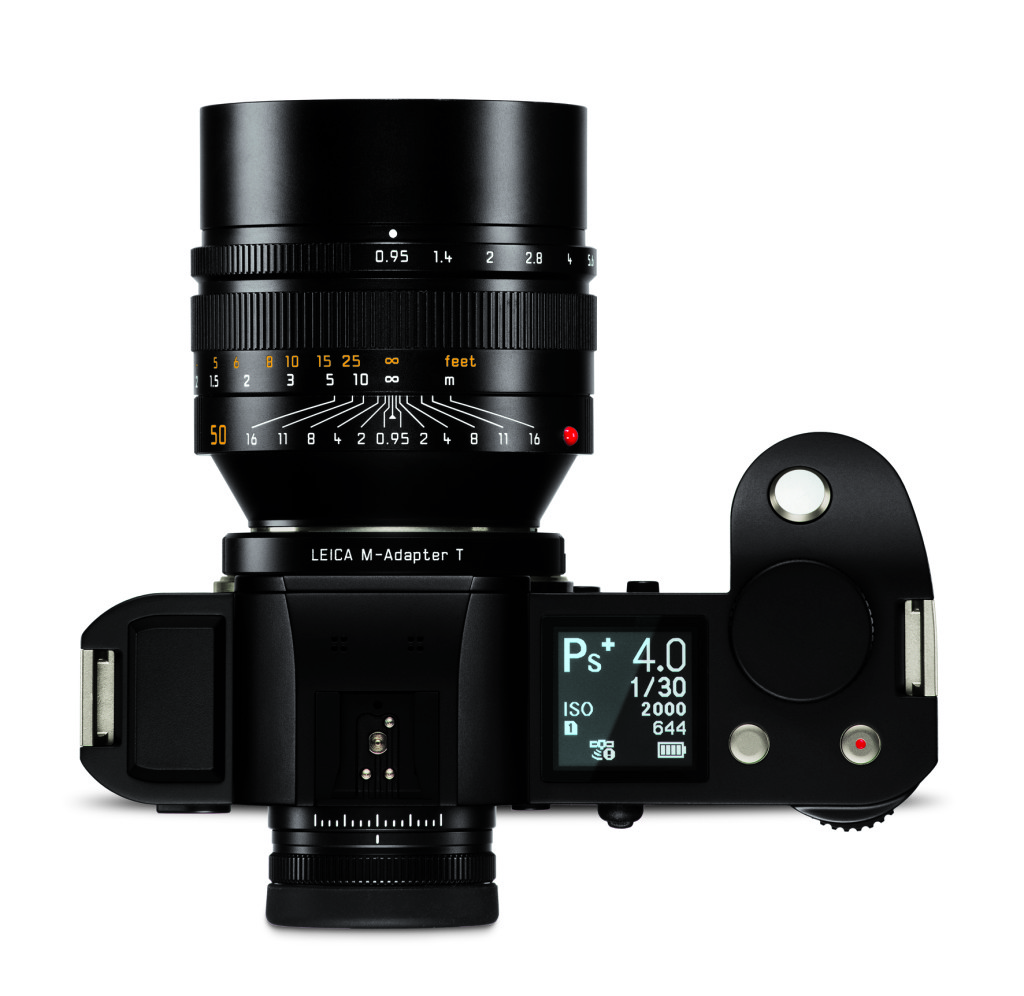 Wow! Leica reduces the price of the SL by $1500!

Wow, how rare is it for Leica to reduce the price of a premium current model camera? VERY. I am thrilled to see that Leica has reduced the price of the SL by about $1500 from $7450 to $5995. This makes the SL a good buy IMO. Fantastic camera, 2nd to none for build and beauty and works great for M or SL or T lenses. That viewfinder…..wow.
You can read my review of the SL here. One of my fave cameras ever.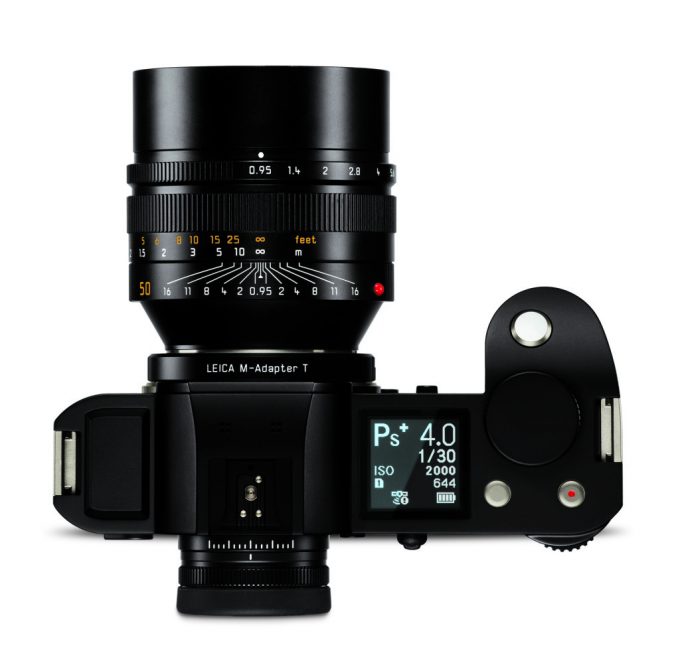 The camera has been reduced effective immediately and can be seen at B&H Photo HERE with the new price. Amazon has yet to change the price.