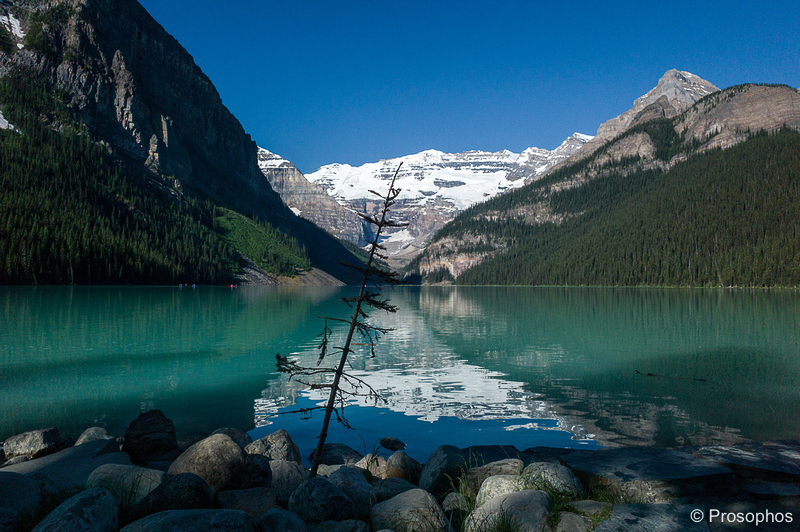 One Camera, One lens… revisited.
by Peter | Prosophos.
www.Prosophos.com
www.instagram.com/prosophos
Prosophos Open Letter to Leica
——–
Greetings Steve!
Back in 2013 I submitted a short article to your site describing my experience travelling with just one camera and one lens.
Earlier this month, I went through the same debate for a 7 day vacation to Alberta, but settled again on a "one camera, one lens" solution.
Once more, my camera was the Leica M9, but this time my lens was the Zeiss 25/2.8 ZM (which was a bit of a gamble for me, because I normally photograph with either a 50mm or 35mm lens).
Were these the right choices?
I don't know for sure but what I've been thinking lately is that it probably doesn't matter. What I mean is that unless there is a specific need (for example, for paid assignments) to capture a specific look/angle/moment, eliminating gear choices seems to free up the mind so that it can concentrate on making other more important decisions (judging light, composition, etc.).
Anyway, here are the images… I hope you enjoy them.
"Watching Lake Louise"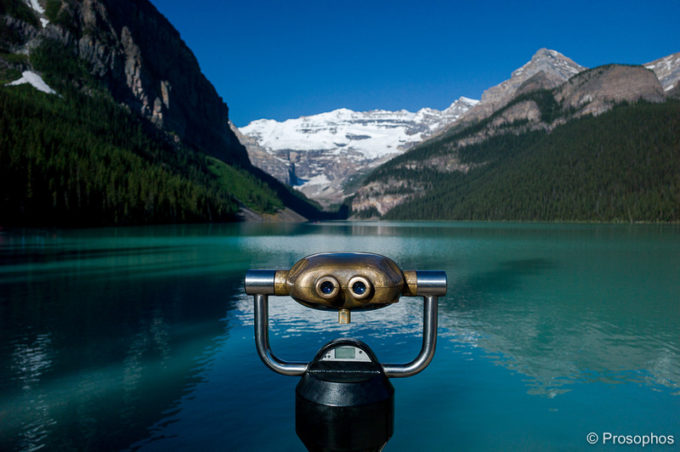 –
"Floral"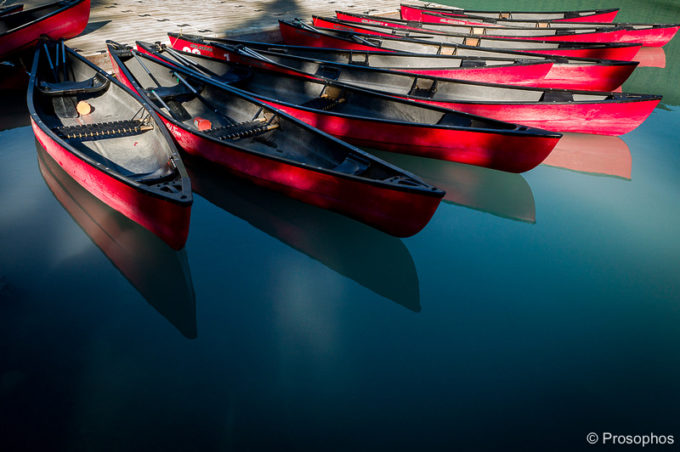 –
"Descent"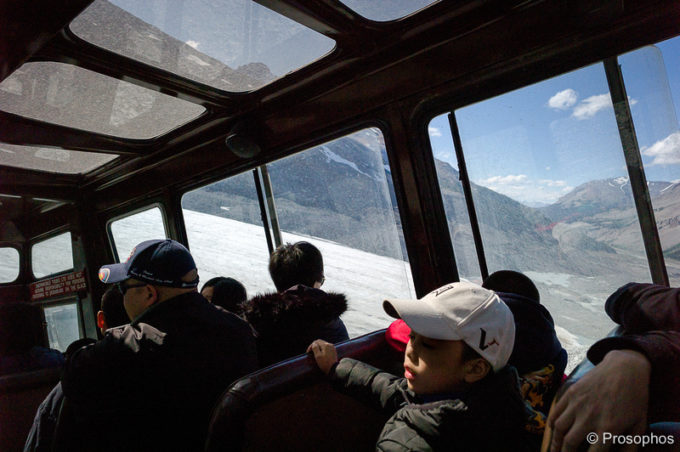 –
"View from Sulphur Mountain"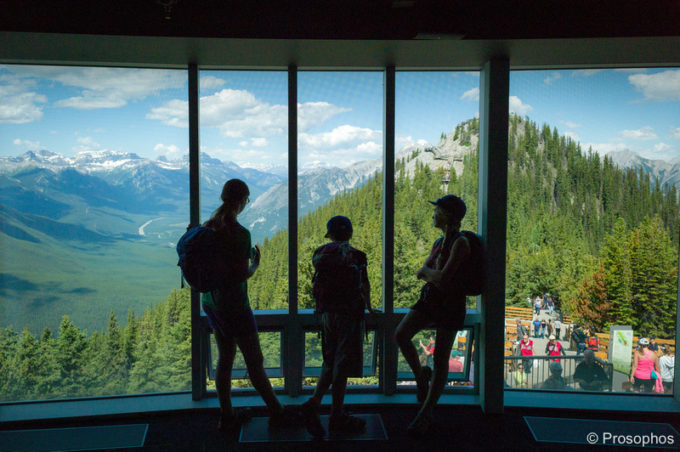 –
"View from Mount Norquay"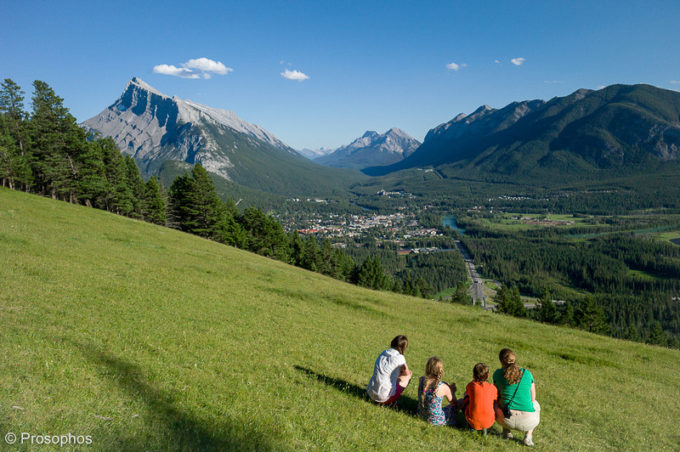 –
"View from Mount Norquay, revisited"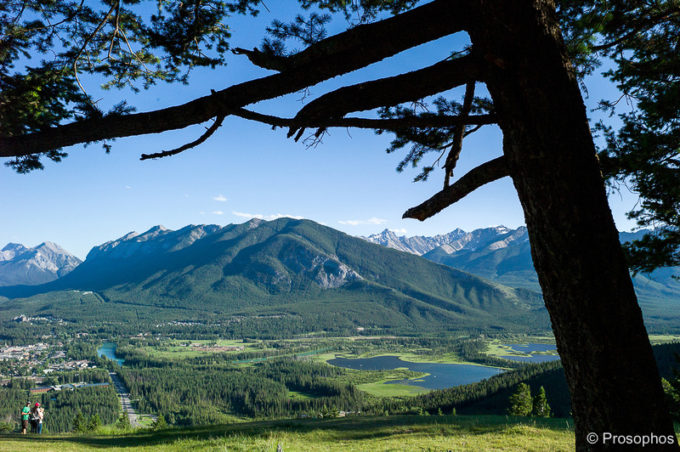 –
"Lake Louise, revisited"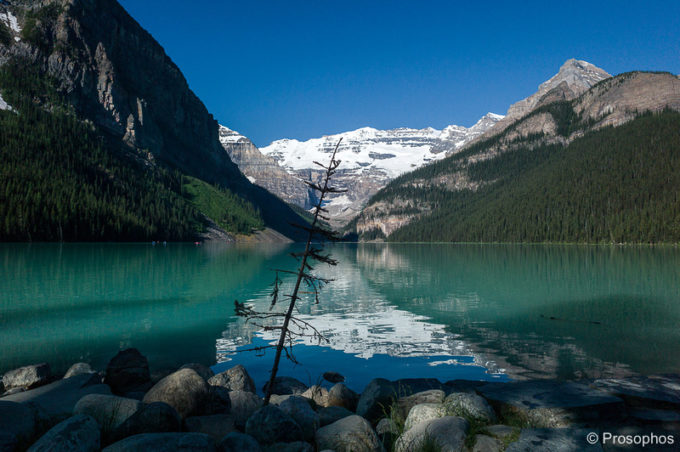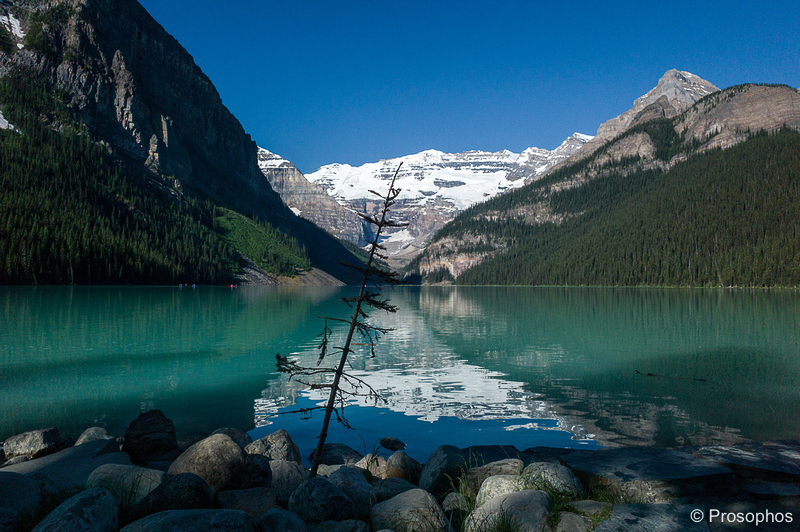 –
"Portrait in Canmore, in Canadiana Tones"
—Peter.