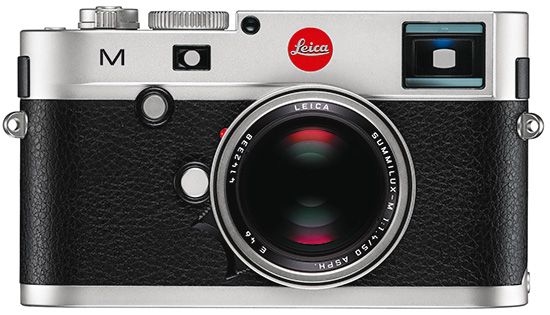 Leica M 240 in CHROME  – IN STOCK NOW!
In stock at B&H Photo HERE – (They have only ONE)
USED Deal at PopFlash.com HERE for $6197! (under 1000 actuations)
Leica Monochrom – Deal at PopFlash.com  – $7397 under 100 Actuations
AND A GREAT LENS for the M 240, used deal HERE
and yes..this is still my favorite camera!
Leica Dealers who I trust and who support this website to help keep it going:
Ken Hansen (khpny19@aol.com) – Ken has all new Leica and many used Leica cameras. Sometimes he has some rare items so if you are looking for something special, shoot him an email and he may have it. Ken is a legendary dealer.
The Pro Shop – These guys have Leica, Nikon and a ton of other gear. Located in West Palm Beach, FL they are a GREAT shop loaded with amazing gear.
Leica Store Miami: They have the coolest cases for your M. The Art Di Mano cases are both beautiful and functional and fit like a glove. (I will have a few M case reviews coming VERY soon)