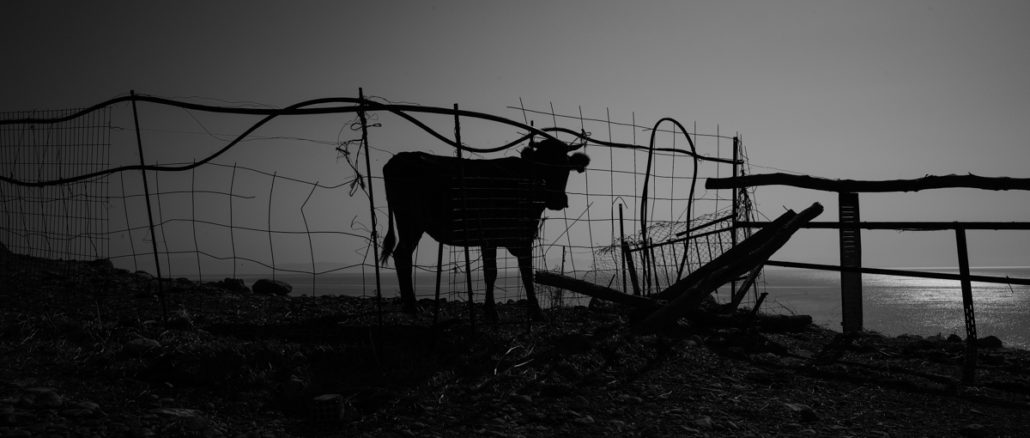 Hi Steve
Got back from southern Greece , the Peloponnese this morning, As always I took my loyal Leica M9M and my M10 + the 28 Elmarit and the 50 LUX which stayed on my M9M.
Greece is a beautiful country with lovely friendly people only problem was the heat. Between 35-38 cel. which is about 104 F. This is really hot so we stayed at our hotel most of the day and went out shooting after 5:30-6:00 PM. For some odd reason I took out the MM more than the M10, Shooting B/W makes me feel better, different and the M9M in my humble opinion renders better shots than the 246.
As you know I always look for shades in the light, a problem in such weather. CLEAR sky with not a trace of clouds most of the time, so I had to look for shades created by buildings, trees etc.
The Greecs are very nice and did not mind me taking their photos even from a close distance. I keep sending my photos to you as I love this site, only thing I am sorry is how Leica articles became so rare, you know how much I love this brand!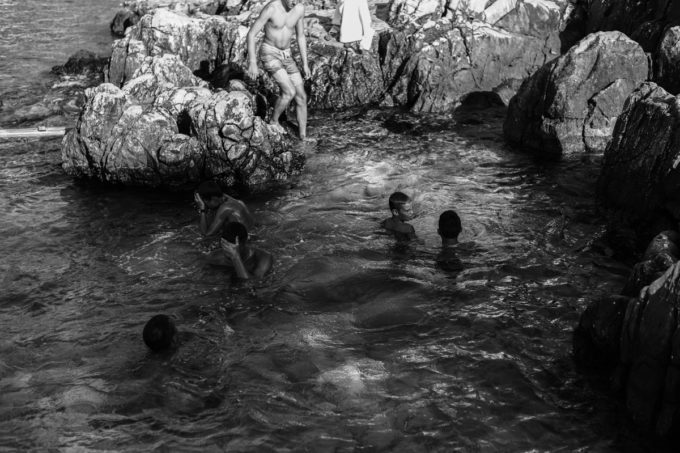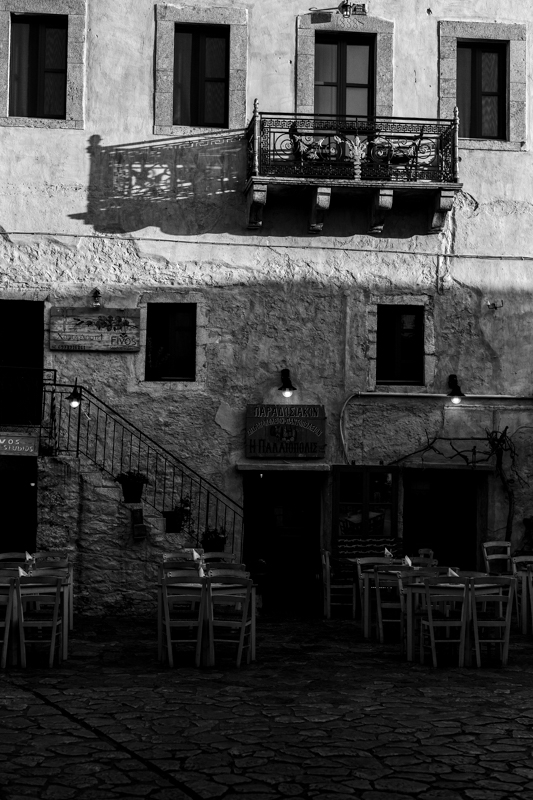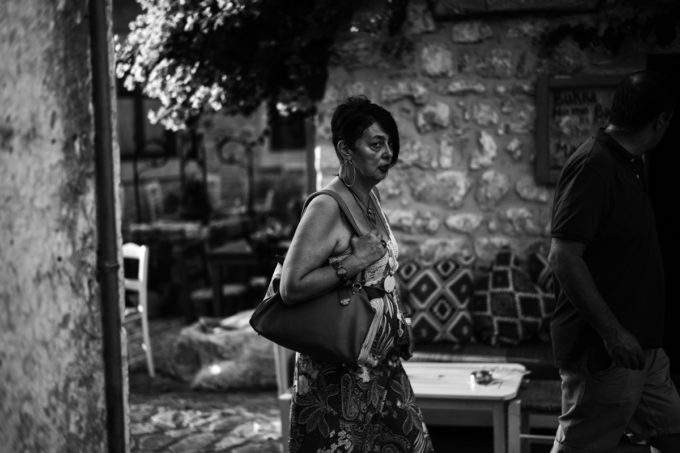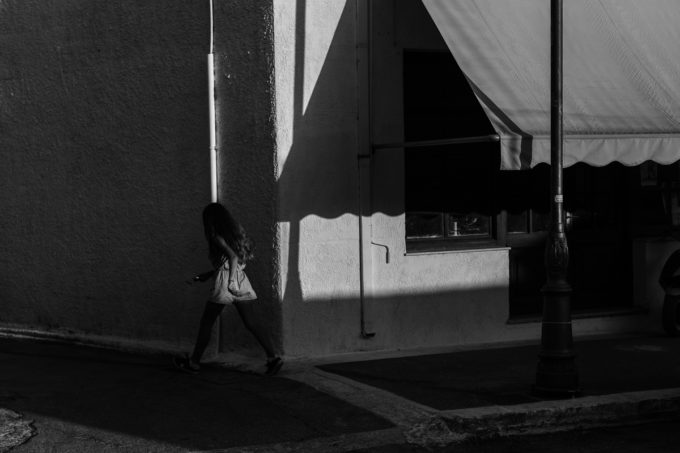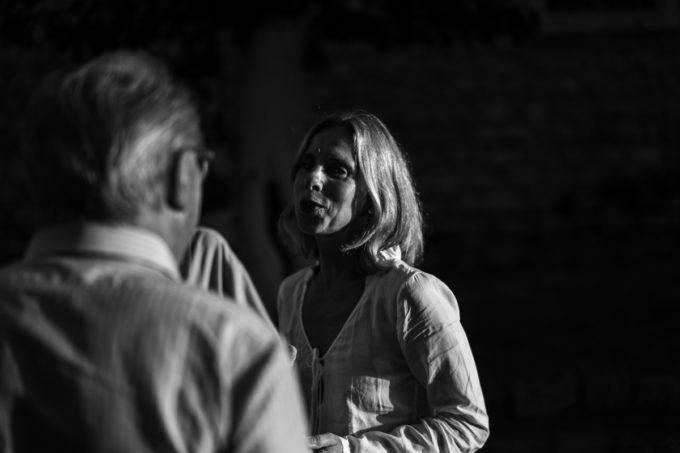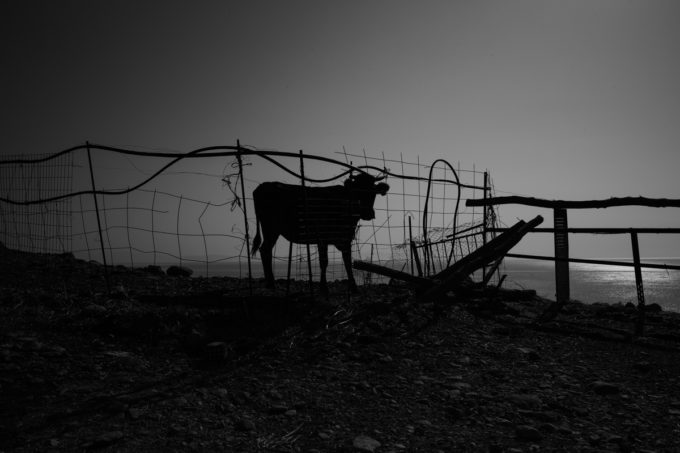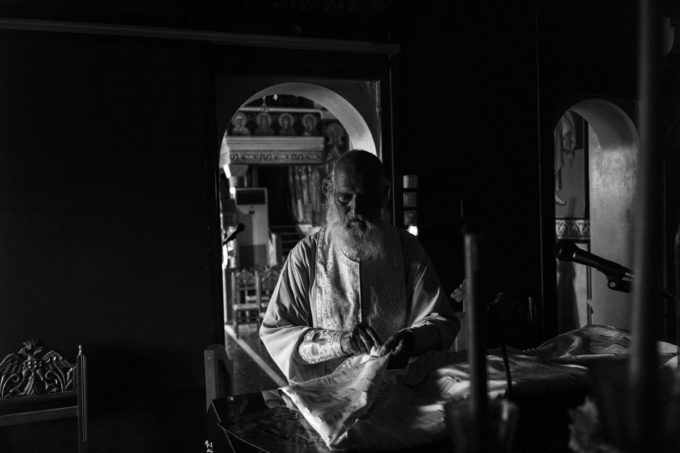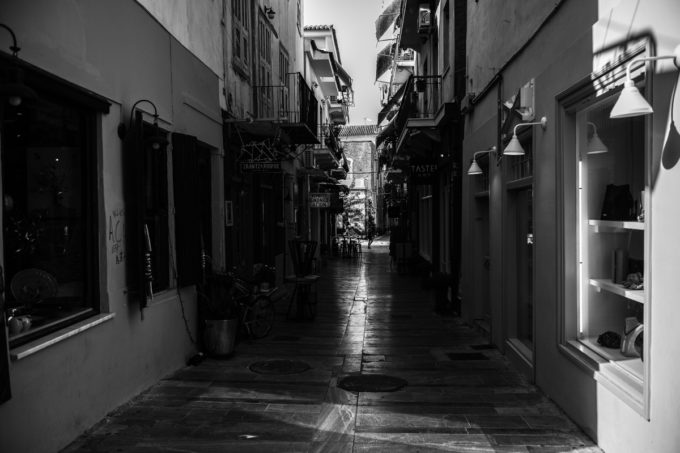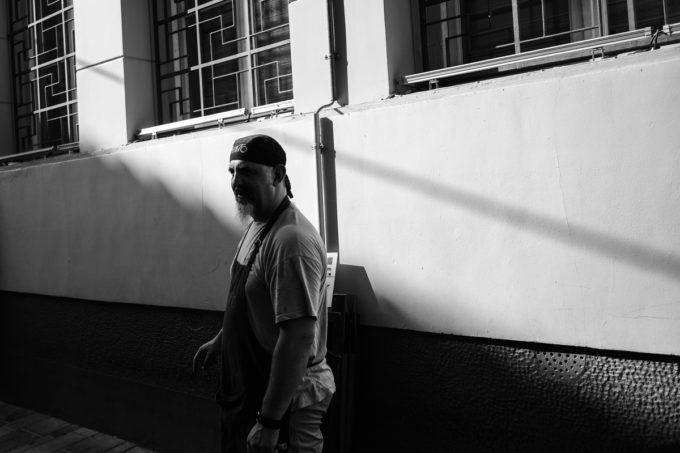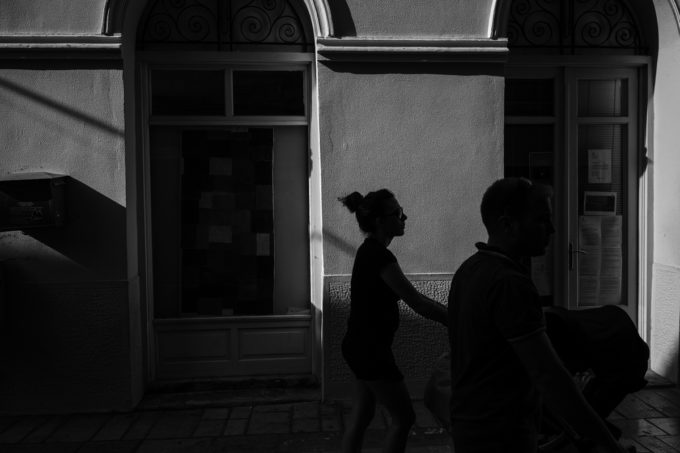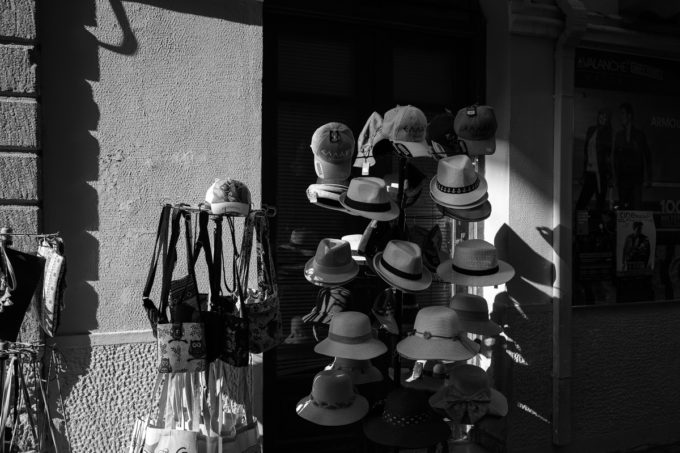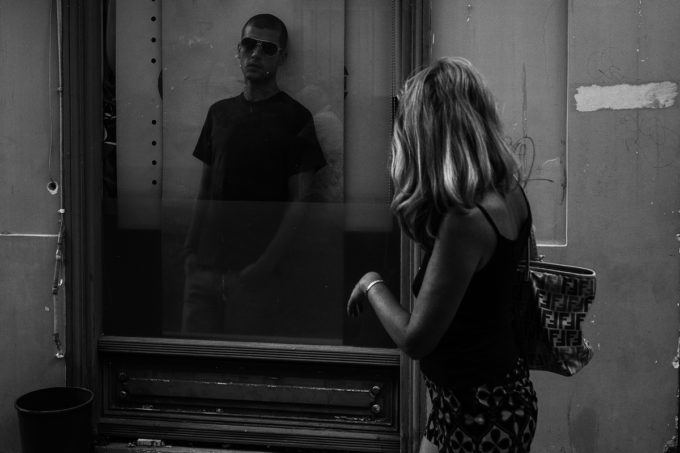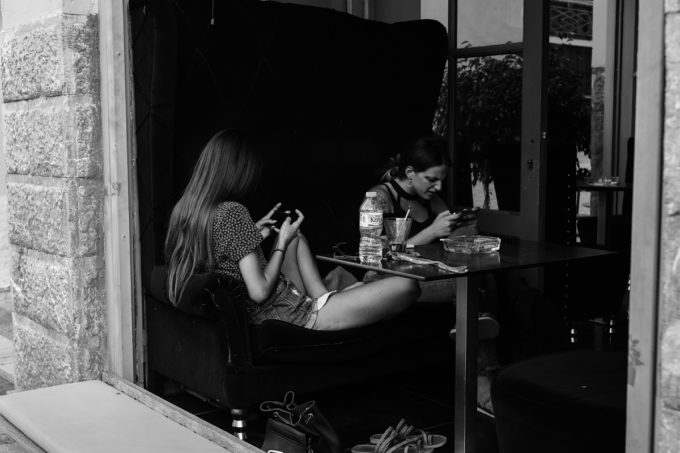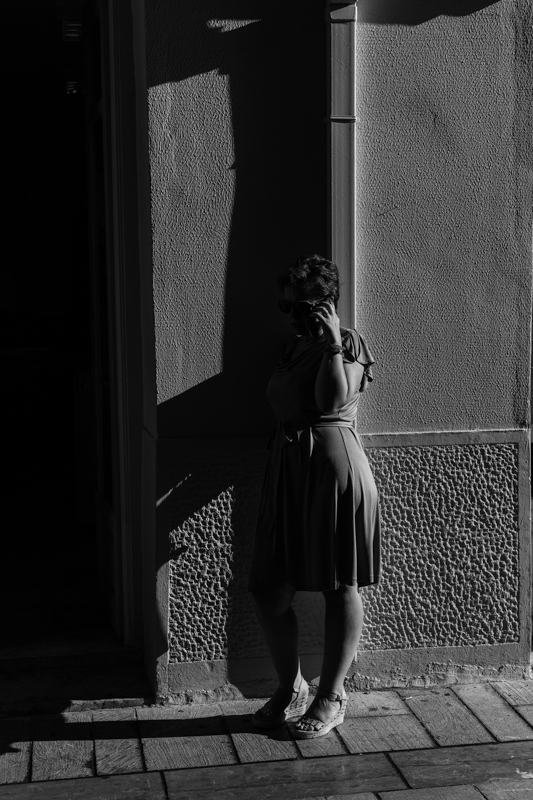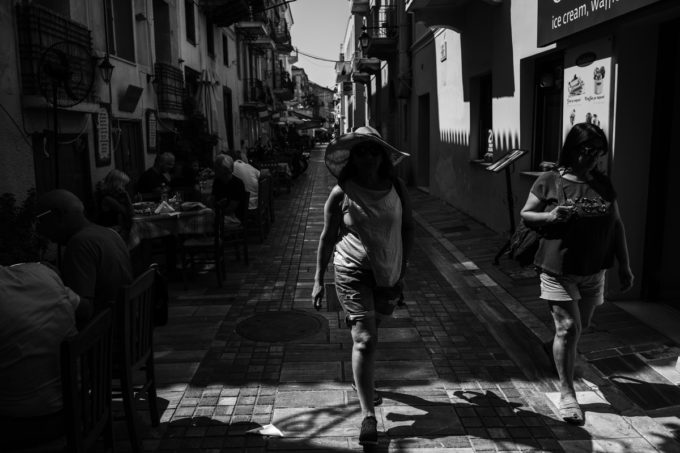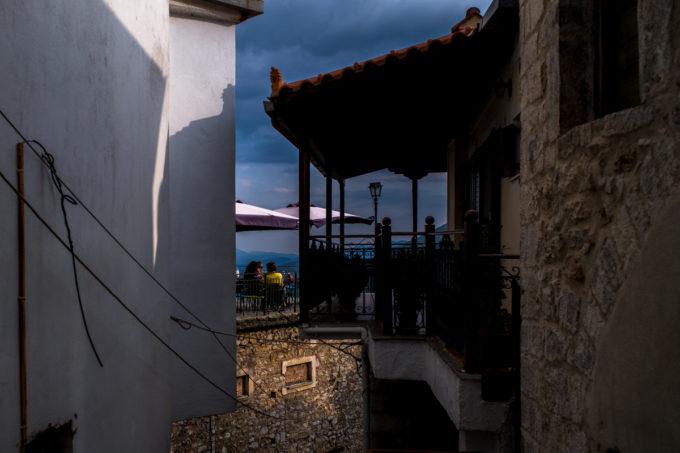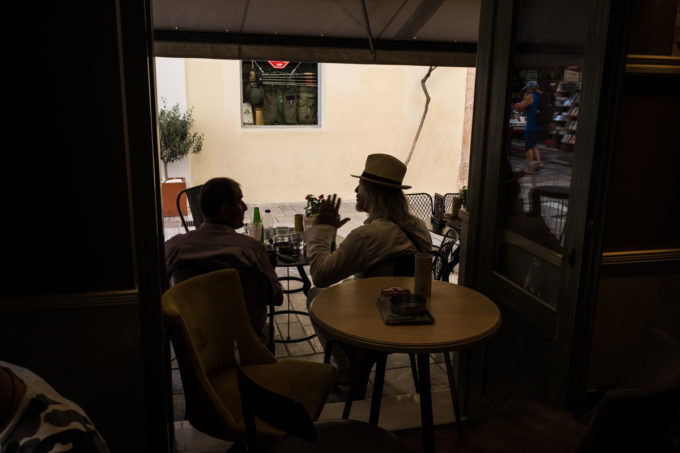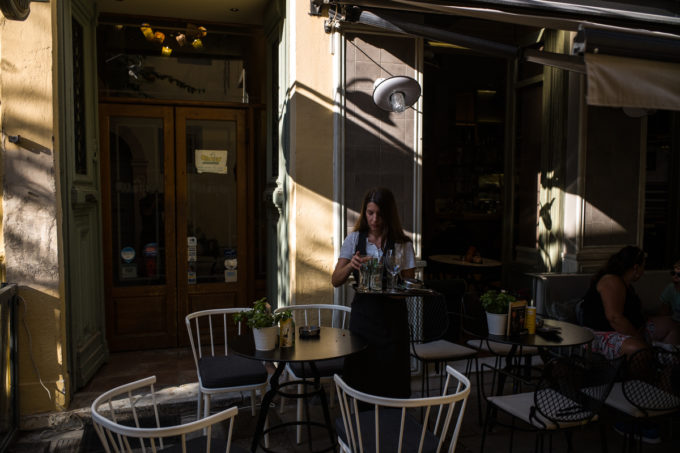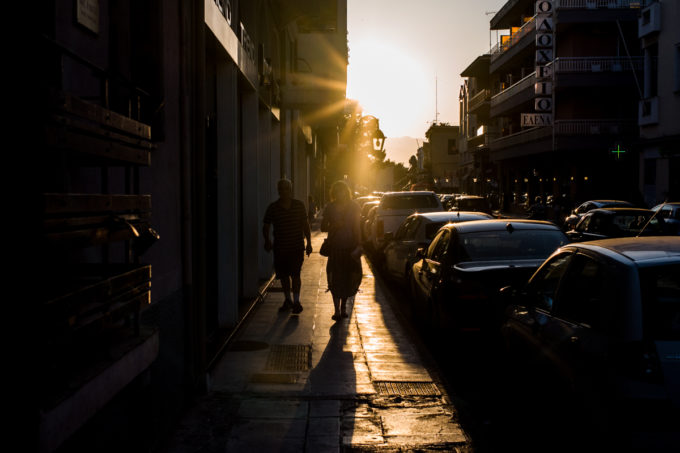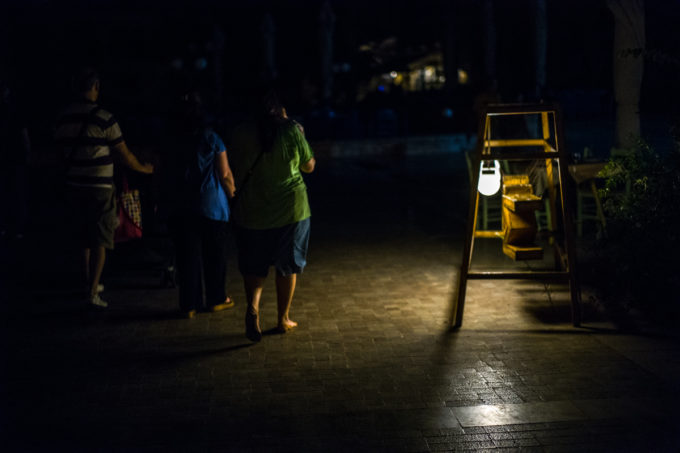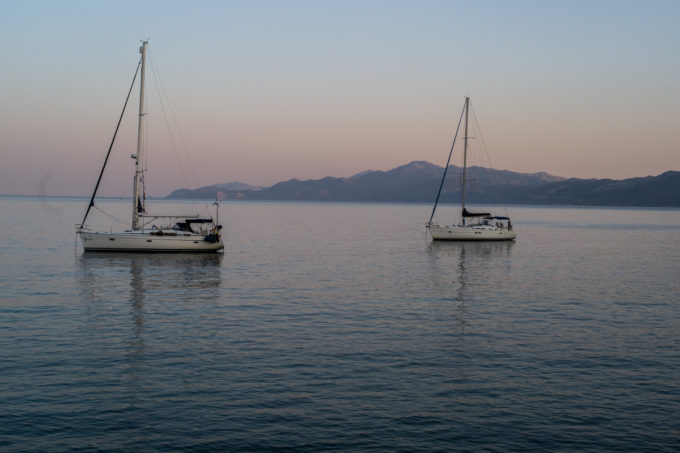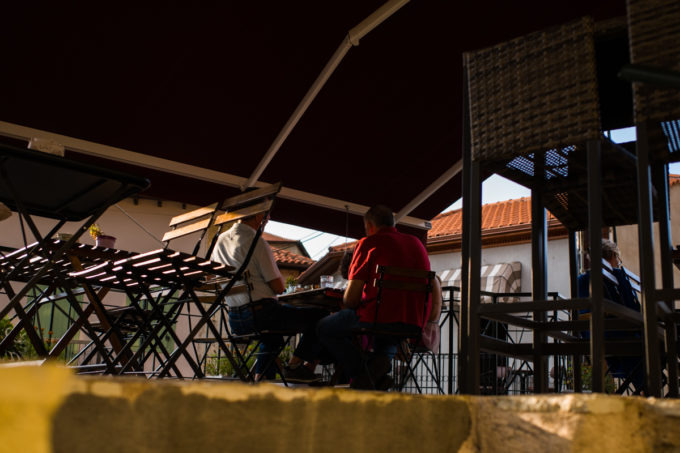 Thank you
It is our new year now
So HAPPY NEW YEAR my friend
From Steve: Thanks Dan! There WILL be more Leica posts coming! They may be more spread out but some are in the works. Thank you! For everyone else, I am thinking of buying a used MM again. Anyone looking for Leica products, I recommend Ken Hansen (khpny19@aol.com) or PopFlash.com.