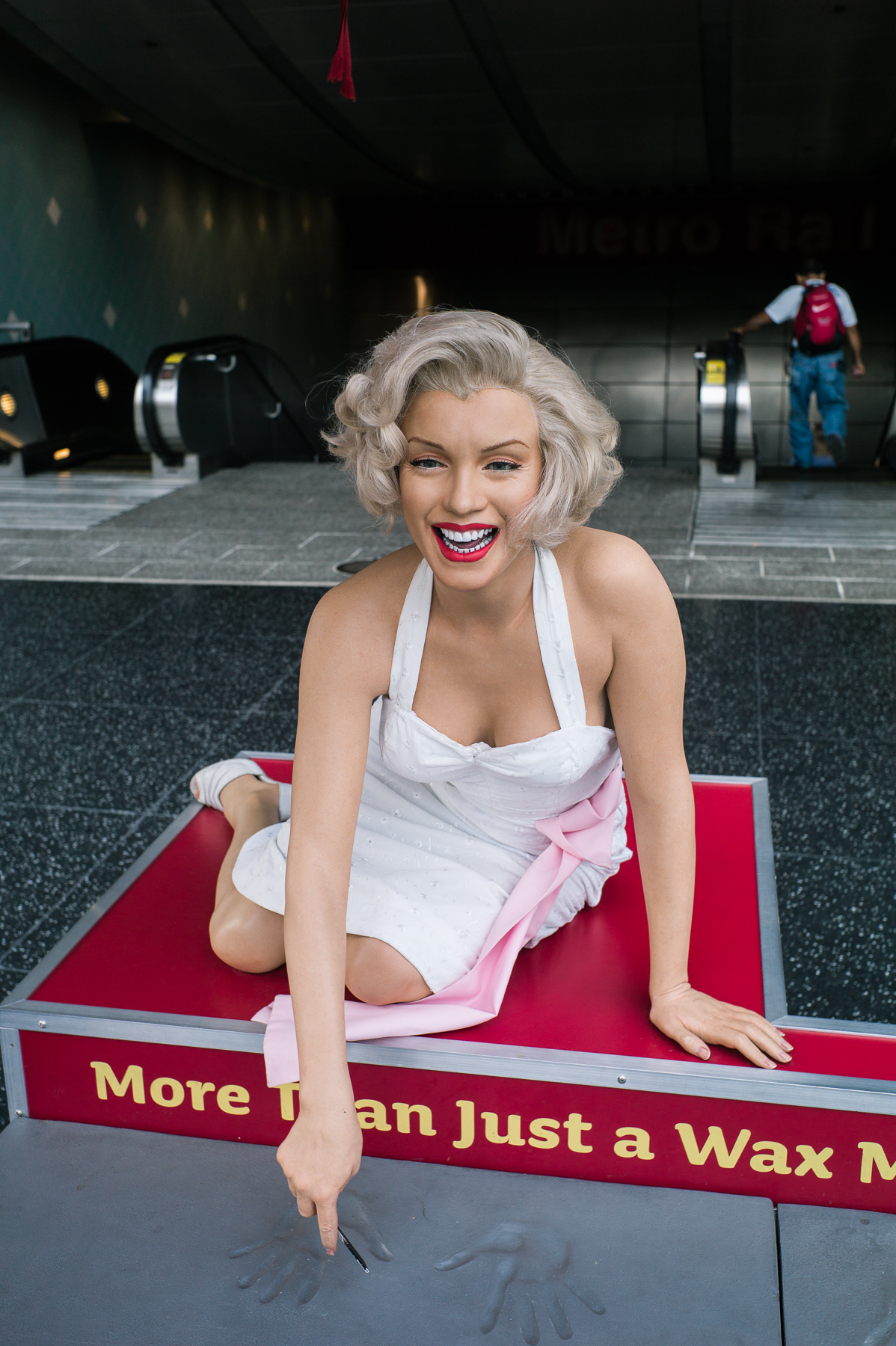 A practical comparison between film and digital!
by Bernd Reinhardt
A little over a year ago I bought a Pakon scanner following the advice of some Leica forum members, and this scanner has reignited my passion for shooting film. The Pakon was the scanner minilabs used before digital fully took over the consumer market. It scans an uncut roll in 6 or 7 minutes with dust removal. The only caveat is that the software only runs on the Windows XP operating system – I use an old lab top dedicated to this scanner.
I am preparing for an international trip and personal project that is very dear to me, and I am trying to decide which cameras to take with me. I wanted to compare film and digital in my workflow, so I shot some side-by-side (or one-after-another) comparisons in real life situations that will give me some insight into how each format performs. I used an M7 with Portra 400 color negative, and an M9. I rated the film at ISO 320 and set the M9 to the same ISO. The Pakon scans at 2000dpi, which gives me a resolution well below the M9's 18mp file. This is something I need to consider when printing for exhibition. I am planning on a final print size around 17inches wide, possibly even 24. In that case I would have to get the final selection rescanned at a higher resolution. The m9 files were converted in Lightroom with the standard preset. In most cases I pushed exposure by around two-thirds of a stop and added about 20 points of clarity. Then I adjusted the white balance to roughly match the film images. I wasn't aiming for a perfect match between the different formats, and I think it is somewhat subjective which is better. Considering that I own both cameras, I am looking forward to your input on which camera to choose for my project.
These images do not attempt to show any artistic ambition, but are purely intended for testing. I thought that some of you might enjoy seeing the results and consider Steve's website the perfect outlet for discussion. If you like this test, please also visit my website www.berndreinhardt.com to see some of my photography and follow me on my recently created instagram account: https://www.instagram.com/bernd.reinhardt/
Here are the images, you can click them for larger
1st image in each series of two will be digital, 2nd the film image. Leave a comment with your thoughts
–
set 2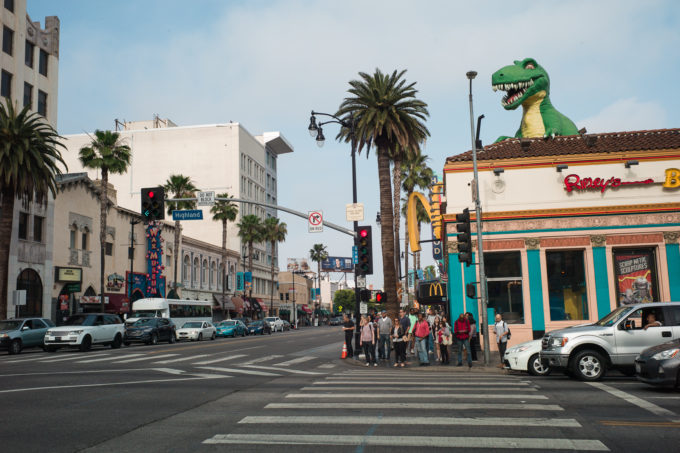 –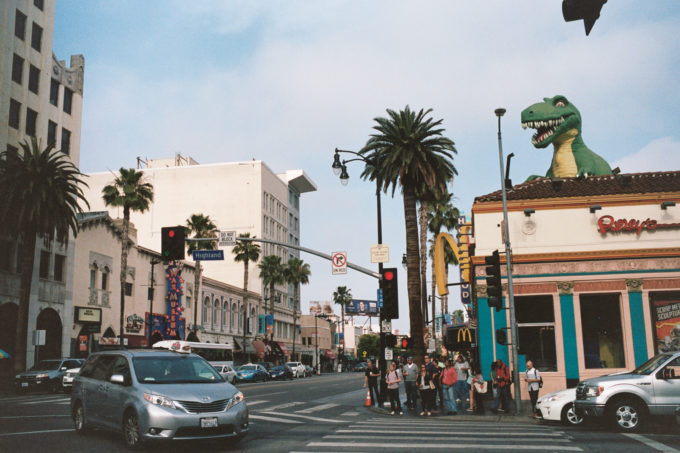 –
set3
–
–
set 5
–
set 6
–
set 7
–
set 8
–
set 9
–
–
–
–
–
–