Traveling Light – Big Fun with little cameras!
By Rob McKay
Hi Steve and Brandon, as always great work on the site! I love these tiny pocket cameras so figured I would submit some snaps from them to your fine website.
Ricoh GR
This has to be my all time favourite pocket camera. I love the ergonomics of it, the size is perfect, the layout in my opinion is also perfect. Keeping the body clean, and the lack of external dials, buttons and knobs means I rarely screw up a shot due to something getting moved or switched on or off.
A few snaps with Ricoh balancing on some rocks.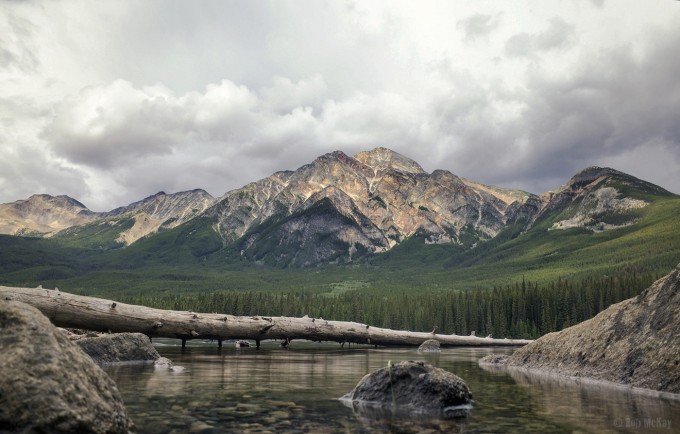 Sony RX100 III
Another awesome pocketable camera, and after looking at a few snaps I made with it, I am kind of missing it. Tiny powerhouse of a camera, but I ended up selling it because it was cutting into my Ricoh time. But thinking I might need the IV!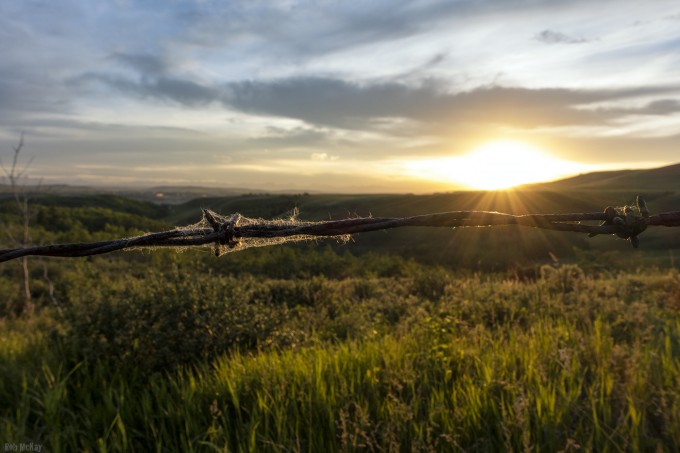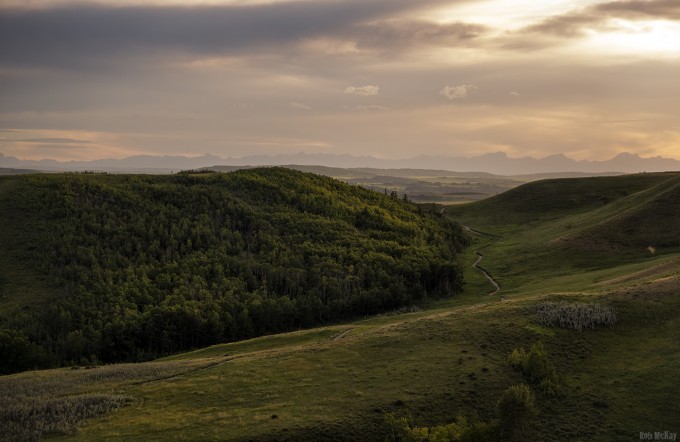 Sony a6000 + E 16mm 2.8
Obviously the a6000 is a system camera, but it is pocketable as long as you have the right lens on it. In this case the cheapo 16mm.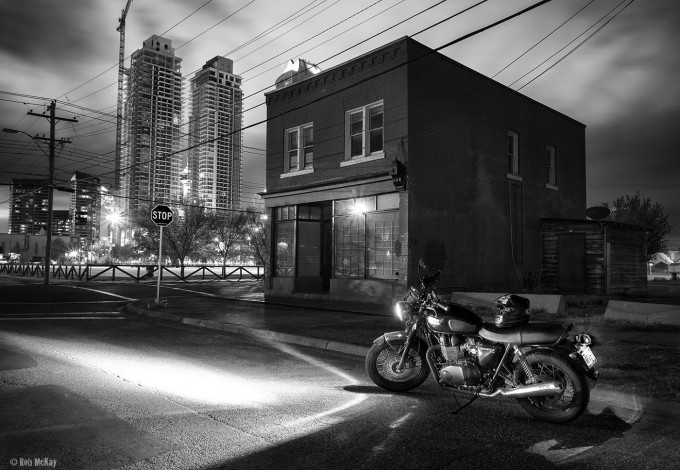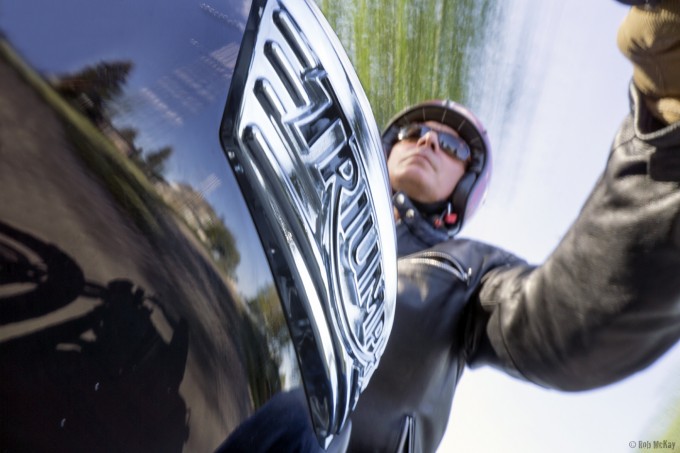 Thanks,
Rob McKay – https://www.flickr.com/photos/caughtintheair/