USER REPORT: A7RII + Zeiss 35 1.4 Distagon FE: A weekend in Connecticut
by Jesse Hsu
Hi Steve,
After falling in love with the A7s and using it extensively for the past year, I was curious about the A7RII's low-light capabilities as well as its stabilization to see if it was worth the purchase. ​ Borrowed the A7RII for a weekend trip to Connecticut to assess its performance. I only used the Zeiss 35 1.4 Distagon FE lens.
This shot was taken in the backseat of a car going 75mph on the highway. I wanted to test out the 5-axis stabilization and took a quick snap of the biker in the lane next to us. Not the sharpest obviously, but not bad for a handheld shot.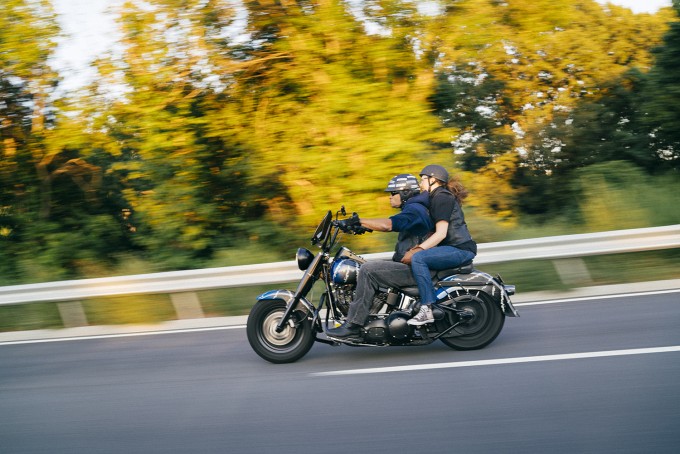 Went out to the backyard and snapped this photo. After opening it up in Photoshop later, I was blown away by the clarity and level of detail. Leaves and tree trunks were sharp and I was able to recover some shadow with ease. Note: No additional sharpening in post.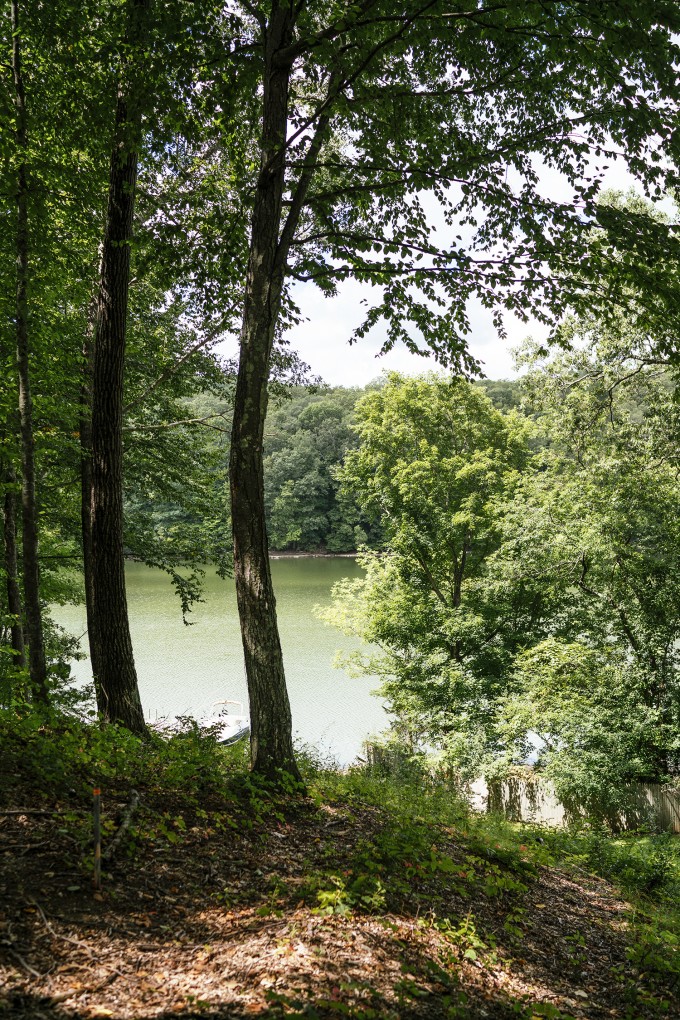 Went grocery shopping at a local farm for dinner and snapped a sheep who was patiently posing for me. Again, impressed by the clarity of the blades of grass as well as the wool of the sheep when zoomed in.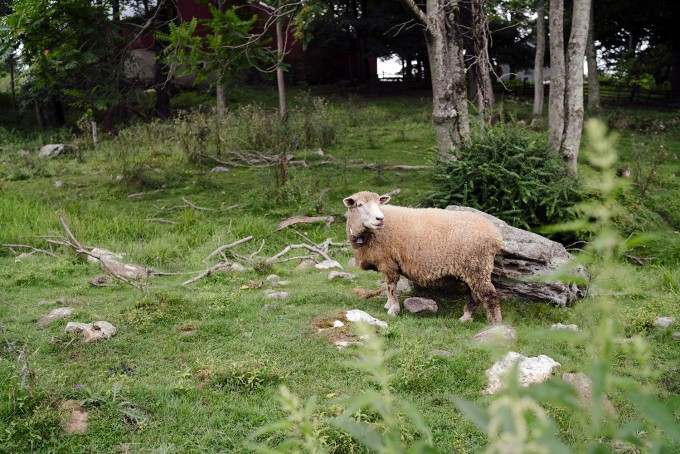 As night fell, my friends were getting the grill hot and ready on the porch outside. A great opportunity to test the low light capabilities. There was one light source, an overhead lamp but the sensor performed with no issues as it captured the flames in action and preserved the details of the charcoal piled high in the chimney starter.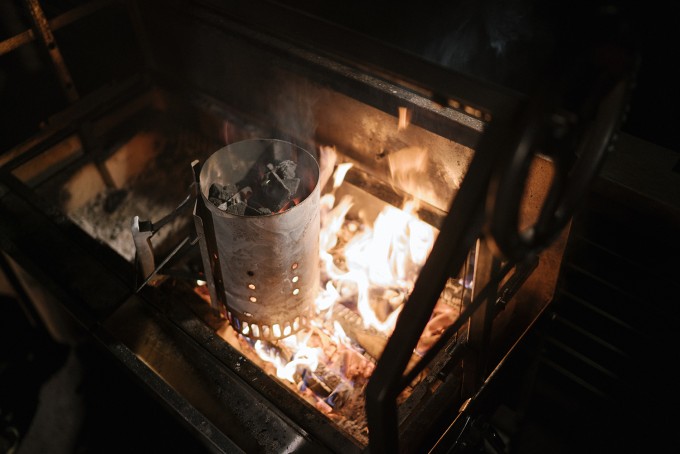 I took the next shot as the branzino began to crisp. Notice the criss-cross pattern of the fish scales as well as the powdery soot all over the grill.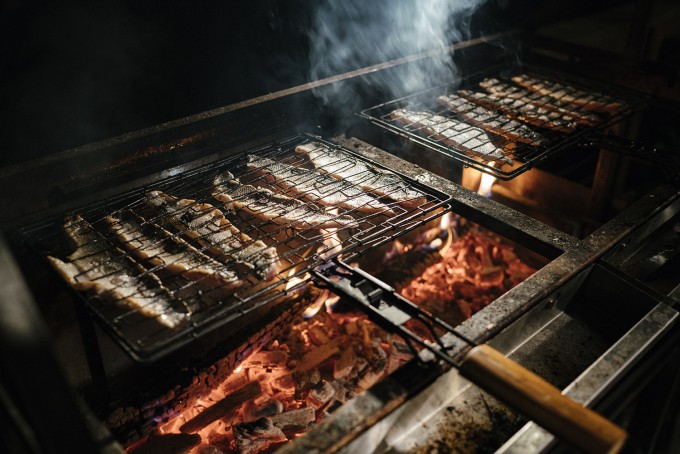 Cornish game hens slathered in miso and gochujang were next on the grill.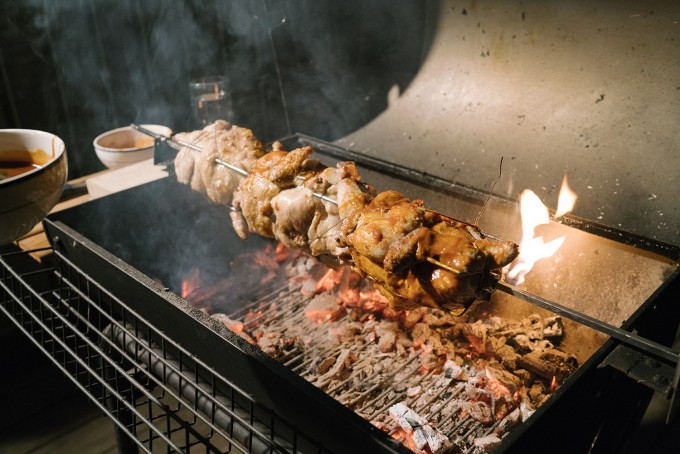 The next morning we heard some chirping and found some baby birds camped out in the backyard gazebo. The wonderful minimum focusing distance of the 35mm 1.4 allowed me to get pretty close to the subjects and shoot wide open at 1.4 for a heaping of creamy bokeh.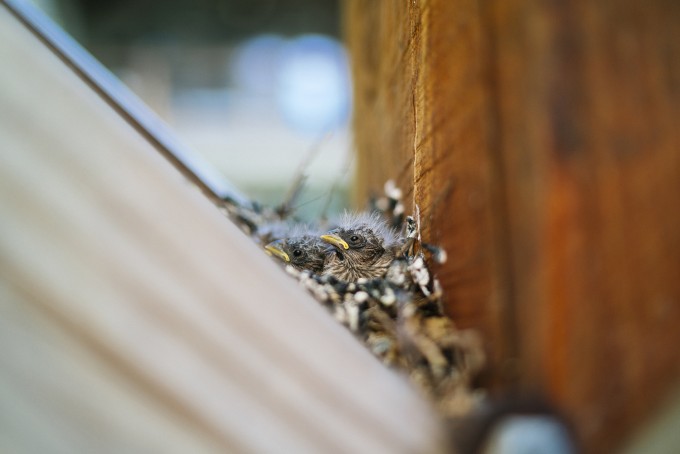 Few friends came by for a dip and the fast boot up time of the camera allowed me to quickly freeze a moment in time. Note the cascading water droplets as clear as day.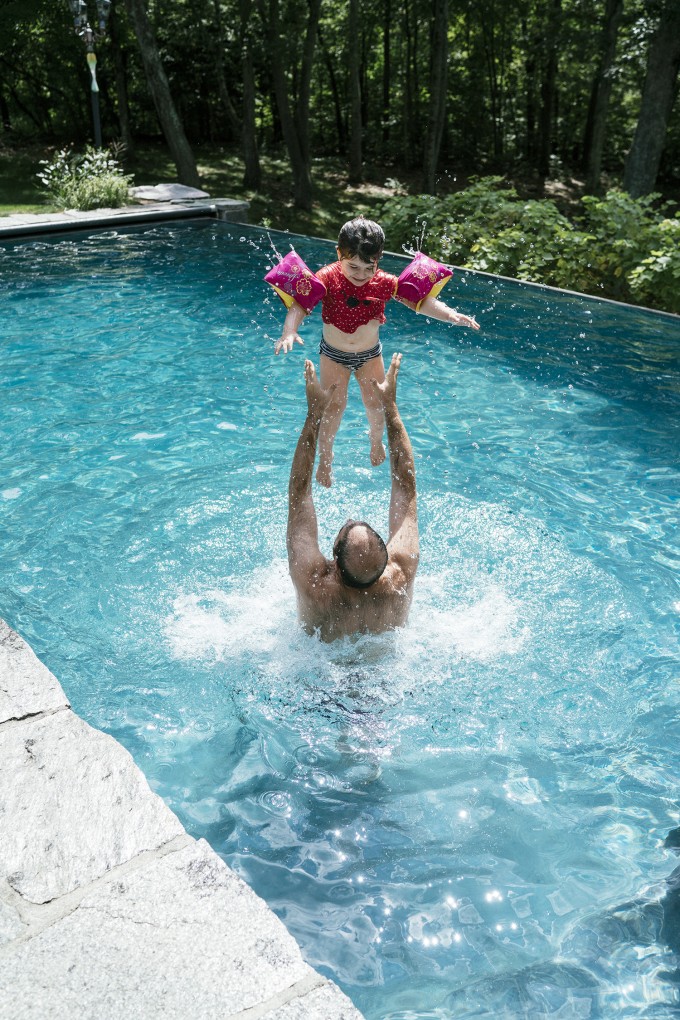 Water-skiing in the late afternoon meant another great opportunity to test stabilization. All of the shots were taken on a boat going pretty fast and I was happy that there wasn't much blur. No tripod used, all handheld. I shot some 4k video but haven't had a chance to check out the footage in Adobe Premiere.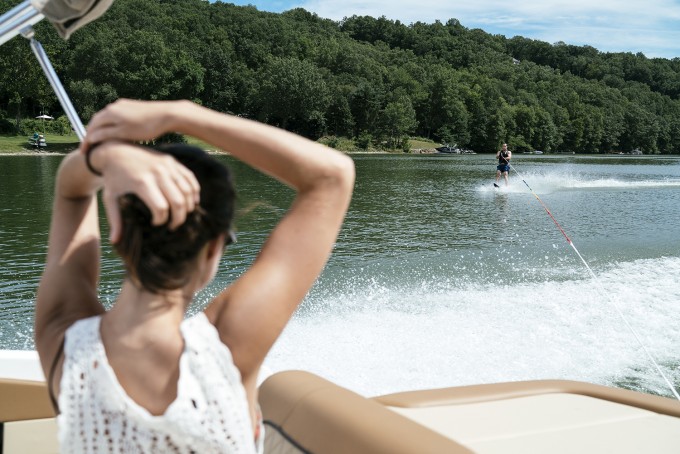 Conclusion: After putting the A7RII through its paces, I was happy with the results. It preserved amazing detail in low-light scenes and situations where there was considerable movement. I will be ordering the A7RII soon!
More photos (mix of A7, A7s, A7rII) here: www.instagram.com/scrumphsus