How to use a Leica M Camera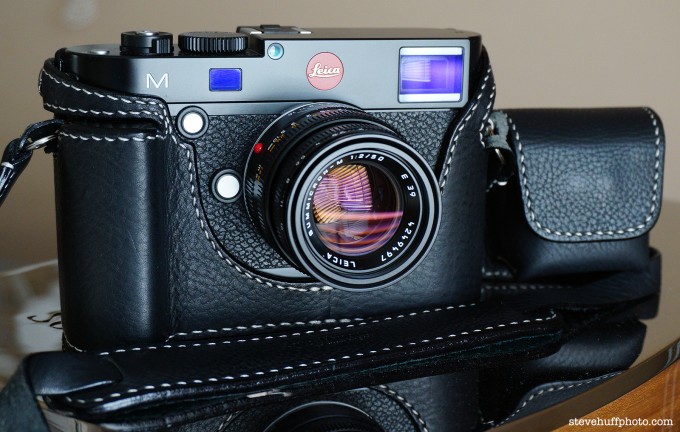 Check out this video from the wonderful Craig Semetko on using a Leica M Rangefinder Camera. He makes some great points and shares WHY it is a special thing, shooting with a rangefinder camera. I love my Sony A7II and S but the M is a totally different way of shooting. The video is less than 4 minutes and is well worth the watch, especially if you are not so sure how an RF works.
Craig Semetko: How to use a Leica M Camera from Leica Camera on Vimeo.