Testing the Leica SL in France
by Aloys Main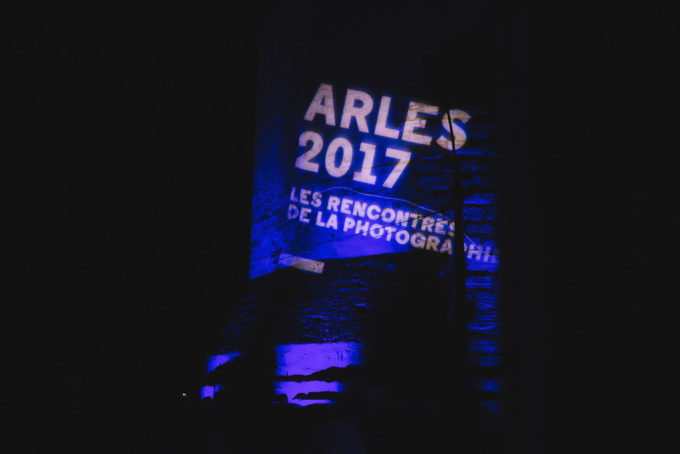 Hi Steve,
I would like to share some pictures I did last week in Arles, south of France, where a famous International Photographic Festival is going on right now and for 2 more months, every year in july & august. This international photographic meeting called «Rencontres Photographiques d'Arles», shows more than 40 exhibitions all over the town, in different places, such as museum, libraries, old cathedrals, etc etc. It's really a beautiful city, much more a big provençal village with an interesting historical center with ancient romanian arenas and old streets to visit. Also is it a place where Van Gogh used to live and paint.
–
–
IMO the accurate manual focusing isn't easy in the A7RII VF, except by using the center cropping focusing assistant. But I don't really like this « solutions » because in reportage conditions, when in a hurry to focus and shoot, cropping does allow you to make a perfect focus, but you loose the real frame of your picture during few seconds which can make you loose the decisive instant of the shot. That's why I do prefer AF lenses on the A7 system in real working conditions, even if both leica and voigtländer lenses are better in terms of full opening and booked than sony's AF lenses could be.
So I really was happy to be able to try an SL Leica body, last week with my summilux 50 ASPH lens, in order to test the ability of this camera -and his ViewFinder- in manual accurate quick focusing without cropping.
–
–
And I really was surprised! The SL is doing a great great job in that precise point! I can say that I almost succeed all the shots (in term of accurate manual focusing), much much better IMO than the Sony A7II WF.
below are some pictures to illustrate that.
Instead of that, the SL body is really a great body, with a really handling comfort, really nice heavy and strong building feeling (even better than the ARII body can be).
–
–
–
Last point I found important is nice buttons of the back of the camera, which doesn't get unfortunately pressed when holding the camera strap on the shoulder, the behind of the body pushing on your hip (IMO that is a problem with the A7RII : frequently the menu settings have been changed, such as ISO, or drive mode, or White Balance etc etc… when hold this way during walking if the A7 is not switched off).
All pictures are taken wide open lens on f/1,4, to test the accuracy of the focusing and get the best bokey of the summilux lens.
–
–
–
–
–
Thanks for reading me. More pictures on my instagram.
Happy summer to all of you! and have good shots and lots of fun trying to ;)) !
cheers.
Aloys  MAIN