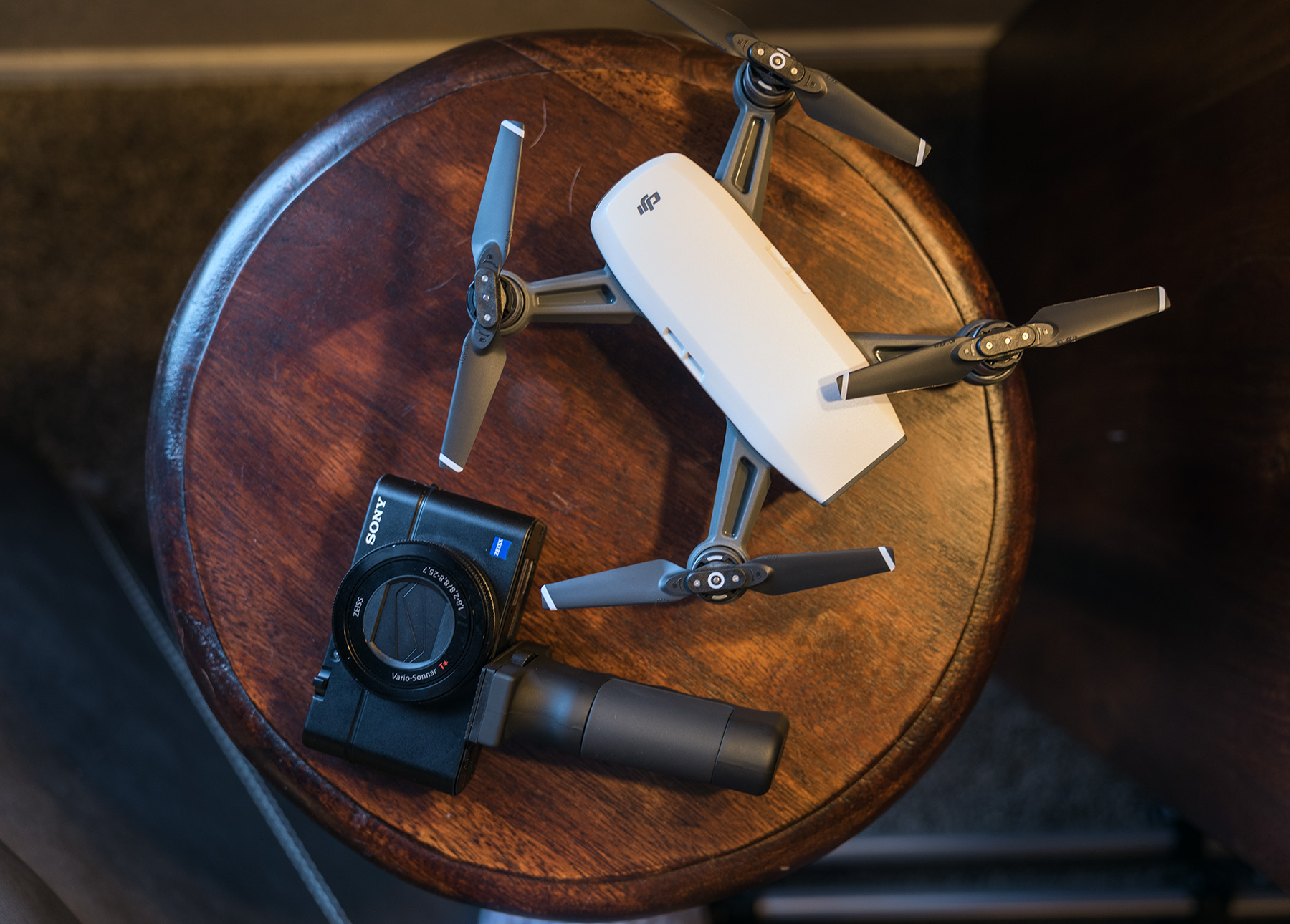 COMING THIS WEEK AND NEXT! New reviews.
Putting into high gear for the next few weeks. Upcoming Reviews and Videos.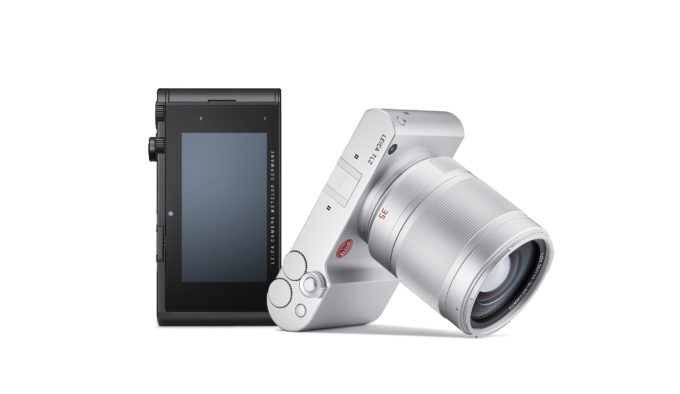 The Leica TL2 Review – TOMORROW
---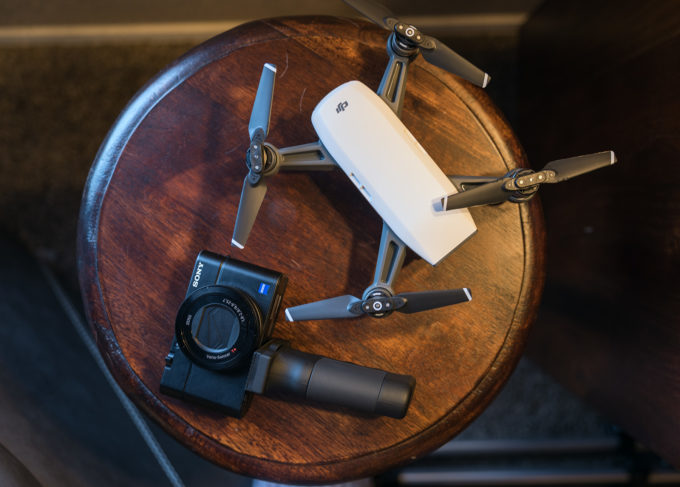 DJI Spark and RX100 make for a great VLOGGING set. Video review end of week. 
---
and more…
A LEICA SL UPDATE with the 24-90 Zoom NEXT week, then shortly thereafter the SL with new 50 Summilix 1.4 for the SL. 
Voigtlander 50 3.5 Heliar on the SL and Sony A9 – 1-2 weeks away
VOIGTLANDER ULTRA WIDES ON THE SL – 1-2 weeks away
Voigtlander 60 APO for Sony E Mount – Final version. 2-3 WEEKS AWAY
So stay tuned! Always more to come.