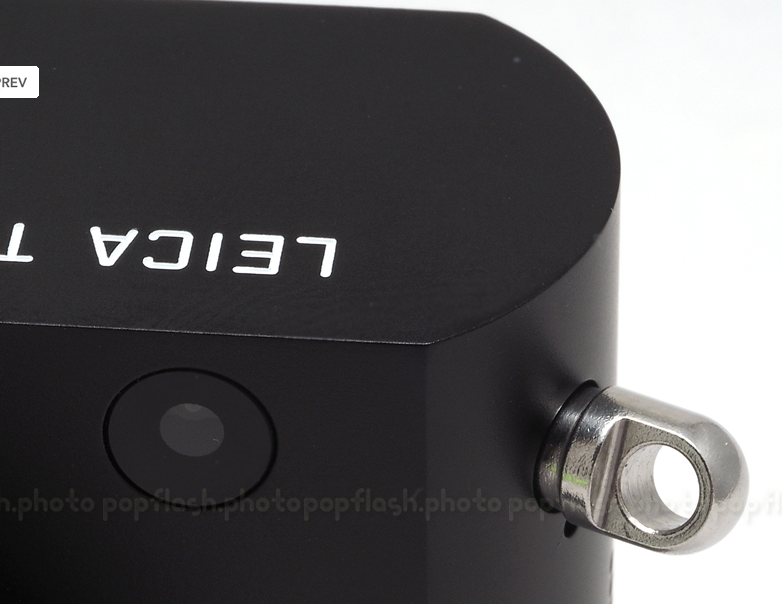 Easily change the strap on your Leica TL or TL2! Here's how..
One of the "cons" in my recent Leica TL2 review was about how you can not change your strap from the rubber strap Leica includes with the camera. The TL series, and the new TL2 uses a proprietary strap system, so your drawer full of old camera straps will NOT work with the camera. After a few emails asking me how someone could use a different brand of strap I also remembered that YES WE CAN change the straps! Match Technical has created (a while ago now) a "Leica T Lug Strap Set"that basically allows you to turn your T, TL or TL2 into a camera that will allow ANY strap to be used.
At under $45 this set will be well worth it to get rid of the rubber strap that comes with the camera. The concept of that strap is cool, the look is different but in use I was not a fan as the rubber stuck to my shirt, shoulder, etc. It got in the way when a strap should NEVER get in the way. So with this T-Strap Lug set, you can easily transform your TL so you can use any strap you desire.