Judo Shooting..with Strobes and a Leica
by Jochen Kohl
The shooting took place at a Judo Dojo and the main participant was local Ving Tsun Master and a former national league Judoka. The picture showing the kick was done with the Leica Vario.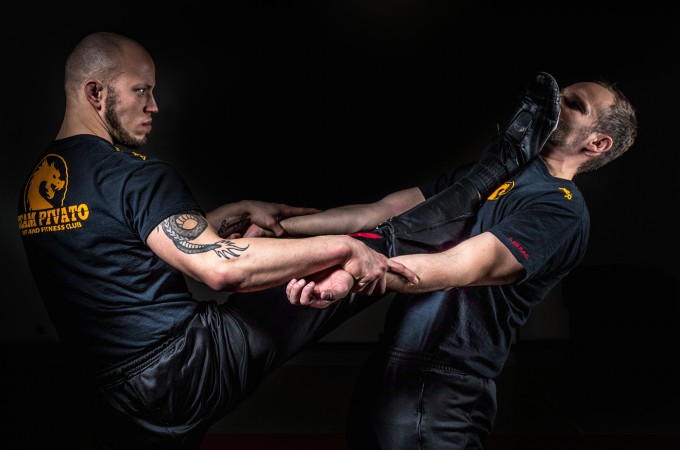 Lightning setup was a Multiblitz X10 with a 5 ft. Superbrolly Silver Umbrella and a Profilux Plus 400 with a standard reflector, both powered by a Propac on location and triggered via radio trigger on the MM's hot shoe.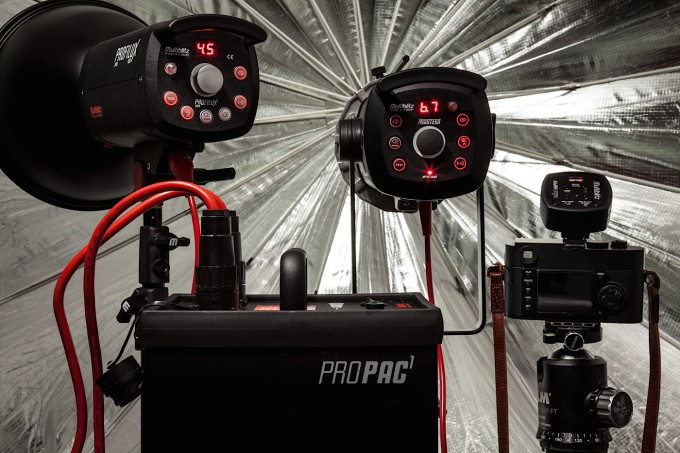 For the Judo pictures I used the Leica Monochrom with the 35mm Summarit placed on a tripod.
Because for this kind you don't need an autofocus or a high frame rate and the final pictures should be black 'n white using the MM was a simple move.
It was a small location with white walls reflecting the flashes badly. Simple closes the aperture and used flags to set the light.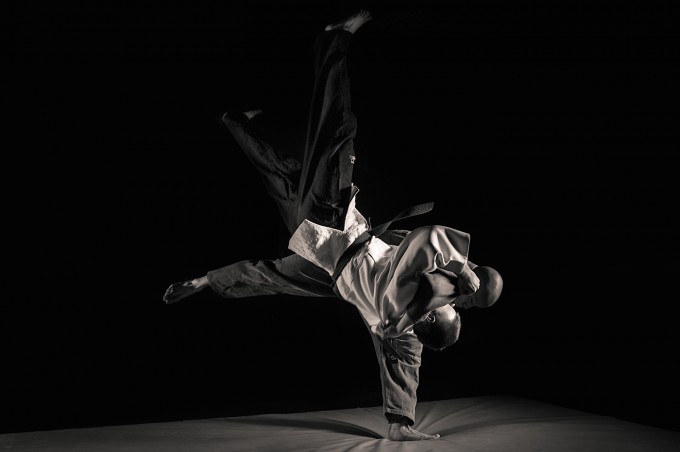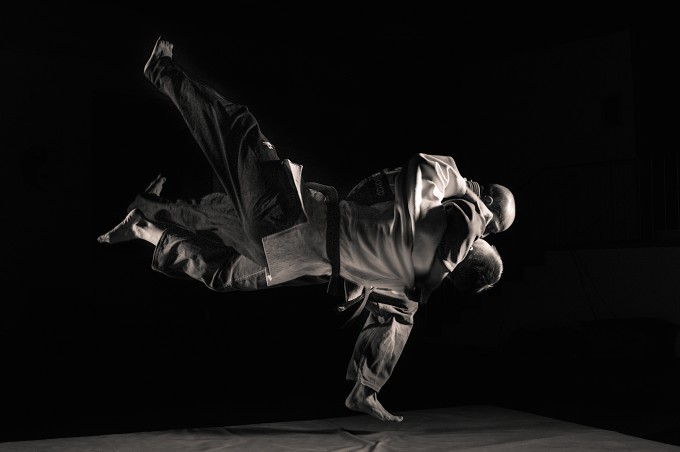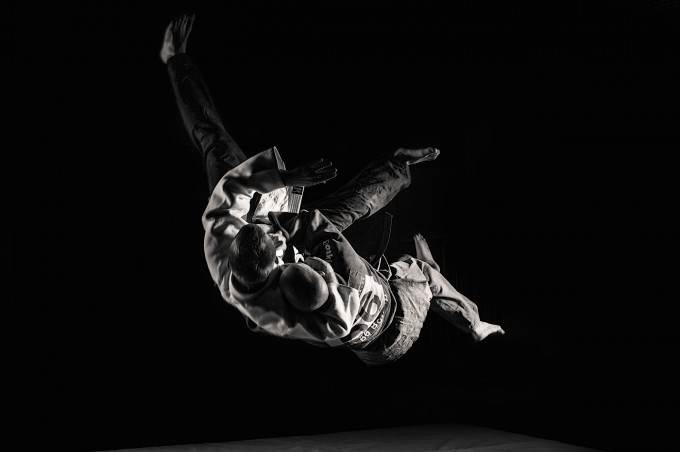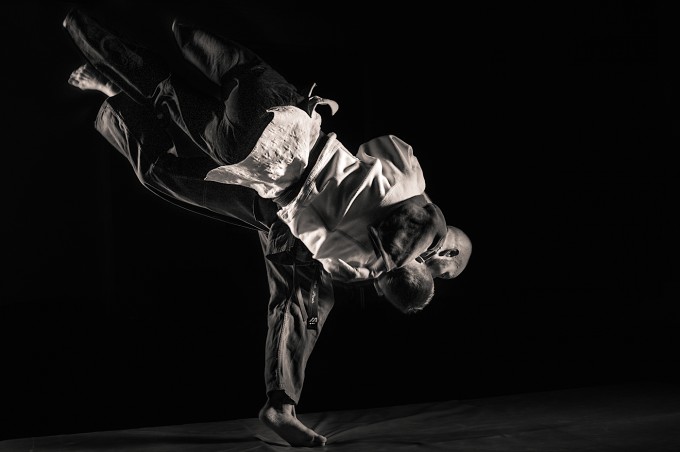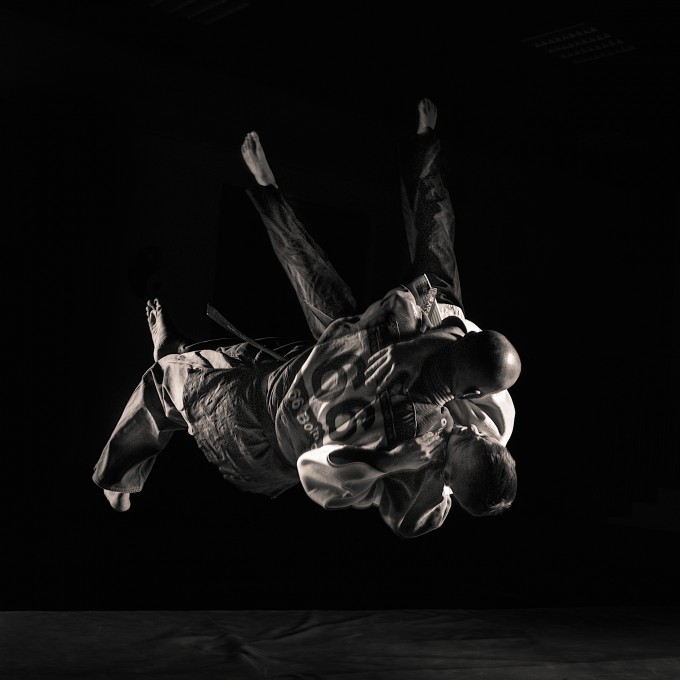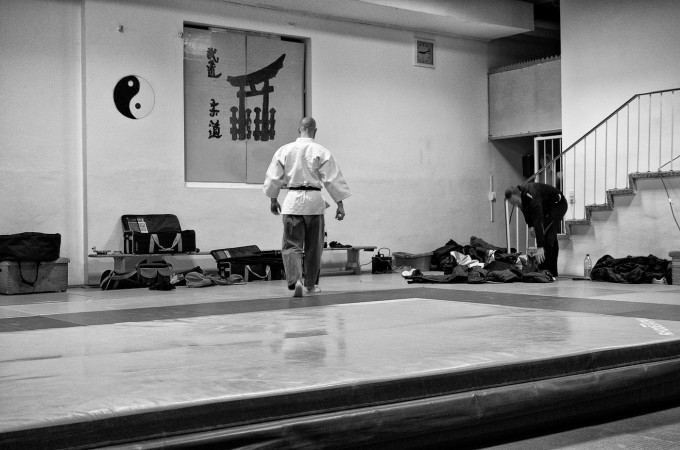 So easy it can be.
Regards
Jochen Kohl