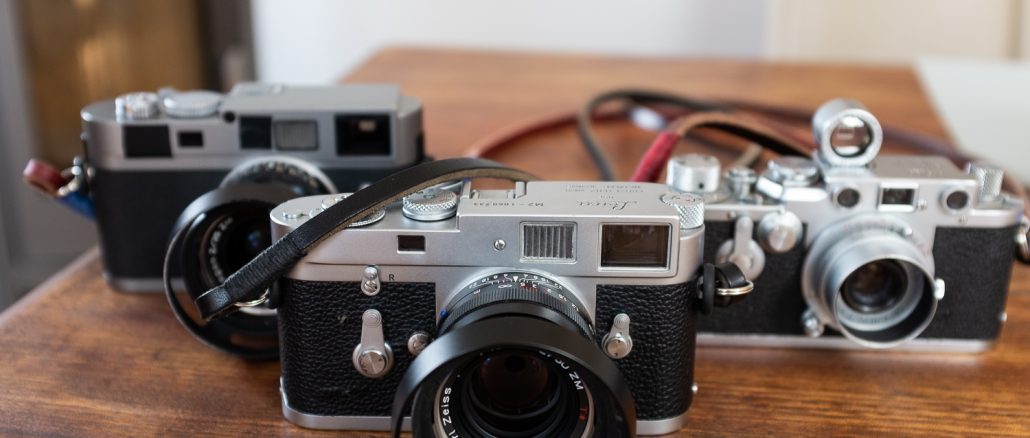 Across the desert with my Leica M2 and good old FILM!
by Dieter Schamne  – His website is HERE
The following photographs are from series "Nostalgic depression. A broken American dream."
The photographs are taken in a 70's style, a mix from still life, objects and documentary photography. In April I was a few weeks in southwest of USA and travel across Arizona, California and Nevada.
The series is hybrid work, analog and digital process, retro and modern gear. Analog photographed with Leica M2 from 1962, modern Zeiss Planar 50mm and Kodak Ektar 100, developed and scanned film by pro minilab. Print the photographs with high end inkjet printer on high end Hahnemühle Fine Art Baryta Paper. I'm using a lot of digital gear too, especially for commercial and manipulated conceptual works, but I would talk in this review only about analog photography.
The good news, the film is not dead and will not die soon. And better: film is not for everyone. For me the Leica M (I'm talking only about film M) a perfect camera, it's small, robust, discreet and have in my opinion excellent design line. About optic and film material: I like Zeiss Planar saturated colors and rendering especially with color films like Kodak Ektar. The Ektar loves light and I overexposed this film mostly for one or two stops. That's make a mood of nostalgia and can be print without digital post-processing. Kodak Ektar is relative slow film, but it's no problem if you shot a daylight scene or if you used fast lenses.
Thank you for your attention and keep shooting
Dieter Schamne
Kiel, Germany