Used Leica Deals..The M9 goes lower and lower..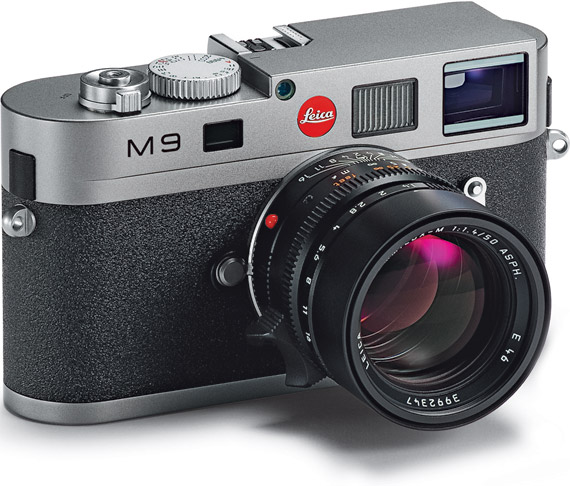 With all of these new cameras hitting us before the holidays we cannot forget that there are used deals to be had and for those who wants a Leica but do not want to shell out $7k for an M 240 or $8k for a Monochrome, there are some used deals to be had. Of course, in the Leica world it is hard to use the word "Deal" but you can save some cash over what these sold for new, and that is always good.
Just saw that the old M9 is getting lower in price. It has now sunk under $4k selling through PopFlash.com right here. Yep, they have an M9 in "steel grey" for $3997. So check it out if you are interested in that CCD charm. 12,000 actuations and comes with box and all.
Below you will find links to that camera as well as other used deals that some of you may find interesting..enjoy!
PopFlash
Used Leica M9 at PopFlash.com – $3997
Leica Monochrom, less than 100 Actuations  – may be much less than that in reality – $7397
Leica Noctilux – $9897 – Pretty much new. 
Leica 28 Summicron for under $2700
B&H Photo
LEICA 50 SUMMILUX 1.4 – PRE-ASPH (Great character) – $2699 – Pull out hood, close focus
Leica 50 Summicron 70 Year Anniversary – $1499
…and as always, Ken Hansen always has loads of used stuff and if you are ever looking for something give him an email at khpny19@aol.com.  The Pro Shop also has used items from time to time and they can be reached at 561-253-2606.
With the new Sony A7 series being shipped now to many photographers there is a renewed interest in Leica glass. I loved the 50 Lux on the A7r as well as some Zeiss ZM lenses. Always fun to shoot old school 🙂