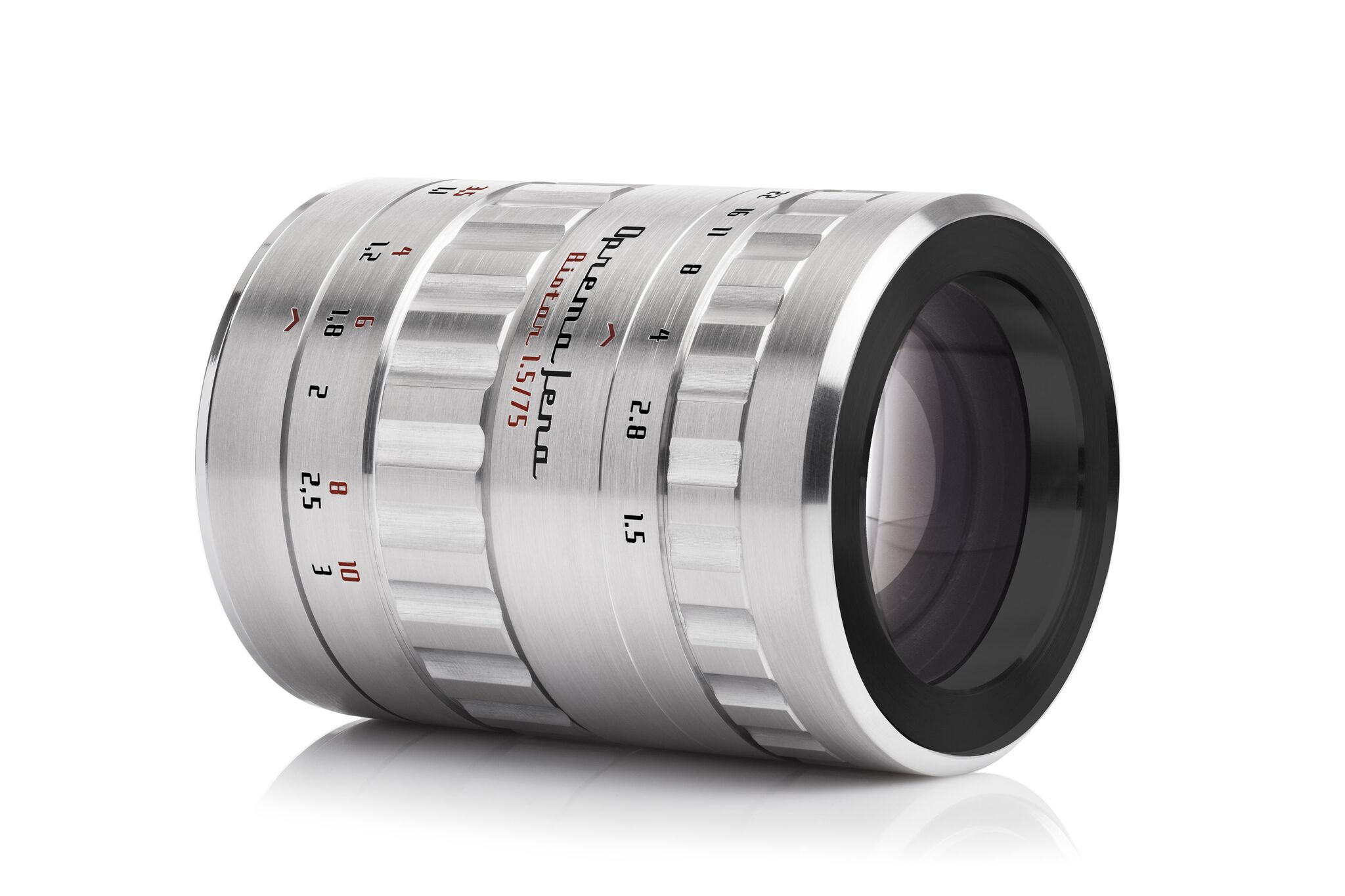 Global All-Star Team Forms to Resurrect Famous Biotar 75/1.5
Biotar Project Launches Today on Kickstarter
PRESS RELEASE: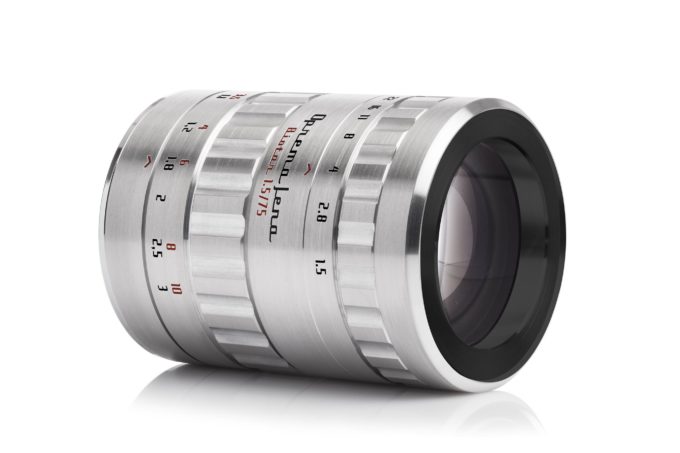 (Koblenz, Germany) Dr. Stefan Immes, who revived the Meyer Optik brand three years ago, is joining with two prominent lens designers and Japanese lens maker Kenko Tokina to resurrect the Biotar 75mm f1.5 lens, the famous Carl Zeiss lens that was produced in small batches up until 1960.
The collaboration to bring the Biotar 75 back to the market is independent of Meyer Optik and will operate under the brand name Oprema Jena and fall under the umbrella of the German firm net SE, which is led by Dr. Immes. Oprema Jena is introducing the lens today through a Kickstarter project.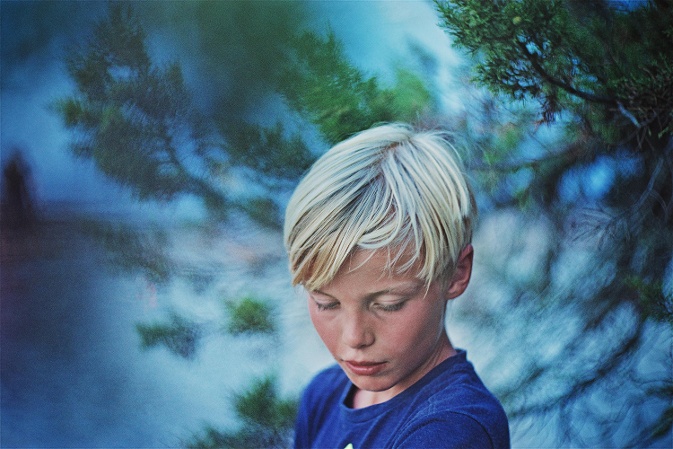 The Oprema Jena team includes famed designer Andre de Winter, who has won awards for the mechanical design of the Leica Summicron-M 35mm ASPH lens and the Leica Summilux-C lenses. Also on the team is Wolfdieter Prenzel, a leading expert in the field of optical design of classic lenses. Prenzel, who worked for the original Meyer Optik, is the designer who created modern versions of several classic Meyer Optik lenses, including the legendary Trioplan and Primoplan lenses.
The Tokyo-based Tokina will handle the production of the new Biotar 75, which Dr. Immes says was a key part of the plan to revive the Biotar as it means the project won't impact the production of Meyer Optik's own brand of art lenses.
The Biotar 75 was designed in 1938 by Willy Merté for Carl Zeiss. The lens is known for its famous swirley bokeh at f1.5, along with an extreme center sharpness. Photographers also rave about an almost 3D-like effect with the center-focused subject seemingly separated from the background.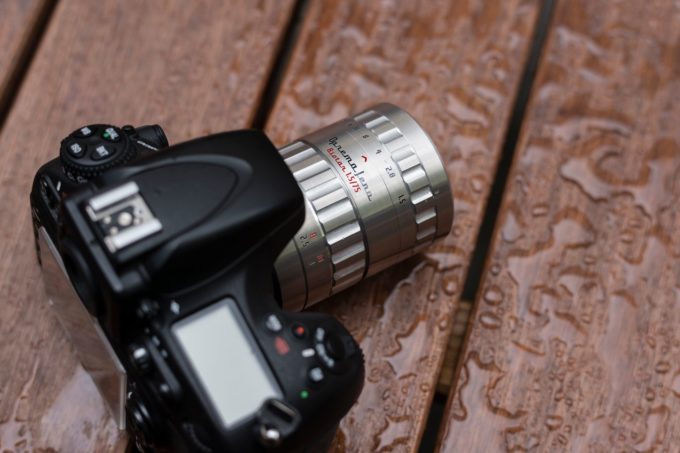 When the aperture is stopped down to f5.6 or 8, the lens becomes extremely sharp and contrasty, especially taking into consideration that it is a design dating back to the early part of the last century.
"We are excited to see this lens come to life and very happy that we have been able to land Wolfdieter, Andre and Tokina for this exciting revival,"Dr. Immes said. "This is not a one off but the beginning of a collaboration that will also bring back the Biotar 58, as well as the famous Flektogon lenses. The team has a great spirit and we think those lenses should not be forgotten."
Dr. Immes has already revived Meyer Optik Goerlitz back to life in large part through several successful Kickstarter campaigns. Meyer Optik lenses are finding an ever-growing community of photographers throughout the world. The Oprema Jena project, which pays homage to the city where the Biotar was born, will operate independently of Meyer Optik.