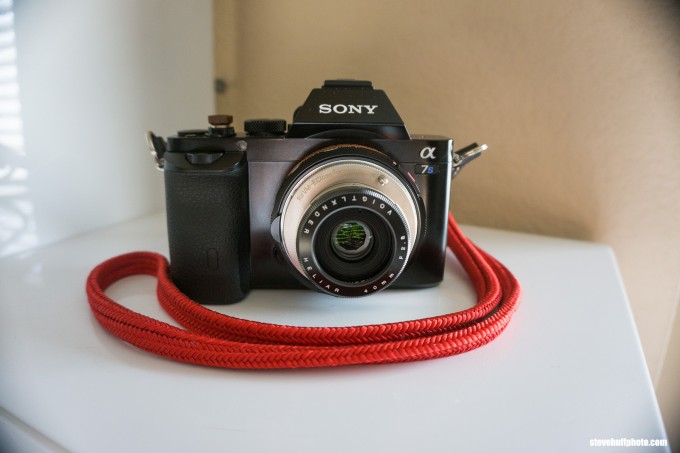 SONY DIGITAL IMAGING ANNOUNCES "PRO SUPPORT" SERVICE PROGRAM FOR PHOTOGRAPHERS
SAN DIEGO, CA (Oct. 29, 2014) – Sony, a worldwide leader in digital imaging, has announced the formal launch of their "PRO Support" service program, offering premium service, repair, support, equipment loans and more to working professional photographers.
"I'm very pleased to launch our PRO Support program here in the US" said Neal Manowitz, director of the interchangeable lens camera business at Sony. "We've seen such a strong response to Sony cameras from working pros, and are proud to offer this versatile program to cater to their demands. It's a premium support experience that will ensure our pros are constantly ready for business and remain up-to-date with all of our leading innovations."
Brian Smith, Sony Artisan of Imagery, added "As a professional photographer, my Sony cameras take a beating while they hold up to the rigors of the road. Yet it's great to know that Sony PRO Support has my back – so I can finish the job even when shooting in the harshest conditions."
The program, already in beta, will launch on October 30th at (www.sony.com/PROServices). A formal overview of its membership benefits and requirements is below:
PRO Support Program Benefits:
• Welcome Kit
• Dedicated phone support
• Expedited turnaround time for repair service
• Repair facilitation loans
• Access to loan equipment for evaluation purposes
• Free camera maintenance services
• No out-of-pocket shipping expenses
• Discounts on out-of-warranty repairs
Membership Eligibility requirements:
• Owner of two (2) Sony Alpha Full Frame Interchangeable Lens Cameras and three (3) Sony ZEISS™ and/or G-Series Lenses
• Apply through host URL (www.sony.com/PROServices) + receive official invitation from Sony
• $100 annual membership fee
• Active professional photographer (self-employed or member of professional imaging business)
For more information on Sony's PRO Support Service program or to formally apply, please visit (www.sony.com/PROServices).