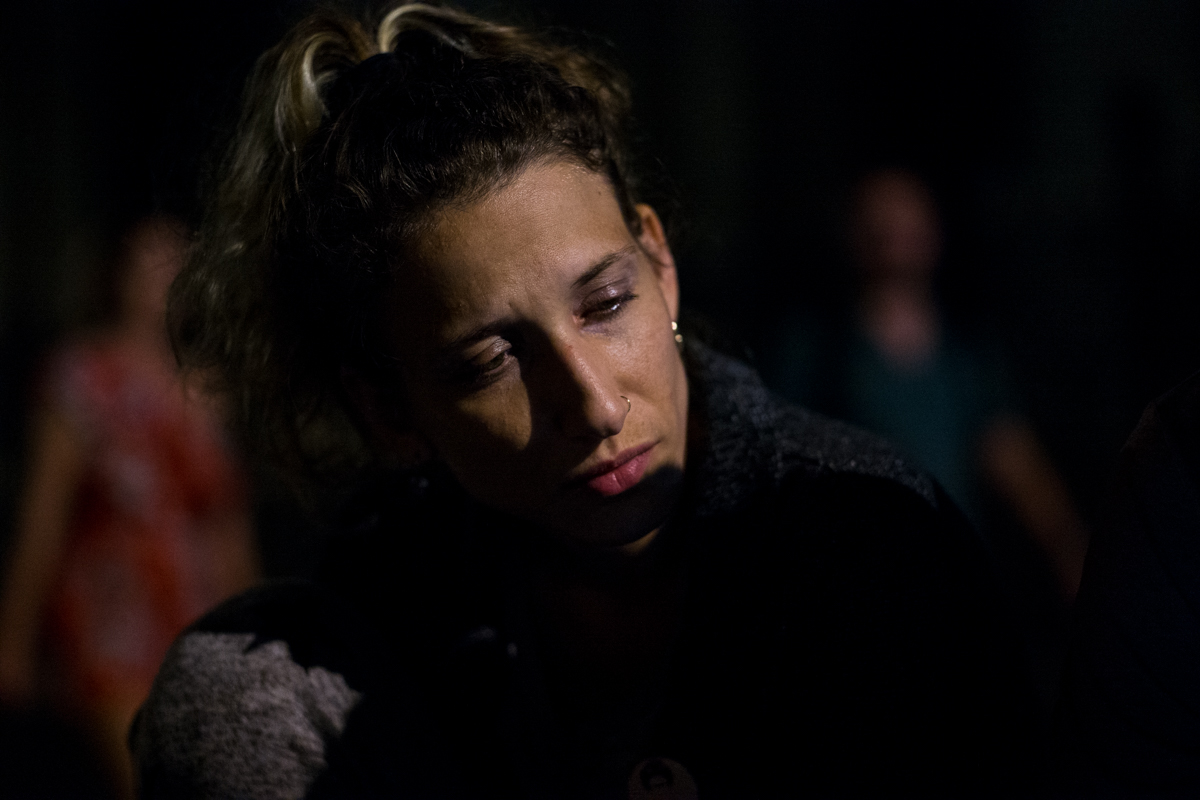 Hi Steve!
Just got back from Rome, What a beautiful city!
As you know I love my 50 APO and use it most of the time but some how I felt I wanted to try the 75 Summicron as well. I usually take photos from 2-3 meters from my objects and in a few cases felt I needed the 75 so I could back up a little.
After reading everything there was on the net about the 75 I decided to try the LUX first. Beautiful lens no doubt but too heavy to carry all day, The focusing wasn't easy so I immediately felt it wasn't for me over the tab.
I then tried the 75 APO Cron. Another beautiful lens not too heavy, did not pull the camera down when I was walking, it is still heavier than the Summarit but not as heavy as the LUX.
What I did not like was the focusing ring , I love the tab which makes focusing easier and lets you know where it is right before starting to focus. Still it is very easy to focus.
The lens is flaring more than my previous lenses.
I got mine used in mint condition but have to calibrate it with my M10. As a result some of my photos where not fully focused. (at list not as I liked)
Did i like the 75? Yes I did , I still have to know the lens and get used to it,  I also want to try the 90 APO Cron which I hear is a lovely lens.
As always i shoot underexposed  and this time ( the first time i include some photos of my family ).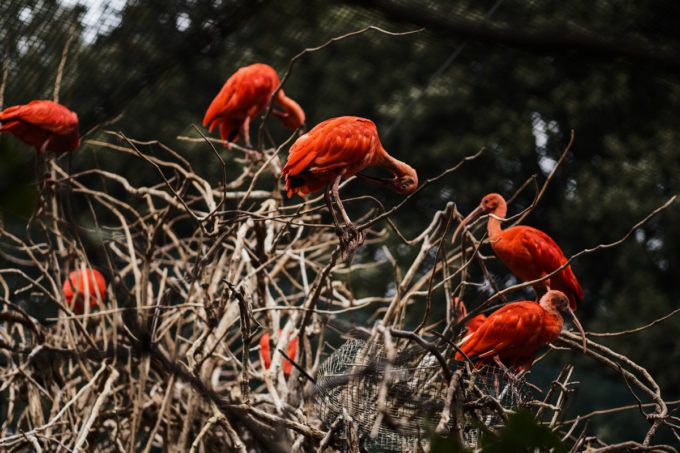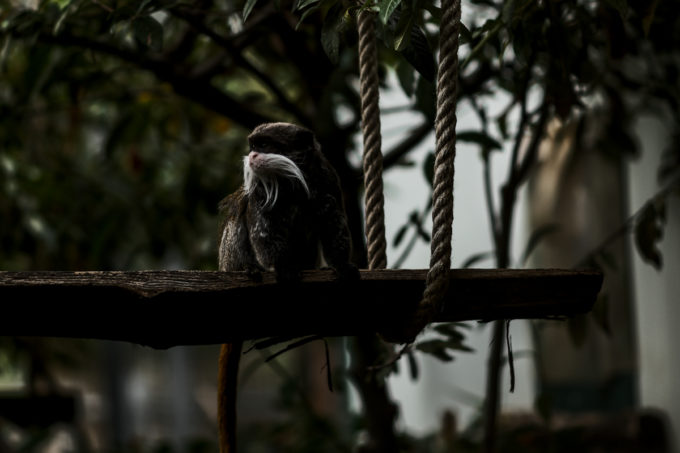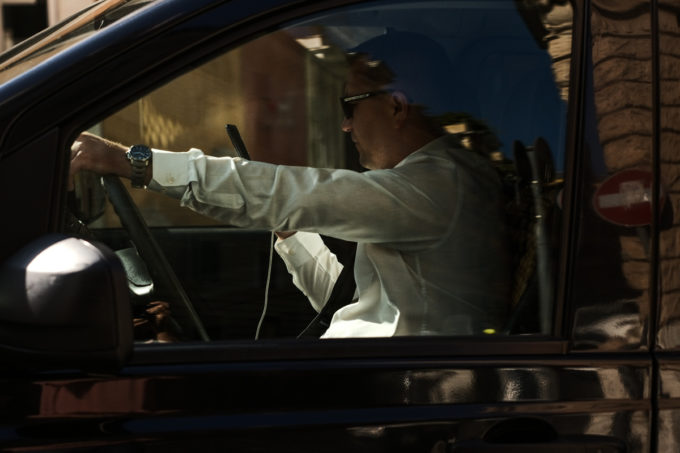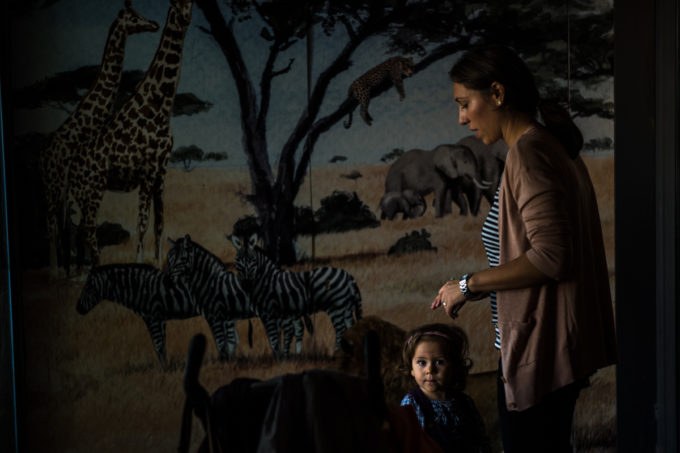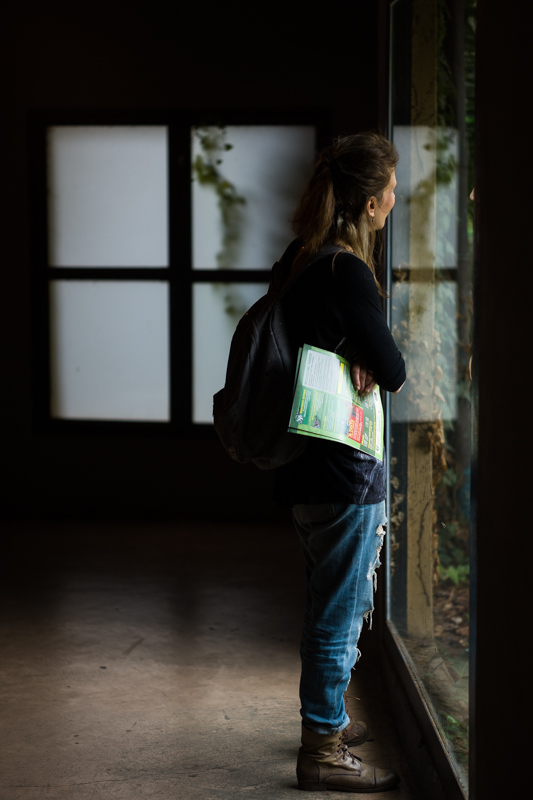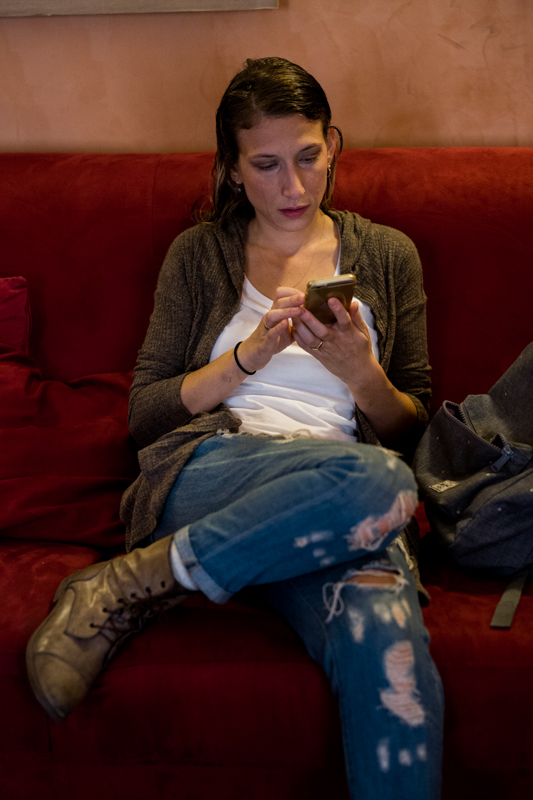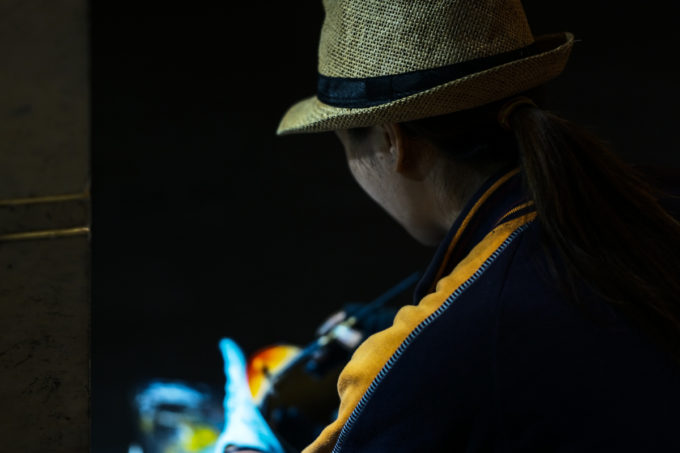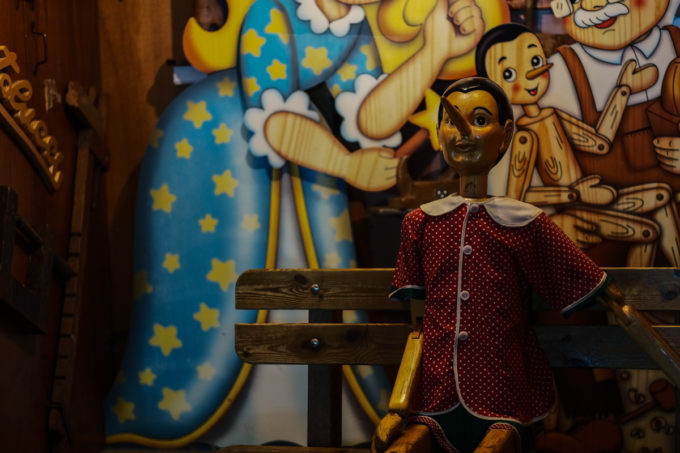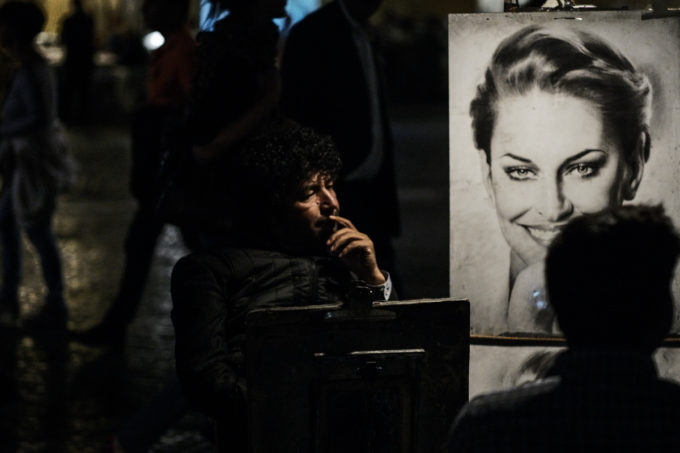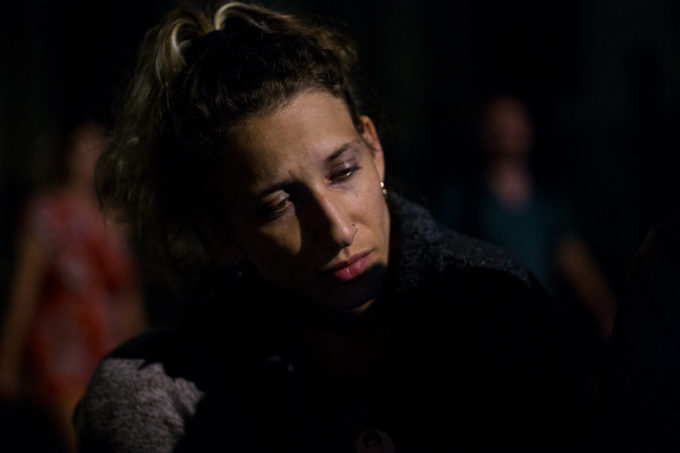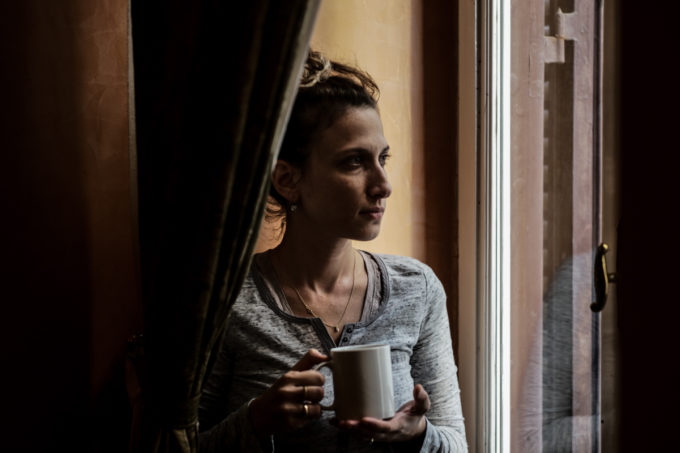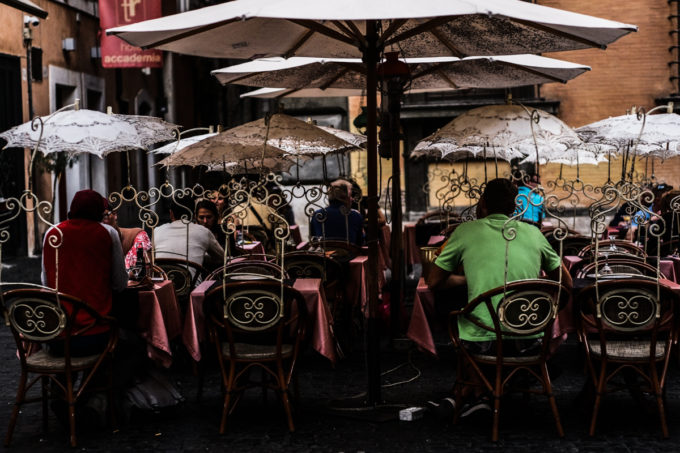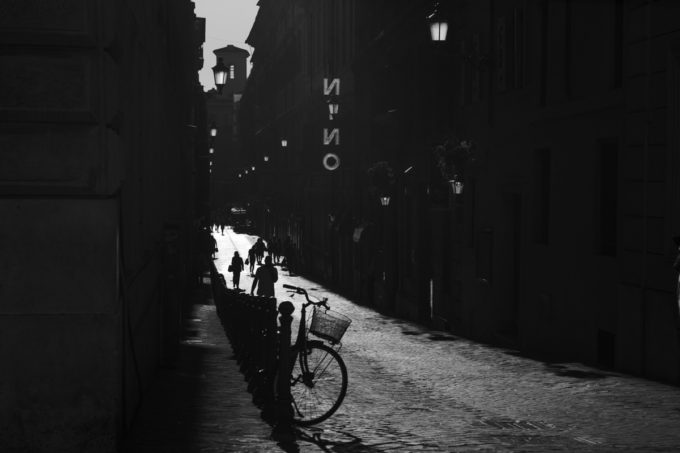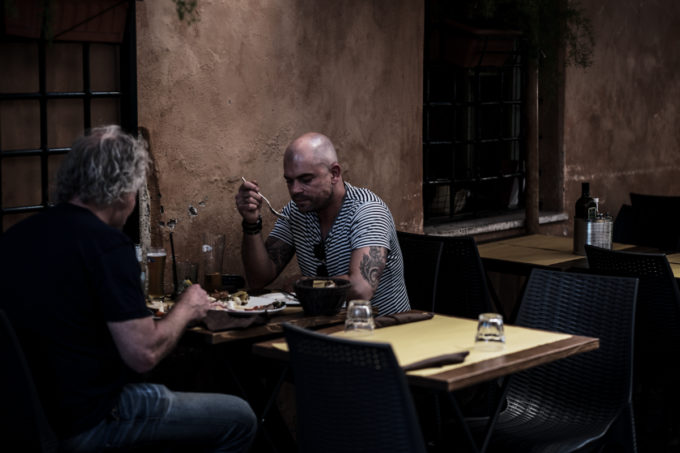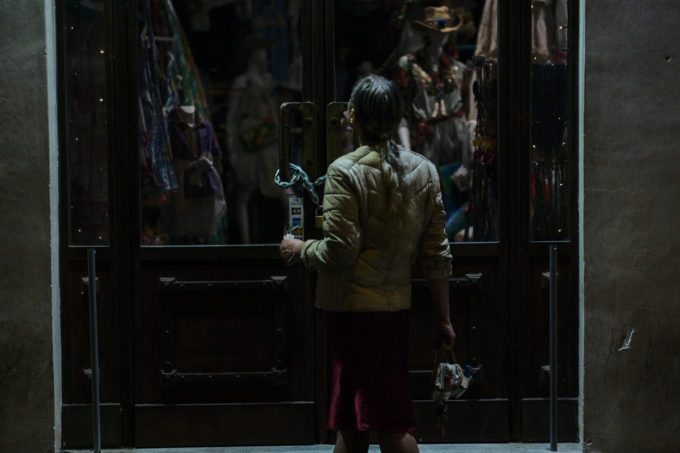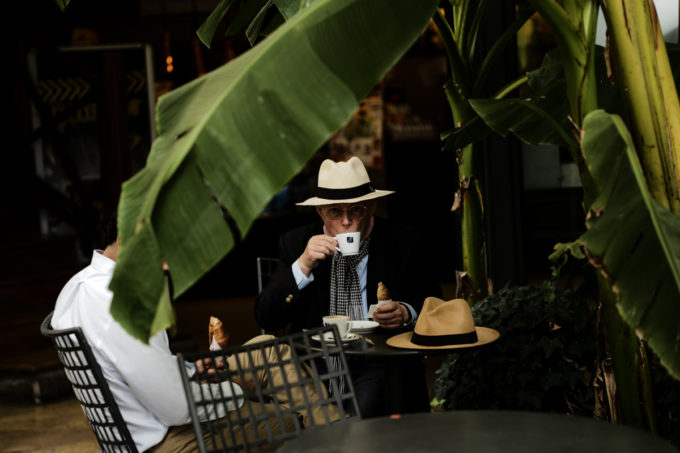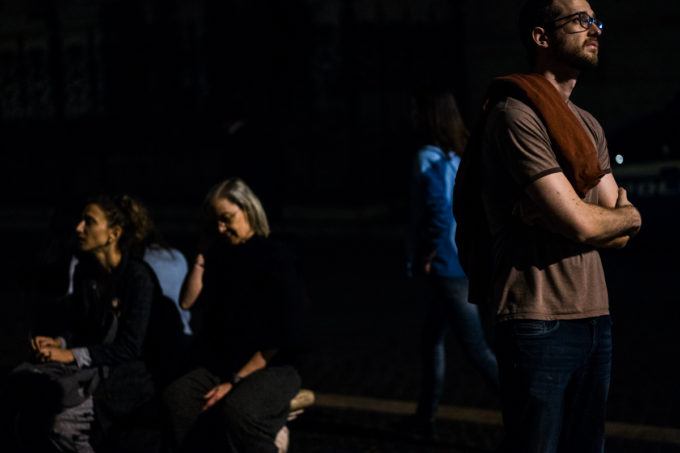 Thank you
Danny