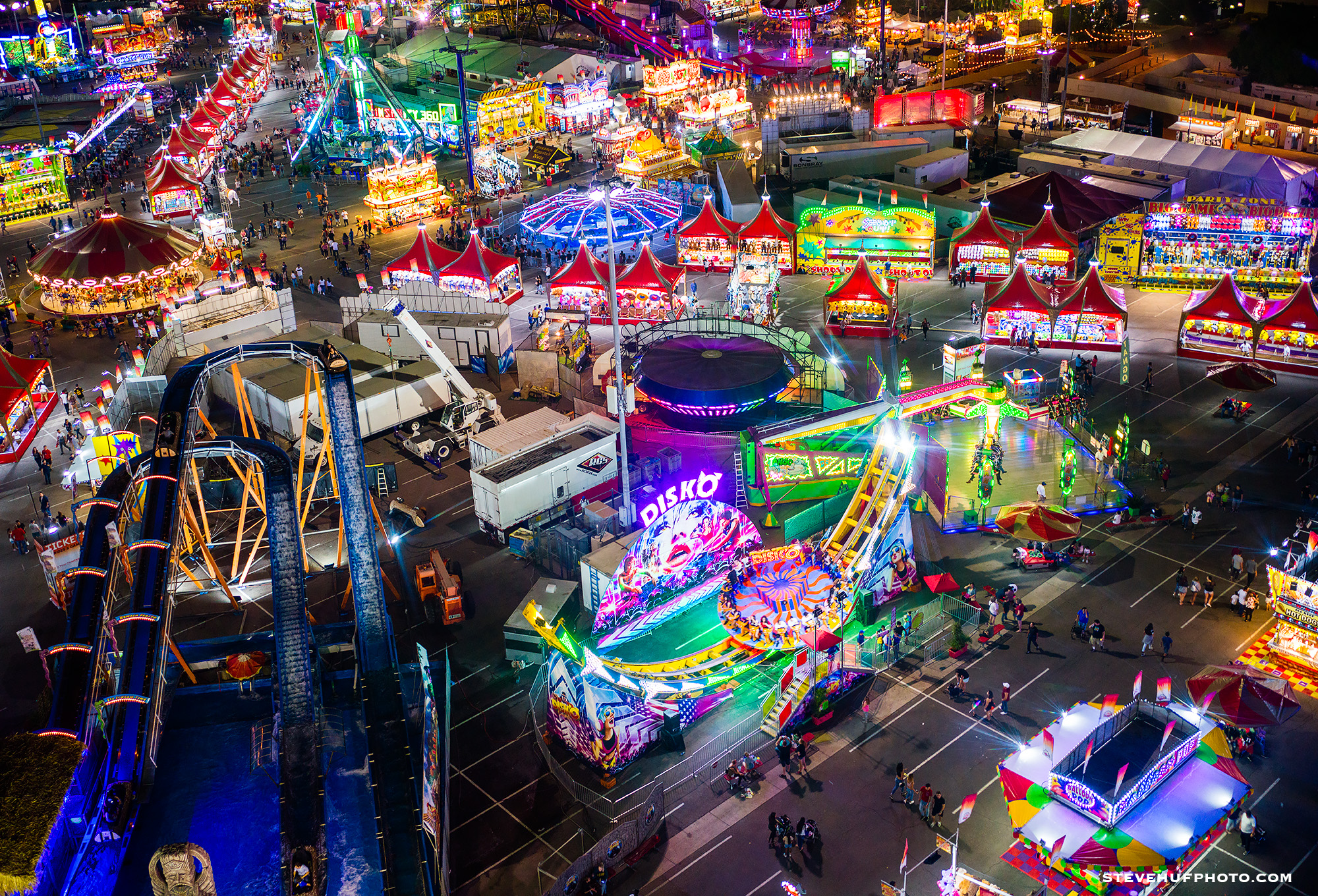 The Arizona State Fair with the X1D, Em1 MKII and A9!
By Steve Huff
VIDEO BELOW!
Hope you all had a great weekend! I spent it at the State Fair with Debby as we go every single year and have for seven years now. We have a tradition, where we visit the old B&W film photo booths they have to take our pictures every year, so later in life we can look back and see each years shots, see how we aged and of course, remember the amazing times we had each year. This year they got rid of all of the film booths besides ONE. They only had one this year as they switched all the others over to digital. Even on the one machine, they had a guy overseeing it as I guess it gives them issues every day. Even so that is the one we used this year, as we wanted to keep to tradition.
Seven years of State Fair photo booth "selfies" of Debby and I. Memories made to look back on when we are in our much older years. We do these every year.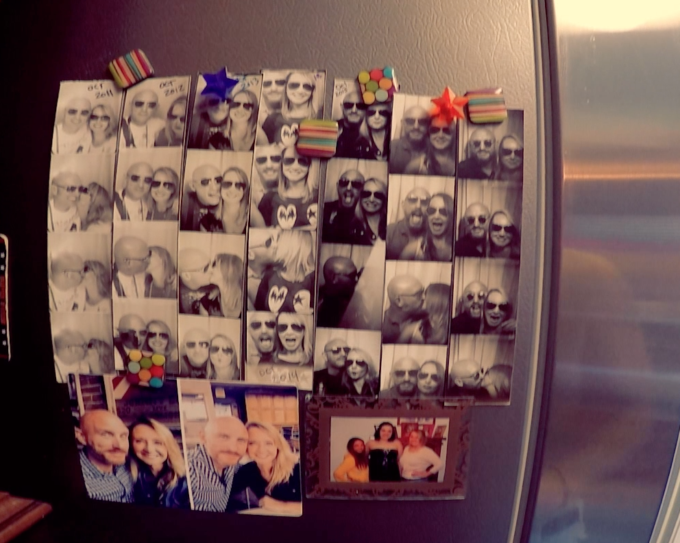 As I say in the video below, and have said in years past, a camera is much like a time machine. At least as close as we can get to one. We take photos that capture that one slice of time, and yes, we can go back to revisit that slice of time, that moment. It's a magical thing which is just one reason why I feel photography is so special.
X1D, 45mm – click it for larger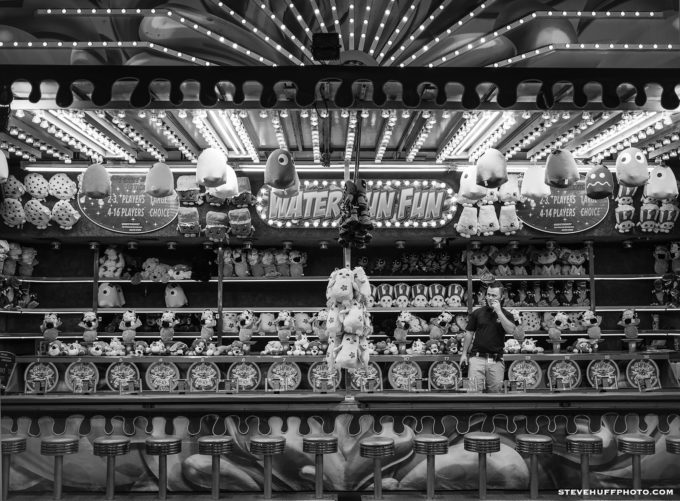 At the fair this year I brought the Hasselblad X1D and 45 f/3.2, which is WAY WAY overkill for a walk around snapshot fest, but hey…it's light, small, and works well in any light so why not? I use the X1D in any scenario that I used to use my Sony A7RII…because I can! I also brought along the EM1 MKII and 25 f/1.2 lens which I LOVE to death as well, but I admit, I have not been giving it much love lately with the A9 and X1D around…though I should as it is just about as capable as any other camera for IQ and gorgeous color. The A9 was also in the bag but with the 50 Nocturnus f/0.95 (which you can see my shots with HERE).
All there below, X1D and 45 3.5. Click them for correct versions.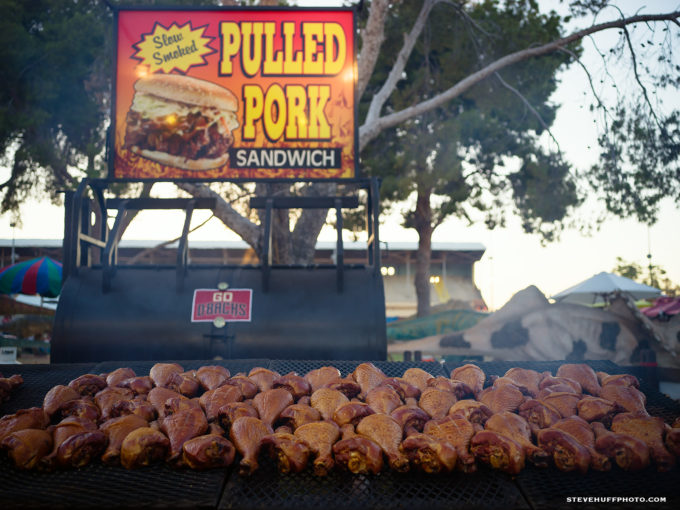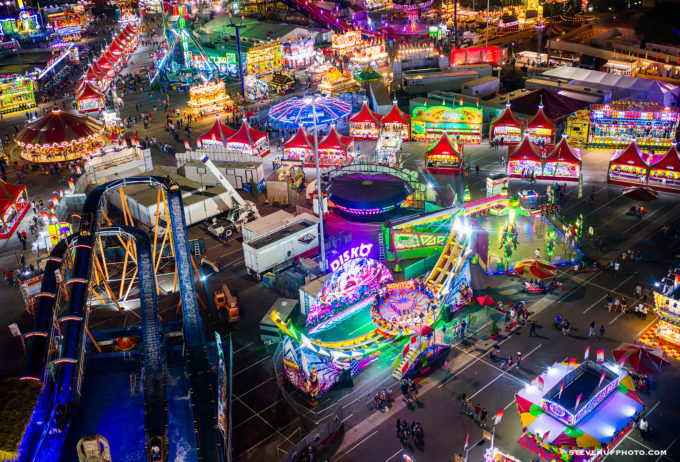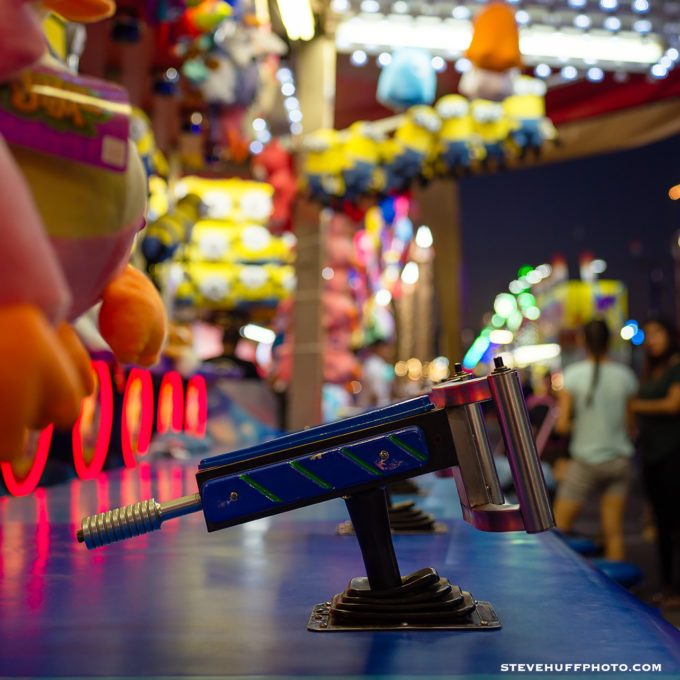 This was not to be a test or comparison, just to go out and enjoy ourselves, shoot some video and take some images. We had some food, drank a beer, rode a ride and snapped some images. Then we went home. Overall it was a great night and each camera was more than good enough to shoot in the day or the night. Honestly guys, an EM1 MKII or A9…both of these cameras are just stunning. The X1D, well you know my thoughts on that as well ; )
I may soon get on a new kick with my Olympus gear though, felt great to shoot with that camera again and I own some wonderful glass for it. The 7-14 Pro, 8mm Pro, 25 1.2, 300mm f/4…amazing stuff.
Next few below with the fabulous EM1 MKII and 25 1.2. Last one with the 8mm Fisheye Pro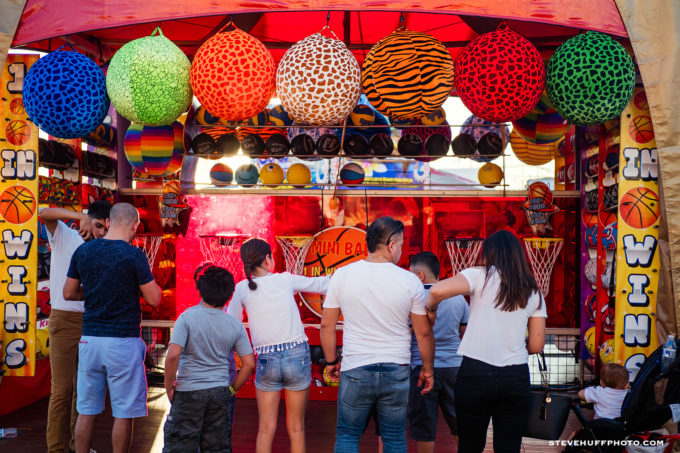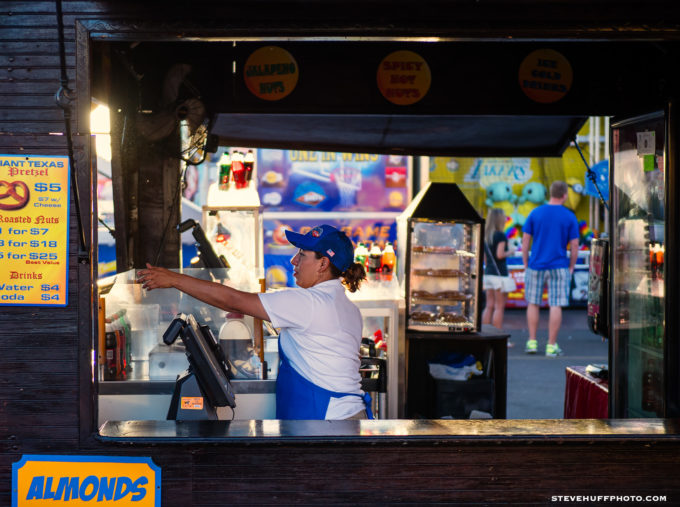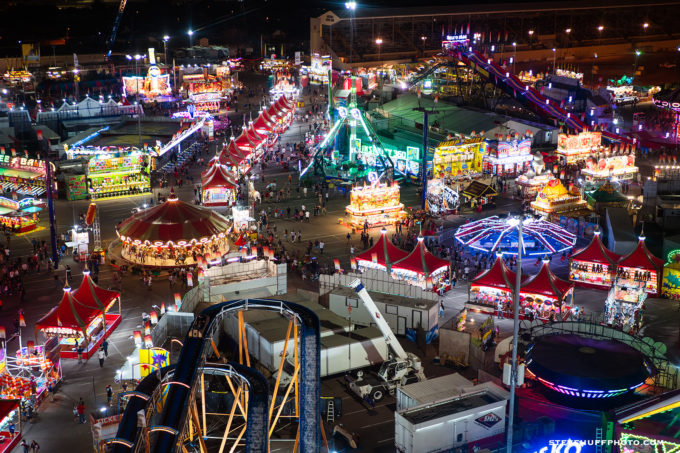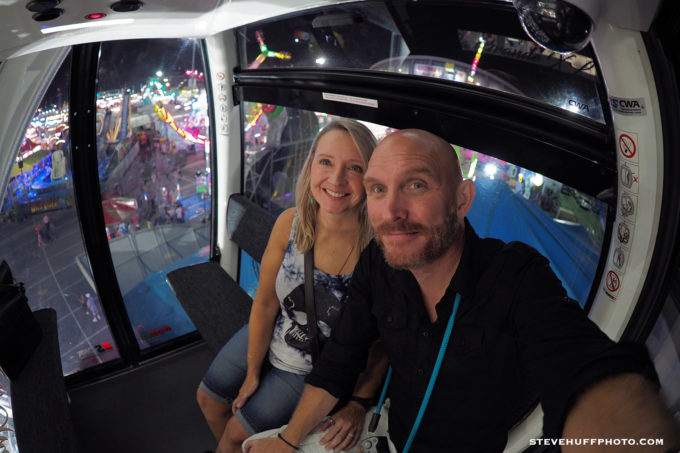 In the video at the top of this page I also announce the upcoming launch of the Beers and Cameras Phoenix Division, and yep, yours truly will be heading it up (with some local help as well) as we have weekly hang outs at local breweries and hot spots. Cameras, beer, like minded people…photo walks. This can only mean amazing times and fun. Stay tuned for more on this SOON. 
Sony A9 and the Nocturnus 0.95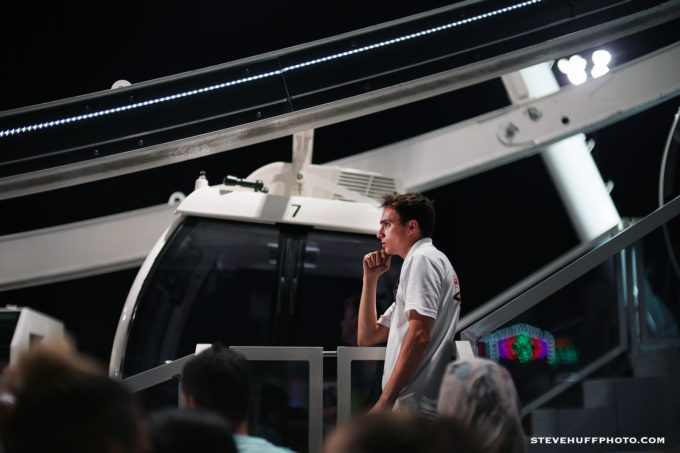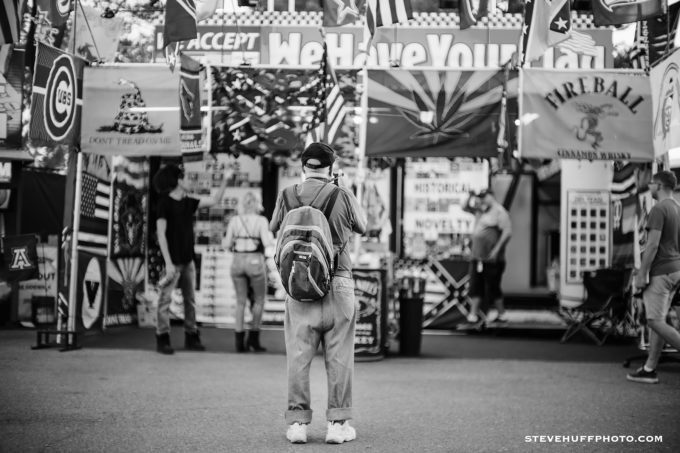 We had a great night at the fair, and it goes to show that no matter the camera you own, just use it and have fun with it. Enjoy life, be happy and make the most of it while you still can. Shoot those photos as well and make your own memories in life, trust me…when we get older we will enjoy looking back at the good times and even the not so good times. So use that time machine you own and enjoy creating those memories.
Steve
1st Two EM1 MKII, after that all X1D