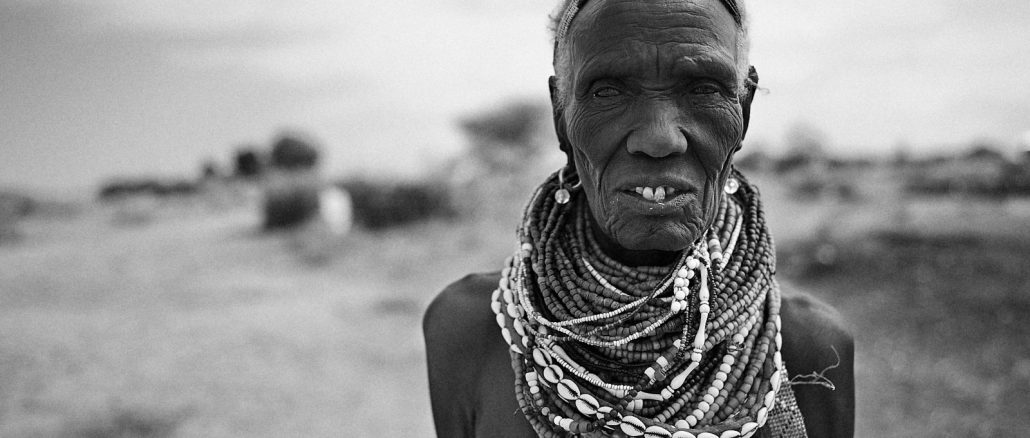 Images from Ethiopia with the 7artisans 28mm f/1.4 on a Leica M9
by fiftyasa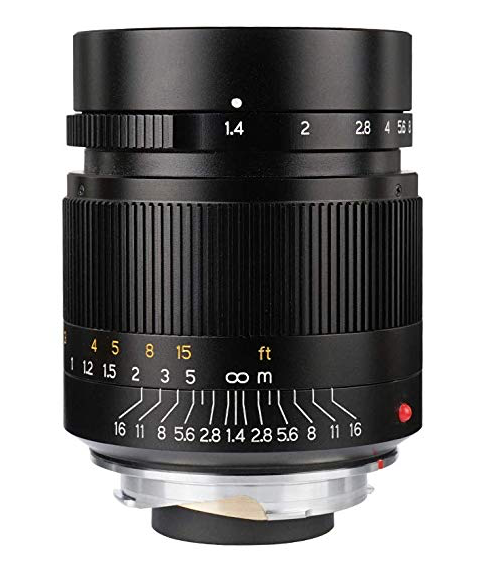 I just came back from a short trip to Southern Ethiopia where I shot some images using the new 7artisans 28mm f/1.4, also known as "the 28mm Summilux alternative at 1/10 of the price". I send you some simple pictures hoping to help others in their buying decision. I find the lens extremely sharp from f/2 to f/8 and with a beautiful bokeh. The major drawback I see in real life images is the tendency to flare a lot. A lens hood is probably a must-have here.
My on-going review of the lens is available here: https://fiftyasa.wordpress.com/2018/12/22/a-review-of-the-7artisans-28mm-f1-4-asph/
If someone wants to see more of my work, s/he can follow me on: https://www.instagram.com/marcofiftyasa/
The portraits here below are of the Nyangatom people, a semi-nomadic tribe living between Ethiopia and South Sudan. The market scene is taken in Turmi (Ethiopia) and portraits some Hamer people. Some editing + BW conversion done in capture one.