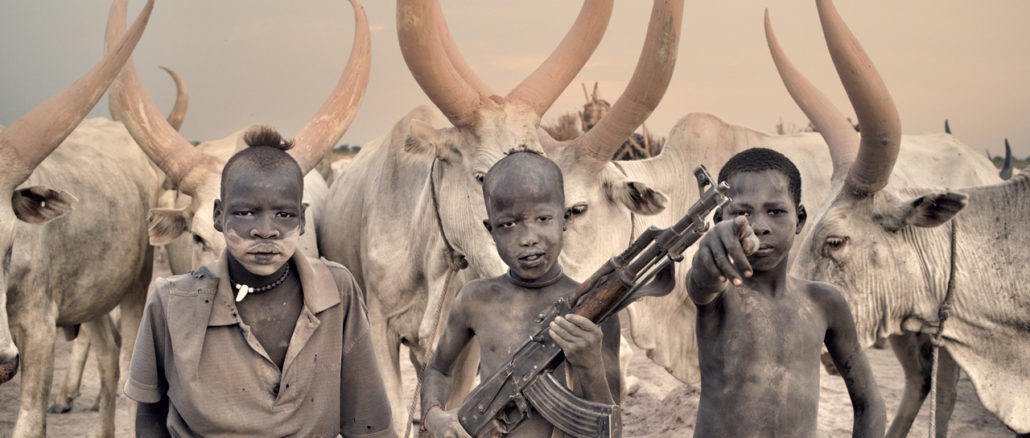 My most difficult shoot. South Sudan with my Leica M10.
by John Milton
NOTE: This is another amazing entry from John Milton. This is real photojournalism my friends. Real, Raw and Powerful. See his other powerful posts HERE. 

I've just returned from the world's youngest country and certainly one of the most volatile. South Sudan has only been in existence since 2011. This place abounds with civil war, tribal conflict, and unfortunately has over 1.5 million people on the brink of famine. Definitely the most difficult country I have ever tried to gain access to. Before entering I was told by an insider that the CIA station chief warned this is one of the few places on earth that a Special Forces team cannot be used for civilian rescue ops and on the flight out one of the top UN commanders in the country explained to me how the place is a ticking time bomb.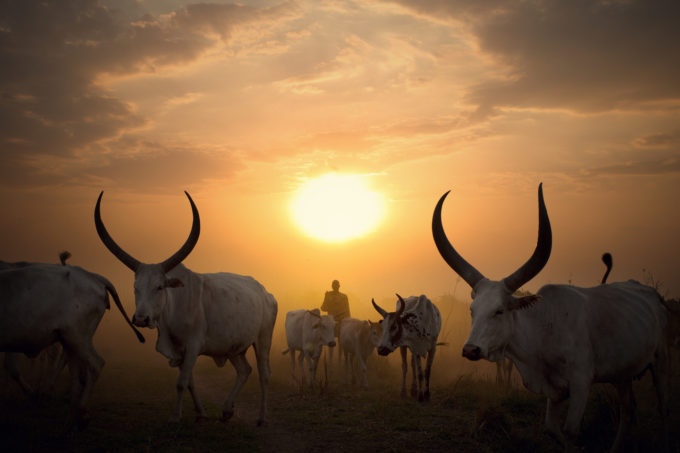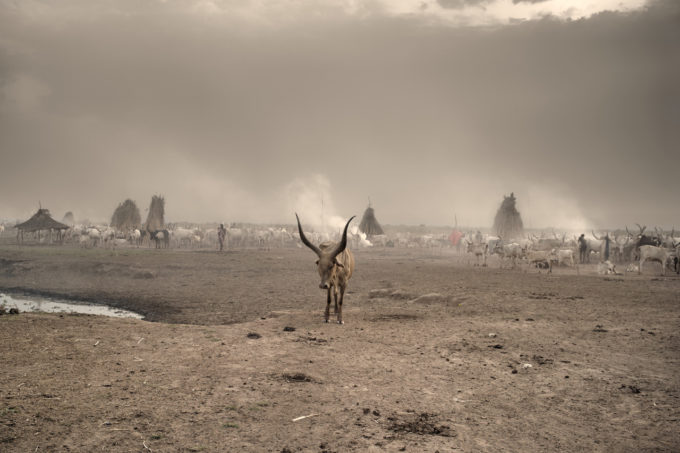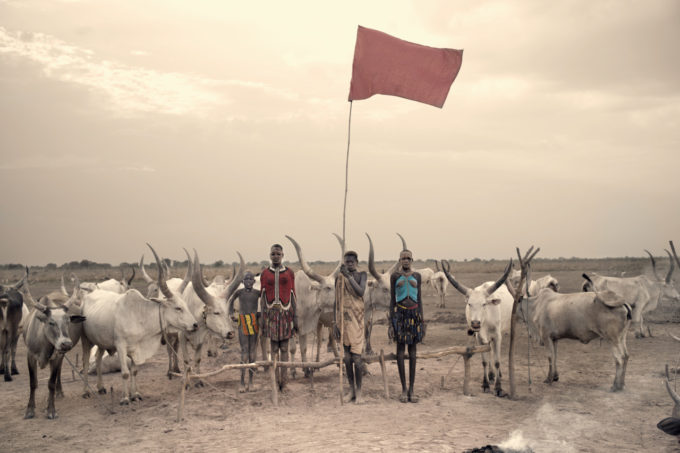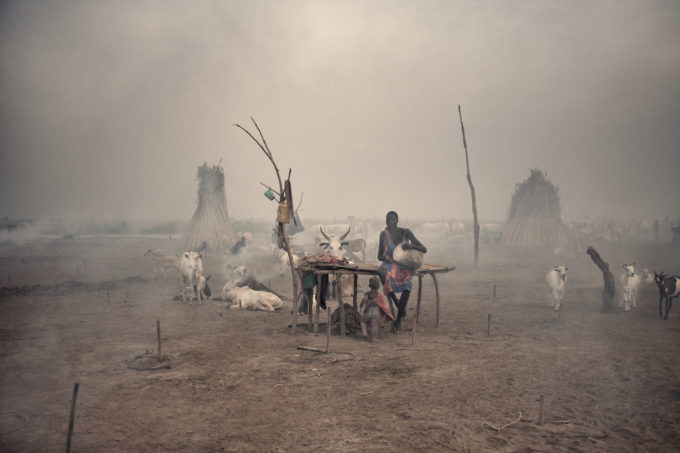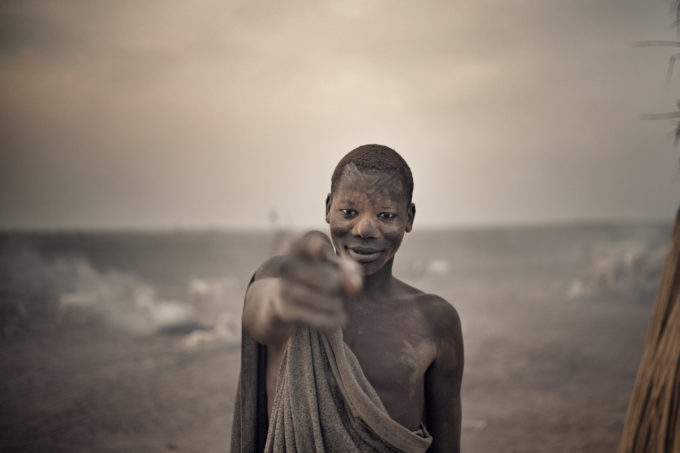 Not too comforting.
It was a tough decision to go thru with due to risk levels but it was definitely worth it. The airport terminal was simply a tent with holes in it. The capital of Juba has a 7pm curfew and I was instructed to be absolutely certain not to snap any photos while in the city as I could be imprisoned by National Security. I felt much safer once I left the capital where there were no restrictions. After 7 hours of driving into the bush with a team of fixers, we reached the nomadic camp of the tribe we were searching for. I slept out in the open with these incredible people for three days and I must say it was damn exhilarating.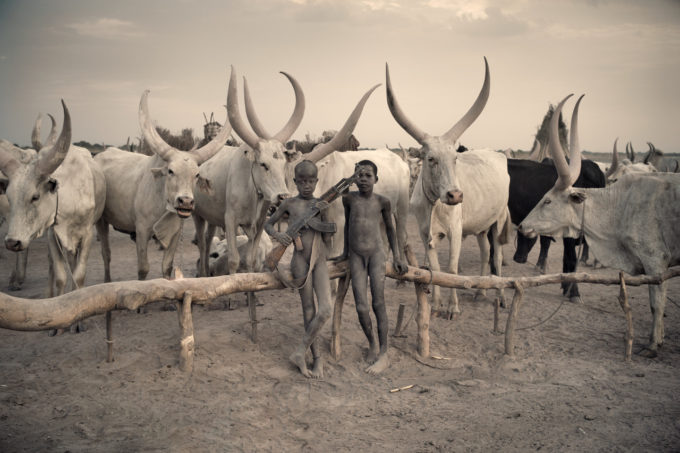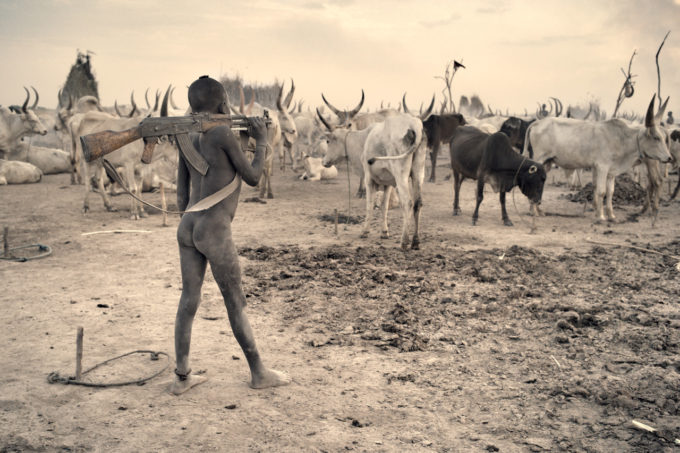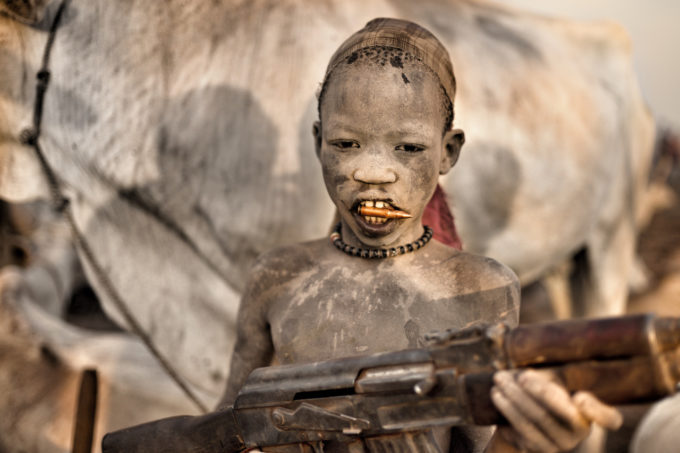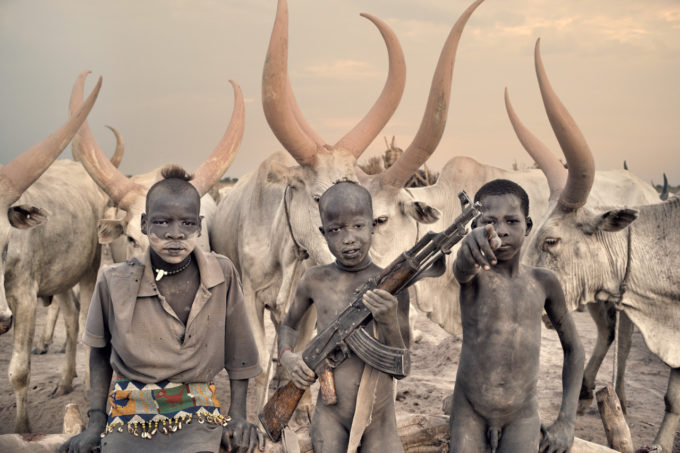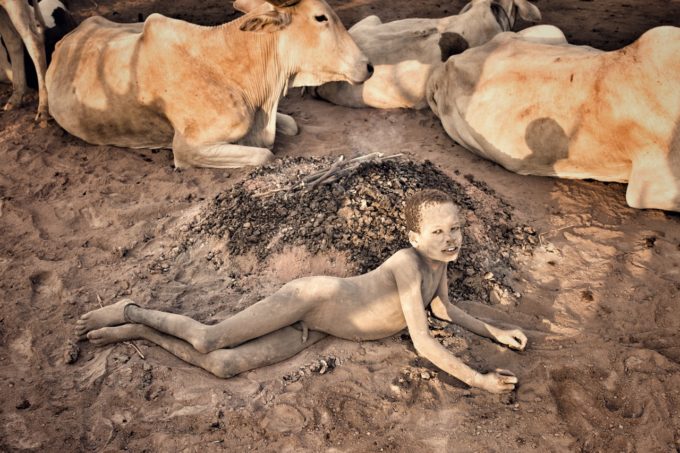 During my first day I was invited to bathe in the Nile with the children but was casually warned to watch out for crocs – I respectfully declined that invitation. Each day was full of unique surprises – from cows urinating on heads, to children being led around the camp with a rope around their necks as they were taken to fight other children (none were harmed!), to scarification of men's faces as a rite of passage, to covering themselves in the ashes from burned cow dung every morning – all mind blowing traditions. As you'll notice from the photos, the AK47 plays a very important role in tribal life due to protection of their cattle from theft by other tribes which happens quite often. These people will kill for their cattle without blinking an eye. After a few days I quickly realized the tribal South Sudanese are tough warriors and amazing people. They have absolutely NOTHING but still have EVERYTHING. All they care about is their family, cattle, food, and traditions. Nothing else. Quite a nice way to live life.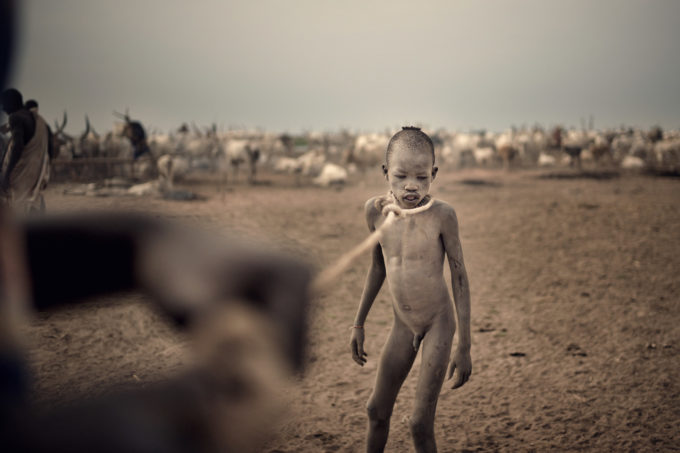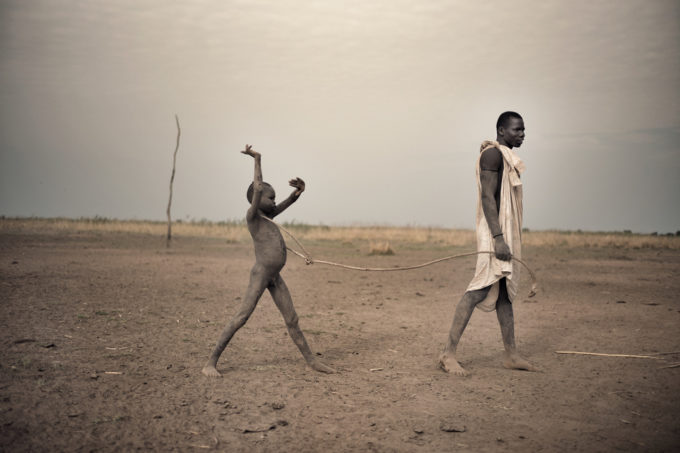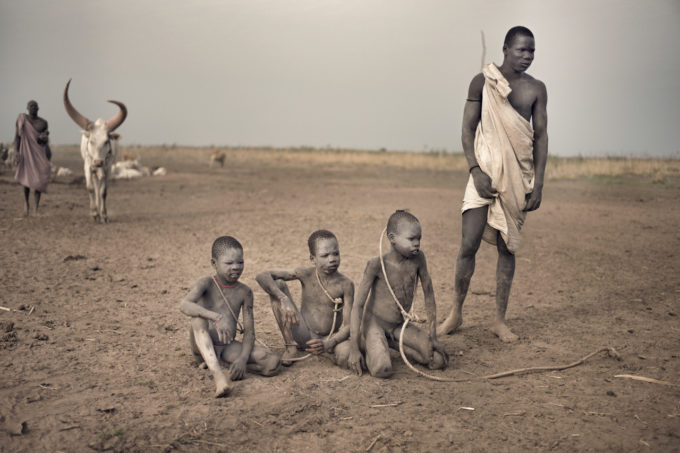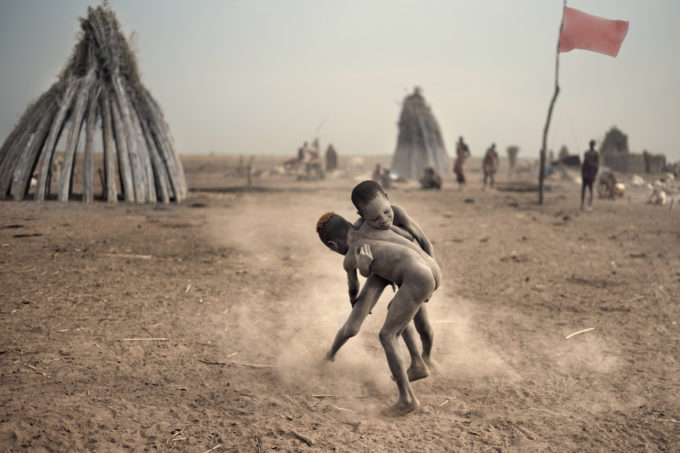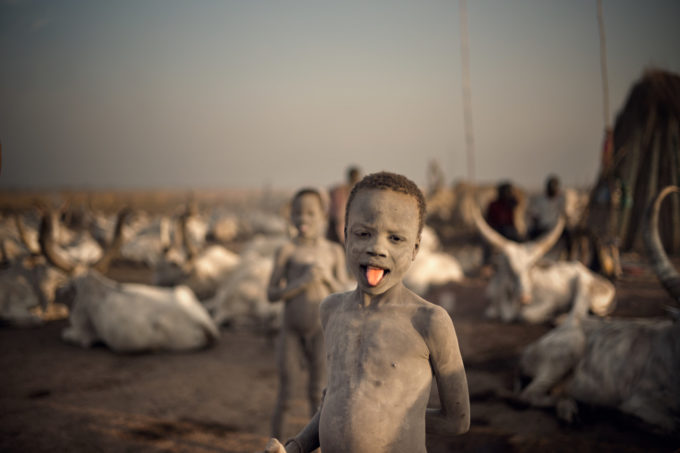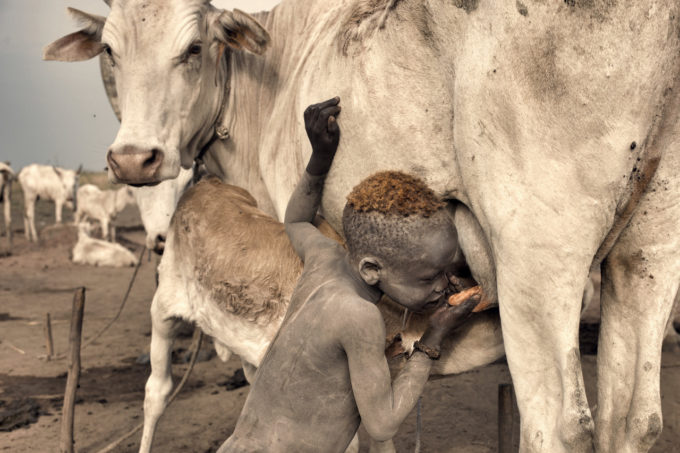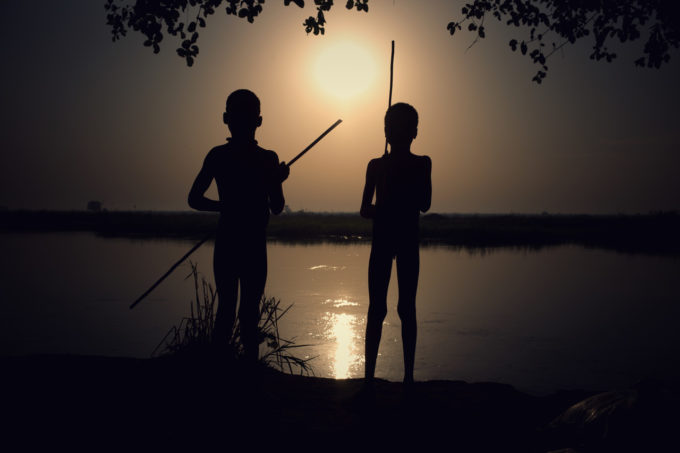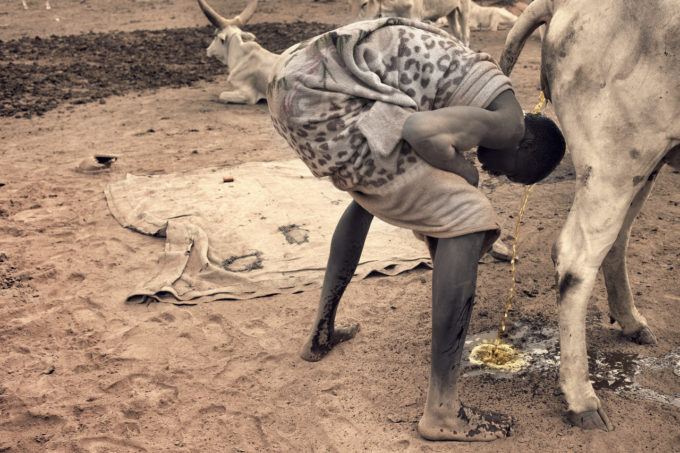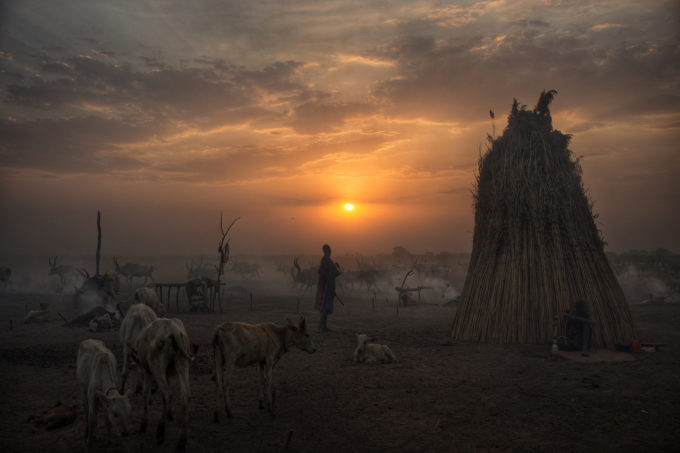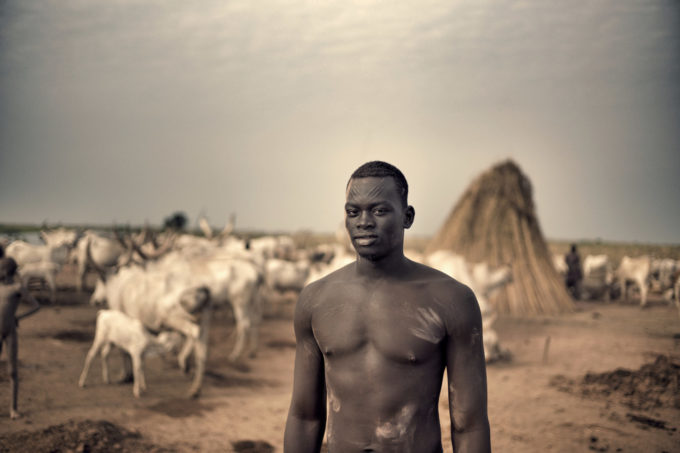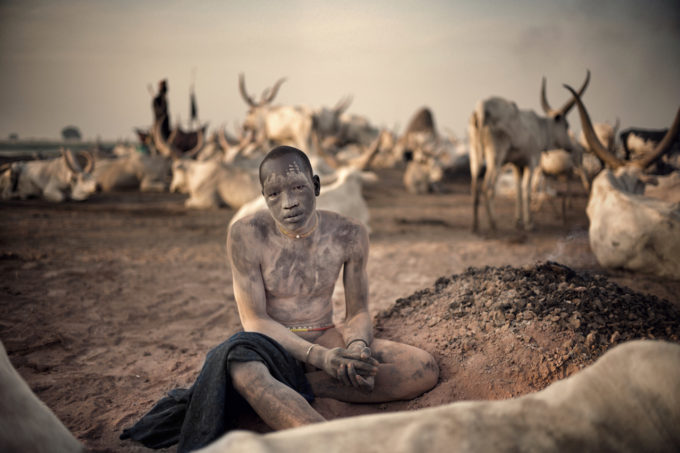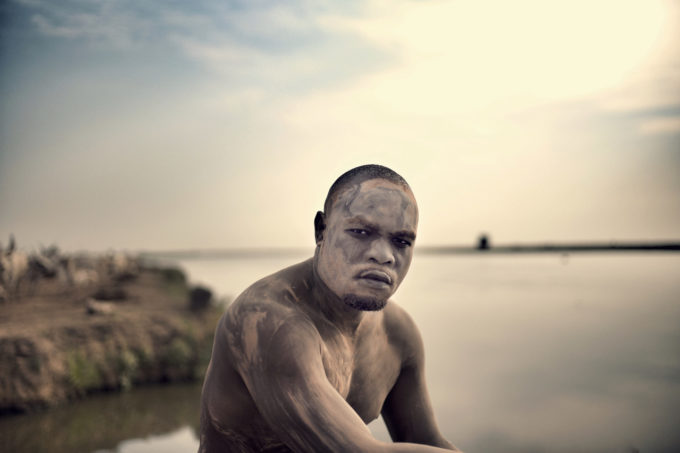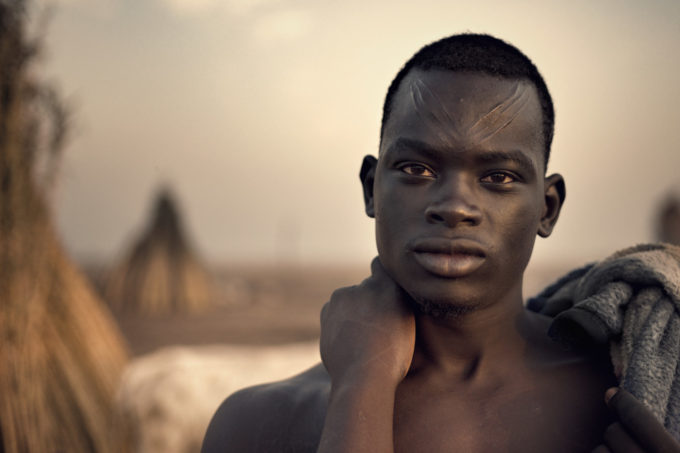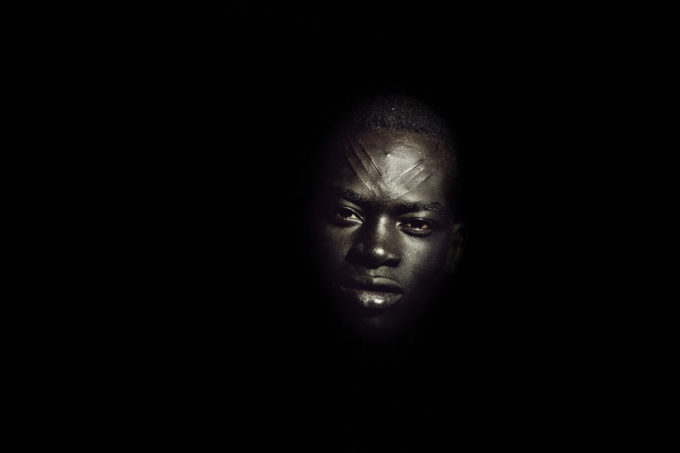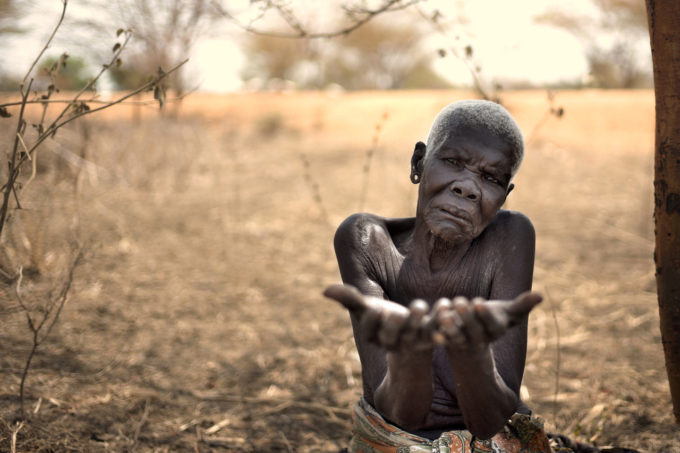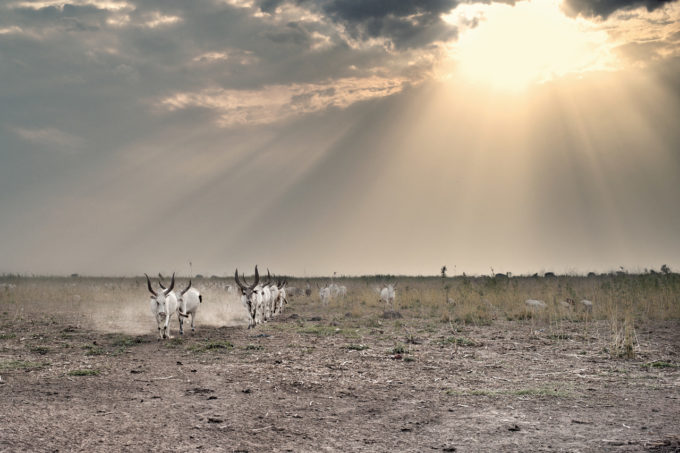 Enjoy the photos!
John