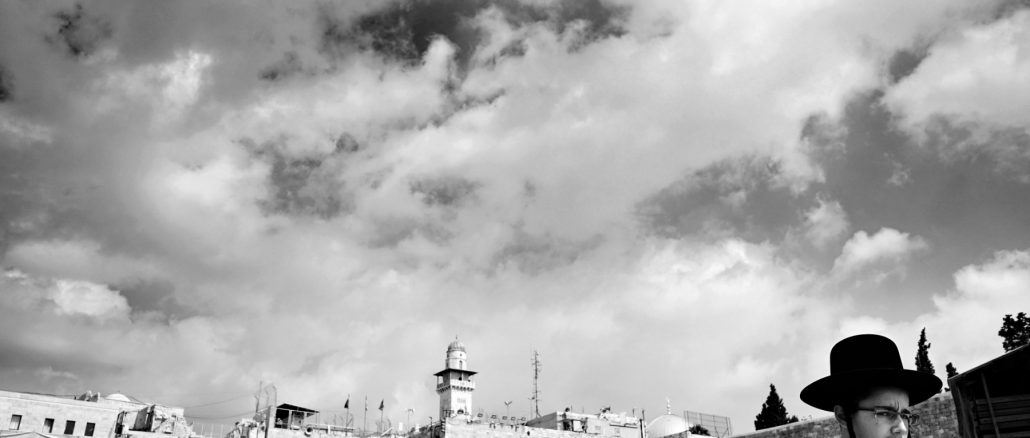 Israel and Jordan with a Sony A7RII and Compact Primes
by Joey Koh – HIS INSTAGRAM IS HERE
It was October 2018, and I was headed for a two week, guided tour of Israel and Jordan. Mostly Israel, really – that was my main focus. We would have an Aussie tour guide with a PhD in ancient history and an honours degree in theology, and a local guide who understood contemporary culture and politics (as well as history). So I figured I'd learn a lot. And it was Israel! — with all its rich history, its religious significance, its controversy and contention. How can one not get engrossed in learning about this storied land?
Of course, I still wanted to take pictures. Which brought up the eternal conundrum of humankind's existence: what camera and lens(es) to bring.
Fortunately – or unfortunately – I only have the one camera at the moment, the Sony a7rii. So that decision was easy. But I should say that part of my getting this camera was its suitability as a travel camera, given its compact size (being mirrorless), and its 42.2 MP sensor. Oh, I don't need so many pixels, sure – but they come in handy when I want to minimise the lenses I travel with; I can crop my photos to simulate longer focal lengths, and still have enough pixels left over for a decent photo. This is something Leica seems to have adopted in their recent Q2 launch (and arguably Sony before them, with the RX1r and RX1rii).
Weighing only 625g with battery, the Sony a7rii is virtually the same weight as say the Olympus OM-D EM-1 mk ii at 574g, but with all the benefits of a full frame inside.
As for lenses: I wanted to go minimal, but still be able to cope with most scenarios I might find myself in. So I went with my trusty Sony 55mm f1.8 (281g) and the lithe Sony 28mm f2 (200g). I also brought along the 21mm conversion lens for the latter, just in case I needed something towards the ultra wide end. That weighs 267g; I could handle that.
So anyway, off I went to Israel. And as it turns out, shooting dusty ruins beneath a blazing sun in the throng of a 40+ strong tour group doesn't make for the best photos.
Fortunately, there were a couple of times when I was free to explore on my own, and so I headed to the iconic Western Wall to get some photos. When passing through on the tour earlier, I had been surprised at the hustle and bustle there. Jews were obviously praying, but there were also boisterous Bar Mitzvah celebrations, replete with their own amateur photographers and videographers. And of course, mobs of tourists taking in the scene and trying to get their souvenir photos. All this didn't seem to phase the people praying, so I joined the mob, as unobtrusively as possible, with my camera set to silent.
Joey
(From Steve: If you want to submit a report, just email me HERE with your topic and I will get back to you within 24 hours)