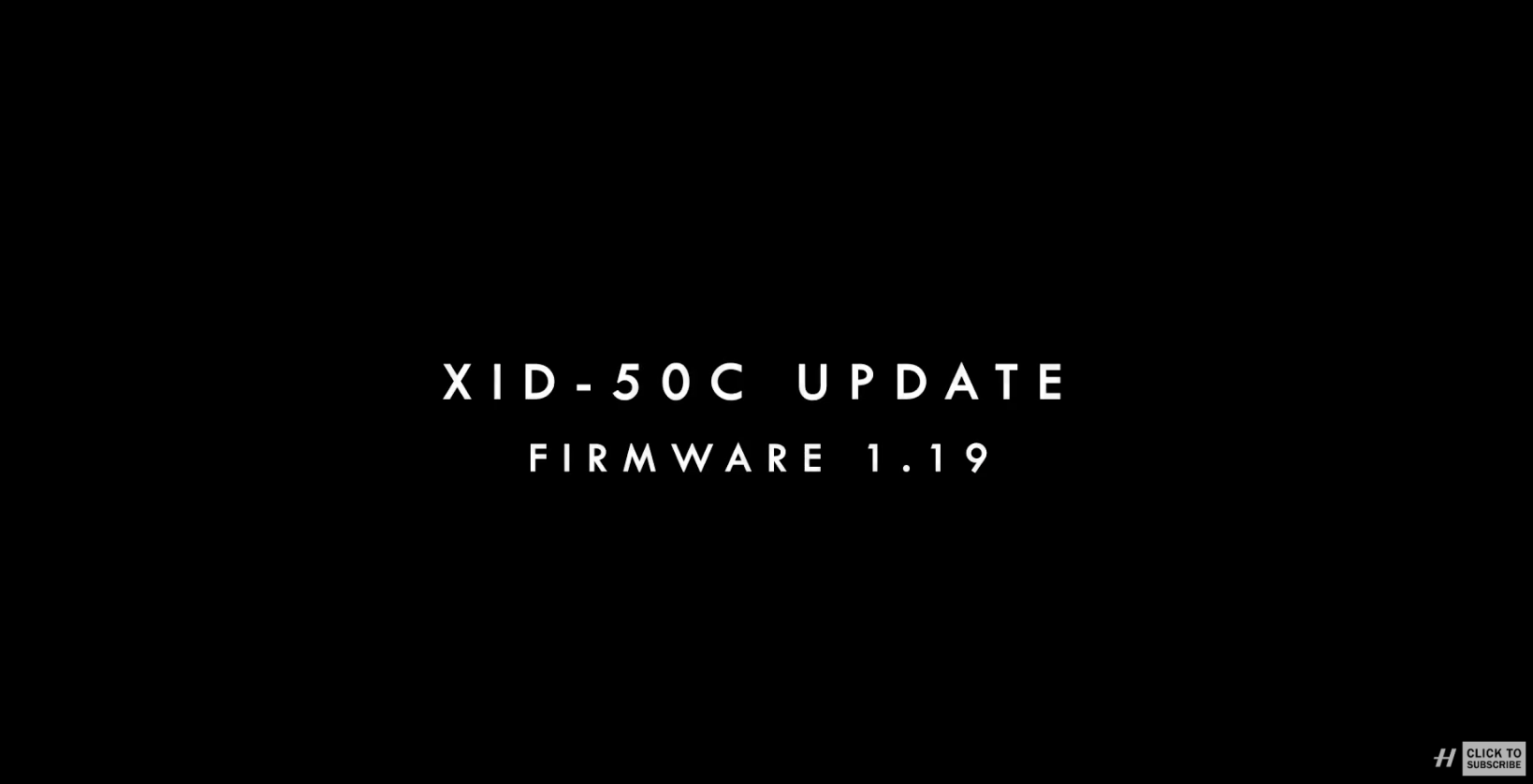 New Hasselblad X1D Firmware 1.19 Is Released!
Hasselblad has now once again released new firmware to improve the X1D, and these improvements…many have been waiting for them.
See the video below, as it explains it all! Kudos to Hasselblad for continuing to make improvements to this amazing camera.
With the new 1.19 firmware update the X1D is now even more user friendly and customisable with a new function to use the rear screen as a touch-pad to select AF point while viewing through the EVF.
Further, the update for the X1D includes the following new features:
Touch-pad selection of AF point
New setting: Live view in EVF only
Custom buttons
New setting: Max aperture (Lens bokeh) (makes the balls round)
Create new folder
Toggle overlay in Video Live View with display button