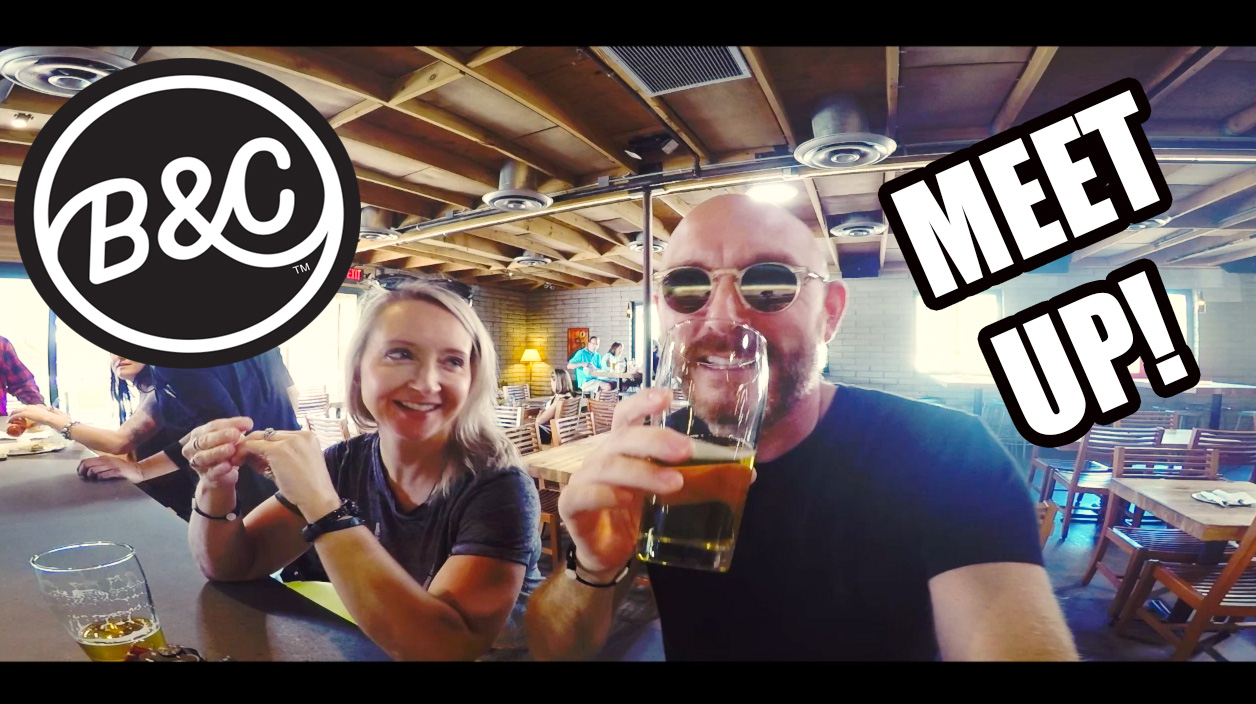 TODAY: Beers and Cameras meet up, Phoenix AZ. Come stop by and say HI!
If you are in the Phoenix AZ area TODAY then come on by for the first ever Beers and Cameras meet up! It will be downtown Phoenix at the Angels Trumpet Ale House and we will all have our cameras, we will enjoy some beer (or soft drinks if you do not do beer) and we will do a photo walk and I will be there with some awesome Tie Her Up Straps to give away. Meet me, Debby and my Son Brandon as well as the Beers and Cameras guys from San Diego! Not sure how many will show up but I hope to record video and take some photos of this FREE meet up/event!
Would love to see you all there!
WHERE: Angels Trumpet Ale House, Phoenix AZ – Website HERE
WHEN: Today, Saturday November 4th 2017 5PM
PRICE: FREE!