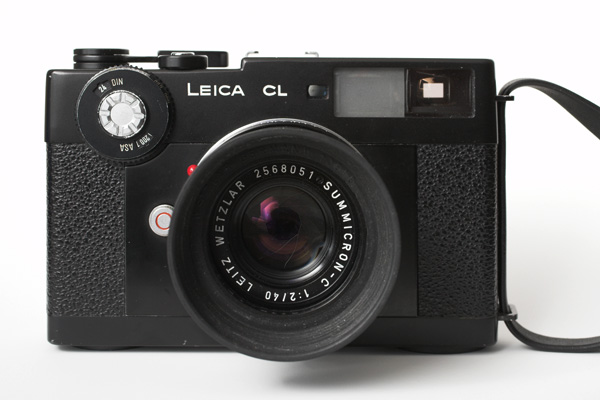 FRIDAY FILM: The Original Leica CL
by Simon King
Hi Steve!
Loved your breakdown of the new CL release, I can't wait to try one in hand! I am a huge advocate of the original Leica CL and rarely leave my house without mine!
One of my favourite images was taken on that, and considering the new release a lot of people are going to be reading about the CL, both old and new, so I thought I'd send over some content for your film Friday features!
Three Shots
I was in the middle of a portrait photoshoot in a park in Camden when I noticed this small lake behind us. I loved the contrast from the shadow of the trees over the water and the white pigeons floating on the surface. I asked the model to bare with me two minutes while I framed up and waited for one to take off. The CL is perfect for shots like this, really spontaneous, perfect on black and white and definitely not one I would have enjoyed as much if I had just taken it on my digital M.
Leica CL – Jupiter-8, HP5 @400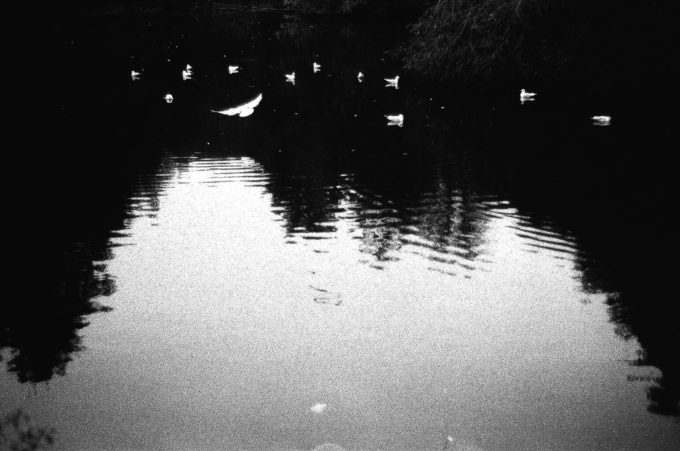 Here is a portrait from the shoot I was doing when I shot the last image with the birds over the lake, and another shot taken during my daily walk. The CL is a great camera to have with you always, I'm really looking forward to seeing what people are inspired to create in their daily lives with it!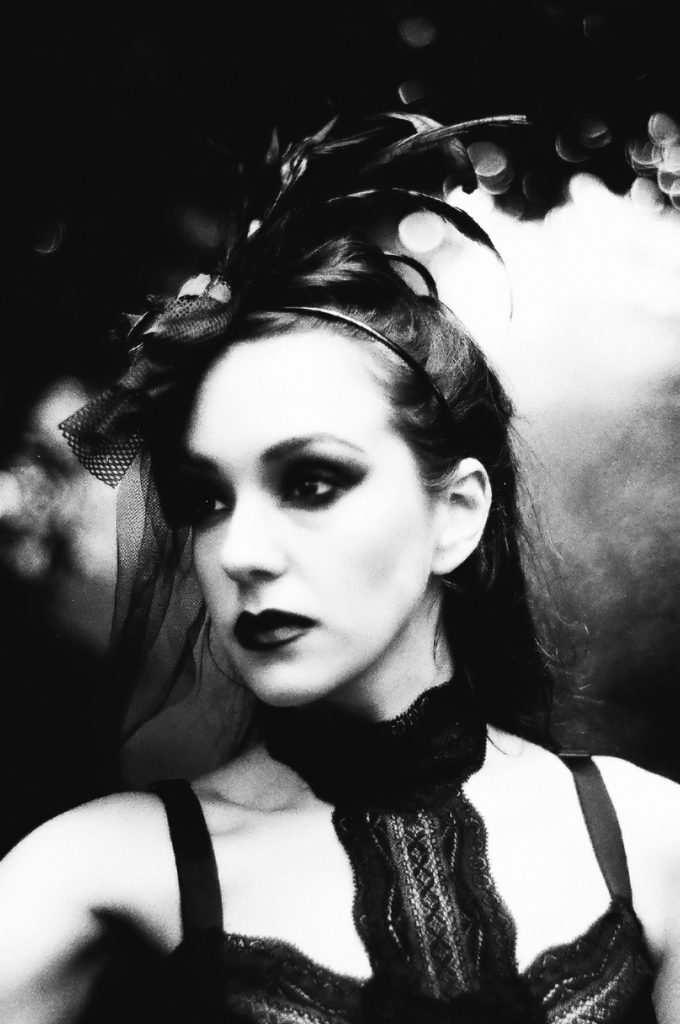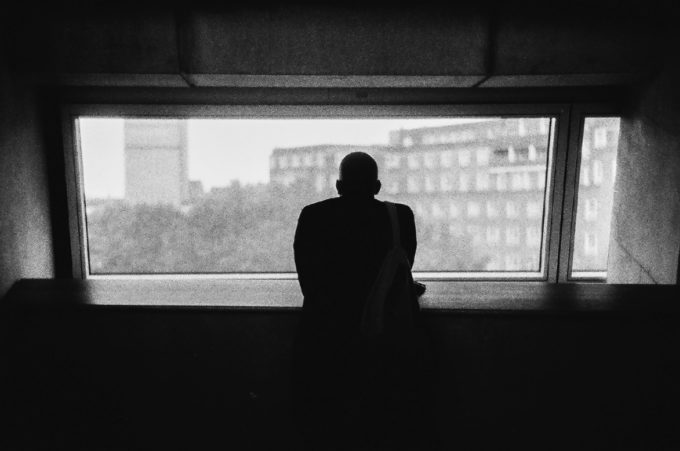 I'll be posting more film work on my Instagram, @simonking_v and also writing more of my thoughts on my personal blog; streetdances.wordpress.com.