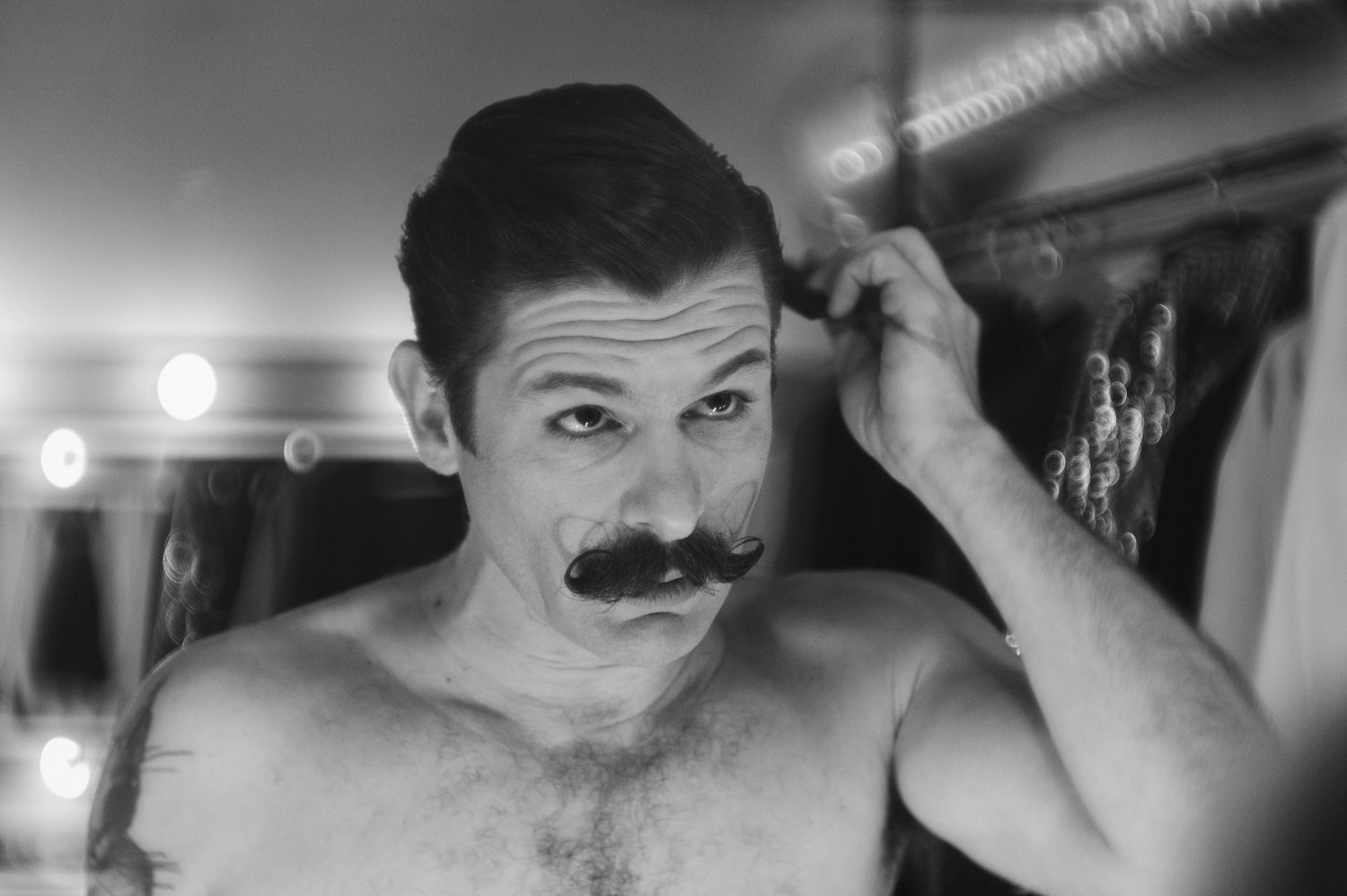 The old Leica Thambar 90mm f2.2 in the roaring twenties
By Milan Swolfs
Hi Steve!
With the new Leica Thambar-M 90 f/2.2 being released shipping I would like to share some photos taken with the old LTM mount Thamber.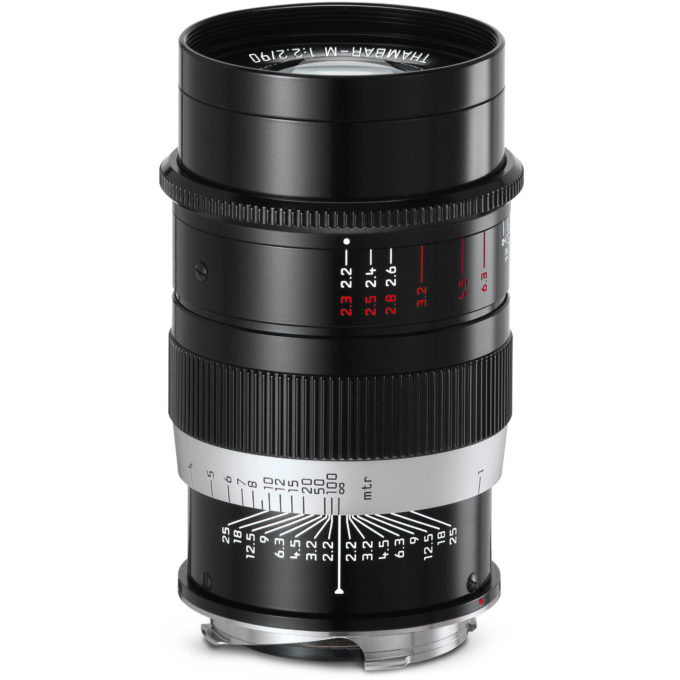 The Thambar is a love or hate it lens. I think a lot of people donâ't understand that this lens is capable of taking some nice portraits when used with the right light and the center spot filter.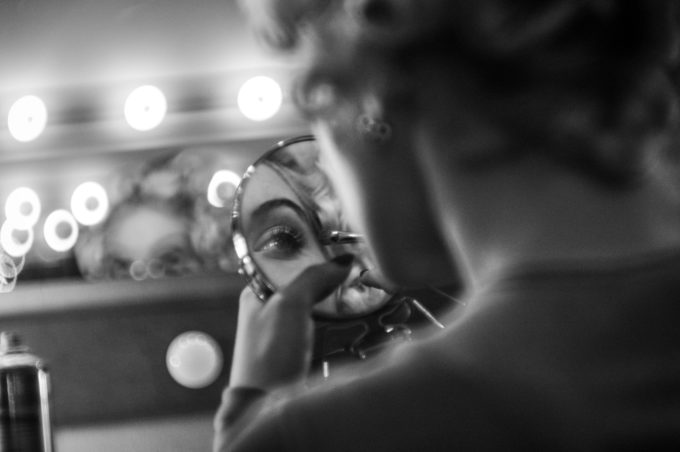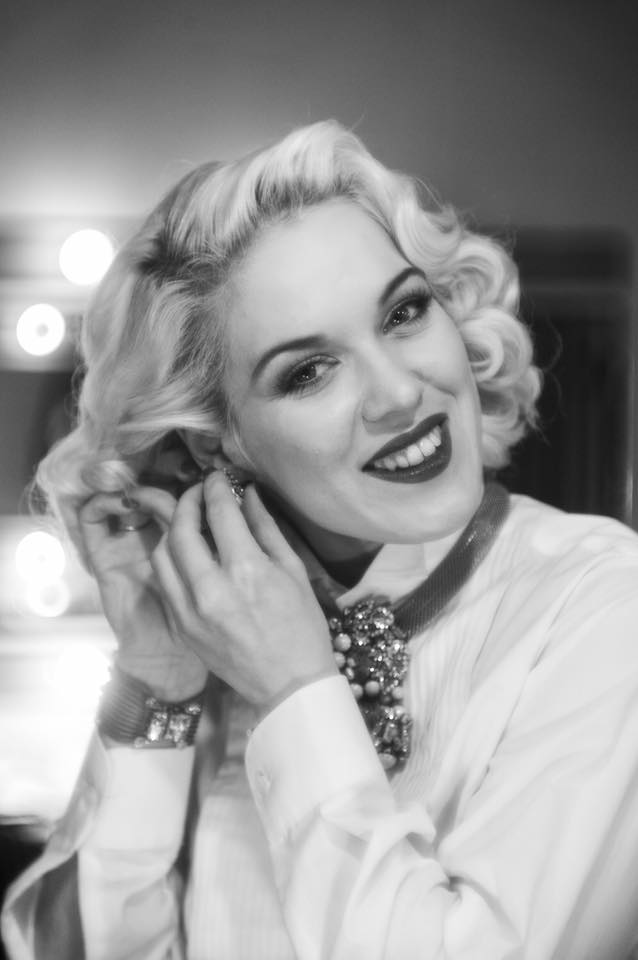 I use the Thambar 90mm f/2.2 in LTM mount on my Leica Monochrom (CCD) version. Mostly I used the lens a little stopped down to achieve a certain sharpness combined with the Thambar's famous glow.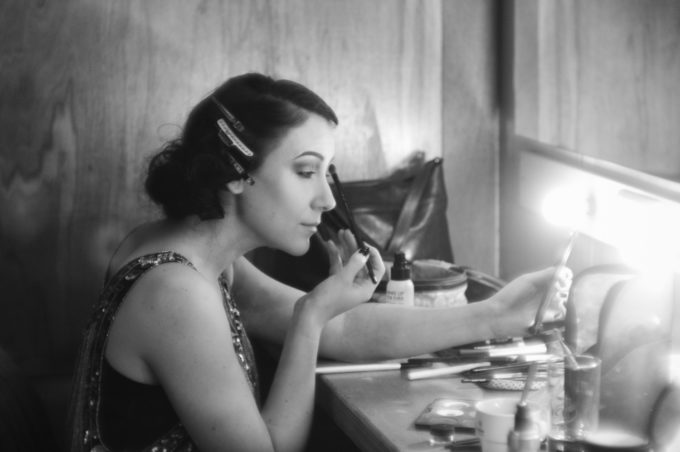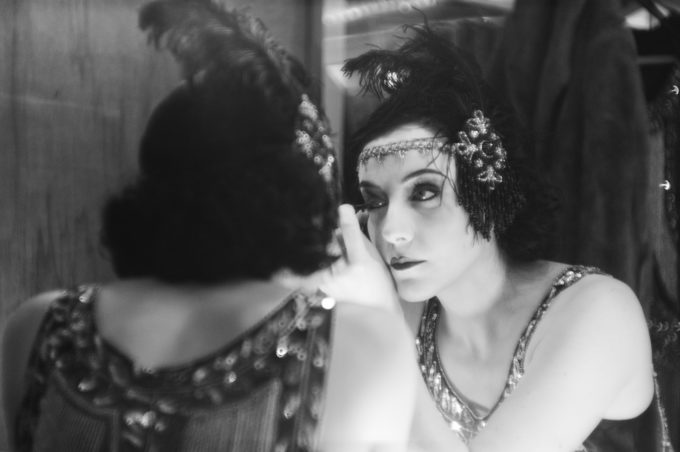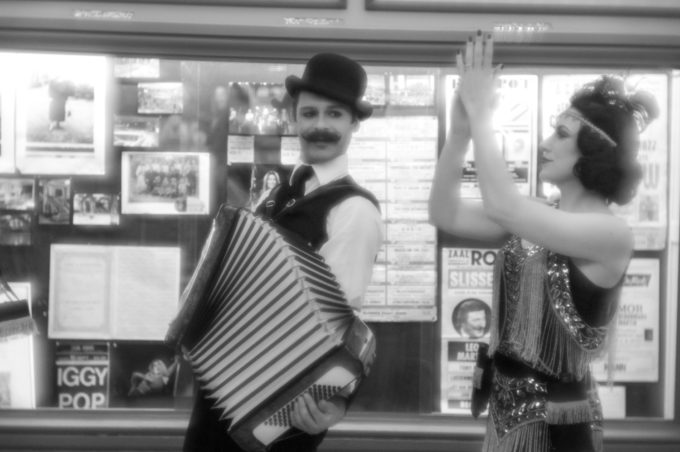 I shoot a lot of burlesque shows, or events with a vintage theme like the Modern Times party in roaring 20s style where i shot these photos. Initially I took the Thambar with me as a backup lens but I shot a lot of backstage photos with it.
The Thambar is a lens which suits my style of old hollywood photography and I am sure as a photographer using the Thambar you can create your own distinguishable style.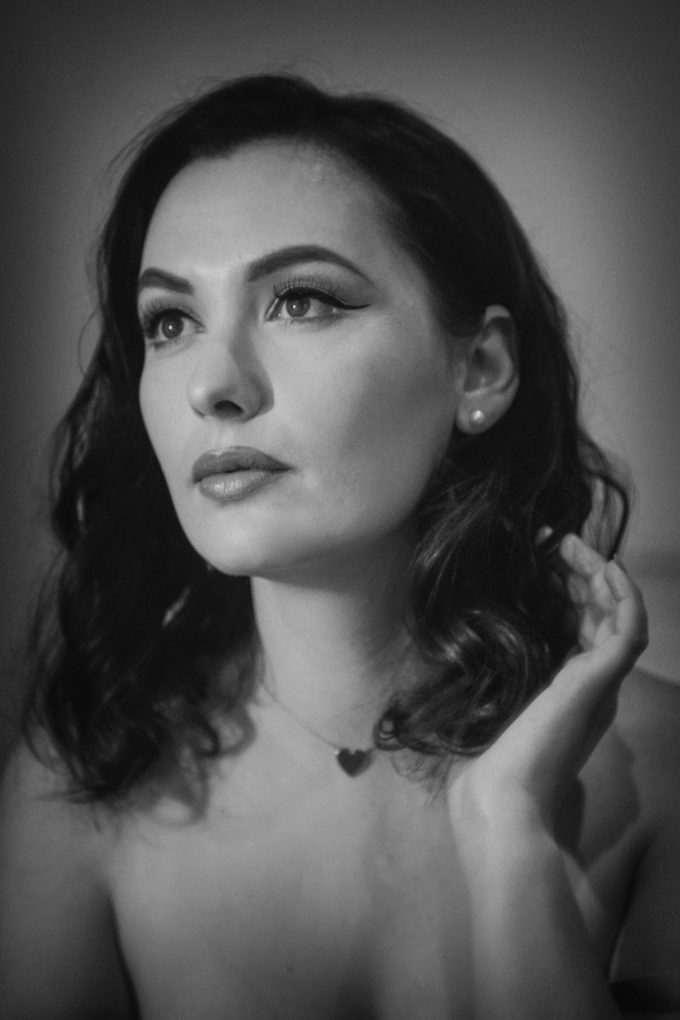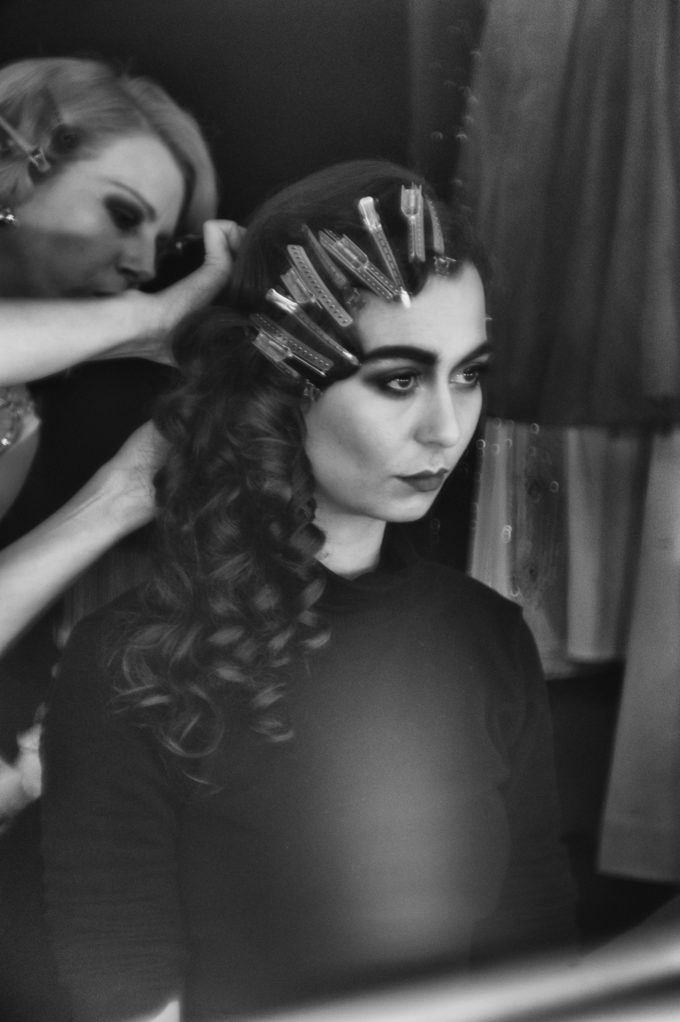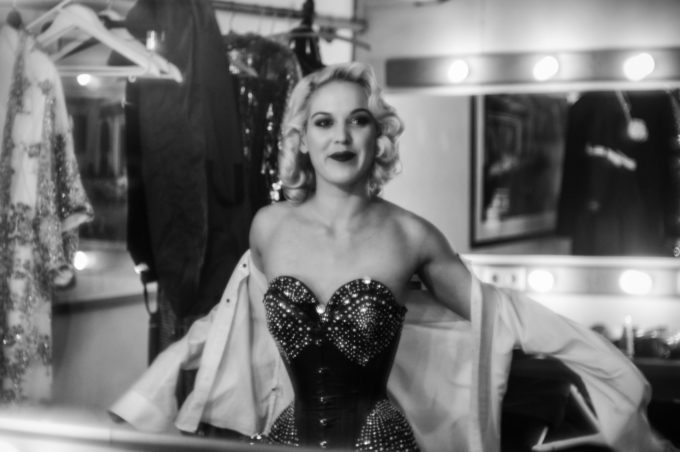 I created a group on Facebook for this gorgeous lens and would love to invite you all to share you photos taken with the old and the new Thambar lens.
More of my work you can see on my website www.milanswolfs.com or follow me on Instagram https://www.instagram.com/milanswolfsphotography/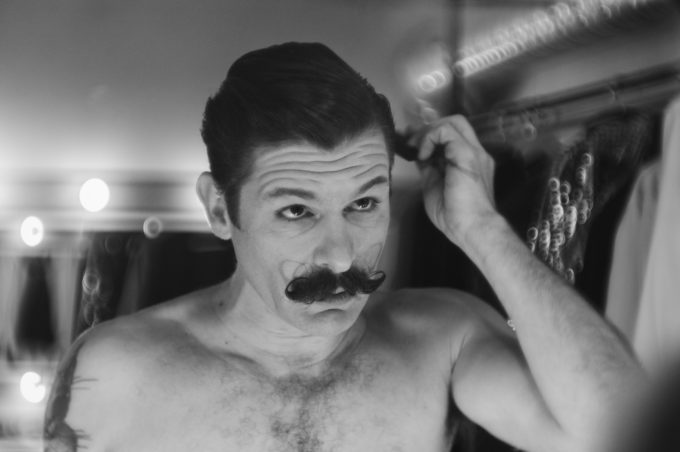 Thank you Steve for sharing my story.
Kind regards
Milan Swolfs
Antwerp Belgium