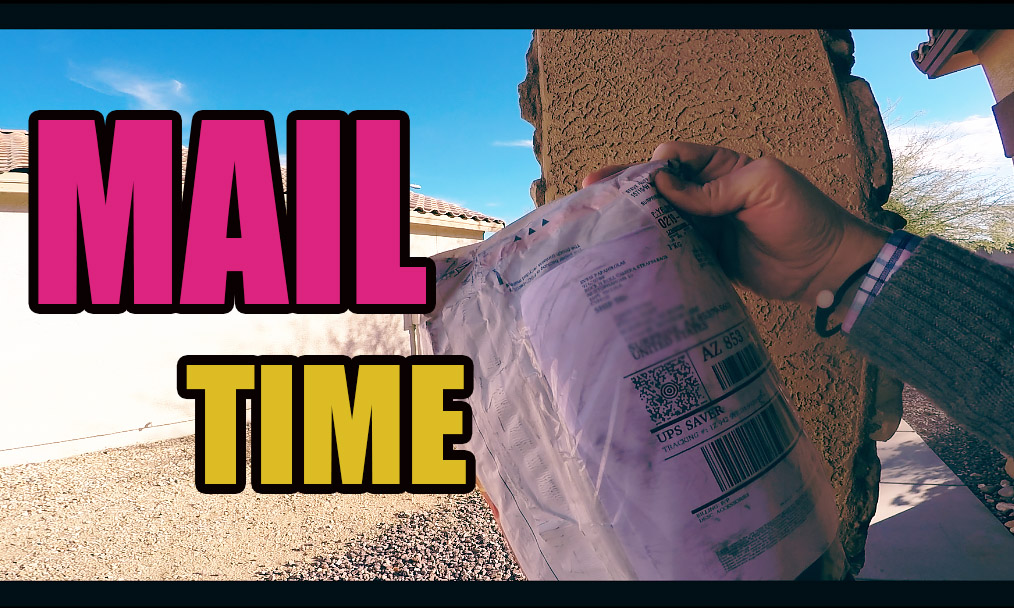 Fed Ex Delivery! Let's take a look at these new Camera straps… (VIDEO)
Yesterday I had a package arrive with some new straps and I opened them up on video. What was inside was the new line of straps from ROCK N ROLL straps. Yep, they are a site sponsor (Thank you ROCK N ROLL STRAPS) so I get to play with the new straps when they are released ; ) I recently gave away a slew of these ROCK N ROLL straps at the 1st Phoenix AZ Beers and Cameras a couple of months back. Now I have six more to take a look at, and below is my VERY 1st look of the new RIVIERA line of straps from ROCKNROLL. One person on YouTube did notice these do not have the leather protectors on them. If you are someone who uses those, you can get them on Amazon for cheap ; ) Me, I never use the protectors myself and normally take them off if a strap does include it. But some do prefer the protectors, of which I understand.
These straps are of beautiful quality from the leather used to the color (the red pops) to the stitching and the price is nice as well…
I go over them and show them in the video above. You can also see them below, via images…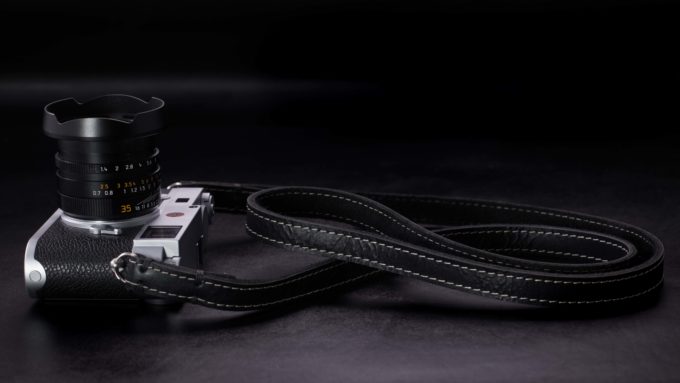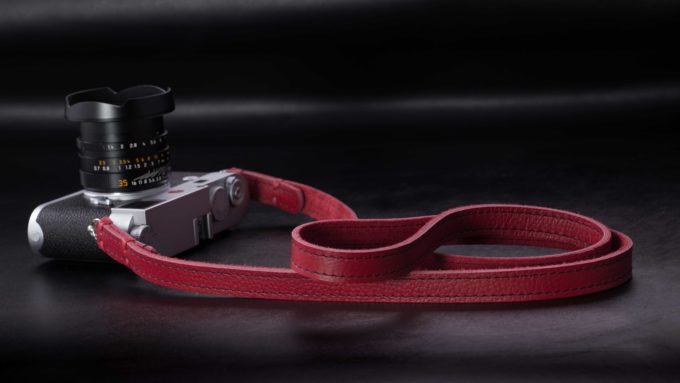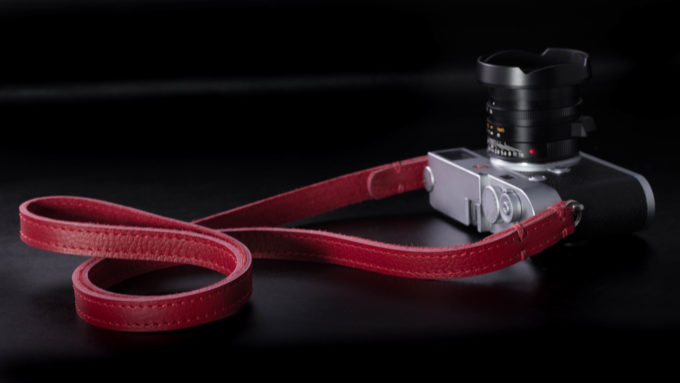 So another line of straps that look great, and are made to a high quality standard without breaking the bank. You can see the entire line of Rock N Roll straps HERE.