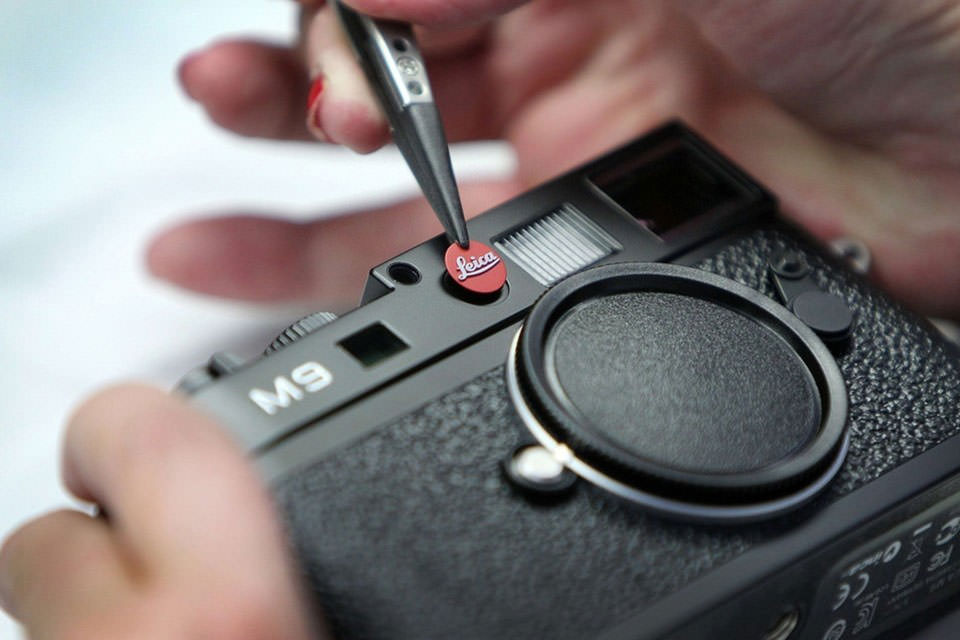 LEICA M9 vs LEICA M10 – Side By Side shots!
PHOTOS By Bernd Reinhardt – His website is HERE
(Written words by Steve) – Ahhh the M9 "LOOK"! When the M240 came out, I remember many upset that it lost the look of the M9 files. To me, the M 240 files were richer, had greater dynamic range, had better low light capabilities and offered a warmer, rather that cooler presentation. To me, it was a more mature Leica M. But to some others, they missed the M9 punch. CCD vs CMOS was the issue according to many in internet land but a few years later the M10 was released and even I thought that the files were much closer to the look of the M9 while bringing low light benefits that slaughtered the M9's horrible low light capabilities.
Below are some photos by Bernd Reinhardt shot with the M9 along with a 50 Summilux ASPH and the M10 with the 50 APO Summicron. You can see them below, and click them for larger views. I feel the M10 is a much better camera than the original M9 as we get a much nicer LCD (The M9 LCD is embarrassing by todays standards), a slimmer feel, longer battery life, ISO 10K that can be usable in some certain scenarios, and the much nicer menu system, and faster processing speeds. The M10 is Leica's best M to date though I still have a soft spot for the M240 series, as well as that MD (No LCD Version).
Take a look at the M9 vs M10 images below and see what you think! Thanks again to Bernd for doing this!
M10 will always be the 1st image in each series, then the M9. Click them for larger versions.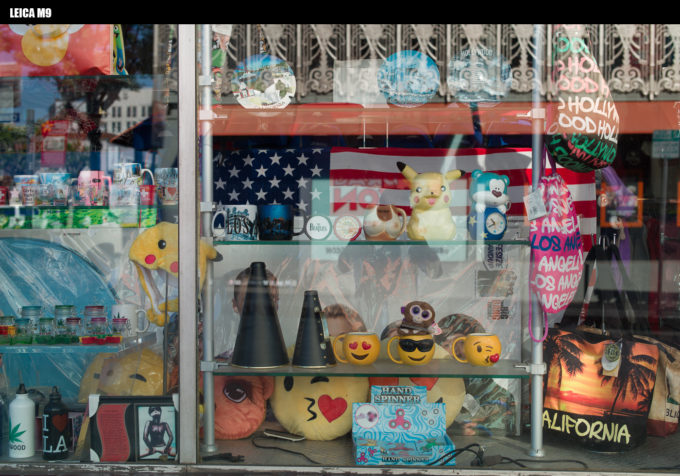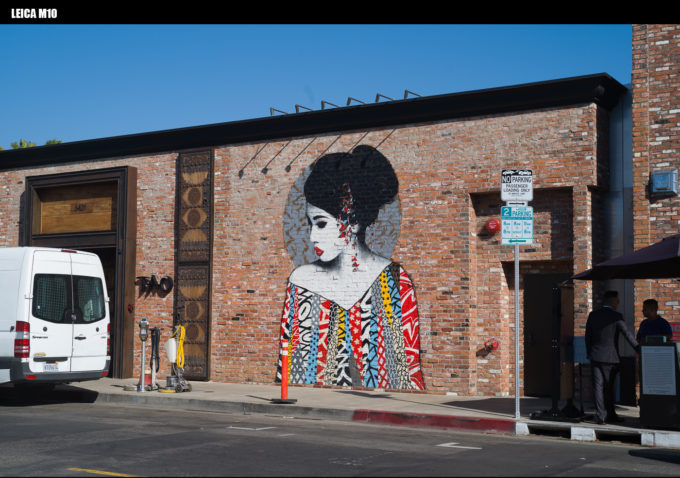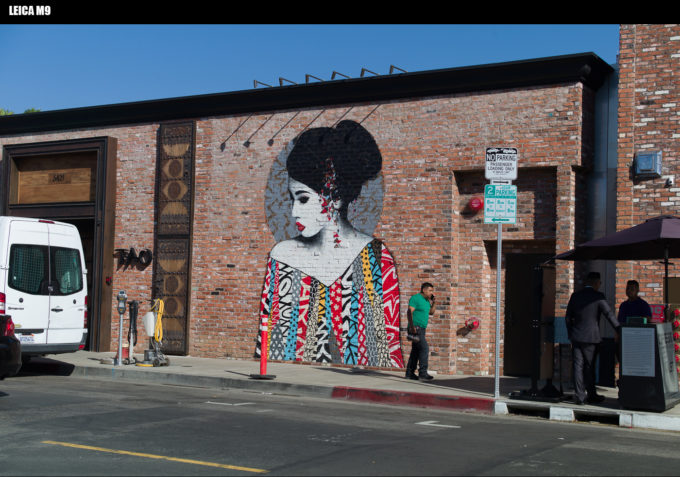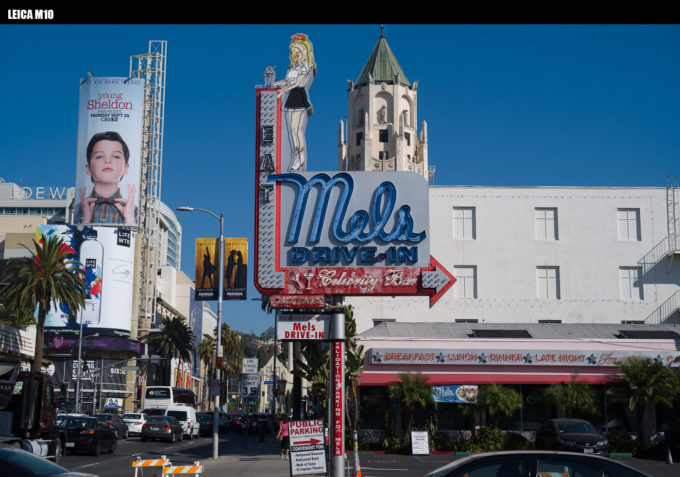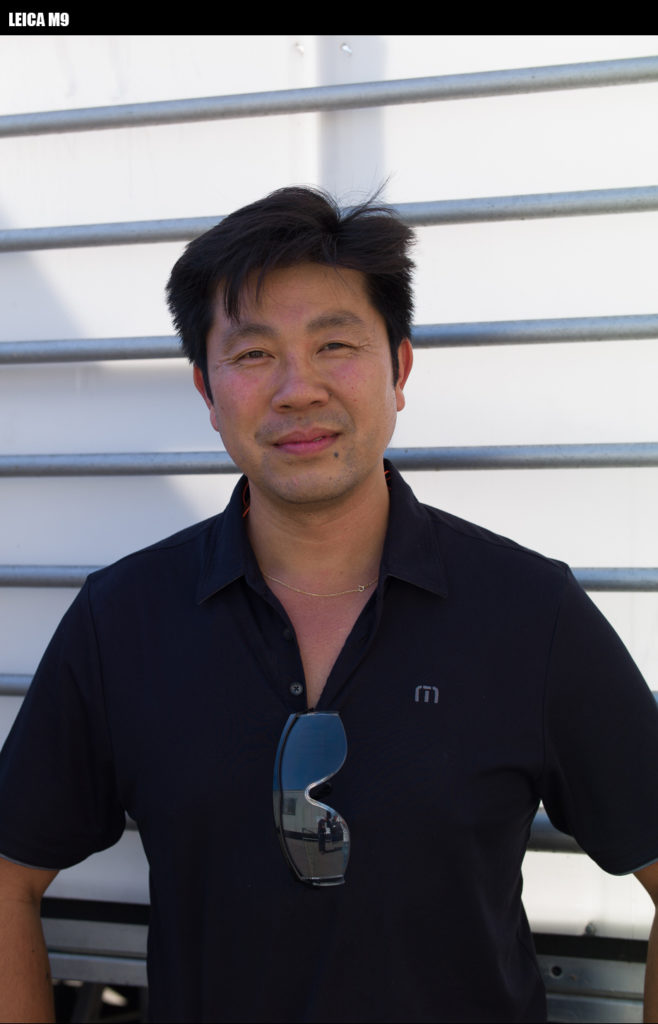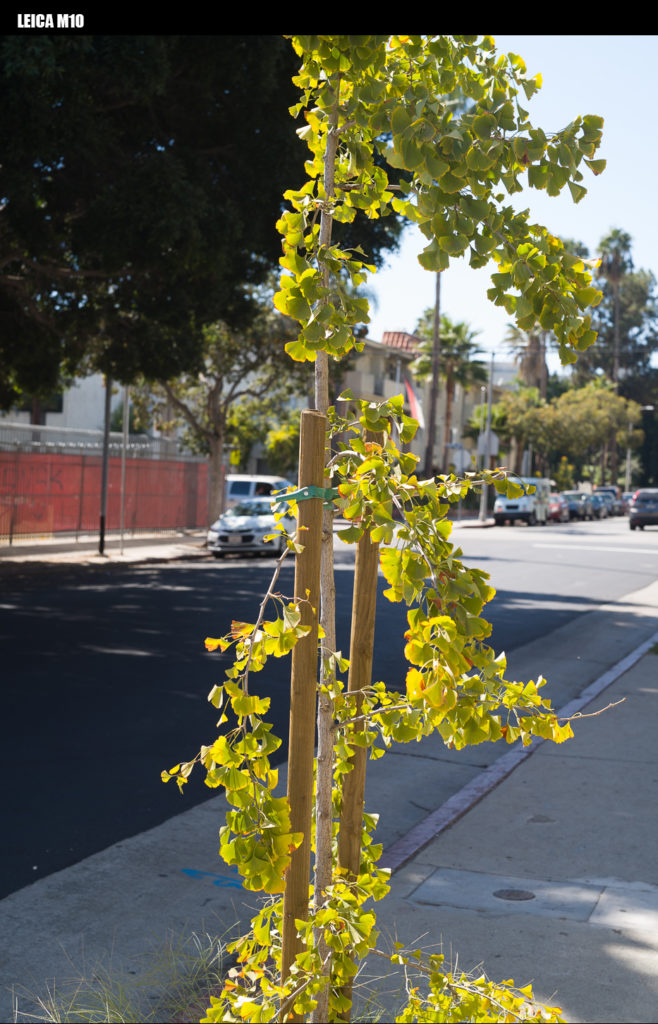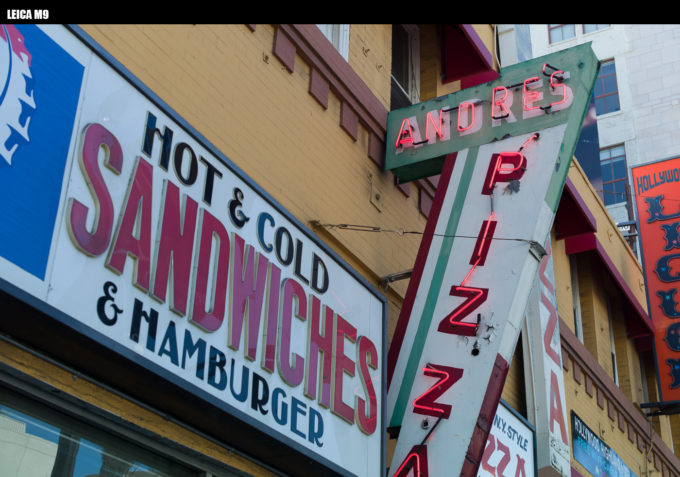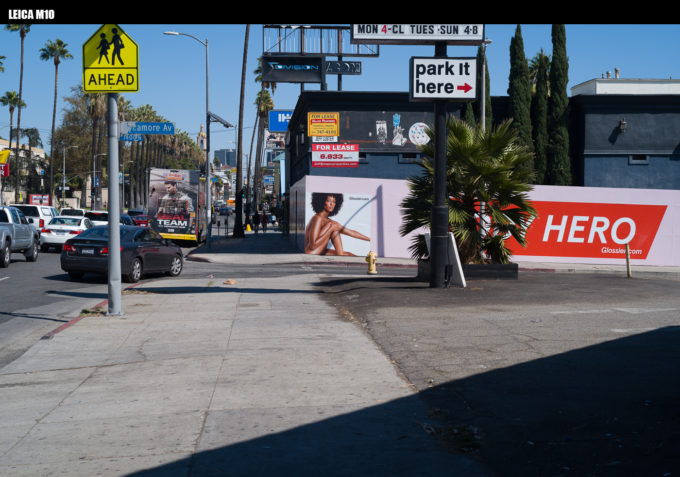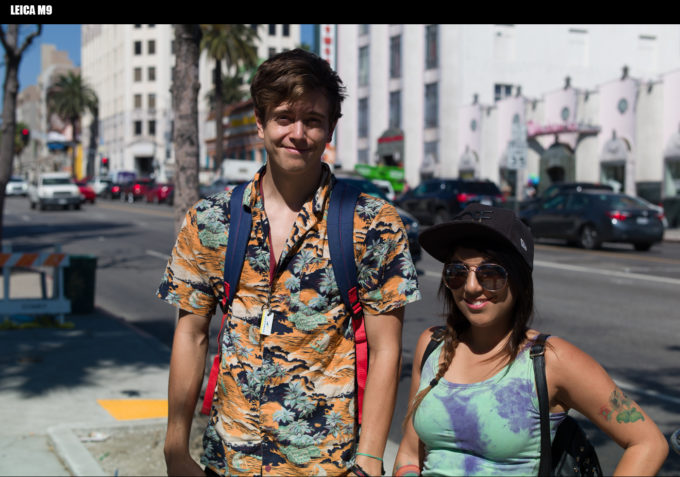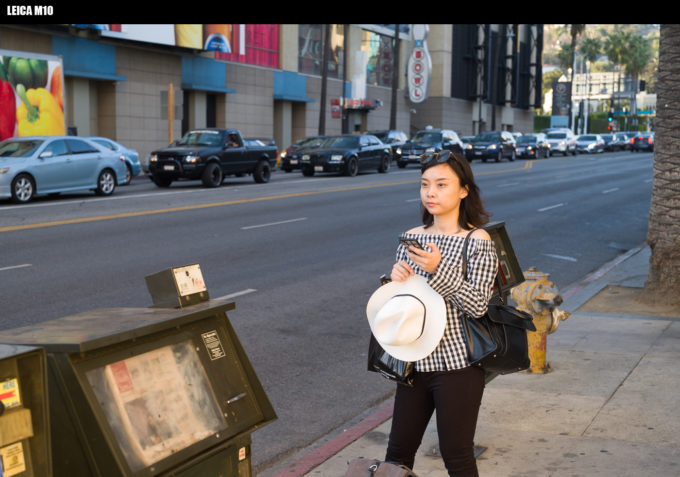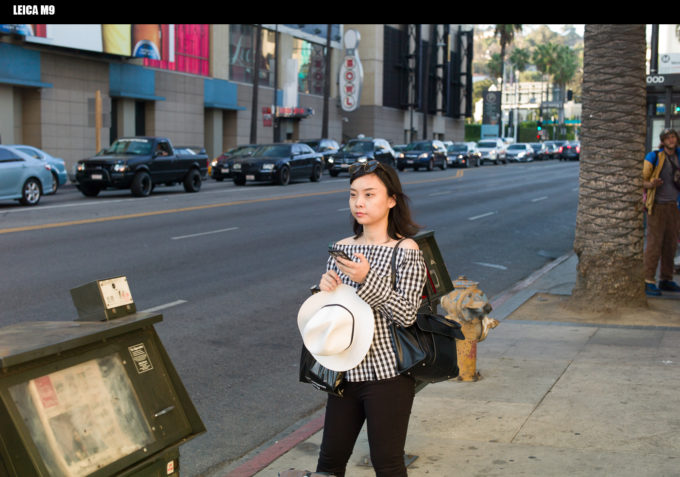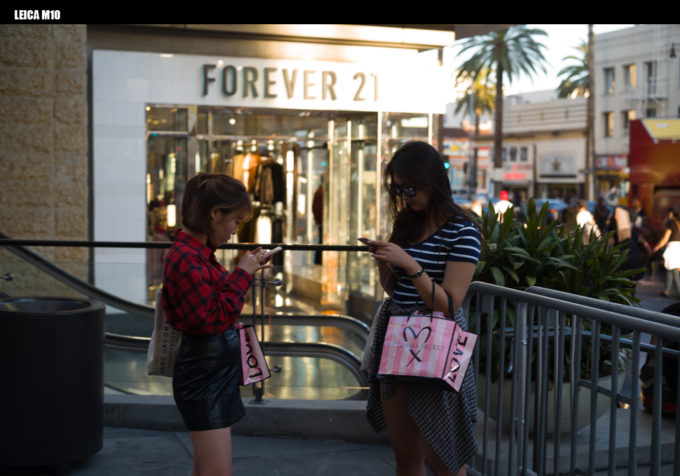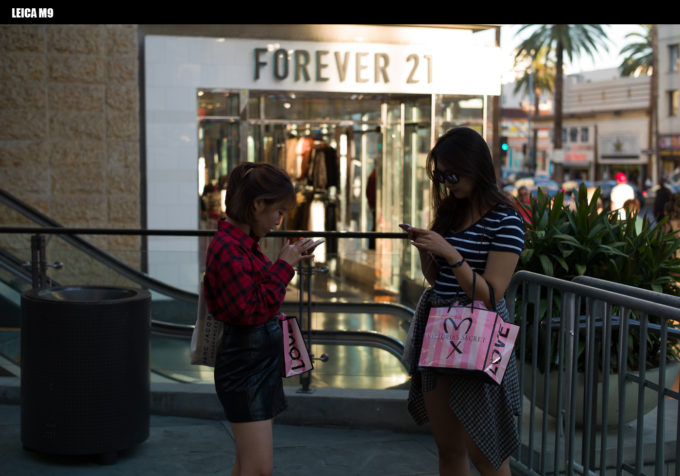 vs Leica M