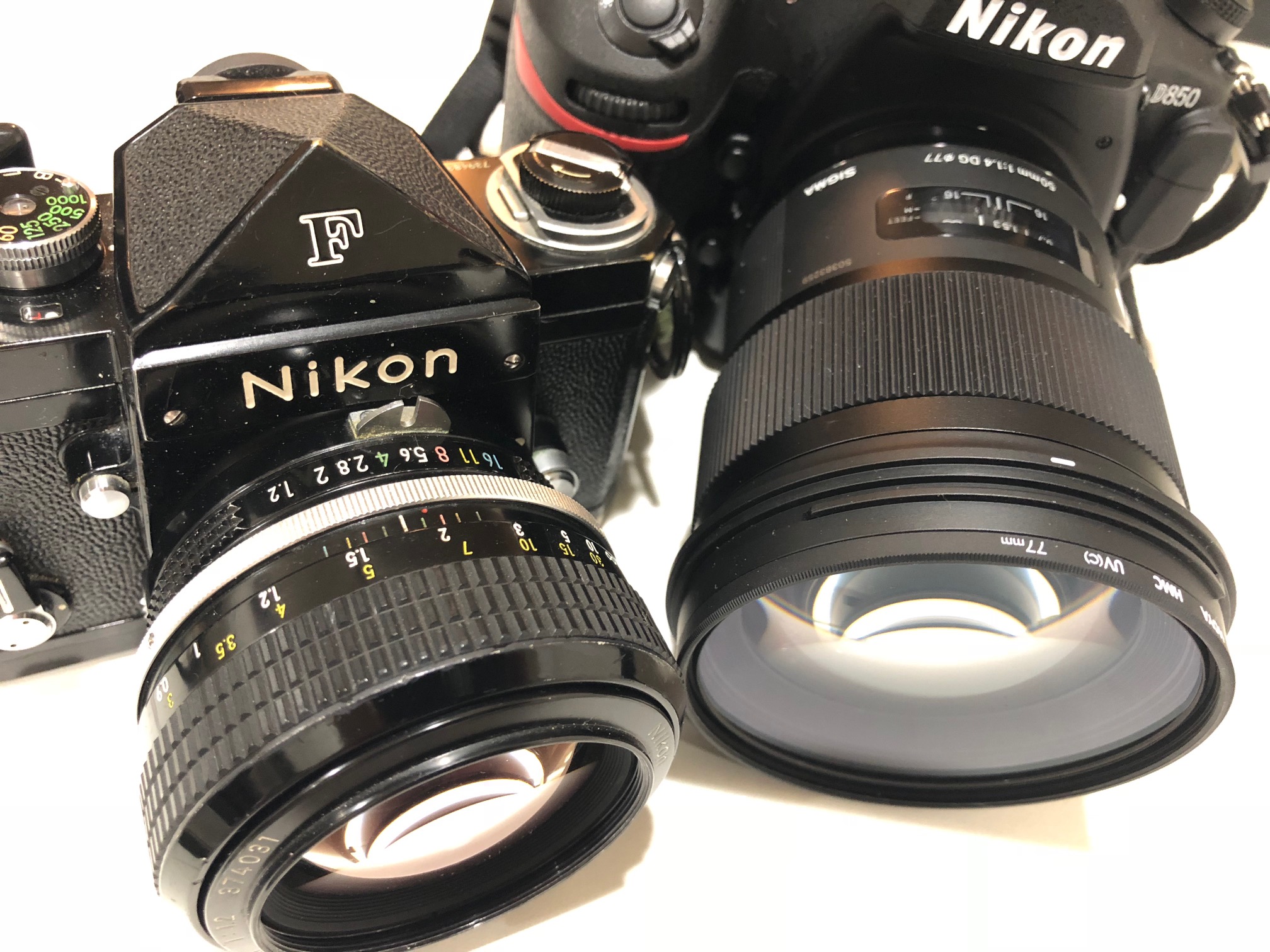 Nikon vs Nikon! Nikon F (Film) vs Nikon D850 (Digital)
by Huss Hardan – His Website is HERE
Everyone knows that camera tech peaked in 1959 and has gone downhill ever since…
"What happened in 1959 Mister?" "Glad you asked me Timmy.  In 1959 Nikon introduced the first and only professional camera ever made.  The Nikon F"
And with that I bring you my own crazy comparison – the mighty Nikon F with the never equaled Nikkor 50 1.2 against some chunky thing called a D850 with a polished beer bottle called the Sigma Art 50 1.4.
How could one possibly compare Scabby (the Nikon F) to Blutto (the D850)?
Simples – shoot the same scene in the same light.  Scabby was loaded with Kodak Portra 400 cuz that's what I had in it.  I tried to put film in the D850 but couldn't open the back.  So I used a memory card and did that at ISO 64.
The F at F11 and 1/500; the D850 at F8 and 1/125.
The overall scene is shown, then a 1:1 crop.  The film was scanned by the D850, so at least that thing is useful for something.
First Image D850, Second image Nikon F with Portra 400 – Click 'em for larger!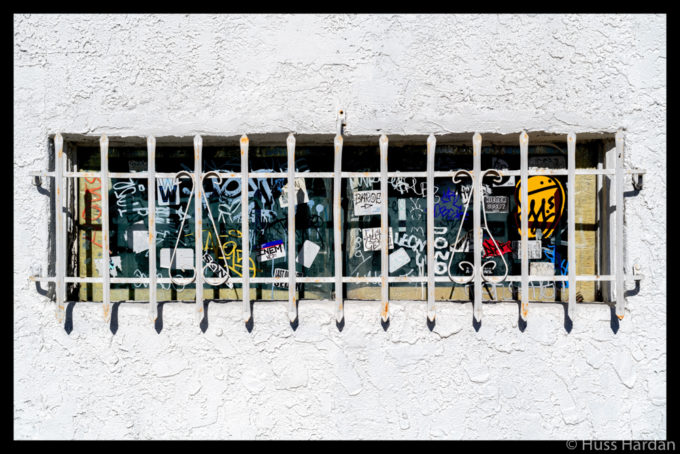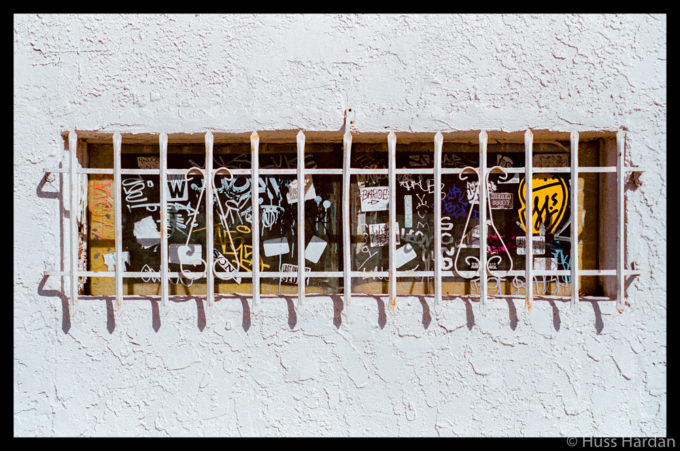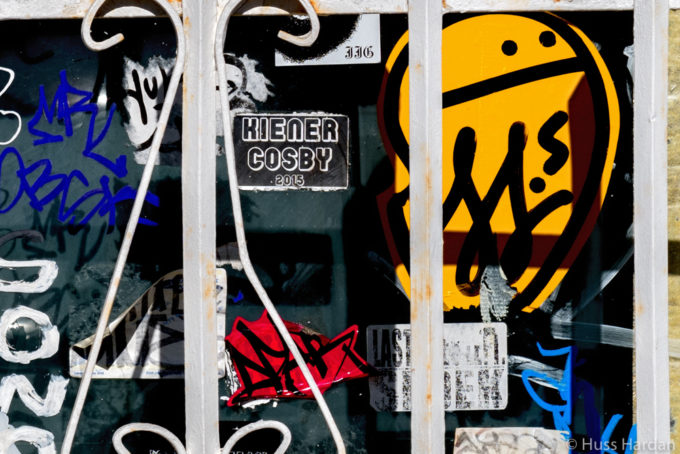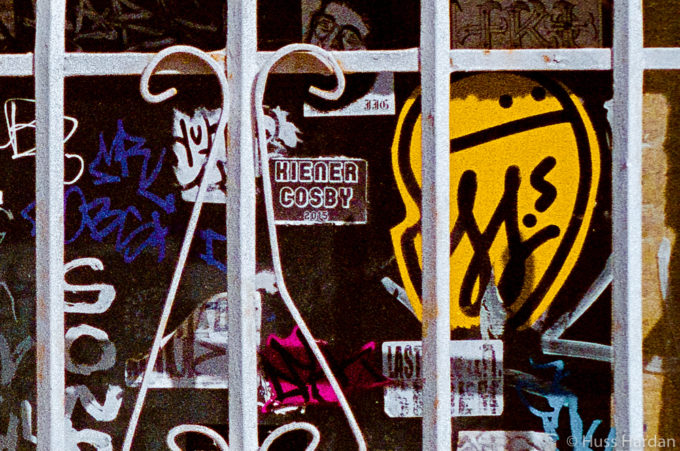 Peace out!
Huss