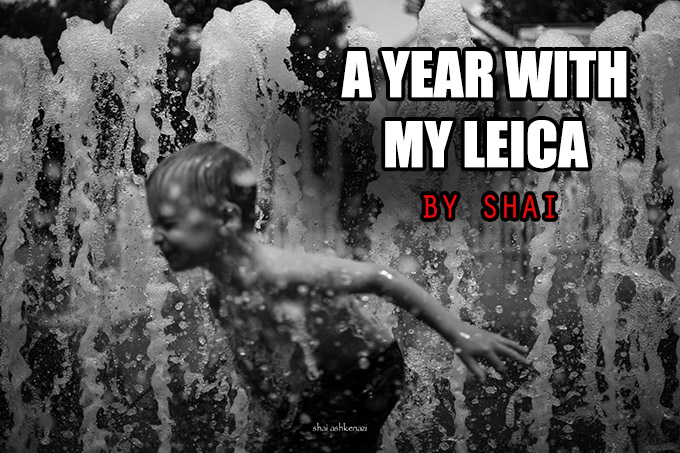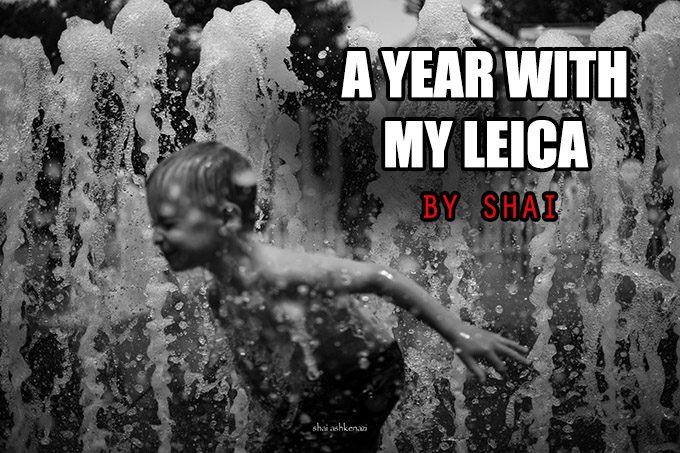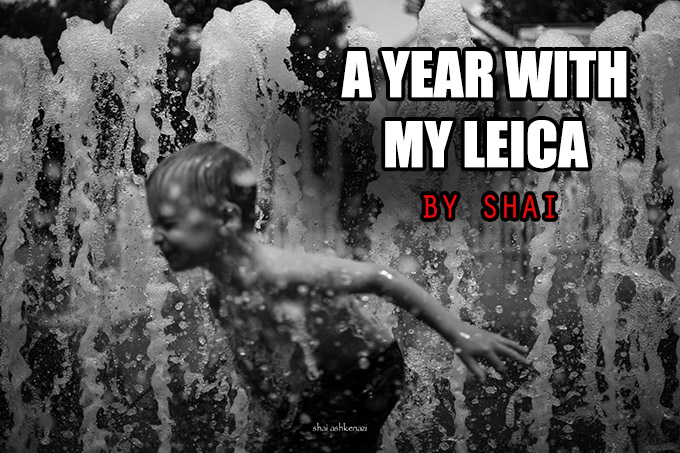 A year with My Leica
By Shai
My name is Shai and I capture moments.
I've been a professional photographer for over 16 years (events, portraits and etc.) and in the past year I made the transition to Leica after using Canon for 15 years. What initially started as a thought of how to differentiate myself from other photographers in order to increase my income, and how do get that passion I once used to have at my work, ended in me selling my gear and flying to the Leica factory in Wetzlar (Obviously the factory itself is a story of its own and I will be more than glad to elaborate about it on another occasion), bought the Leica SL along with 1.4 50 mm lense. Later on I added a 1.4 35mm.
I can't really express in words what taking photos has been like since, I can tell you that my perspective on how I see the world has changed. I guess there is something with this camera that makes you grow as person and as photographer.
Nowadays, I usually take photos with the 35mm after using my 85mm with Canon for years and have been doing a lot of street photography and it is as good as it can get.
Another thing that happened in the past year, is that Leica also introduced me to a new world, full with people who share the same enthusiasm I have for this camera, and even more so – it even made me understand why is it I do what I do.
I believe that later on I will elaborate on other experiences from the past year, but for now I invite you to take a look on a few photos I liked and chose to share with you.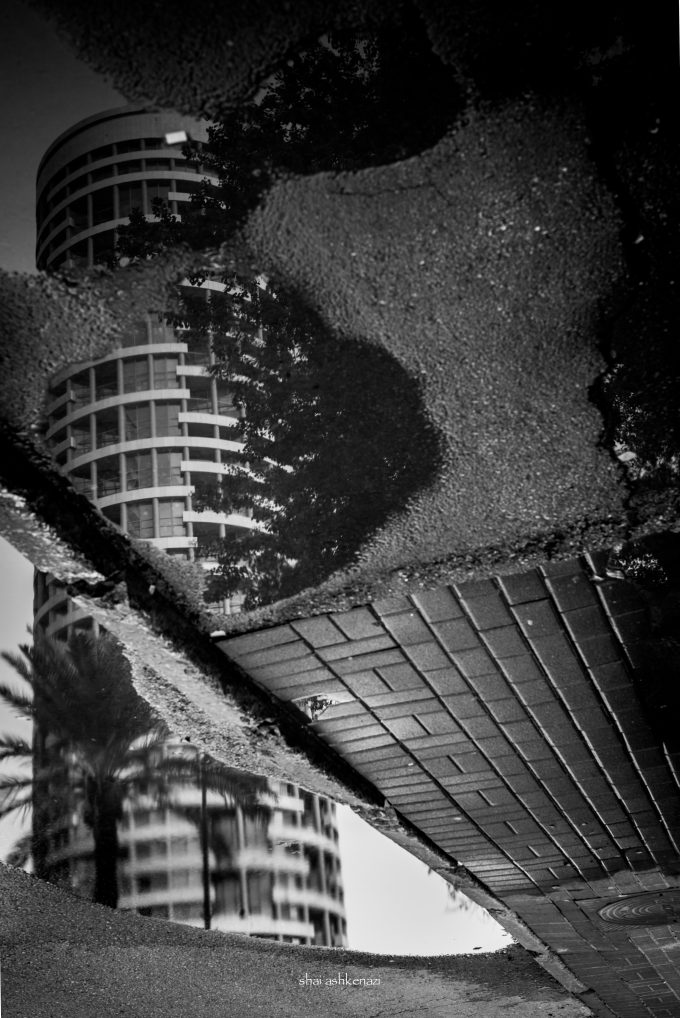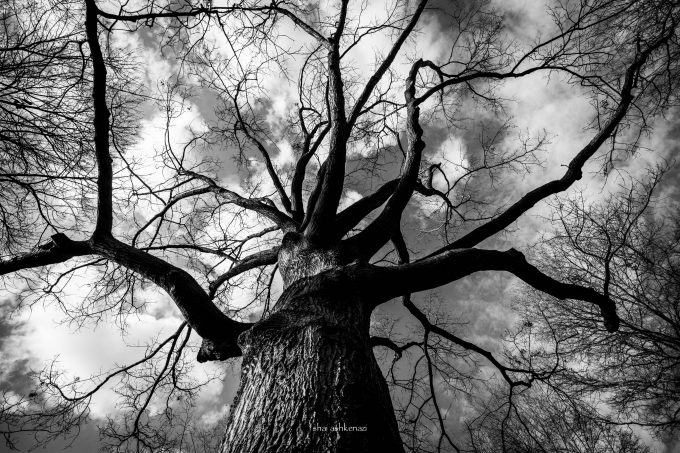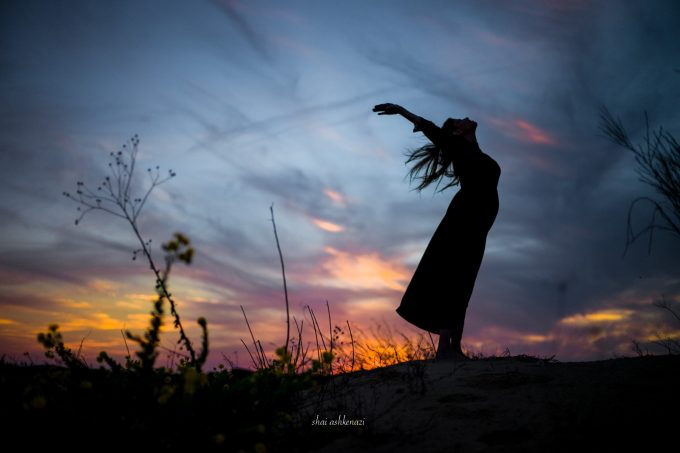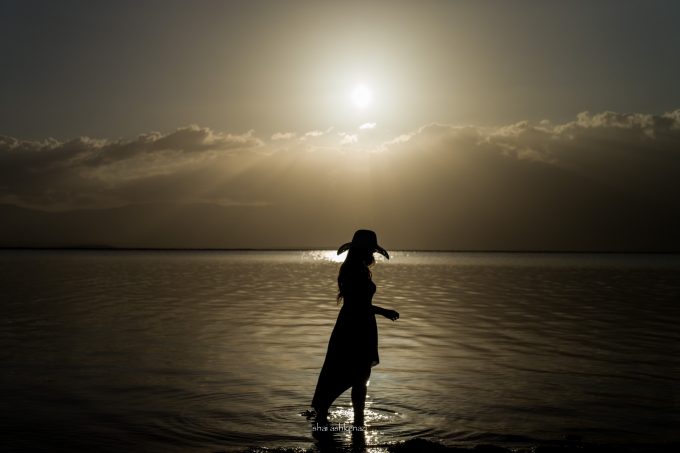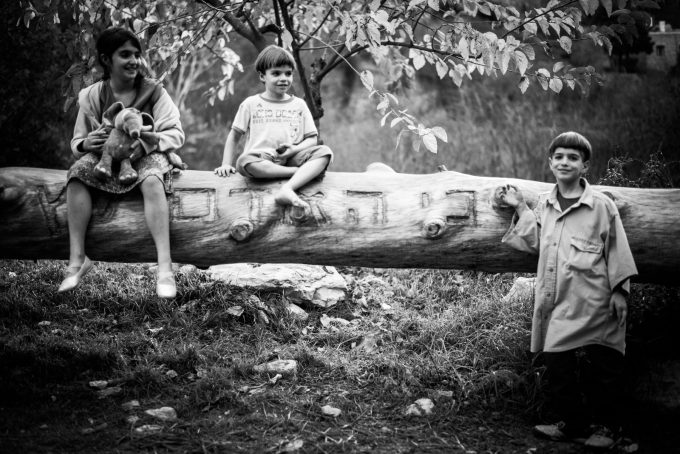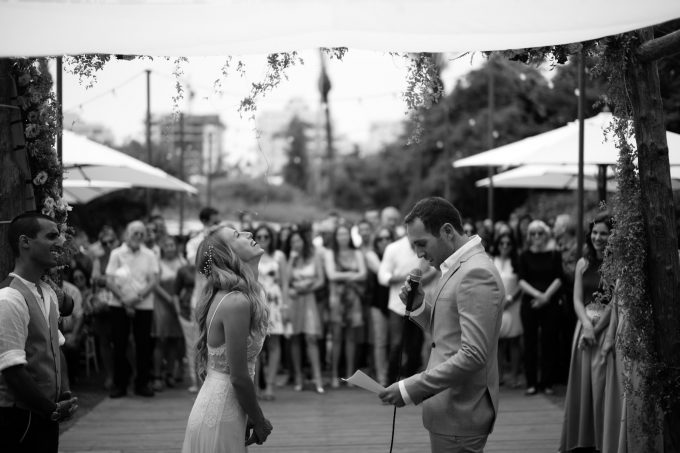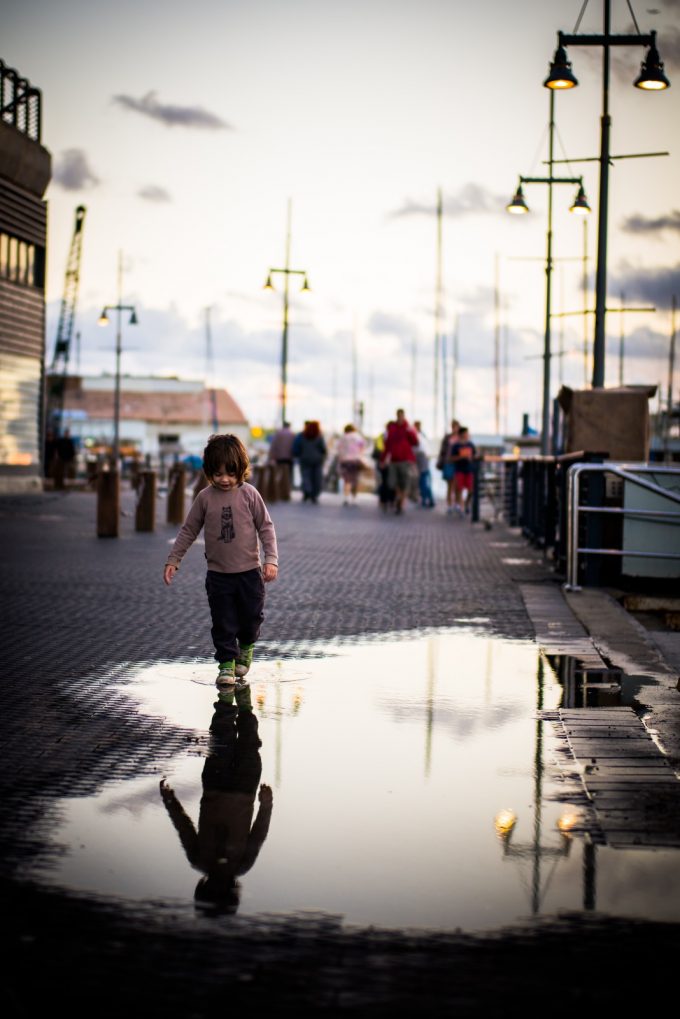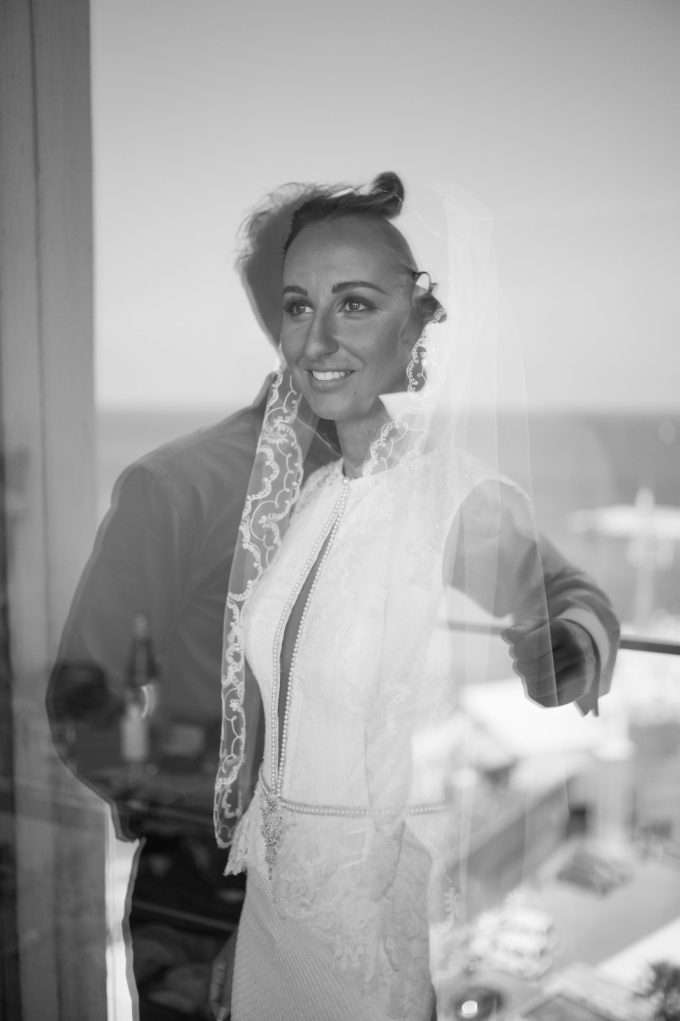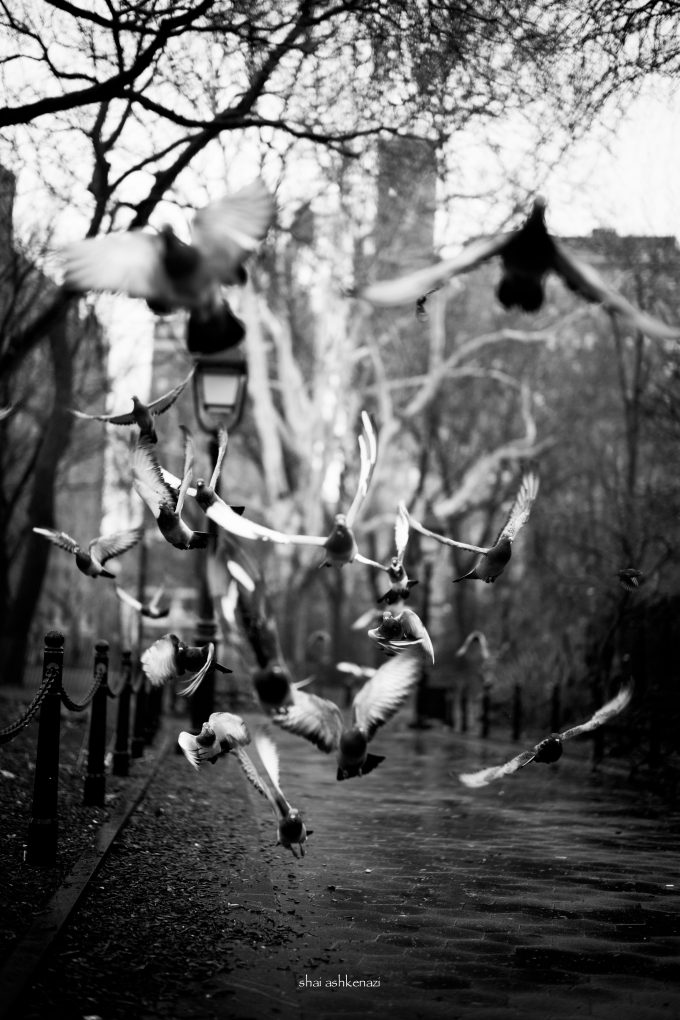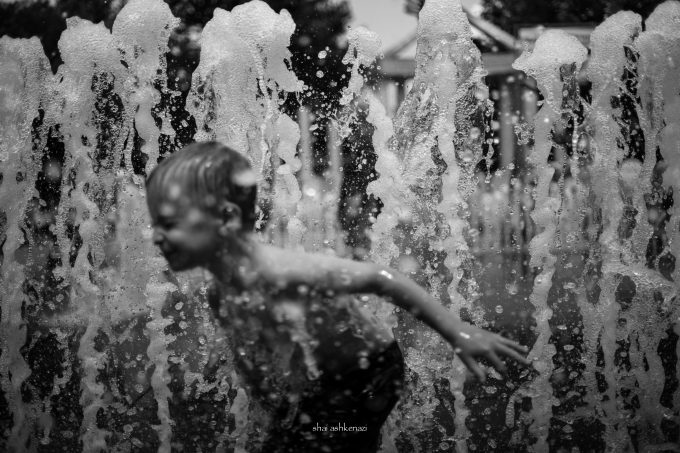 Big thanks to Leica for waking that lost spark I had in me, making everyday a bit better than the one before.
Here is a link to my Instagram, Facebook and Website:
https://www.instagram.com/shyeye
https://www.facebook.com/shai.camera
http://shaiashkenazi.com/contact
Thank you,
Shai.
---
Interested in having your work shown to hundreds of thousands around the world? You can send in your own user report, SEE HOW HERE.