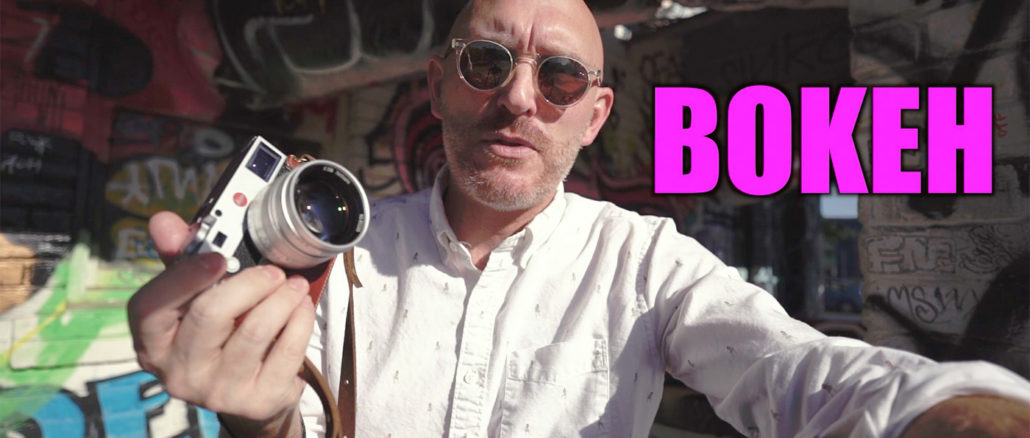 FIRST LOOK! 7 Artisans 50 1.1 Lens for Leica M and Sony!
By Steve Huff
Today I wanted to show you guys a new lens that arrived on my doorstep recently. This is a 50mm f/1.1 Lens for Leica M mount, coded as a Nocticlux F/1, and it even comes with tools to adjust the focus in the case of back or front focus, as some of these lenses exhibit on a rangefinder. All for $369. This is the 7 Artisans lens that has been out for a while now, and IMO is a GREAT bang for the buck if the qualities it offers are appealing to you, and that is key! Not everyone will enjoy a lens like this, but I know some of you will.
This is the opposite of a lens like the Leica 50 APO or Leica 50 Summilux. It has much more in common with the old Leica 50 Summitar f/1.5 or the Jupiter 3 buy Lomo. I call it a "Character Lens" or an "Artists Lens" and while it does not offer biting sharpness or cutting edge contrast and color performance, it does offer speed with its 1.1 aperture and that "glow" and slight softness when used wide open that we may remember from days past.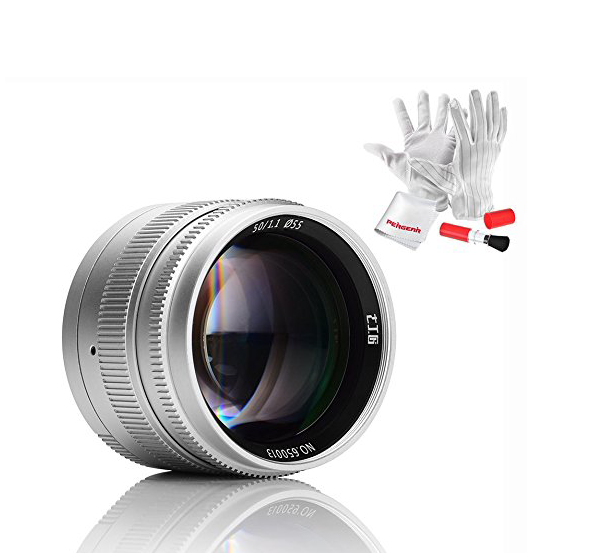 At this price, I assumed the lens would feel cheap, sloppy and quite honestly be pretty bad. BUT for the money, it surprised me. It is VERY well made, at least my version is. Solid, smooth focusing and smooth aperture dial. NO SLOP or loose feel at all. As I stated it is even coded by the factory as a Leica Noctilux f/1. So no need to manually go into your M camera and set up a code for it.
See my video below, which is my 1st look with samples and my thoughts and some details of the lens. I also show a comparison with the 40 f/1.2 from Voigtlander, which is a better lens no doubt but also $500+ more cashola. 
For the cash this could be an alternative to the Zeiss 50 1.5 Sonnar though the Zeiss offers a much sharper image wide open (f/1.5) and more contrast and more accurate color. But at $900 or so less, this lens will not break your bank and still offers some of the same qualities (especially the bokeh). This lens is indeed based off of a Sonnar design, so it does have that Sonnar vibe and feel. Busy bokeh, wild bokeh, whatever you want to call it, this lens does offer you gobs of it ; )
You can see more about this lens, or order it via Amazon (prime) HERE. 
A few samples below from my 1st outing (I will have more photos in a future post) just getting to know the character of the lens. One thing I know is that this lens will flare, it will exhibit some softness at 1.1 and will also have lower contrast. ALL fixable of course with processing.
The 1st image is taken with the Leica M10 and 50 1.1 at f/1.1  – wide open. Click it for larger.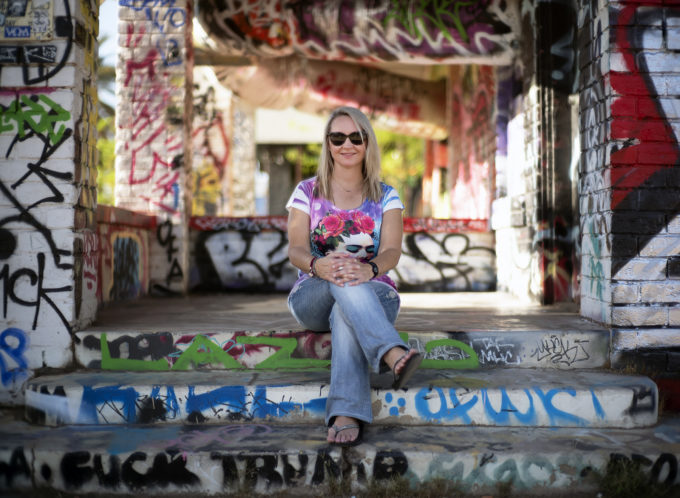 –
This 2nd image taken 10 seconds later is with the M10 and Voigtlander 40 f/1.2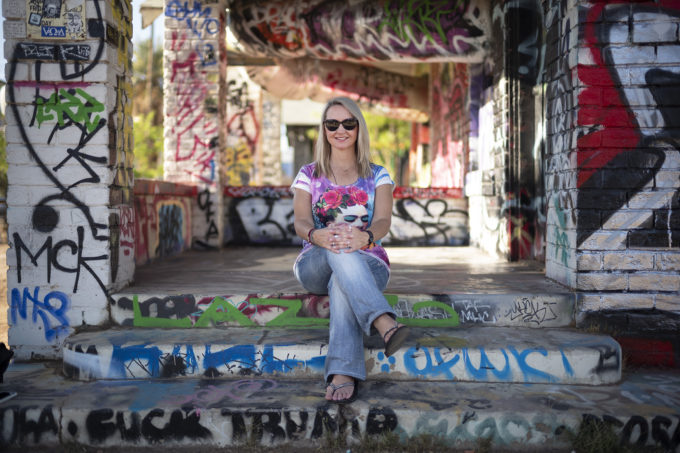 –
And a few quick snaps with the 50 1.1 all wide open