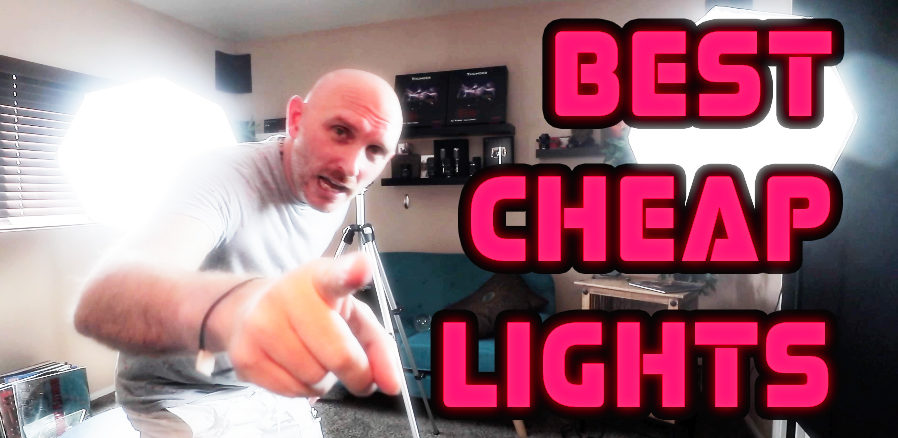 The BEST CHEAP Lighting for Vloggers, YouTube, and even Portraits! $69 Dual Soft Boxes.
By Steve Huff
I've mentioned these before but just made a video talking about them and using them. For $69, these are the soft box steal of the year. They come with two lights, two soft boxes (that are actually quality), two light stands (which could be better) and a carrying case that fits it all. $69 right now on Amazon. If you have a tight or small budget, we all have to start somewhere…and these could be what you have been looking for. My budget could be higher but I still bought these and they work well for my needs at home. Take a look at the video below to see them in action!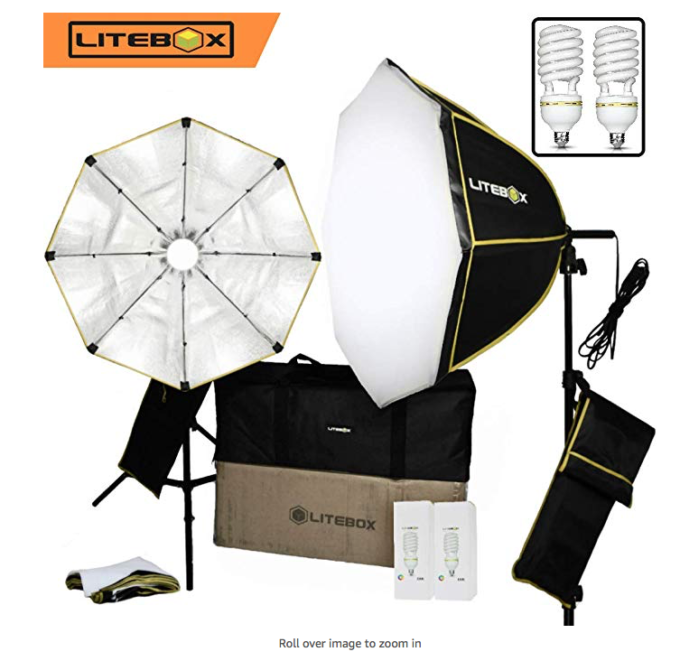 You can buy these on Amazon HERE. The $69 price may not last as I have seen them go from $69 to $99 and then back down to $69. At $69 they cannot be beat. Also, took me 2 minutes to assemble them, so they are very easy to put up!
Two soft box lights with stands and case – $69! Video shot on the Canon M50 with Kit Lens.