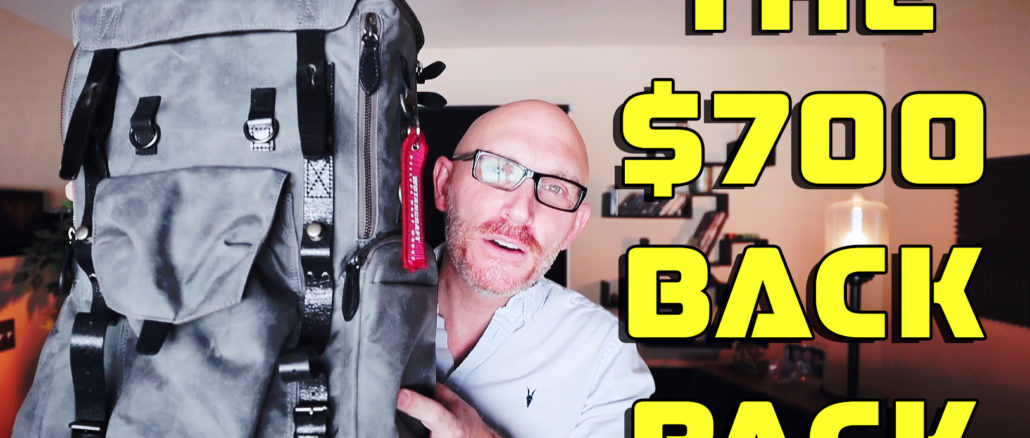 Wotancraft Commander Backpack. More info and a closer look.
A week or two ago my Son Brandon wrote his review of the Wotancraft Commander backpack right here on these pages. If you missed it, you can see it HERE. I just recently made a short video showing the bag, and what I think of it. It's large, built extremely well and will hold DSLR kits and more, with ease. Oh, it's also $699 at Wotancraft.com 
See my video below on the COMMANDER from Wotancraft.