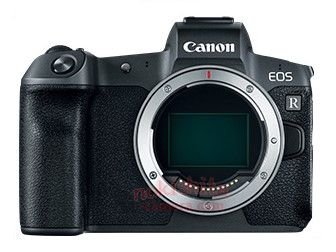 Canon EOS R Leaked, new Lenses, Specs…
The images and specs have leaked. The new Canon EOSR will be officially announced on September 5th but as always, there have been leaks. For me Canon has some VERY interesting things coming. How about a new 28-70 f/2 lens? A new 50 1.2? These and many more lenses are going to be announced for the new EOS R camera.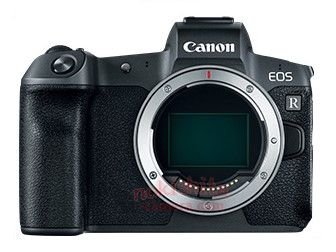 Here are the specs from Canonrumors.com 
These are not final specs or all specs…there's still much we do not know.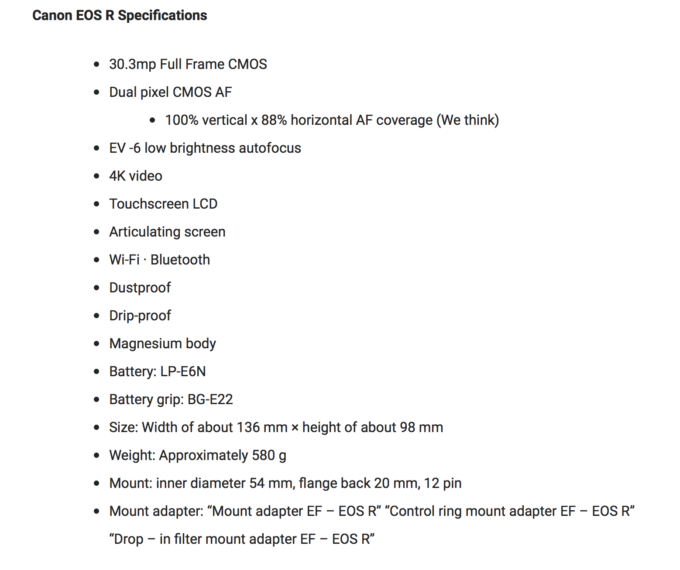 What we do not know? Is 4K cropped? Will there be 120FPS? Dual card slots? IBIS? Not sure yet but these new lenses look amazing! There will be an adapter for current canon EF lenses, so they will not mount natively. With that said, how about that low  light EV -6 auto focus? This camera with the 50 1.2 will focus in darkness and be a low light beast.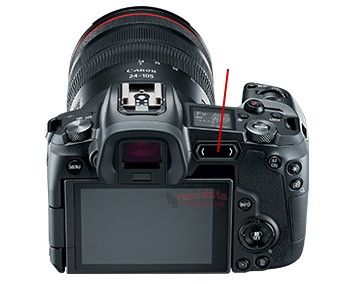 I feel this camera is made to compete with the Sony A7III and more than likely another body may be coming down the road, higher res, to compete against the Sony A7RIII. Price is already rumored at $1900 for this body, but keep in mind, this price is rumored and not official.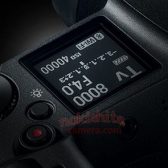 This camera will have a full flip out screen, something the new Nikon Z series and Sony cameras currently lack. I will make a prediction now and that is that this will become the #1 camera sold for vlogging and YouTube just due to the flip out screen and it being full frame, and smaller than the 6DII ; )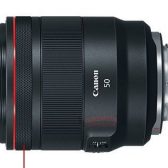 Yep, this will have Canons famous dual pixel AF as well, which is excellent. Superb.
So far, the Canon looks like pretty nice but we just do not have all of the specs just yet, and they will not fully officially hit until the 5th. So soon.
In order to match the Sony A7III this EOS R will need to well, match the Sony. Dual Card slots, Good battery, IBIS..and if it has these things, add the swivel screen, dual pixel AF, -6 EV focusing, and the Canon touch screen, well now we have some serious competition for Sony.
Exciting times ahead! More to come…