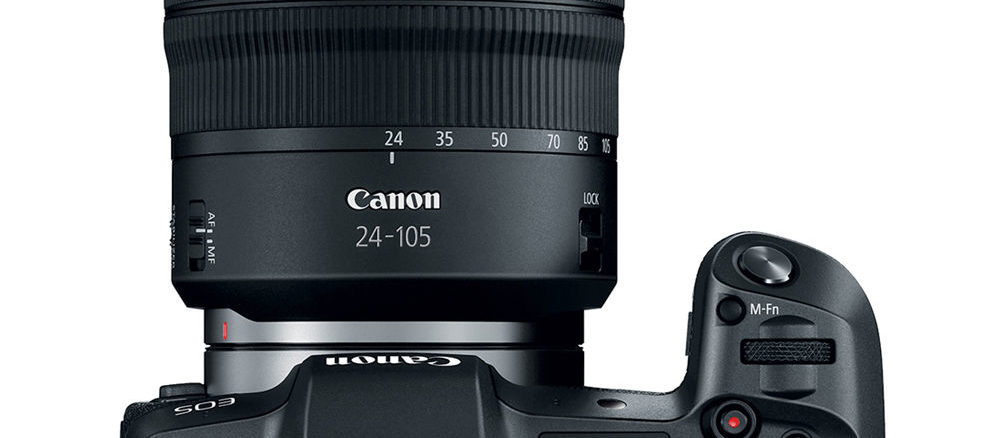 Canon crushed many dreams today with the EOS-R. My Suggestion? Wait a few months…
Or move to this model from Sony which has very few weaknesses. 
By Steve Huff
So the new cameras are upon us! The new full frame mirrorless cameras from Nikon and Canon I should say! I wrote a blurb about it last night at 2AM when I was half asleep. But I have more thoughts 😉  
Bottom line? Each one, the Canon and Nikon have weaknesses that are a result of them being a first generation product. One card slot and in the case of the Canon, no IBIS and a seriously rippled 4K mode. Each has trade offs and pros and cons. I mean, the Canon offers things the Nikon doesn't and the Nikon offers things the Canon doesn't. Then we have Sony, who is on their third generation of full frame mirrorless bodies and leading the way as they have for years now. Many of us, even me, had hope that N &C (Nikon and Canon) would deliver the PERFECT MIRRORLESS CAMERA for our needs. Well, guess what? That is really an impossible endeavor as we all have different needs.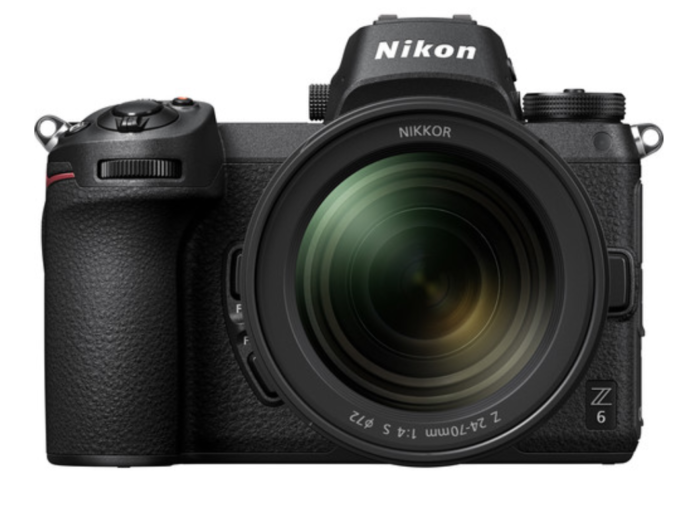 Some out there do not care in the slightest that the new Canon doesn't have IBIS or cropped 4K (not all shoot in 4K). Some do not care about the Nikons slower focus or lower battery life (the AF is fast, just not as fast as Sony and Canon). It all depends on what YOU NEED to use the camera for. I was wondering if I would regret buying the old 6DII and 1dXII recently after the EOS R announcement and I can happily say NO WAY. The EOS (Revolution) seems like an M50 on steroids but is far from the camera many wanted and hoped for. Cropped 4k and no IBIS is a dealbreaker for MANY! But why Canon did this is easy to answer. VERY easy.
They are cocky. A little greedy and protective. 
They want to protect their cinema line which is very profitable for them. Think about it. If they offered a $2k or so Mirrorless full frame camera that had all the specs of their Cinema cameras why on earth would anyone buy a $5000 and up Cinema camera from them? Canon gave Canon fans just enough without hurting the sales of their Cinema line or even 1dXII (which so many use for video these days). They could not possibly have given 4K without a crop as that would hurt not only sales of the higher end line, but would hurt many who shelled out big bucks to get those features.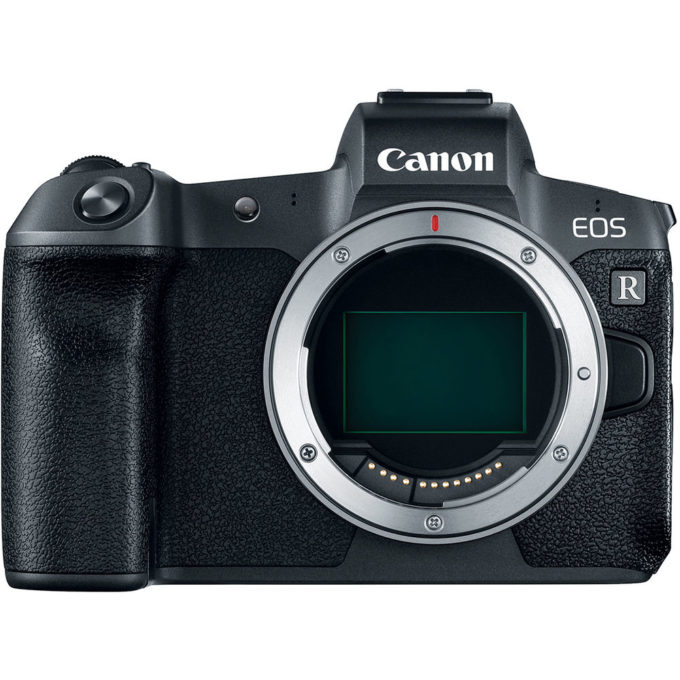 Yep, we had excitement and hope, but Canon crushed many dreams today, lol. Even so, the EOS R system and the new lenses do look very nice (though pricey lenses). Better than a 6DII? Yes, I think so 100% BUT it will cost you as the prices have leaked. $2299 for the body, $2299 for the 50 L 1.2 (TIP: Buy the current model for much less, it's amazing) and $2999 for the massive 28-70 f2. I would maybe buy an EOS R for 1080 HD and photo use as it even has C LOG and I do not need IBIS. The $7k Leica M10 doesn't have it nor does the $6k Leica SL and I adore both of those cameras. But the 4K 1.8 crop is sad to see and for those who were hoping for a Canon video mirrorless masterpiece, that is a deal breaker. I expect this crippling in the M50 but on this? I did not see that coming but again, we should not be surprised.
It is what it is and I say if it doesn't work for you, move on or wait. In fact, this may make more Canon users move to Sony and have the opposite effect that Canon wanted (see this scathing report from EOSHD) then again, I bet many are going to buy the EOSR and be happy.
With that said, anyone looking to upgrade to full frame mirrorless, I would say WAIT. 
Why wait??
Well, my guess is within 9 months Nikon and Canon will release a more "Pro" model of these cameras due to the heat they are getting from these announcements (as they should as it is the customer who is #1 here). I feel we will eventually see IBIS in the Canon, Dual slots and faster AF in the Nikon and more and more features we are looking for. Of course, then you must be prepared to pay for it as they will also be more pricey.
Then again, there is always Sony who still to this day no one has beat in the mirrorless full frame game, and I predicted Sony's success 5 years ago, when many were laughing at me! Look at them now, the all out leader in mirrorless cameras (going by sales and numbers). They offer the A7III which is still the best bang for the buck camera made today in mirrorless. We just about get it all with very few weaknesses and cons for the price.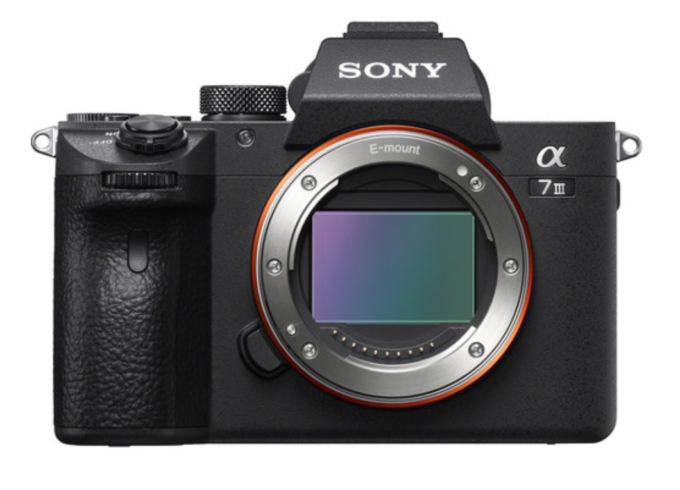 Many will buy these new cameras as again, many do not care about IBIS or dual slots. Some just want a full frame swivel LCD camera and some want a smaller modern day option for their Canon or Nikon lenses they already own (which is what these N & C cameras are really about). Some just still suffer from G.A.S. But by next year we will have better options. I will be reviewing these new cameras here, but my outcome will probably be the same as I say here. Wait. Send a signal. Patience is a virtue. ; ) If you do not NEED a new camera NOW, it may be best to wait for the next gen. Of course, Sony has not made any big announcements YET…Hmmmmmm ; ) I wonder if they are going to come out with something that just knocks it out of the park..again..for Photokina? My guess is we should find out soon.
Steve