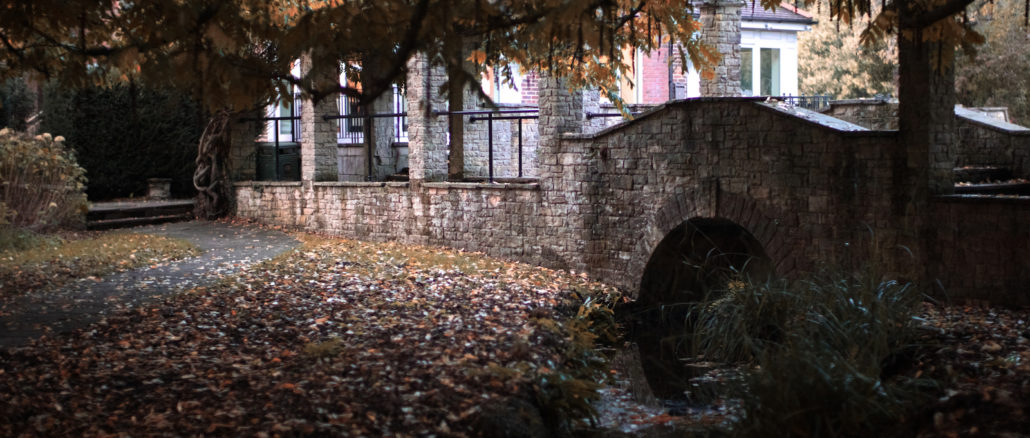 A Taste of the Canon EOS-R with NOCT NIKKOR 58 f/1.2 Lens!
By Rai
Hi Steve,
Three days ago I went to my local camera store with the aim of buying some lens wipes and came back with the EOS-R!
I am primarily a Leica shooter – mainly thanks to your website, and love the M9 and M240. I am also always on the look out for interesting lens and body combinations as I enjoy shooting with vintage lenses.
I have toyed with various versions of Sony mirrorless, but have always ended up selling. I find the colours not attractive for my shooting style and my Leica glass has something missing when I shoot with it.
The EOS-R has interested me from the start. Ignoring the so so reviews, I had a feeling this could be a keeper for me.
So as soon as news filtered out that the camera was starting to become available in the shops, I preempted the purchase of a Nikon to EOS-R adapter, with the aim of trying my beloved Noct-Nikkor 58 1.2 with this camera.
So the adapter arrived today, and I managed to take this Frankensteins monster of a combo to my local park for a quick test!
Couple of points I would like to make on the EOS-R…
The viewfinder is out of this world. It's incredibly sharp and clear. I have used the Leica SL, Fuji GFX50s and countless Sony's and from memory I think this is the best, hands down! No need for peaking or even zoom…The grip is solid, Battery is good – not great, menu is clear and not too overwhelming. But I do not like the touch bar / swipe bar. I find I am always accidentally pressing it. So I have not allocated a setting to it. Also while shooting I noticed that even though I had the ISO set to manual, it kept defaulting to Auto and I was taking shots at up to 4000 ISO!, this is something I need to figure out in the menus – so apologies in advance on some shots, but it does seem to preform well with high ISO any how : )
Enough from me, just a final note to say I may actually keep this at least until Leica lens adapter becomes available, as from my initial findings, it is a comfortable camera to use with great EVF especially when using manual focus.
Hope you enjoy these few rushed shots – even though my style may not be to everyones taste.
Rai