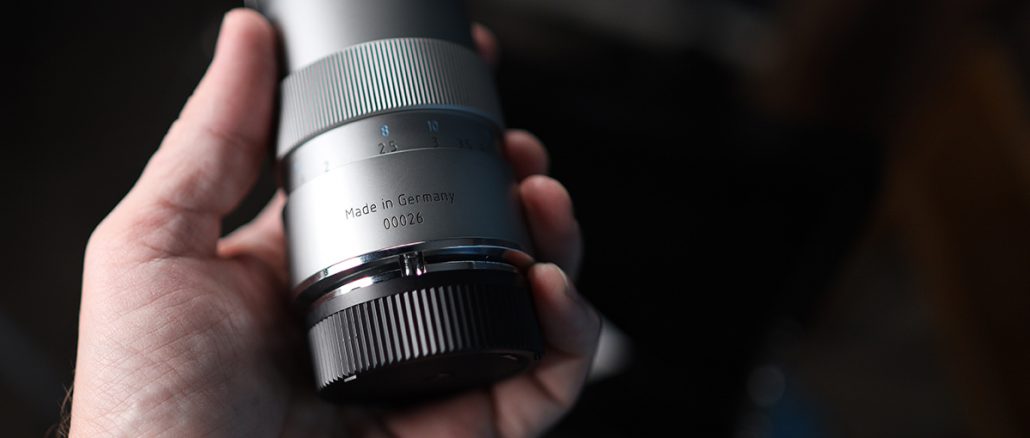 ALL LENSES HAVE BEEN SOLD, THANK YOU!
Ho Ho Ho! Lenses for Sale! Cheap! Voigtlander and Meyer Optik!
Hey all! I have a few Lenses for sale at great prices. If interested, email me at stevehuff1@icloud.com
First come, first pay, first serve – Shipping will be $15 flat for each lens – USPS Priority mail. Will ship only to PayPal verified address within the USA.
TITANIUM TRIOPLAN IS SOLD! VOIGTLANDER SOLD!
BLACK TRIOPLAN SOLD!
The Titanium Myer Optik Gorlitz TRIOPLAN 100 with wooden box/case. Meyer Optik released this lens a while back and I reviewed it HERE on a Sony camera. This is a Leica M mount lens but is not RF coupled so works best on a Sony, Nikon or Canon mirrorless with an M adapter (cheap on Amazon). You can see what this lens renders like HERE in my REVIEW. Meyer Optik sells this lens direct for $2499. B&H has it for $1999. Buy mine in Titanium for $599 or in black for $500. 

At B&H Photo RIGHT NOW, this lens is $1999 – Buy my Titanium for $599 
No flaws, or issues. $599 for the titanium with box. Shipping $15. Paypal 3% for a grand total shipped within the USA of  $630 
TITANIUM TRIOPLAN IS SOLD
---
Shot on the TrioPlan 100  – Sony A9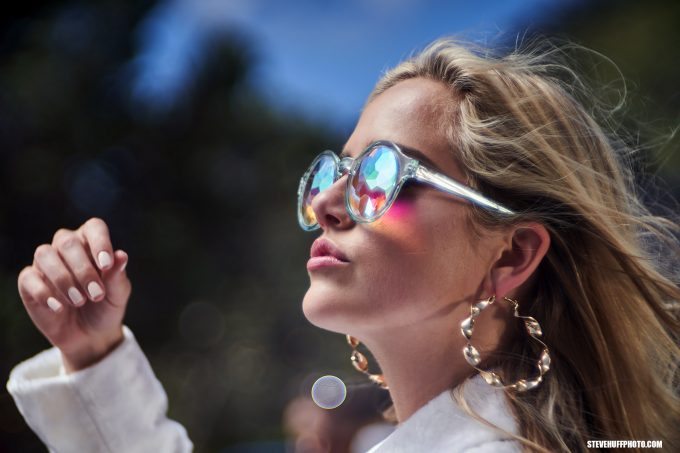 Also have one in black, NO BOX or Lens Cap (have rear cap) – $500 – Perfect condition. Paypal adds 3% so total shipped within the USA will be $530! STILL AVAILABLE! 
SOLD AND I FOUND THE BOX!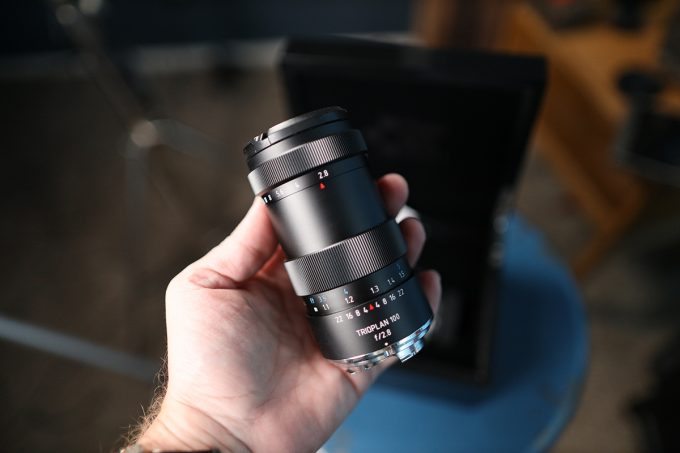 ---
Also have a Voigtlander 50 f/3.5 Heliar which is GORGEOUS. SOLD!
See the review on a Leica HERE or a Sony HERE. This is an M mount but will work on all mirrorless via adapters. SOLD Sells for $529 new, buy this one for $375 plus $15 shipping. Paypal adds 3% so total shipped, lets say an even $400, I have the box and caps and it is MINT as new.