Shooting Live Music with the mirrorless Nikon Z6
by Alexandra Shapiro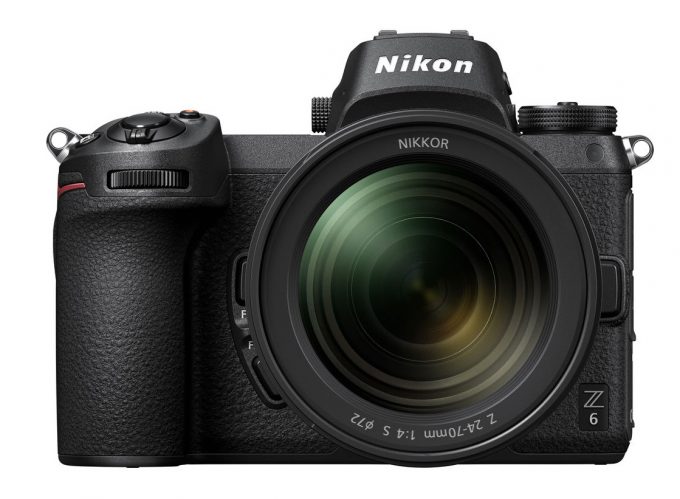 All Photos and Text by Alexandra Shapiro
I recently tried out the Nikon Z6 while at Harlem Nights, a fun nightspot in Manhattan that features live music in a relaxed setting.  The food is quite good; I highly recommend the wings (they have several varieties).  On this particular evening, there were multiple musicians who each performed three or four songs.  The genres varied from hip hop, to blues, to chanteuse, and it was a great way to sample the work of some interesting local artists.
I have really enjoyed shooting with the Z6, and it was great for this setting.  After a few shots with the Nikkor Z 35 F1.8 S, a native lens, I switched to the Nikon 58 F1.4G using the FTZ adapter to get a bit closer.  The camera had no problem auto-focusing either lens in this environment, and the EVF is great.  I liked the black and white conversions best but included a color photo of one of the rappers.
The first three photos were taken with the native 35 lens, and the rest with the 58.  
More…
If you enjoyed these photos please check out some of my other work on Steve's website HERE and HERE, and/or follow me on flickr HERE  or on Instagram @aaesphoto.