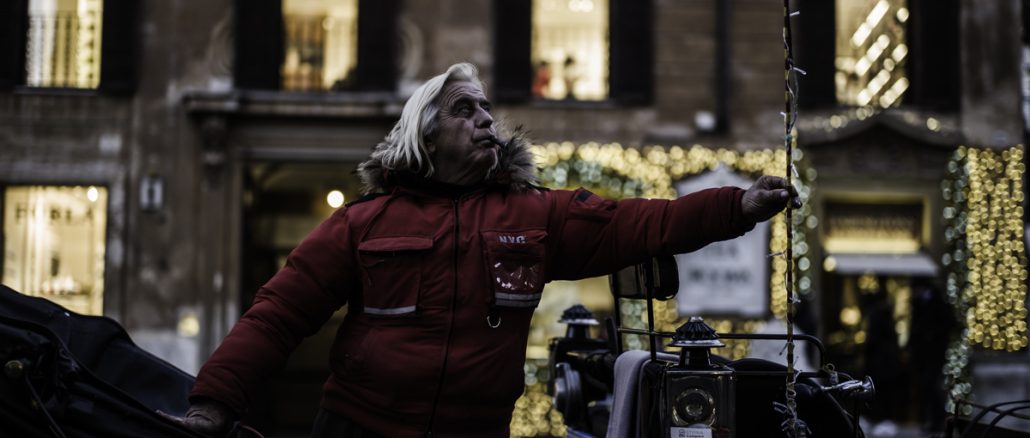 The Leica M10 and M9 Monochrome Visit Rome and Orvieto 
by Dan Bar
Hi Steve
When where you last in Italy? Well I have been there a few times lately so I decided to spend a day in Rome which I love but know VERY well, and in Orvieto. Orvieto is a BEAUTIFUL about a 100 km. north to Rome. Very easy to get there.
Simply go to the main train station "ROMA TERMINI" and there take the train to Orvieto which usually leaves from platrform " Binario" 2 EST. It takes about 1 hour to get there and the ticket is only 8.5 EURO. cheap. Get of at Orvieto and look for the FUNICOLARE – cable car which is opposite the station. 1.5 EURO and it tales you all the way up.
What can I say? It is sooo beautiful there, peaceful, great restaurants, shopping prices are lower than Rome, people are so nice and polite. Worth spending two days, I loved it.
As always I brought my 2 Leicas, the M10 and the M9M.
Although the 10 is a beautiful camera I prefer the M9M, I got so used to shooting B\W that i find it hard to see the scene in colors. Some photos shot 2-3 days ago, most of Orvieto and a few of Rome.
Take care my friend and visit Orvieto, you will love it!