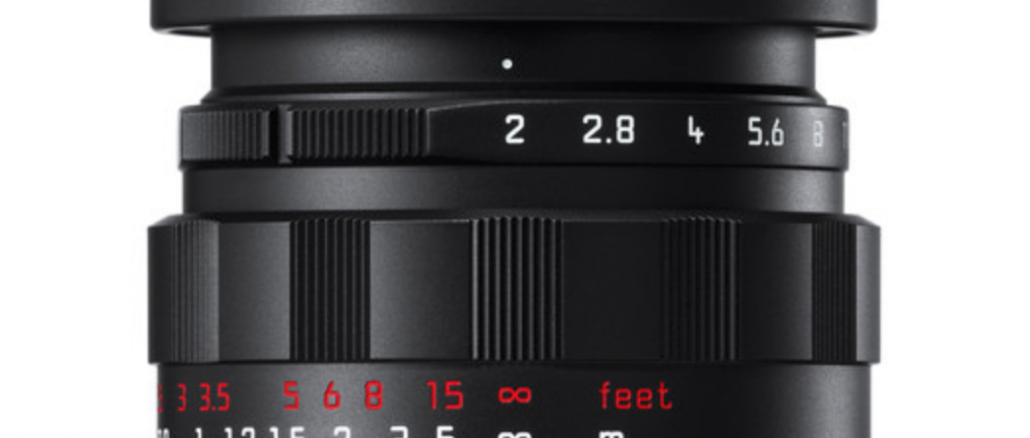 The Leica 50 APO Special Edition. IN Stock now for $9,595.00
You can now order the Leica 50 APO Special Edition from B&H Photo. It's in stock and comes in at a cool $9,595.00. This is a 50mm f/2 APO Lens as I reviewed it HERE.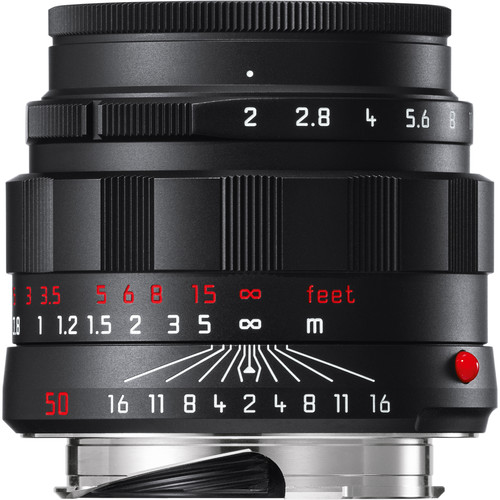 Now, this special edition is a gorgeous version of this particular world class lens. Old shcool,  black chrome and only 700 made worldwide. Of course you can still buy the normal version of this lens for $7995.00. 
Get 'em while they are hot! : ) Honestly though, I wonder how quickly Leica will sell out of these.