Why I prefer the Leica M 240 over the M9/M-E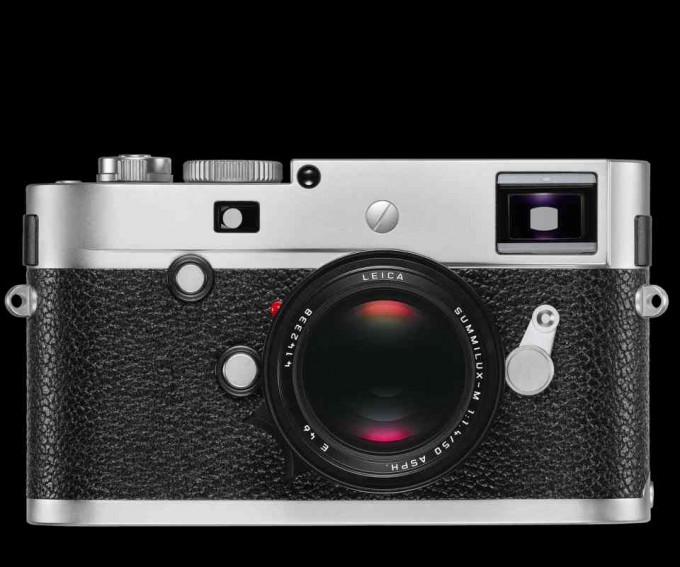 (ATTN: I wrote this while on a flight and apparently when I grabbed the images from other areas of this site, it grabbed low res versions of them which is why they look pixelated and "off". I will fix this when I have time, but am currently traveling. To see M 240 images, click here)
With today's post from Photographs By Peter causing some conversation, I wanted to chime in with why I personally much prefer the Leica M 240 (my review) over the M9, but hey, this is my personal opinion for my tastes. For some enthusiasts out there (Like Peter), they are wanting Leica to create an M 240 style body with a CCD sensor. In my opinion, this will never happen, as the sensor for the next M is already in development, or at least it better be (and I would wager $20,000 that it is not CCD)! But with hundreds wanting a new M with CCD, I feel if Leica did this they would lose money, in a big time way, and here is why…
A new M body with a new CCD sensor would spell disaster for Leica. First, ISO would be crippled. In a world where cameras of today have ASTOUNDING performance in almost any light, and the cost is  1/10th that of a Leica M or M-E, well, Leica would get trashed, smashed, bashed and the camera would maybe sell 2-300 bodies but Leica is not interested in selling hundreds of bodies. They need to sell THOUSANDS of bodies and if they released a new M with CCD and something like a Micro 4/3 Olympus E-M1 beat it for ISO performance, then we would have a problem, and it would be disastrous for Leica.
Sure, the hardcore enthusiasts WANT this but it is an unrealistic WANT. Leica needs more than a few hundred enthusiasts to BUY into a new M, and let's face it..if 2000 signed a petition saying they want a CCD, in reality only 10% of those would actually buy one and spend the money on it.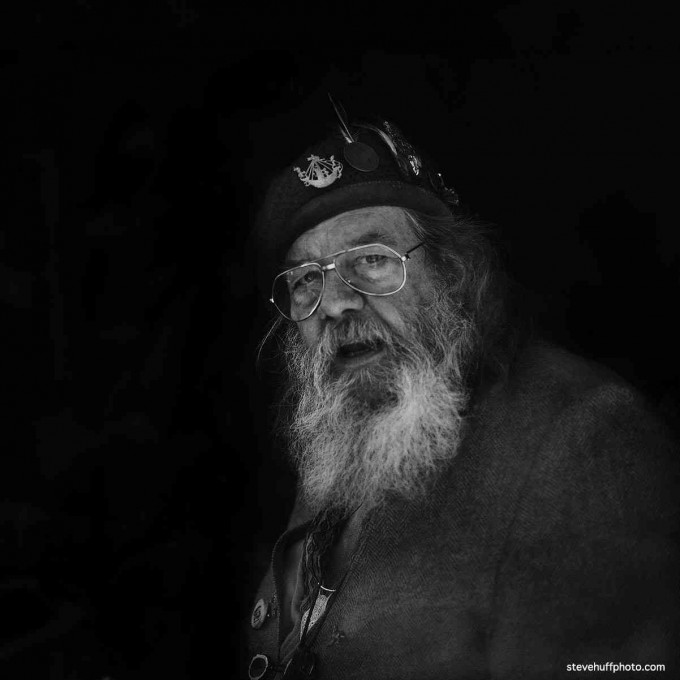 I have done many side by sides with the Leica M 240 and old M9 and M-E and in EVERY single case I strongly preferred the M 240 files for color, depth, DR and well, just about everything, but to be honest, the difference is minimal when each file os processed correctly from RAW. The old M9 files has a tad more "snap" but it loses out in many other ways…well, all other ways. There are serious limitations to CCD sensors and me, I do not want to go back to that after being spoiled by cameras such as the Leica M, Sony A7s, Sony A7II, Olympus E-M1 and so on.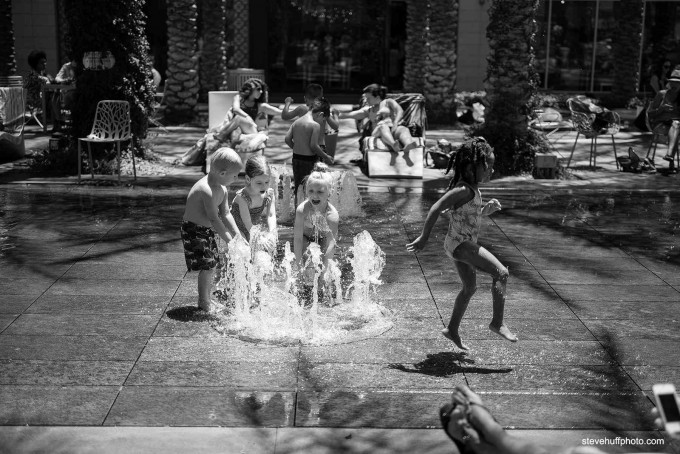 Some who shot the M9 for 3+ years (myself included) moved to the M 240 and were disappointed immediately (My 1st day with the 240 was disappointment), but there is a reason for that. The files. When shooting the M 240 in RAW the workflow is 100% different fromwhat you would use with the M9. Many were using their tried and true workflow from the M9 on the M 240 and it was not jiving. It took me 2-4 weeks to really get down with the M 240 files, but once that happened, there was no going back for me.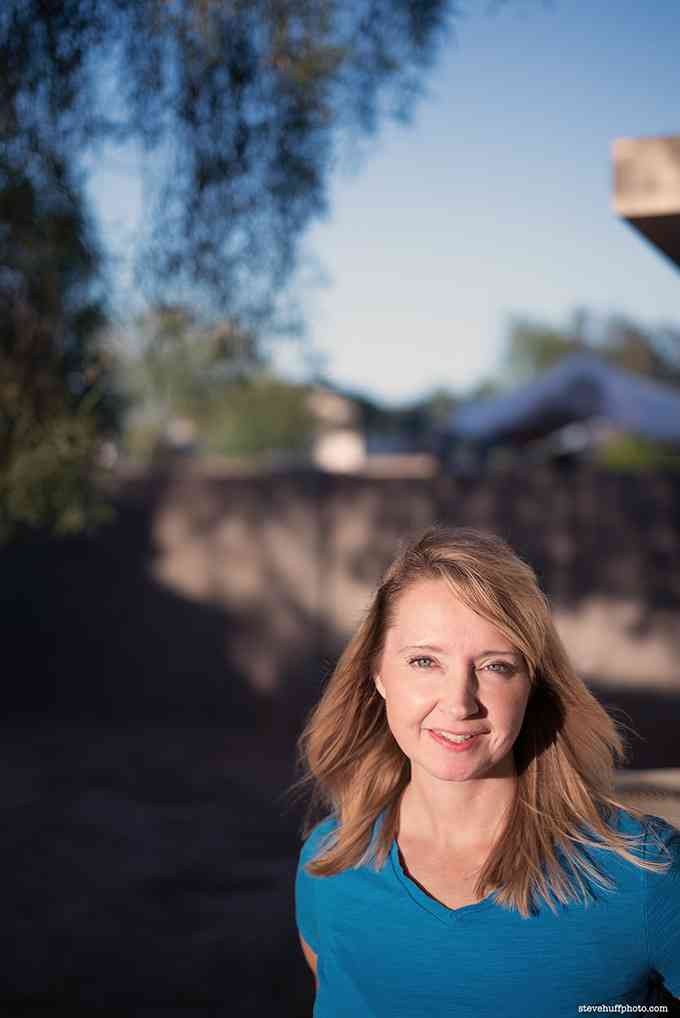 First things first, the body..no contest. Yes, it is a little thicker but it gives us SO MUCH more than the M9 body did in regards to function. AMAZING best of class battery life. Quieter shutter. Much nicer LCD and RF VF. Much nicer feeling construction and controls. Live view (though this needs improving big time) and a host of other features that made the new M body 100X better IMO.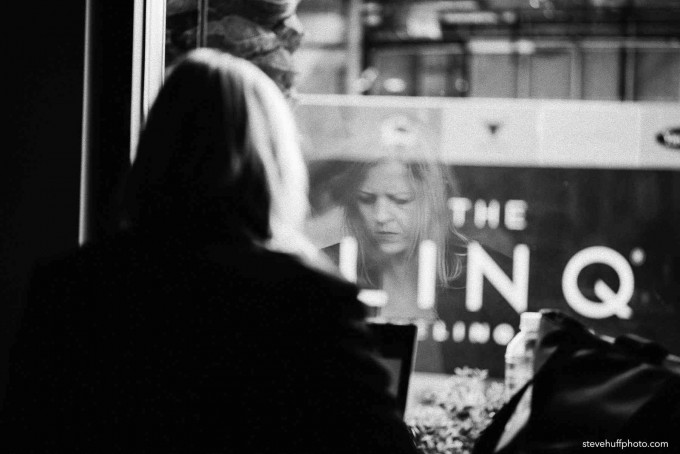 Then the files..rich, meaty, full, organic and full of Dynamic Range and soft color transitions. No more harsh blown highlights or offensive noise when shooting at ISO 800 or even 1600. Sure, they look more like full frame Nikon or Canon files (not really like either due to color signature) but they are easier to work with and rewards with more of everything. There is a reason EVERY camera manufacturer has stepped away from CCD. When the M9 was hot and THE IT camera, so many were saying "Leica needs a CMOS sensor"!!
iso 3200 on the M 240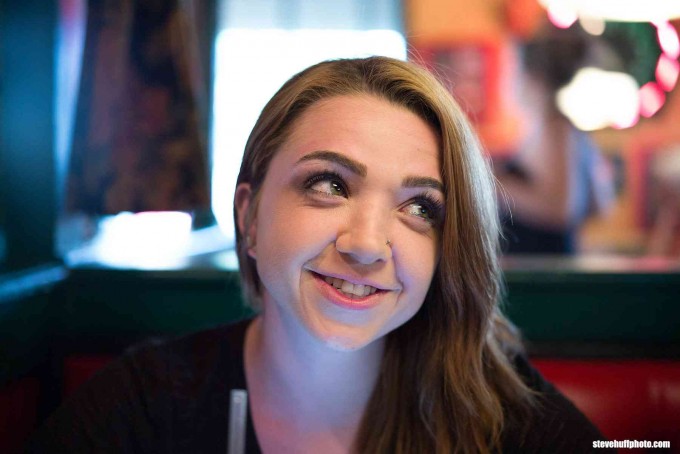 For me, the M 240 was and is a beautiful camera capable of so much more than the M9 and I will 100% predict that there will never be a full production M with a CCD sensor again. They may continue the M-E but a new M 240 with a CCD would eliminate so many buyers due to limitations. Leica would lose, and they do not like to lose.
Today, in 2015, sensor technology is still being pushed and we are not even close to what CAN be accomplished, but we will soon start to see some advanced sensors coming down the road for advanced cameras. For Leica to go back to the old CCD sensor would be "business suicide" as they are not in business to lose money, they want to make money. They could do a "Limited Edition CCD M" but that would mean a $15,000 camera.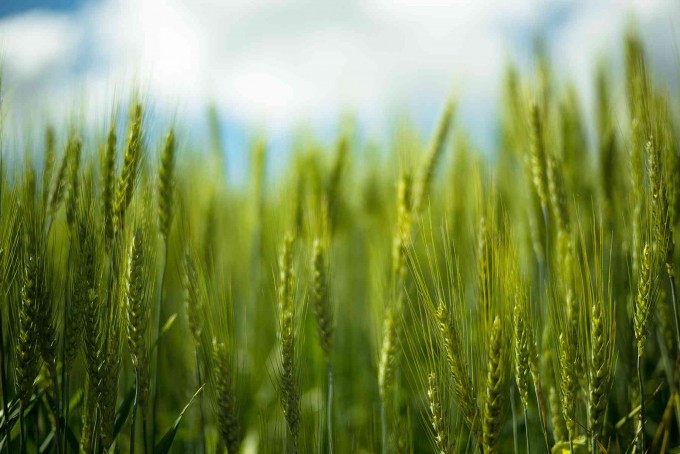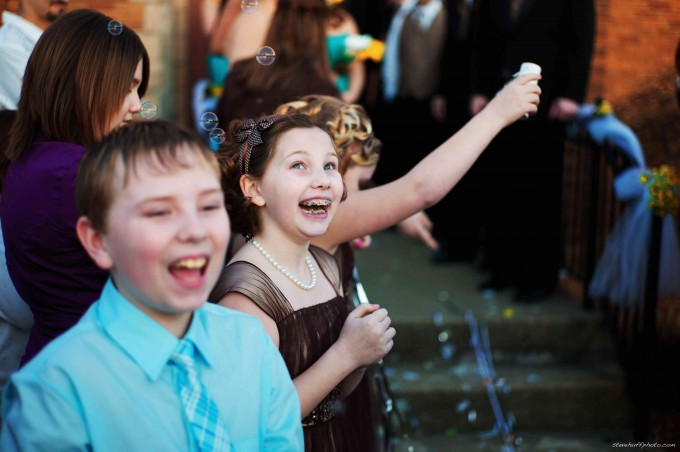 I "get it" that there are some enthusiasts who love their M9 CCD sensors, and I have massive respect for Peter as I feel he is one UBER talented photographer who really knows how to capture life, soul, emotion and those precious things many of us just do not "see" when looking through the camera. He is a talented guy who could use ANY camera and get results, but yet he loves his CCD M9. That says a lot right there and tells me that I am not "right", I am just stating my "personal opinion" which is based on MY prefs, not everyones.
Another great friend of mine, Ashwin Rao, also loves his CCD sensors. So to be clear, what I am writing here is just opinion…my personal tastes. When I have done side by sides with the M and M9 at base ISO, the differences are minimal. More DR with the M, different color signature with the M and a teeny less "bite" which means the M9 puts out more contrast by default.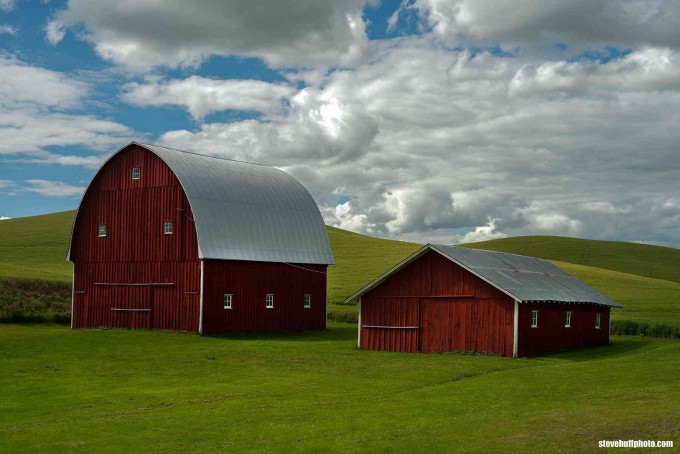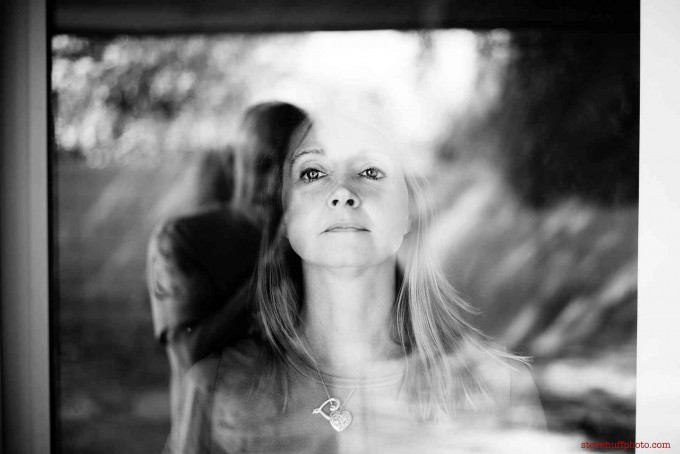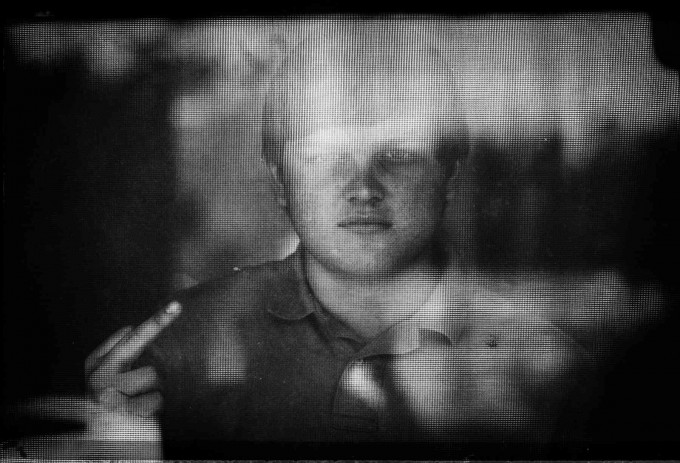 What I Feel Leica Needs in 2015 and beyond…
In 2014 and 2015 other camera companies have been creeping into Leica's territory. By that I mean SONY. When we talk of FULL FRAME sensors in a smaller mirror less body then we have to look at Sony. The sensors they use in the A7, A7II and A7s are phenomenal, and can better the M 240 in just about all areas besides the M color signature, which is unique with the M9 (more slide film like) and M 240 (more print film like). See my huge Sony A7II review here.
Leica needs a FIRECRACKER of a sensor for the next M (which should be a 2016 camera going by their timeline)  – they need ISO up to 12,800 USABLE. They need NOT more MP but to refine the color and quality that they started with the M 240. If they can get a super sensor for the next M as well as 100% improve the live view AND put in a hybrid EVF (RF and EVF with the flick of a switch) then they will have a hit.
If they do anything LESS they will not, and I fear for their future.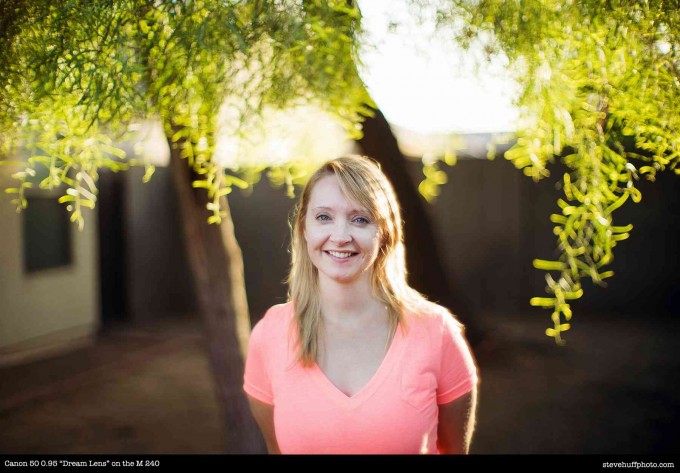 It's funny…I love my A7s and A7II so so much that after using them non stop since each one was launched I stopped using my Leica M. I still use the M lenses on the Sony bodies but the M ended up sitting there being lonely.
I sold my M a month ago or so.
Do I regret that? I can honestly say, YES I do! I miss my M. I have been using them since the M7 and have never been without one during those years.
So for me, I possibly see another M-P in my future and even if I use the Sony's more, it would be great to have the M again for those days when I get the rangefinder itch.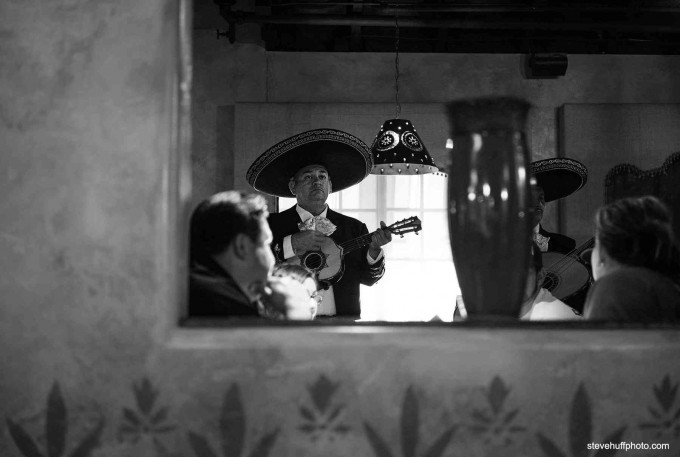 Again, not taking away anything from CCD fans, but the reality is that in every single comparison between an M9 and M 240 file, the differences in "look" were minimal. The differences in ISO tests were not so minimal. Comes down to the M9 and ME having more contrast, less DR and this is where we get the extra "Bite".
The M8, M-E, M9 and M 240 are all fantastic rangefinder cameras. Are the the best you can get today? No, e can get better for much less, but what we can not get is the Leica M experience in ANY other digital camera, period. For me, experience is part of the process just as much as getting the quality.
Only time will tell but if you want to sign the petition to bring back CCD, click here to go to Peter's site and PUT YOUR NAME DOWN! I say it will never happen, but I could be wrong as anything is possible in life. 😉  Also, Leica TAKE A LOOK AT IT!
All images above are from the M 240 except for one, which is from the M9.
Steve