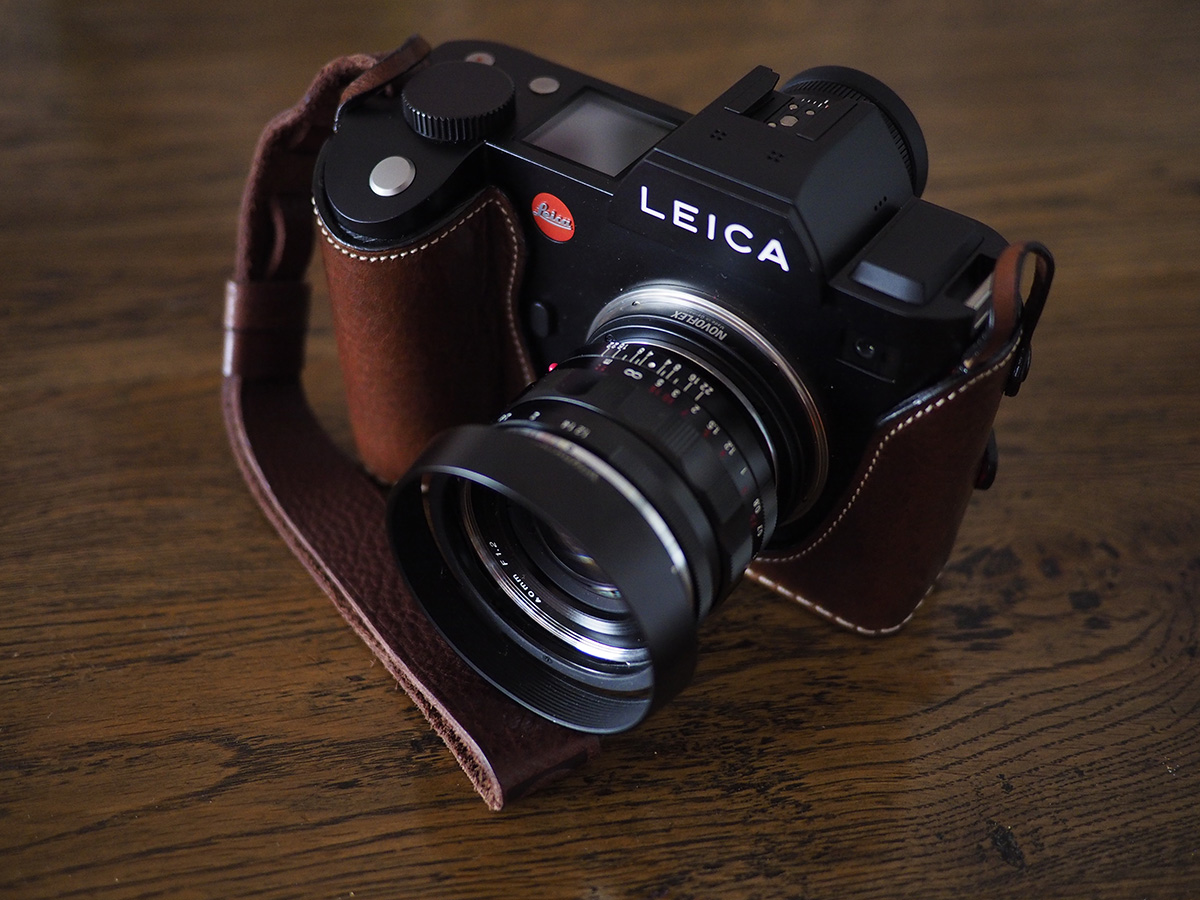 The Voigtlander 40 f/1.2 M Mount on the SL
by David Mosca
Hi Steve,
Maybe some of your readers are interested to see some examples of pictures taken with the new Voigtlander 40mm f1.2 VM on the Leica SL.
These are just quick shots with minor exposure adjustment.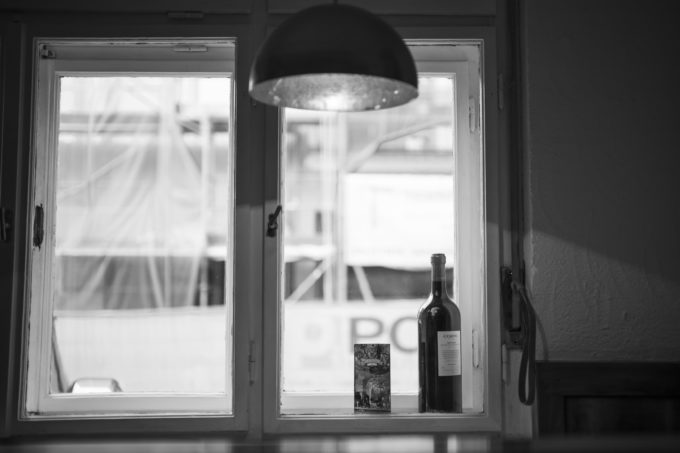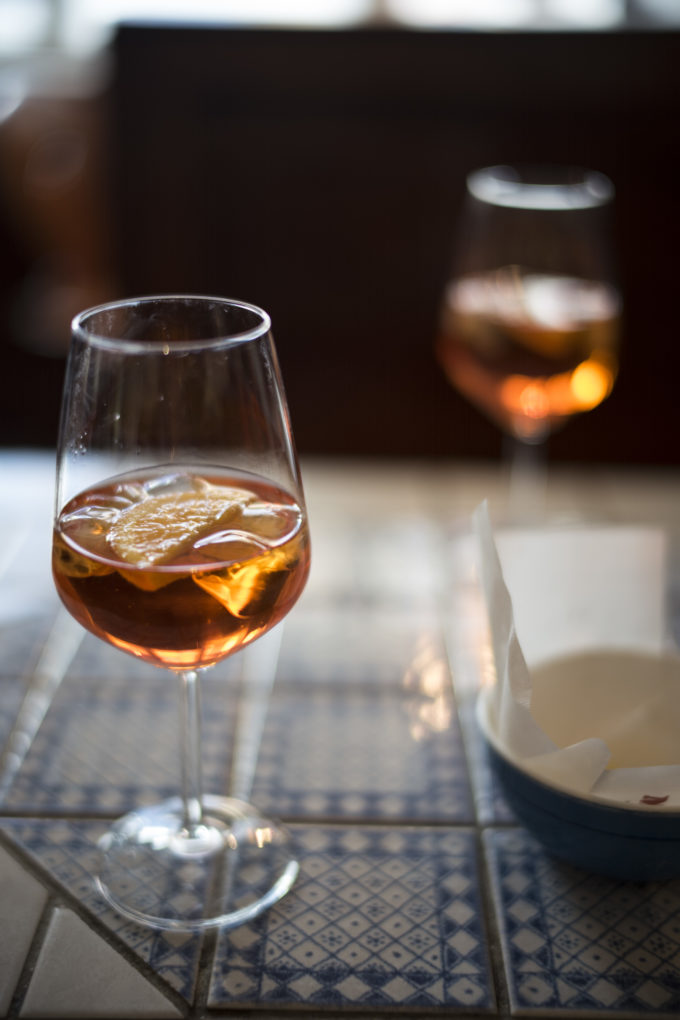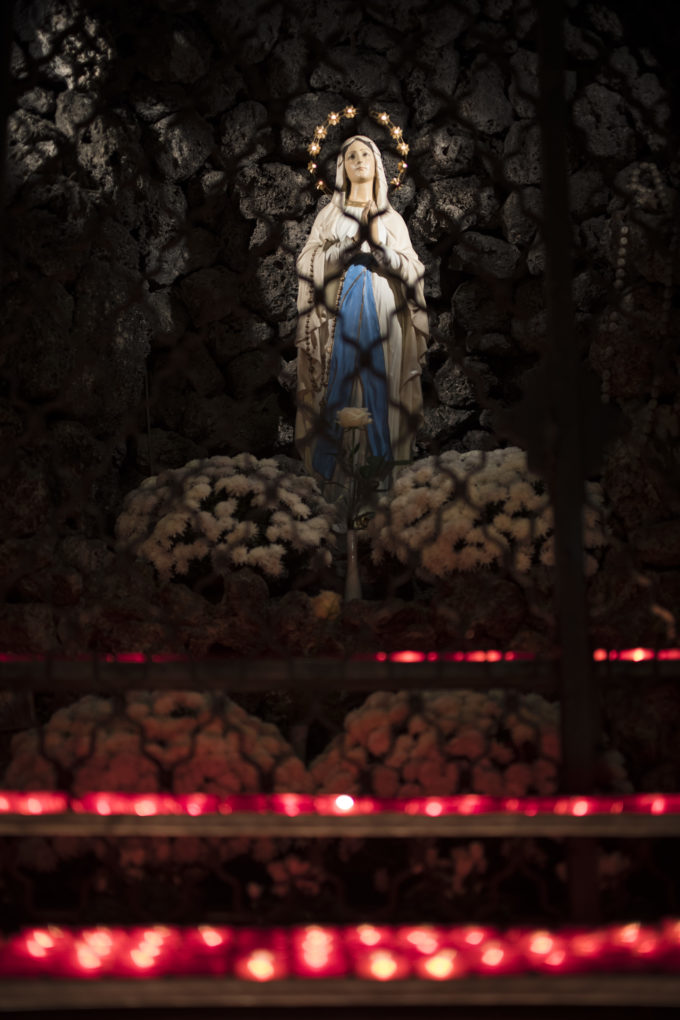 Yes, 40mm is an interesting focal length to me, I've already had 40mm Ultron f2 on Canon. I find now the VM f1.2 on the SL a balanced combo, not to small to operate, not to big as package. Focus and aperture are a dream to operate.
What convinced me to buy one were your pictures with e-mount version. I find a personal blur in the bokeh. I like lenses with personality. Don't expect sharpness of a Leica Aspherical, nor Voigtlander 50mm f1.5 or 35mm f1.7, but satisfying to me. What I found a bit difficult is focusing.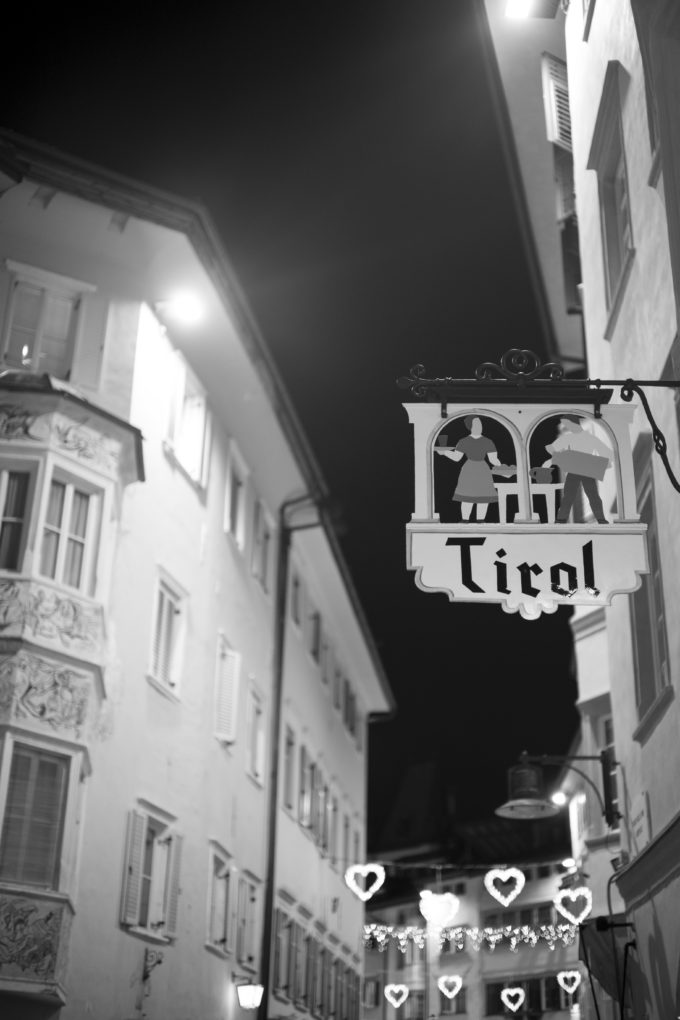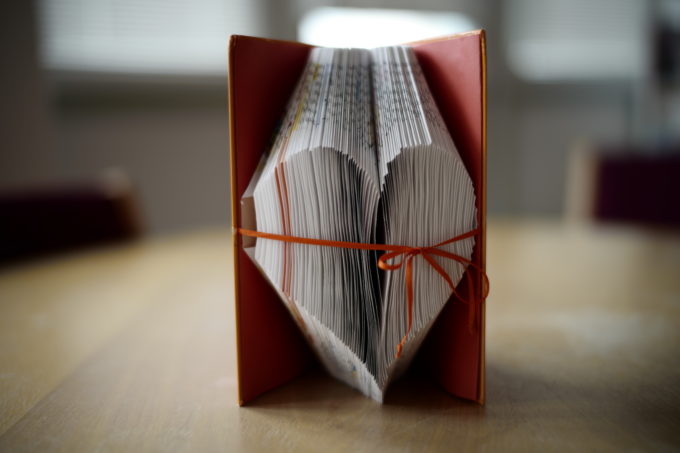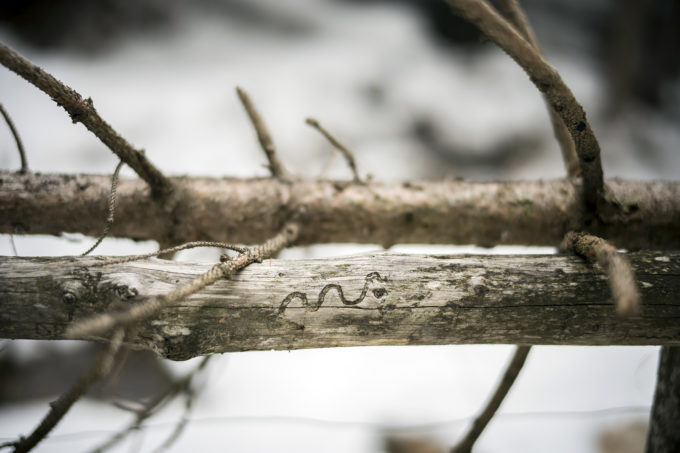 The Focus area seems really thin as paper, more than Summilux 50mm (can't be, but seems to me). Maybe the lack of microcontrast is making things more complicated… The transition from in-focus to out-of-fous is quick, that is a good thing to me.
Overall another interesting, unbreakable and "cheap" option for Leica from Voigtlander. I hope this quick impressions can help someone in case of purchase.
Ciao, Devid Mosca (Bolzano, Italy)