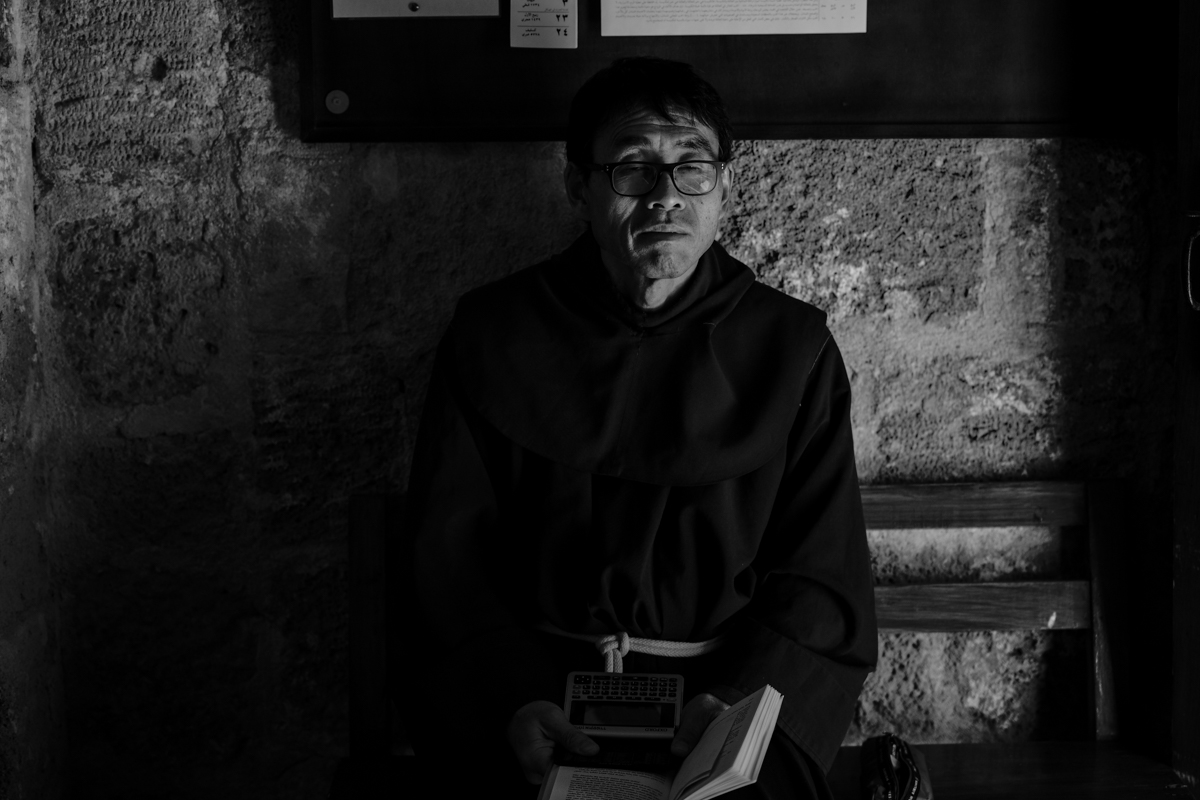 The Leica M10 and 50 APO on a Train to Akko
by Dan Bar
Today is Hanuka so I have a day of which means it's a PHOTO day. I love Akko so me and my friend took the train- very cheap for me as I am a senior citizen.
Yes I am still with one lens (the 50 APO) but I intend to add the 28 Elmarit and maybe the the 75 Summarit. No more Summilux as they are all too HEAVY. and with the new ISO capabilities of the M10  2  2.4 and 2.8 are good enough for me.
Using the train has its advantages, but the best thing is to be able to take photos during the drive.
These were shot on our way back…