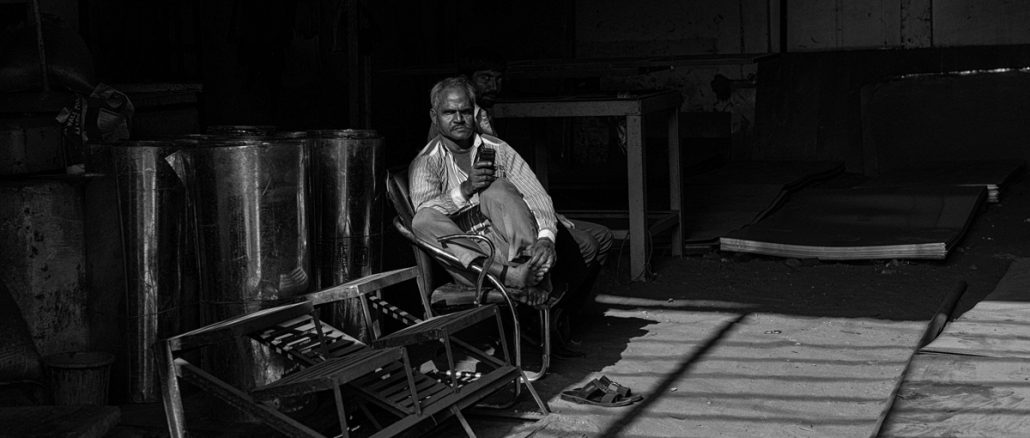 Is the Original Leica Monochrom still a good buy in 2019?
By Dan Bar
I have been shooting Leica M cameras since the appearance of the Leica M8.
Before that I owned a Canon 5D first edition and a few large lenses, a combo I felt was always too heavy and too conspicuous ( I mostly shoot people in the street) for street shooting, people feel intimidated.
Since I first started with the Leica M cameras I kept buying and selling lenses as I never found the right lens for me. I read a lot of articles and reviews , many by Steve who seemed to like the all ( I can understand why) and could never decide which was the right one for me.
I soon realized the 90 was not what I liked, it forced me to back off my choices + too heavy
I tried the 50 APO, the 50 Summilux , the 35 crons and Summilux and never really decided. So lately after a long time I finely made a decision, the lenses I get along best with are the 35 Cron and the 28 Elmarit
I also bought and sold the M cameras thinking new was better, so I sold my M9, my M9M and got the M10 which no doubt is a great camera, but not long ago I started missing my M9 Monochrom again,
Yes I owned the 246 but sold it , it is a great camera but I missed the CCD which I felt was unique unlike all the other CMOS cameras , so when Leica Wetzlar told me they had a great M9M ( with the new sensor) I did not hesitate and bought it.
It is silver and although I prefer the black version I knew it was hard to find an M9M which was practically new directly out of the factory.
This Leica in my opinion is the best digital Leica ever, yes it is noisy, it's ISO is 6000 tops, very slow, the VF is not as good as the M10 VF, but the result is simply astonishing, the photos are so much film like, the feeling is like holding an M6 or any other film camera, and that in my opinion is a great advantage, One of the Leica store directors ( a friend) told me : the M9M is going to stay with me forever, and that is how I feel today, I might sell my M10 if and when the will come out with a new M equipped with a CCD sensor again, something i know is the desire of many of Leica M owners.
I have been asked how do I use the M9M? I only shoot JPEG with maximum contrast and maximum sharpness, the result is amazing, very much film like.
So do I like my M? YES I DO
Do I think it is worth buying today? YES IT IS
Not easy to find a good sample( with the new sensor, i wouldn't touch the old version as of all my old sensors had corrosion issues.
Leica M9M & Elmarit 28